Hulu is an online streaming service that offers customers movies and TV shows in a variety of genres on-demand for a monthly fee. While Netflix may be the best-known streaming service, founded in 2007, Hulu was launched just a year later in 2008.
Hulu boasts nearly 100 million viewers and almost 40 million paid subscribers making it one of the largest streaming services in the U.S. Hulu's growth is thanks to the company's investment in creating original content and streaming local programming to Smart TVs. Losing access to local TV stations was a big reason many people hesitated to get rid of cable entirely. They didn't want to lose access to local news, sporting events, and weather. Hulu removed that last barrier.
Some of Hulu's most popular and well-known original series include Only Murders in the Building, The Handmaid's Tale, The Bear, and Letterkenny. Hulu also offers live sporting events, local news, and weather, and thousands of television shows and movies. Hulu offers shows and sporting events from A&E, Bravo, E!, Fox Sports 1 and 2, FX, PBS, The NFL Network, Oxygen, SyFy, USA Network, and NBCSN, among others.
Hulu has various tiers available for a monthly fee, including an ad-free option and a discount for students. Hulu users are able to stream two programs at the same time, making it especially popular with sports fans.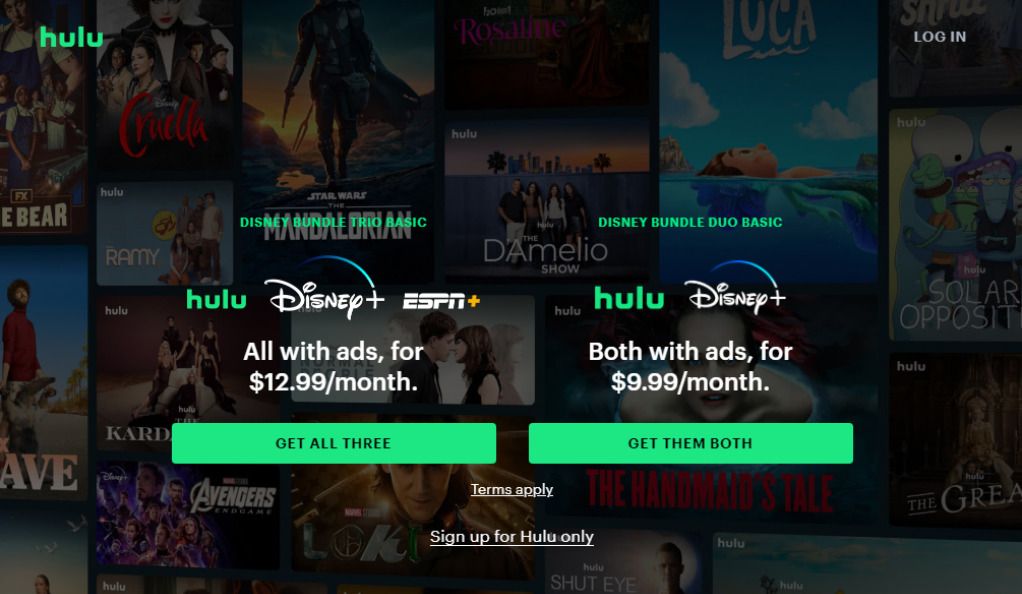 The Death of Cable TV
Just as cell phones were the death of landlines, streaming services have been the death of cable television. People don't want to pay top dollar for dozens of channels they don't want, and they want to watch TV on their own schedules. Streaming services solved both of these problems. Over the past decade, the streaming business has grown into a $300 billion industry, and for the first time, 2022 saw more Americans using streaming services than cable. As streaming services continue to add more content and give users the flexibility that cable lacks, this trend is expected to continue.
As more and more people continue to move from cable to streaming services, they represent an exciting opportunity for investors. Netflix had its IPO on May 23, 2002, at $15 per share. Investing just $1,000 would today be worth more than $460,000. Would-be Hulu investors are understandably optimistic about a possible IPO.
At the time of writing, Hulu is a private company, so shares are not available to investors on the stock market.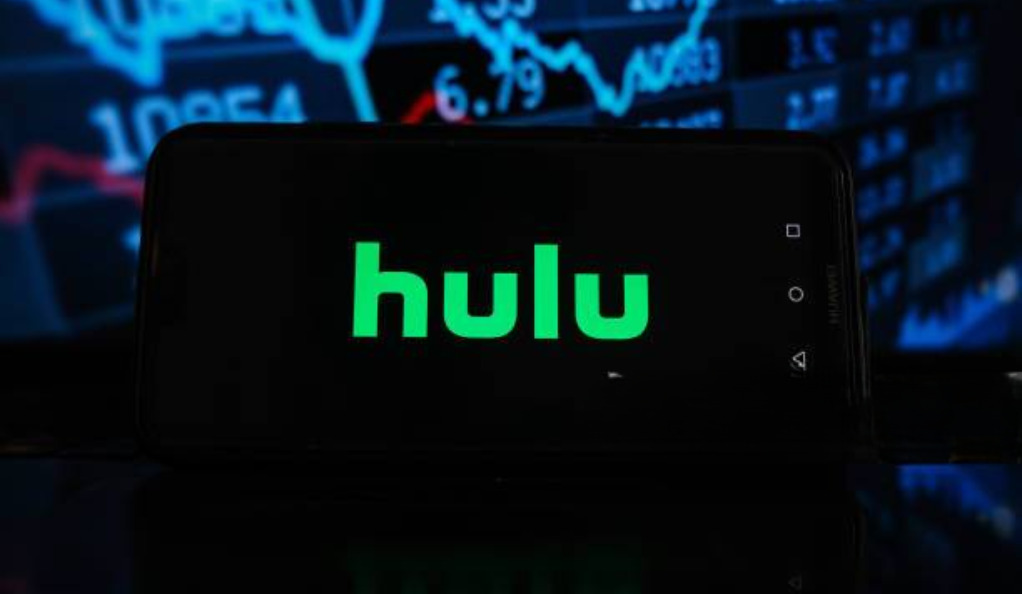 Can You Buy Hulu Stock? Is Hulu Publicly Traded?
You won't find Hulu listed on any of the stock exchanges because it's a privately owned company. It's often difficult to find certain information on privately held companies. Unlike public companies, they are not required to disclose financial or other operational details to either the public or the SEC.
Other information potential investors might want, like revenue, year-over-year growth, and the company's number of employees, can be difficult or impossible to source. Further, tax filings for private companies are not public records, and those involved with the company, employees, investors, customers, and partners may have signed non-disclosure or confidentiality agreements that prevent them from speaking on these kinds of details.
Who Owns Hulu?
Hulu began as a group venture between executives Bruce Campbell, Peter Chernin, JB Perrette, Michael Lang, Beth Comstock, and Jason Kilar. The initial distribution partners were NBC Universal, News Corporation, AOL, MSN, MySpace, and Yahoo. At its launch, Hulu offered 220 TV shows and 148 movies. Hulu now provides more than 40,000 hours of on-demand content.
Currently, Hulu is a joint venture between two companies:
67%: Owned by Disney, an entertainment company and one of the world's best-known brands.
33%: Owned by Comcast, a media/telecom company.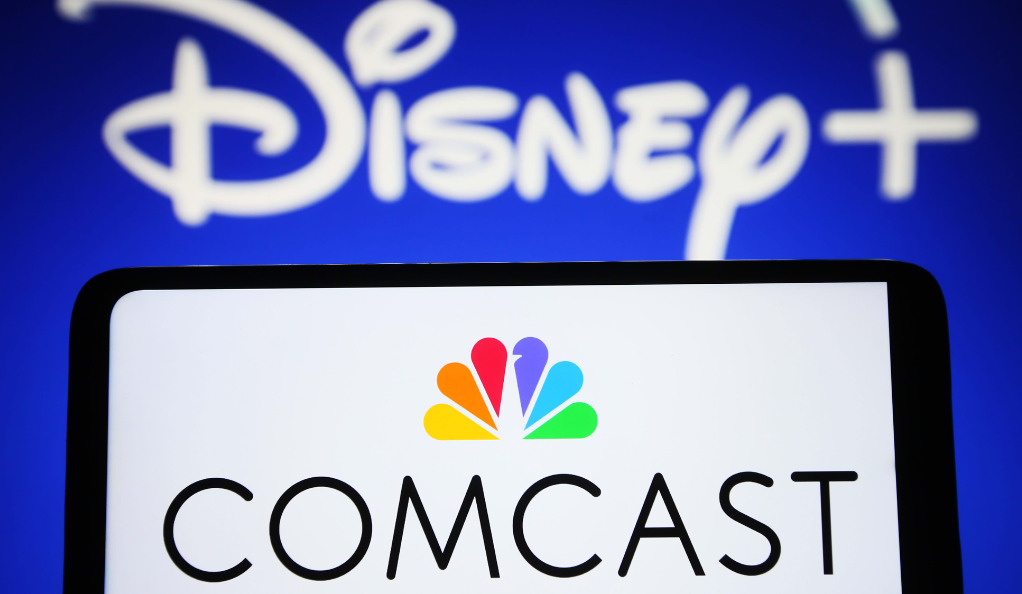 When Disney bought 21st Century Fox in 2019 for $71.3 billion, it absorbed the majority stake in Hulu. That same year, Comcast relinquished its control in Hulu to Disney, essentially becoming a silent partner.
However, Comcast is likely to sell its Hulu stake to Disney in early 2024. The CEO of Comcast, Brian Roberts, has told investors that it is "more likely than not" that the company will sell its stake in Hulu. Comcast and Disney agreed to a deal in 2019 that gave Disney the option to buy Comcast's minority stake out in 2024. The deal set a floor valuation for Hulu at $27.5 billion, but the final price is likely to be higher.
Disney plans to combine the content available on Hulu with its Disney+ (Disney's family-friendly streaming service) into a single app, and there is huge advertising revenue potential for the combined platform. The takeover will also give Hulu a much broader reach. Currently, Hulu is only available in the U.S., while Disney+ is available in dozens of countries. The move will make Disney a powerful player in the streaming content arena.
Is the Parent Company Publicly Traded?
Both parent companies, Disney (NYSE: DIS) and Comcast (NASDAQ: CMCSA) are publicly traded companies. While investors aren't able to invest directly in Hulu as a private company, they can invest indirectly by investing in Disney or Comcast. But investors should keep in mind Comcast will likely sell its minority stake in Hulu to Disney in 2024.
Disney is a worldwide entertainment company. Its affiliates and subsidiaries include theme parks and resorts, Pixar, Marvel, and ESPN, among others. The company has been public since 1940 and has been part of the Dow Jones Industrial Average since 1991.
Comcast Cable is a telecommunications and media entertainment company. It is one of the largest U.S. providers of high-speed internet, phone, and security and automation services for residential customers. Comcast went public in 1972.
How to Invest in Hulu Stock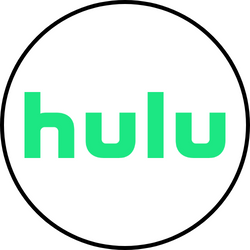 While investors cannot invest in Hulu directly at this time, they can buy shares in Disney, which holds the majority stake and will soon own the company outright, or Comcast, which has a minority stake until probably early 2024. These stocks can be bought through brokers, including TD Ameritrade, Charles Schwab, TradeStation, Fidelity, and Interactive Brokers.
For those who prefer a direct investment in a streaming service, these companies are among Hulu's biggest direct competitors and are currently publicly traded:
Netflix (NASDAQ: NFLX): Netflix is probably the best-known streaming service and offers a lot of original content, including popular series like Black Mirror, Stranger Things, Inventing Anna, Ozark, and Narcos.
Amazon Prime Video (NASDAQ: AMNZ): Included in a Prime subscription, Amazon Prime Vidoe is a streaming service that offers movies, TV shows, and original content. Some of Prime's most popular shows include Succession, The Marvelous Mrs. Maizel, and Jack Ryan.
Apple TV+ (NASDAQ: AAPL): Apple's streaming service offers movies, TV shows, and original content. Some popular offerings from Apple TV+ include Silo, Bad Sisters, and Black Bird
Some additional entertainment sector stocks that are seeing fast growth include:
Roku (NASDAQ: ROKU): Roku is divided into two sections, Devices and Platform. Devices offer smart TVs, and Platform offers a streaming service. Roku's various streaming media devices comprise about a third of the streaming media device market, with more installed devices than Amazon Fire TV, Apple TV, and Google Chromecast.
Warner Bros. Discovery (NASDAQ: WBD): The company owns several cable networks, Warner Bros. movie studios, DC Comics, and HBO. The company is focusing heavily on direct-to-consumer streaming through Max (formerly HBO) and Discovery+.
Paramount Global (NASDAQ: PARA): The company owns one of the four broadcast networks in the U.S., film and TV studios, and a streaming service, Paramount+.
How to Buy the Hulu IPO
It was first reported way back in 2010 that Hulu was considering an IPO, and more than a decade later, it still hasn't happened. Disney has the option to spin off Hulu to shareholders in a Hulu IPO. A spin off is when a publicly traded parent company organizes a subsidiary and distributes shares to current stockholders for the new business, creating a new, publicly traded company. A spin off is usually done if a new company is expected to be more profitable alone than it would be under its parent company.
A spin off from an already existing company is not the same thing as an IPO by a newly public company, but both result in a newly traded company. However, as Disney is bundling Hulu with Disney+ and ESPN, an IPO doesn't seem likely.
If there is ever a Hulu IPO in the future, investors can follow these steps to buy the stock:
Create or log into your brokerage account.
Search for Hulu.
Choose the number of shares you want to buy.
Place your order.
Monitor your trade to make sure it continues to fit into your overall investment strategy.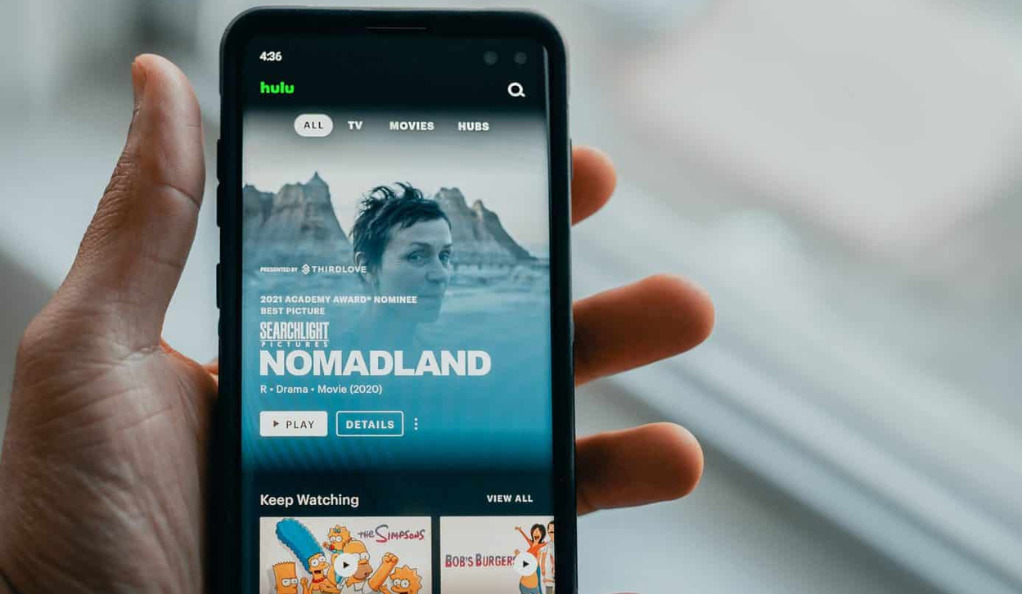 Hulu Stock Price Chart
A stock chart is a great way for potential investors to get an overview of a stock's price history. It will show the stock's current price, historical highs and lows, and trading volumes. Because Hulu is a privately owned company, it doesn't have a stock chart. This is some information that is publicly available:
Founded: 2008
Headquarters: Santa Monica, CA
Founders: Beth Comstock, Jason Kilar
Sector: Entertainment
Number of Employees: 2,710
Yearly Revenue: $11.02 billion
Valuation Estimate: $30 billion to $58 billion
Conclusion
Hulu is a streaming service founded in 2007 and located in Santa Monica, California that offers movies, TV shows, and original content on demand for a monthly subscription fee with different tiers. The company is currently jointly owned by Disney and Comcast, although Comcast is thought to be an essentially silent partner in the company.
Disney is likely to buy out Comcast's share in Hulu in 2024, making it the sole owner, and it seems that an IPO for Hulu is unlikely. The move will make Disney a force to be reckoned with in the streaming industry and provide Hulu with a much wider reach. If investors want to invest in Hulu, they can do so indirectly by investing in Disney.
Streaming company stocks are plentiful as several major companies, including Apple and Amazon, offer streaming services.
FAQs
How can I buy Hulu stock?
Hulu is a privately owned company, so it does not offer stock to investors. Disney is the majority owner of Hulu, while Comcast has a minority stake. Disney is likely soon to be the sole owner as Comcast is planning to sell its stake to Disney, so buying Disney shares gives investors an indirect way to invest in Hulu.
When will Hulu IPO?
There has been speculation about a Hulu IPO since 2010. So far, no IPO has happened, and as Disney seems poised to take full ownership of the company in 2024, an IPO is probably unlikely.
How much is Hulu stock?
As a private company, Hulu does not sell stock, but the company has a valuation estimated between $30 billion and $58 billion.
Who owns Hulu?
Currently, Disney owns 67% of Hulu, and Comcast owns 33%. Disney is expected to buy out Comcast's stake in 2024.
What is Hulu's stock symbol?
Because Hulu is not yet a publicly traded company, there is no stock symbol.
Does Hulu pay dividends?
Both of Hulu's parent companies, Disney and Comcast pay dividends.
Risk Disclaimer
StockHax strives to provide unbiased and reliable information on cryptocurrency, finance, trading, and stocks. However, we cannot provide financial advice and urge users to do their own research and due diligence.
Read More