This website and its content are not intended to provide professional or financial advice. The views expressed here are based solely on the writer's opinion, research, and personal experience, and should not be taken as factual information. The author is not a financial advisor and lacks relevant certifications in that regard. We highly recommend consulting a qualified financial advisor before making any investment decisions, as the information presented on this site is general in nature and may not be tailored to individual needs or circumstances
| Features | DEGIRO | Interactive Brokers |
| --- | --- | --- |
| 💰 Account Minimum | €0 | $0 |
| 💸 Commission Fees | Low and variable | Tiered based on monthly volume |
| 💼 Investment Options | Stocks, bonds, ETFs, options, futures, mutual funds | Wide range including forex |
| 🤖 Robo-Advisor | No | Yes |
| 📊 Research and Analysis | Limited | Extensive |
| 📱 Mobile App | Basic | Robust |
| 🏦 Retirement Accounts | No | Yes |
| 🎓 IRA Accounts | No | Yes |
| 📈 Trading Platform | Basic web-based | Multiple platforms with advanced features |
| 📞 Customer Service | Limited | Extensive 24/7 |
| 📚 Educational Resources | Limited | Extensive |
| 🌕 Fractional Shares | Yes | Yes |
| 🌱 Socially Responsible | Limited | Extensive with ESG ratings |
| 🌎 International Investing | Yes, multiple markets | Over 135 markets in 33 countries |
| 💳 Cash Management | No | Yes |
| 🔍 Margin Trading | Yes, varying requirements | Yes, competitive rates and requirements |
| ⚙️ Options Trading | Yes, varying fees and requirements | Yes, competitive fees and rates |
| ₿ Cryptocurrency Trading | Limited selection | Wide range, including futures and options |
| 🛡️ Account Security | Regulated by Dutch AFM and DNB | Regulated by multiple authorities |
| 💹 Leverage | Yes, varying limits | Yes, competitive limits and rates |
| ⚖ Regulation | Regulated by Dutch AFM and DNB | Regulated by multiple authorities |
Highlights
| | DEGIRO | Interactive Brokers |
| --- | --- | --- |
| Publicly Traded (Listed) | Yes | Yes |
| Suitable for New Traders | Yes | Yes |
| Demo Account | Yes | Yes |
| Educational Materials | Yes | Yes |
| Mobile App | Yes | Yes |
Degiro vs. Interactive Brokers: A Comprehensive Broker Comparison
Welcome to our comprehensive comparison of Degiro and Interactive Brokers, two leading brokerage platforms in the world of investing. In this comparison, we will provide you with a detailed overview of each broker, their pros and cons, and a conclusion to help you decide which platform is the best fit for your investment needs.
Degiro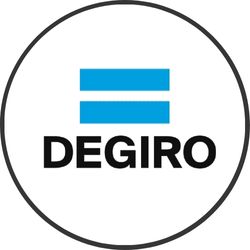 Degiro is a European-based online broker that offers low-cost trading in stocks, ETFs, options, and more. Founded in 2008, Degiro has quickly gained popularity among investors looking for a cost-effective and user-friendly platform to access global markets.
Pros
Low fees
Global market access
User-friendly platform
No inactivity fees
Cons
Limited research tools
No forex trading
Degiro is an excellent choice for investors seeking a low-cost, user-friendly platform with access to global markets. However, it may not be the best option for those who require advanced research tools or are interested in forex trading. Its competitive pricing and straightforward platform make it a suitable choice for both beginner and experienced traders looking for cost-effective access to international markets.
---
Interactive Brokers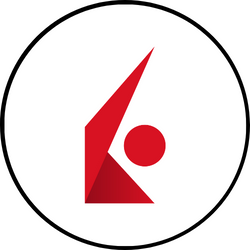 Interactive Brokers is a global brokerage firm that offers a wide range of investment products and services, including stocks, ETFs, options, futures, and forex trading. Founded in 1978, Interactive Brokers has built a reputation for its advanced trading tools, competitive pricing, and extensive market access.
Pros
Extensive investment options
Advanced trading tools
Competitive pricing
Global market access
Cons
Complex platform
Inactivity fees
Interactive Brokers is a great choice for investors who require advanced trading tools and a wide range of investment options, including forex trading. However, it may not be the best fit for beginners or infrequent traders due to its complex platform and inactivity fees. Its competitive pricing and extensive market access make it a strong option for experienced traders and those with diverse investment interests.
---
Features and Primary Uses
By looking at the pros and cons, you can probably see which of these trading platforms better fit your specific style of trading. But if you're still struggling to make an educated decision, here is a more detailed look at their many and their primary uses.
Mobile and Desktop App
The first thing to compare between the two is their mobile and desktop apps. Both apps for both platforms are very good at offering their traders with a robust trading experience. However, only one of these two trading platforms takes user friendliness into account.
DEGIRO can be significantly more user friendly than Interactive Brokers, since it is much simpler. However, more professional traders might radiate towards the Interactive Brokers app, since it offers a more robust set of features, but it can be more complicated for new comers to use.
Investment Options
Similar to the different mobile and desktop apps that both brokerages offer, the investment options are also fairly similar. Interactive Broker and DEGIRO both feature products like Futures, ETFs, stocks, bonds, and options. These are all fairly standard investment options, which is why the choice between DEGIRO and Investment Brokers will come down to personal preference. If you like one over the other because of the overall package, then you could choose either one.
However, there are certain trading options that are unique to Interactive brokers that are not present in DEGIRO. For instance, investors who are looking to trade in CFDs, metals or spot currencies will have to choose interactive brokers when they finally start trading. Furthermore, if people want to invest in structured products and commodities, then DEGIRO is a better choice.
Customer Support
Customer support can often be a deal breaker for most investors, since they want to be on a trading platform where they feel heard. Unfortunately, while both trading platforms have their fair share of useful customer support options, they also have a disadvantage that could be a deal breaker to some investors.
Interactive Brokers allows for phone support 24 hours a day during all business days, and offer 24 hour access to their email address. In comparison, DEGIRO allows investors to call on their dedicated number, but only during 7 AM and 9 PM.
However, as it became obvious with how the previous description, DEGIRO does not have 24 hour customer support, which means that traders will often have to wait as much as 12 hours to get their problems solved in some cases. In the case of Interactive Brokers, their customer support is a little slow, which can be infuriating to most professional investors in the field.
Education Materials
Along with offering their investors plenty of opportunities to make smarter trades using the different tools at their disposal, trading platforms are also looking to teach their investors how to improve at trading significantly.
In the case of DEGIRO and Interactive Brokers, both of these companies offer a wide range of educational tools and materials that can help traders improve and become better traders. Interactive brokers offers a podcast where experienced traders discuss the best trades of the week and offer more information about the industry as a whole. They also feature insights, webinars, and the TradersAcademy, an initiative to teach new comers about the intricacies of trading.
As for DEGIRO, it offers a series of videos that focus on how to trade with the platform as well as how all of it's systems work. It also has a section dedicated to different strategies that individuals will often use when trading such as dollar cost averaging, fundamental analysis, and options strategies.
Trading Fees
Trading fees for both platforms are very cheap, with some even offering trades with 0% commission, but they will often come with handling charges. DEGIRO offers $0 commissions for US stock, and in general has very low charges for it's other transactions.
Interactive Broker is very similar, in that it offers a range of services with very low commission fees. But even though DEGIRO is free compared to Interactive Brokers, the latter does have more trading and investing options.
Which One Should You Pick?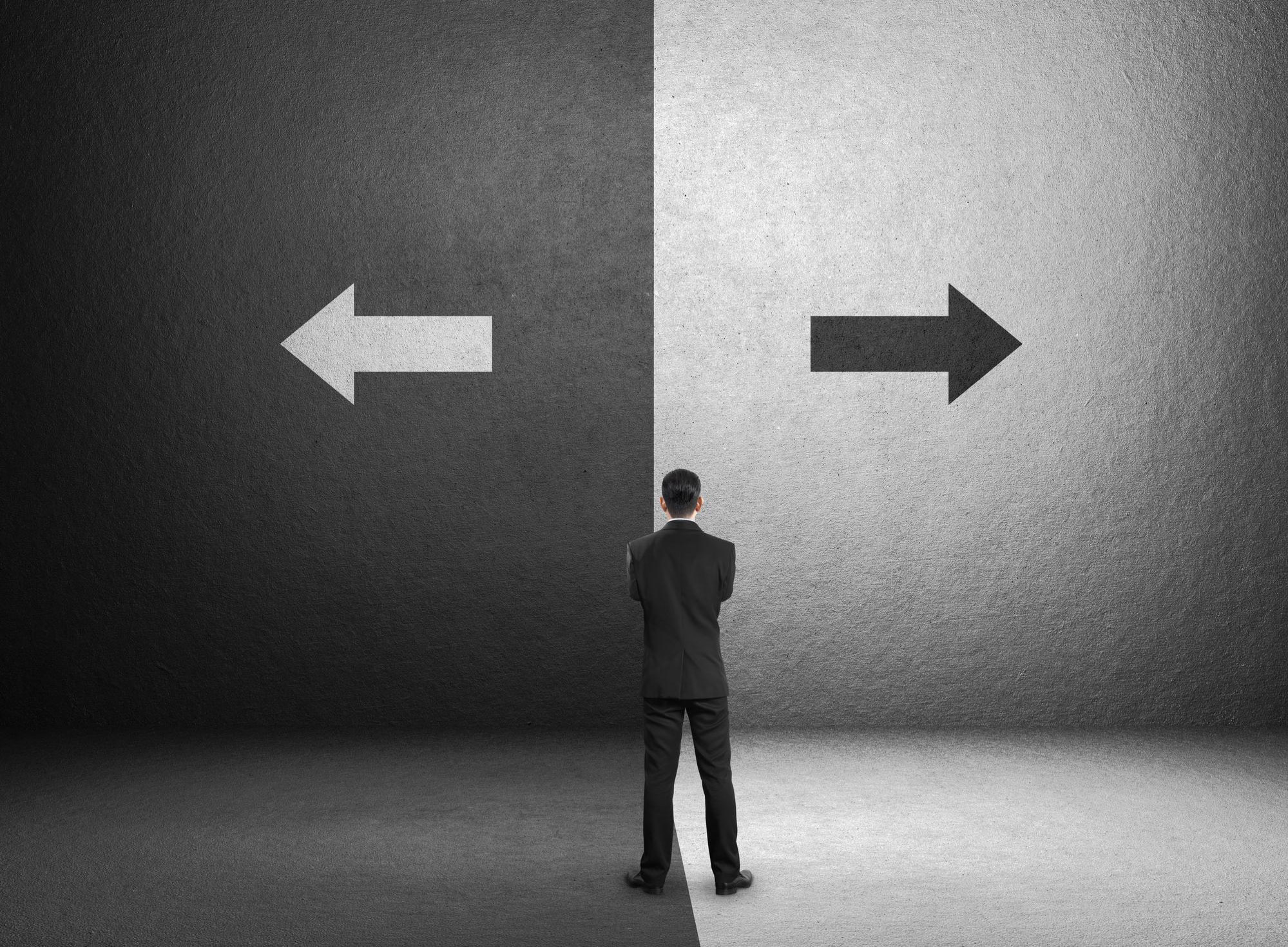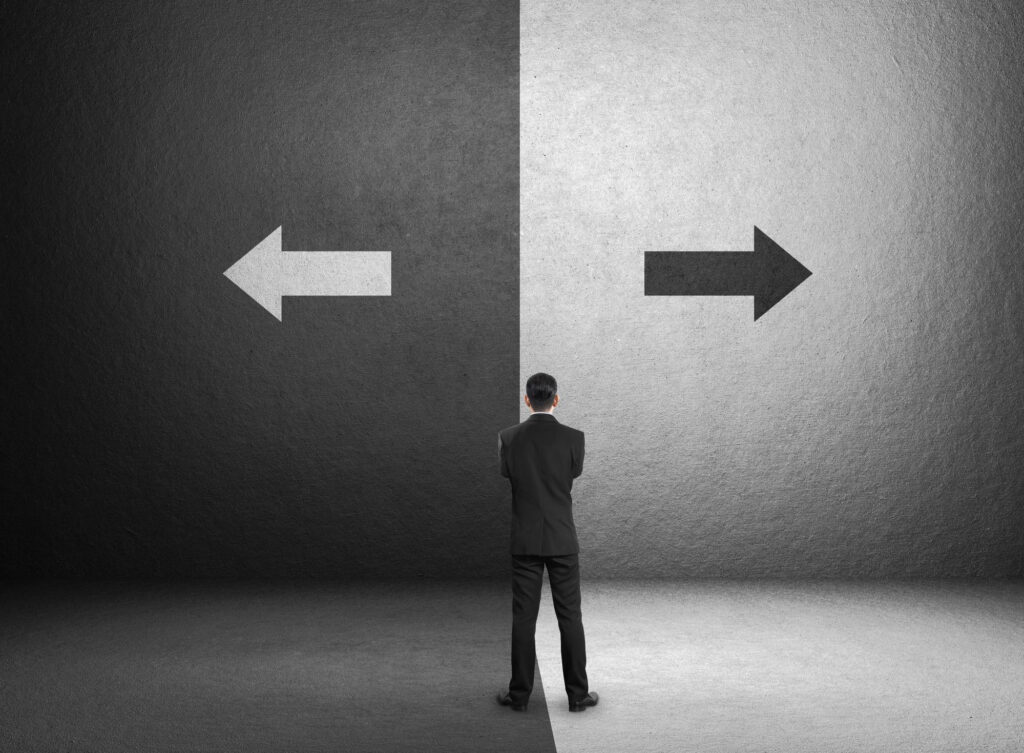 For the most part, both of these trading platforms are more or less the same, with a few exceptions. DEGIRO is the simpler, more beginner option for investors, as it offers a wide range of investment options, on a very user-friendly platform. It also offers a range of educational materials that can make trading much simpler.
Interactive Brokers, on the other hand, is a platform that is more dedicated towards helping intermediate traders improve and providing professional traders with an excellent platform. It offers various niche trading products, along with a comprehensive guide on their fee structure.
Therefore, while both of these products do come with their fair share of pros and cons, it does come down to personal preference. Are the cons a deal breaker, or do the pros outweigh them? Whichever product manages to answer that question, you should choose it.
Conclusion
When deciding between Degiro and Interactive Brokers, consider your investment goals, preferences, and experience level. Degiro is an excellent choice for investors who prefer a low-cost, user-friendly platform with access to global markets. It is especially suitable for beginners or those who do not require advanced research tools.
On the other hand, Interactive Brokers offers a wide range of investment options, including forex trading, and advanced trading tools that cater to experienced traders. However, its complex platform and inactivity fees may not be ideal for beginners or infrequent traders.
In conclusion, both Degiro and Interactive Brokers have their unique strengths and appeal to different types of investors. Consider your specific needs and investment goals when choosing the platform that is the best fit for you.
Risk Disclaimer
StockHax strives to provide unbiased and reliable information on cryptocurrency, finance, trading, and stocks. However, we cannot provide financial advice and urge users to do their own research and due diligence.
Read More