This website and its content are not intended to provide professional or financial advice. The views expressed here are based solely on the writer's opinion, research, and personal experience, and should not be taken as factual information. The author is not a financial advisor and lacks relevant certifications in that regard. We highly recommend consulting a qualified financial advisor before making any investment decisions, as the information presented on this site is general in nature and may not be tailored to individual needs or circumstances.
What would happen if Donald Trump comes back as the president of the USA? During the presidency, Trump's tweets had a very good effect on the stock market and ultimately on other markets as well. He was often labelled as the "money guy" who had a significant role on social media, similar to what Elon Musk has now. Trump's posts were like wands that sparked equity market volatility.
Having a share of Truth Social has a huge upside even if we disregard the other, SWOT analysis type data normally used when investing in a company. Essentially, Truth Social is a symbol of the anti-censorship movement, ironically set up by the very person who is a US tycoon in all aspects. Trump's ban on both Twitter and Facebook led to the foundation of Truth social in October 2021.
We will cover what is the best way to expose your portfolio until Truth Social becomes publicly traded. The company is not yet available unless you are an accredited investor. Private pre-IPO markets are not easily entered but there are interesting relations between other Truth Social-related companies that can make you worthwhile.
How to invest in Trump's Truth Social network using unorthodox ways.
Truth Social IPO PiggyBack
The Trump Media and Technology Group took a wild ride on the route to the public markets, forgoing a boring old IPO in favor of a merger with a blank check company (SPAC – special purpose acquisition company merger) already listed on the Nasdaq. This type of deal, known as a SPAC, has become increasingly popular in recent years, allowing private companies to go public quickly, easily penetrating the US market along the way.
Digital World Acquisition Corp (NASDAQ: DWAC) is a company that has recently gained attention due to its connection to Truth Social. The stock price of DWAC, which was initially $100 in March 2022, has since decreased and is currently trading at around $15. Some investors may consider investing in DWAC as a way to gain direct exposure to Truth Social. Going public through DWAC could be a popular option for private companies seeking a faster path to growth, especially with current low interest rates.
Last October, Trump Media and Technology Group (TMTG) and DWAC made the exciting announcement of their daring merger, but before they can fully take the leap, they need to get the green light from both regulators and stockholders.
Is it Time to Buy the DWAC Stock?
The current state of the Truth Social platform is volatile. Both Google and Apple had ups and downs with Trump's platform, however, at the moment of making this article, the app is available on App Store and Google Play with about 500k downloads.
The SPAC merger and the SEC green light for Truth Social is still a process that has been unusually slow for such IPO methods. Trump needs to raise about 1 billion more to fully develop the platform features. The big social media that banned him also affect the price of the DWAC stock.
As things happen when Elon Musk is involved, similarly to when Trump was the president, Twitter's de-ban caused the DWAC stock to crash as it was expected for Trump to get back on Twitter. According to the president, it will not happen. Twitter's change in censorship policies, can also be determinative for the freedom idea of Truth Social, diminishing the need for a such network.
Truth Social is under SEC investigation, and the deadline for its merger agreement is extended to September 2023.
What Truth Social Promises
Privacy is placed on top of priorities. But the company also has competitors that aim for privacy. Truth Social should be decentralized, but everything remains open as the primary concern now is capital raising. Decentralization will also align with the anti-censorship call.
At the end of the day, Truth Social is about to look like a mix of Twitter, LinkedIn and metaverse-like ideas. Tokenization is also planned so there could be more than just stocks to buy.
DWAC Brokers
Since this is a Nasdaq-listed company reflecting Truth Social's value and processes into becoming a real competitor not only on the social media sphere, there are several brokers and platforms that offer DWAC stock. These are mainly big broker brands such as Interactive Brokers and eToro. Or you can go with Robinhood if you are not afraid of trade closures when things really happen.
Interactive Brokers cater to experienced traders but have a well-made, easy-going mobile app, for example, that would get you DWAC stock easily.
eToro is more expensive, however, it is also a social type trading platform where you can read and share comments about the Truth Social process.
Robinhood is a platform similar to Uphold with ease of use in its mind and a variety of assets.
And if you are in the EU, DEGIRO might be a good broker choice if you want to trade DWAC stock. They also have localized portals. Trading is via a proprietary platform also available for Android and iOS.
Additionally
To stay up-to-date, you could follow Trump's truths (tweets on Truth Social). Trump is active so, you will certainly know when something is about. At the moment of writing this article, the Truth Social account opening on the web was closed. However, the account could be running again by the end of 2023.
How to Invest in Truth Social Stocks
If you're looking to buy Truth Social Stocks, eToro has a solid reputation and offers a wide range of options for both beginners and professional traders. In this mini guide, we'll walk you through the process of opening an account on eToro and investing in Truth Social stocks.
Step 1: Open an Account
To begin, navigate to the eToro homepage and click on the "Sign Up" button. You'll be redirected to the registration page, where you'll need to provide your personal information, including your name, email address, and a password. Once you've filled in the required fields, click on "Create Account" to proceed. You can also choose to sign up using your Facebook or Google account for a quicker registration process.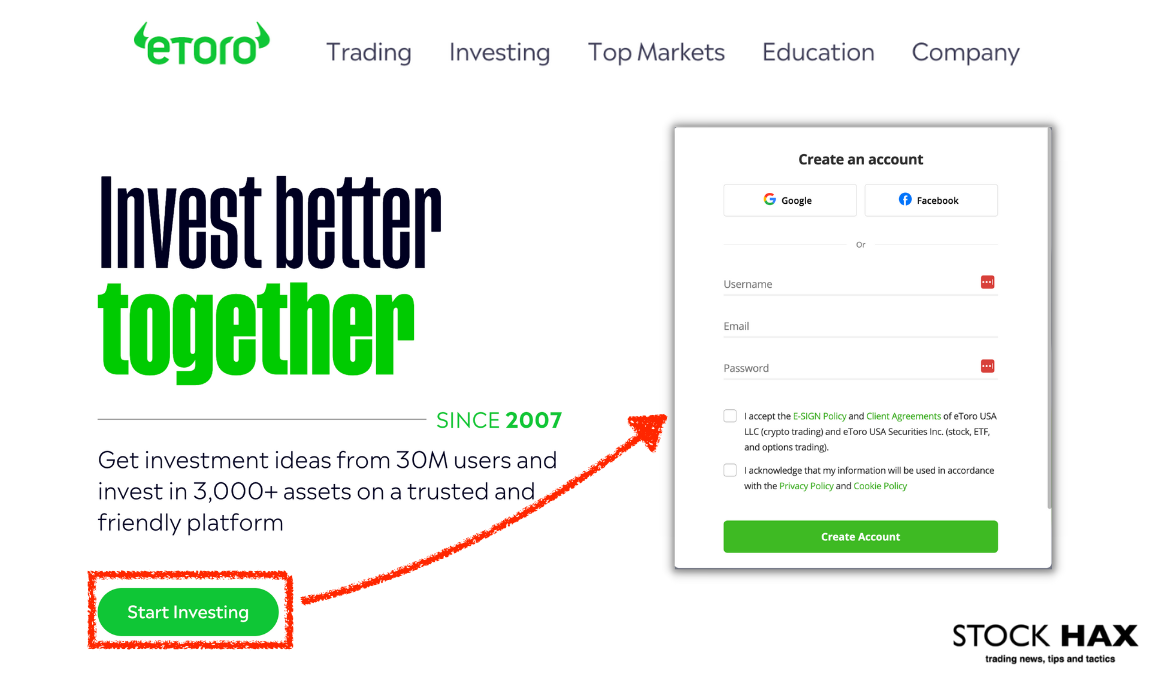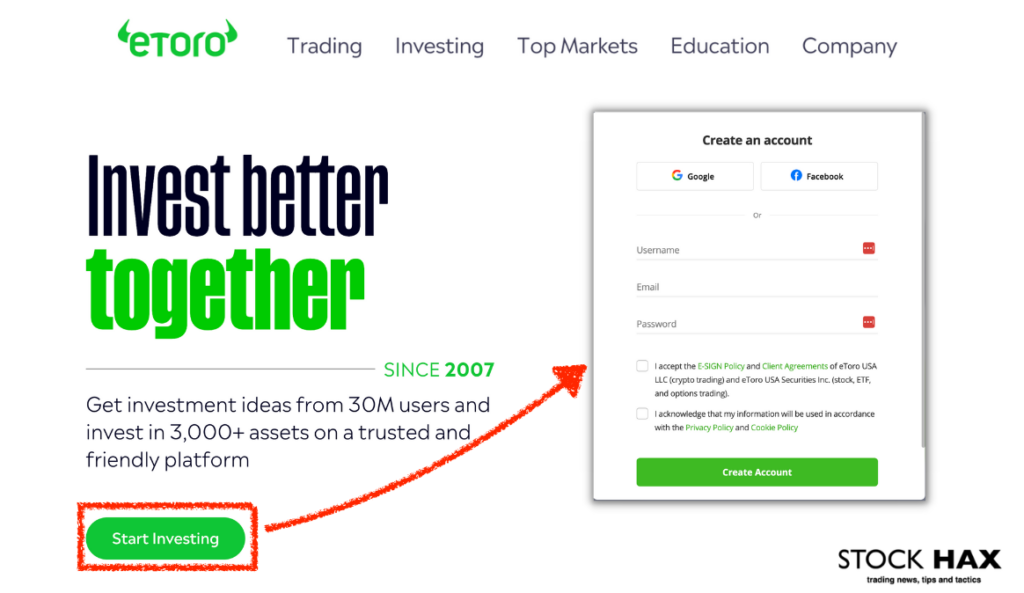 Step 2: Upload ID
After creating your account, you'll need to verify your identity by uploading proof of identification. This can be done by providing a clear, color copy of your ID card, passport, or driver's license. Ensure that your name, date of birth, and photograph are visible.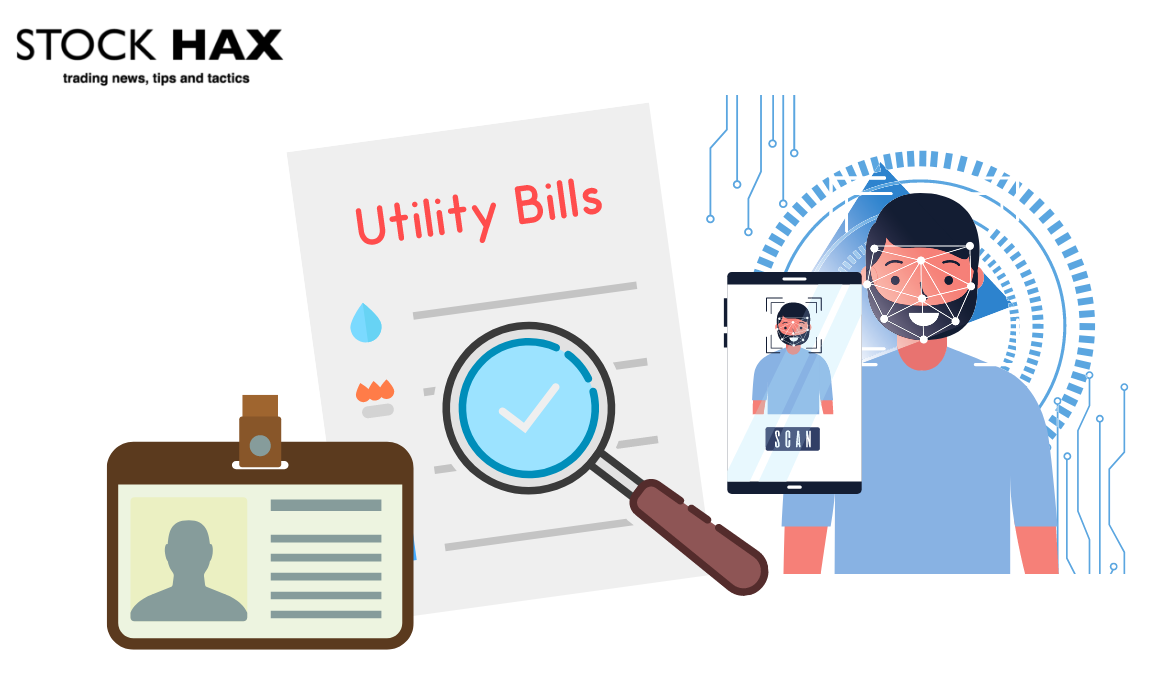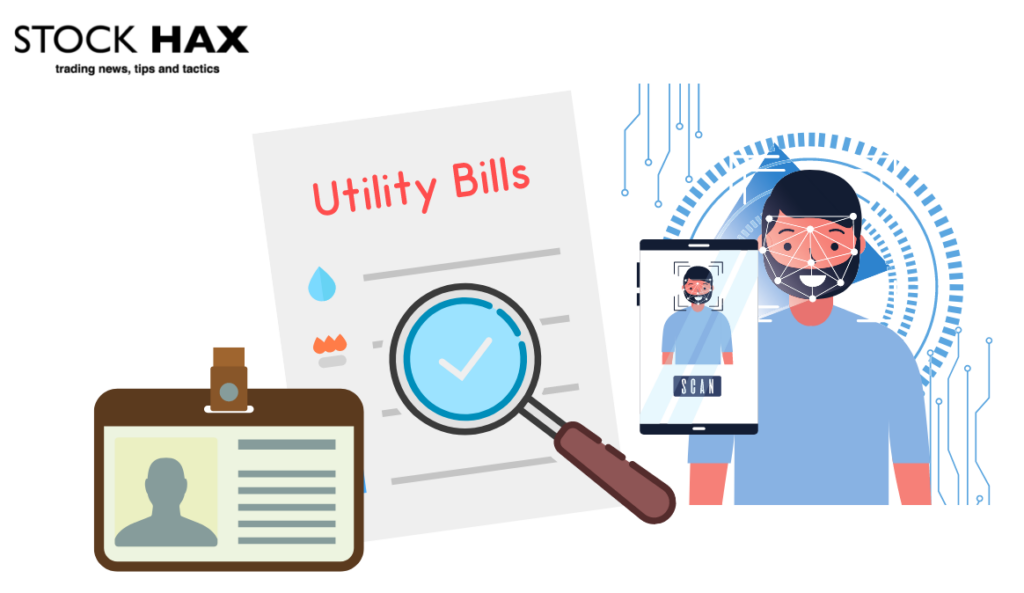 Step 3: Make a Deposit
Next, you'll need to fund your account. eToro offers various deposit methods, including credit/debit cards, PayPal, wire transfer, and more. To make a deposit, log in to your eToro account and click on the "Deposit Funds" button. Choose your preferred deposit method and follow the instructions provided.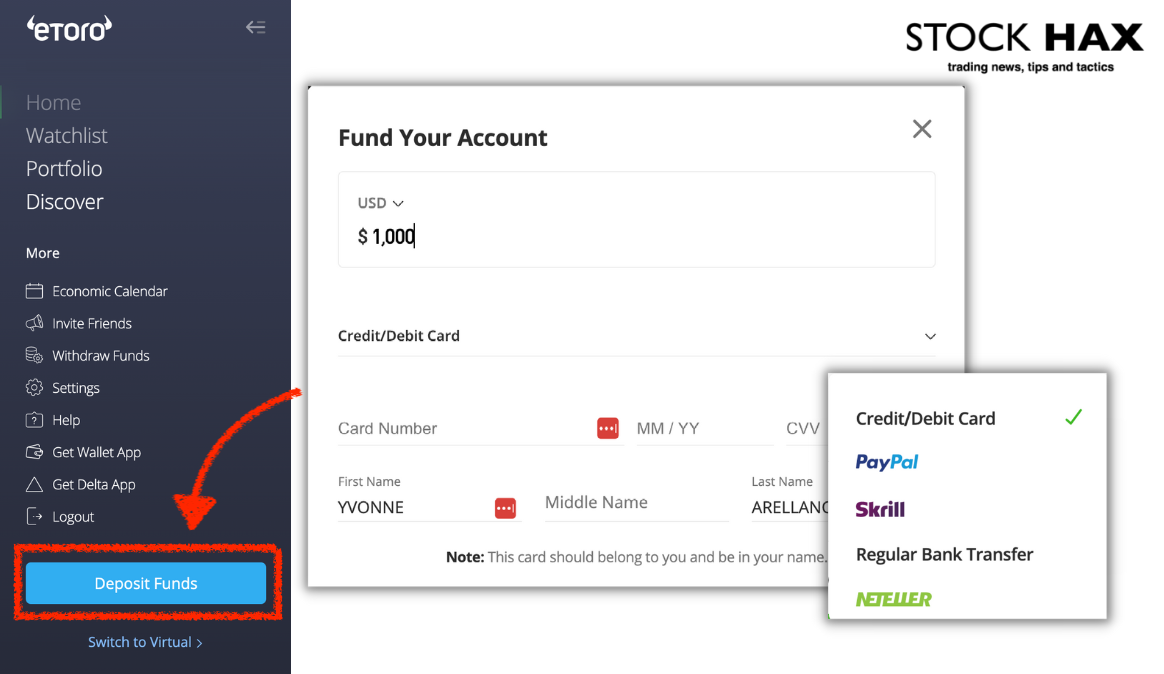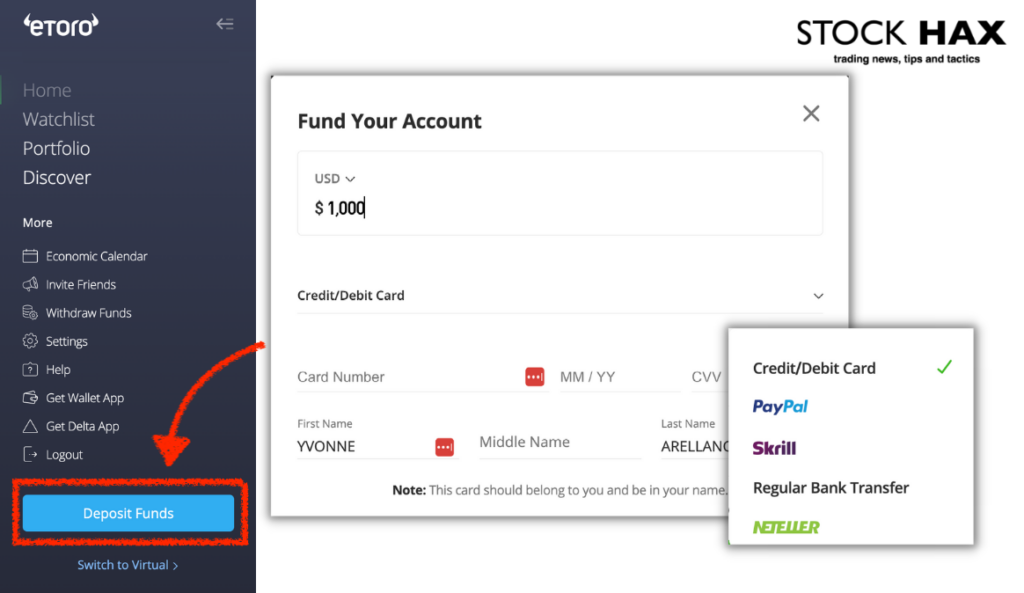 Step 4: Search for Truth Social
Once your account is funded, you can search for Truth Social on the eToro platform. To do this, simply type "Truth Social" or its stock ticker symbol into the main search bar and press Enter. The search results will display the available stocks related to Truth Social.
Step 5: Buy Truth Social
After locating Truth Social in the search results, click on the stock to open its dedicated page. Here, you'll find detailed information about the company and its stock performance. To purchase Truth Social stocks, click on the "Trade" button. A new window will appear, allowing you to enter the amount you wish to invest, set a stop loss, and choose your preferred leverage. Once you've reviewed your order, click on "Open Trade" to complete the transaction.
Conclusion
In conclusion, the future of Truth Social and its potential impact on the market is uncertain but intriguing. As the platform navigates through regulatory hurdles, capital raising, and development, investors have the opportunity to gain exposure to this venture through the DWAC stock. With various brokers and platforms offering access to DWAC, investors can choose the one that best suits their needs. As the Truth Social platform develops, it will be crucial for investors to stay informed and up-to-date on Trump's activity on the platform, as his influence can significantly impact the stock's performance. Ultimately, the fate of Truth Social and its potential rewards for investors will become clearer as the 2023 deadline approaches, offering either a triumphant success or a cautionary tale.
FAQs
What is Truth Social?
Truth Social is a social media platform launched by former US President Donald Trump in response to his ban from other major social media platforms. It aims to promote free speech and anti-censorship ideals while offering a mix of features similar to Twitter, LinkedIn, and metaverse-like concepts.
How can I invest in Truth Social?
You can invest indirectly in Truth Social by buying the Digital World Acquisition Corp (DWAC) stock, a NASDAQ-listed company that is planning to merge with Trump Media and Technology Group (TMTG). Popular brokers offering access to the DWAC stock include Interactive Brokers, eToro, Robinhood, and DEGIRO.
What is the current status of the Truth Social platform?
Truth Social is available on both the App Store and Google Play, with approximately 500k downloads at the time of writing. The platform is under SEC investigation, and the deadline for its merger agreement with DWAC has been extended to September 2023.
What are some of the features and promises of Truth Social?
Truth Social aims to prioritize privacy and decentralization while promoting anti-censorship. The platform also plans to incorporate tokenization, which may provide additional investment opportunities beyond traditional stocks.
How can I stay updated on Truth Social's developments and stock performance?
By following Trump's activity on Truth Social, you can stay informed about the platform's developments and potential impact on the DWAC stock. Additionally, keep an eye on news related to the SEC investigation and the merger process between TMTG and DWAC.
Risk Disclaimer
StockHax strives to provide unbiased and reliable information on cryptocurrency, finance, trading, and stocks. However, we cannot provide financial advice and urge users to do their own research and due diligence.
Read More