This website and its content are not intended to provide professional or financial advice. The views expressed here are based solely on the writer's opinion, research, and personal experience, and should not be taken as factual information. The author is not a financial advisor and lacks relevant certifications in that regard. We highly recommend consulting a qualified financial advisor before making any investment decisions, as the information presented on this site is general in nature and may not be tailored to individual needs or circumstances.
Many cryptocurrency traders saw big gains in 2017, with Bitcoin and Ethereum being the two biggest cryptocurrencies. After the late 2017 bull markets, there are plenty of US tax residents who owe a lot of money to Uncle Sam. And as accountant Robert A. Green points out in Forbes, the IRS is actively pursuing coin investors, so accurately reporting this tax information is essential for ensuring compliance.
But with cryptocurrency being such a new phenomenon, there's quite a bit of confusion for many traders and things can get murky in a hurry. If you're in need of guidance, here's a list of 21 of the nation's top tax specialists who can handle this type of compliance.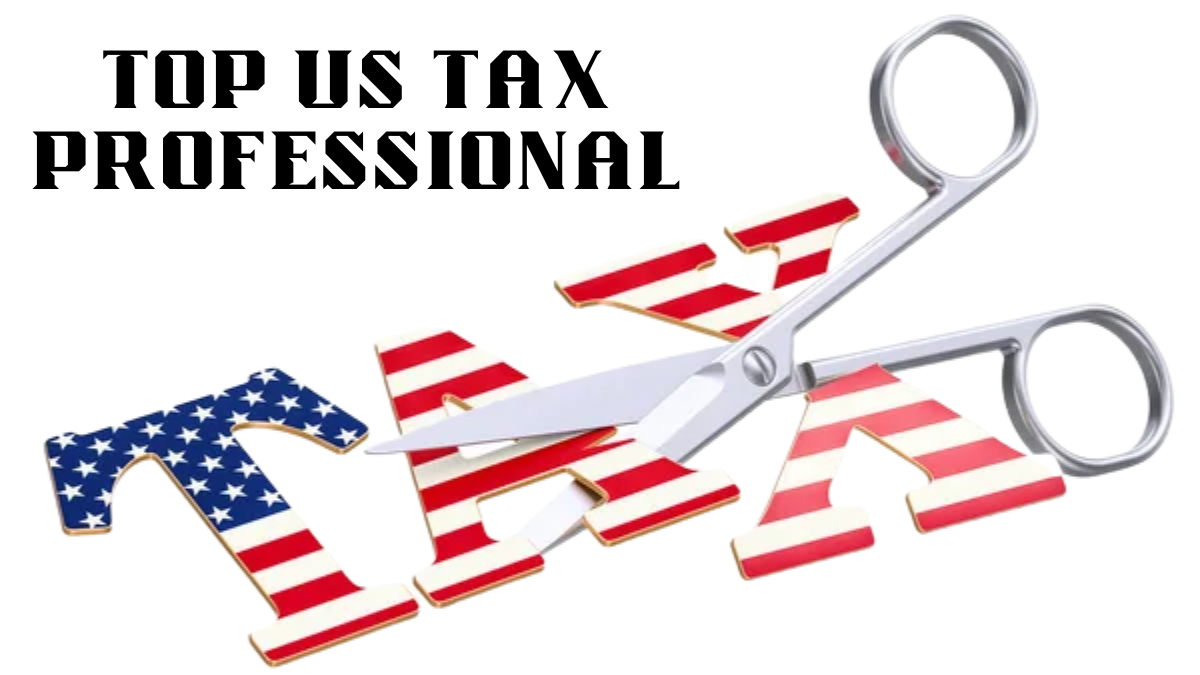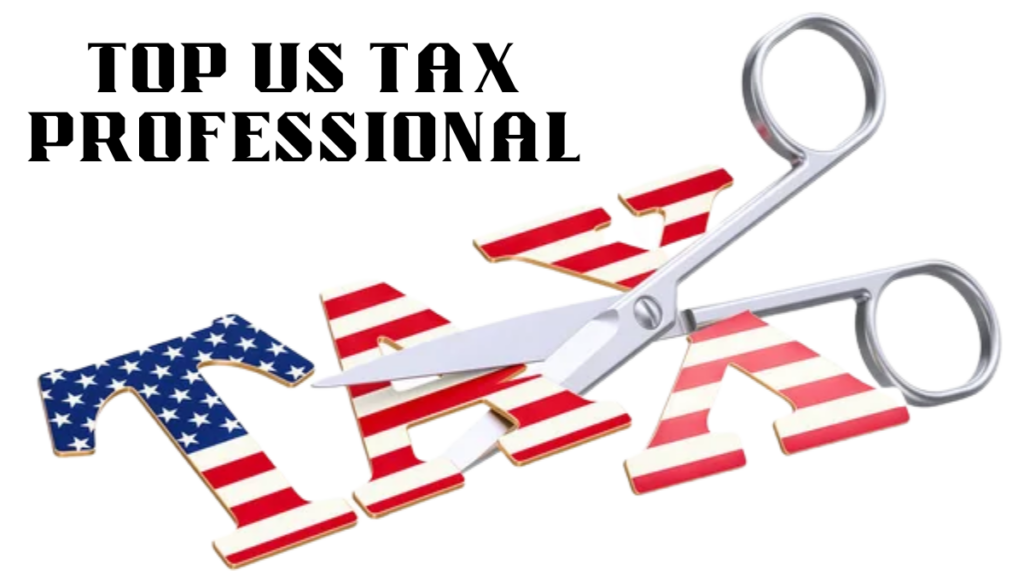 Joseph Derse — Inland Empire, California
Joseph Derse is part of Happy Tax — a national franchise of licensed CPAs. One of his specialities is cryptocurrency trading/mining and the associated tax implications. Based in San Bernardino, Derse serves the greater Inland Empire area of Southern California.
Joshua Azran — Los Angeles
Azran Financial is a full-service CPA firm in Los Angeles founded by Joshua Azran. Azran is highly knowledgeable in cryptocurrency trading and crypto trading funds and has the necessary experience to ensure 100 percent tax compliance.
Jay Dahal — Santa Clara, California
Jah Dahal is a CPA and the president of Focus Accounting & CPA Firm. He offers a wide range of tax services for individuals and businesses and specializes in tax preparation and planning. He's extremely knowledgeable in financial technology and knows the ins and outs of cryptocurrency to ensure that his clients remain compliant at all times.
Michelle Chartier — Fort Collins, Colorado
Also a franchisee of Happy Tax, Michelle Chartier is a top expert in Colorado on tax preparation and has a passion for cryptocurrency. Her firm consists of a dedicated team of CPAs that understand the underpinnings of everything crypto. They use that knowledge to analyze their clients' trades in order to give them the best possible tax income. This makes Chartier one of the most trusted sources in the area for reporting taxes on cryptocurrency trading.
Robert A. Green — Ridgefield, Connecticut
Here's the CEO of Green & Company Inc. and one of the nation's most respected voices on cryptocurrency tax. Robert A. Green and his team place the bulk of their focus on traders and providing high-level advice on the various tax laws that impact them. He's a professional who works tirelessly to help his clients remain compliant and strives to put them in the best possible position to thrive.
Glen Frost — Washington, DC
Glen Frost is a managing partner of Frost & Associates and one of the leading authorities on tax planning and compliance in the greater metro area of Washington, DC. He's also an expert on crypto-related matters and is adept at keeping his clients compliant with taxation. Frost has the knowledge to answer nearly any question regarding major digital currencies and taking the guesswork out of the process.
Elina Linderman — Tampa
La Rusa is a premier accounting firm in the Tampa area. Elina Linderman is the founder of La Rusa and prides herself on providing her clients with expert services on income taxes, payroll and bookkeeping. She also has an in-depth knowledge of cryptocurrency reporting and its tax implications. Her goal is to help her clients understand the intricacies of the process and report their taxes worry-free.
Alex Cruzet — Atlanta
Alex Cruzet is an Atlanta-based CPA and tax preparer who brings an immense amount of knowledge to the table when it comes to crypto investment and trading. His services are thorough; he'll ask all the questions necessary to ensure compliance.
Curt Mastio — Chicago
Curt Mastio operates the Founder's CPA — an accounting firm that caters to small businesses in Chicago. His area of emphasis is helping startups with their accounting needs so that they can grow more quickly. Although his services run the gamut, he's very knowledgeable in digital currency taxation and is committed to providing his expert assistance to traders.
Michael Y. Goldberg — Rockville, Maryland
This attorney and CPA is an associate of Stein Sperling, a well respected Maryland law firm specializing in business law, tax law and more. Michael Y. Goldberg is part of their tax litigation and controversy team where he assists both individuals and companies. He has in-depth knowledge with respect to crypto trading and is happy to help his clients meet their reporting obligations when filing tax returns.
Jayson M. Thornton — St. Louis, Missouri
Jayson M. Thornton is a CPA and tax advisor specializing in tax law for individuals and businesses. He has an extensive list of credentials and has been recognized by the US Department of Treasury for his contributions in tax counseling. He is also your go-to guy in Saint Louis when it comes to cryptocurrency trading and staying compliant with relevant laws.
Larry Stein — Asheville, North Carolina
Based in Western North Carolina, Larry Stein is a veteran tax professional. His areas of specialty include tax planning, investments and small business. The master tax advisor is also adept at handling cryptocurrency trading and has the requisite skill set to ensure accurate tax reporting.
Vincenzo Villamena — New York City
This NYC-based CPA has an extensive portfolio and specializes in everything Bitcoin. Vincenzo Villamena is the founder of Online Taxman — a respected authority on cryptocurrency taxes.
He understands the complicated nature of crypto taxes and is there to eliminate the guesswork from the process.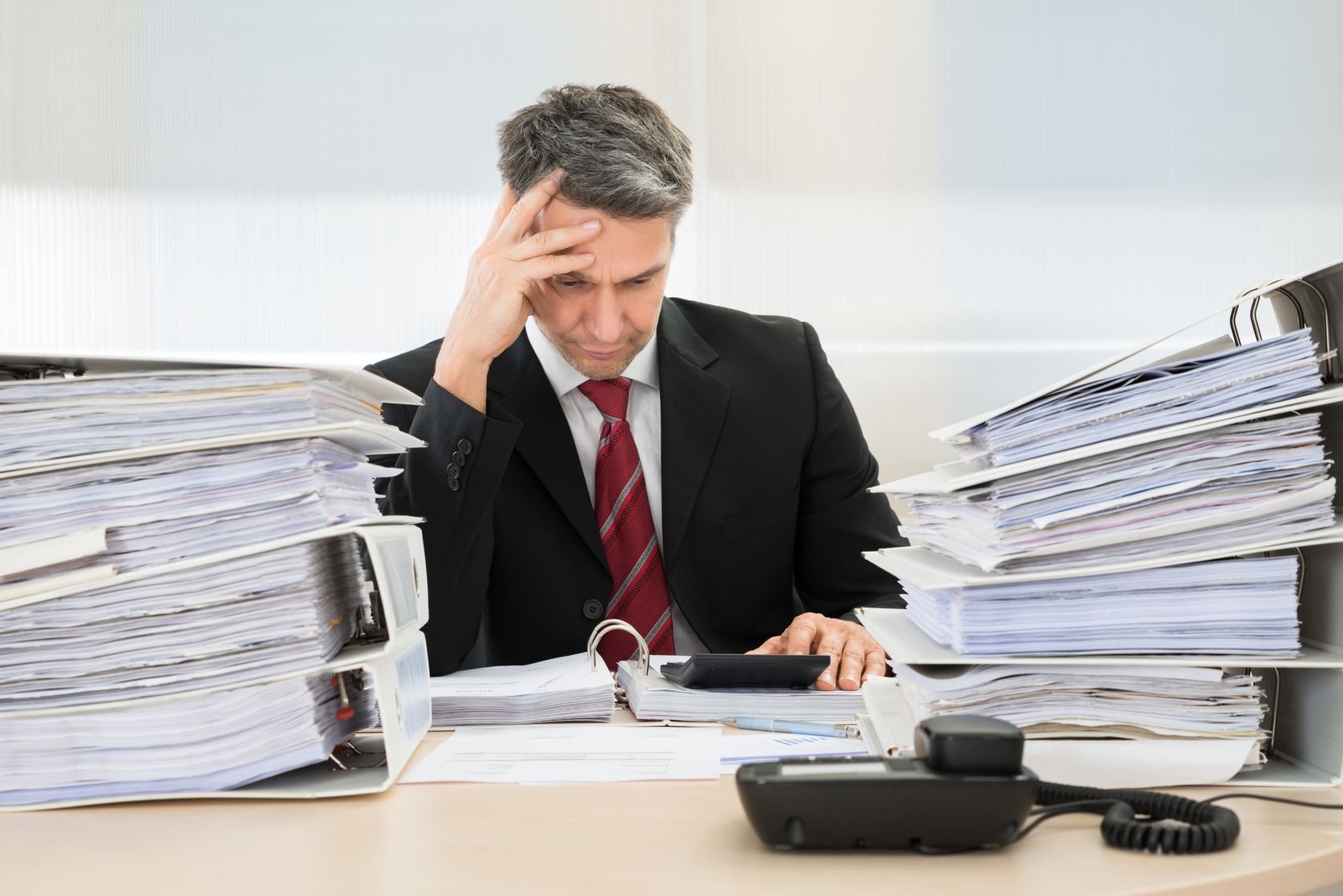 Michael Goldfine — New York City
Michael Goldfine is another prestigious cryptocurrency accountant in NYC and is highly experienced with Bitcoin, Ethereum and Litecoin. He knows how tricky tax reporting can be and the associated risks that come along with it. That's why his firm works diligently to provide expert service that mitigates risk and keep clients compliant.
Bernard J. Schultz — Columbus, Ohio
This CPA and personal finance specialist has over 15 years of tax experience, and can take the stress out of filing tax returns. Bernard J. Schultz is a trusted professional in the Columbus area and offers robust tax preparation and planning services with one of the focal points being cryptocurrency.
Tyler DeWitt — Nashville
Head of DeWitt Law, Tyler Dewitt is experienced in tax planning and state tax controversy. Over the years, he has helped a variety of clients ranging from individuals and small businesses all the way up to large corporations. He is also an authority on the major issues that come along with cryptocurrency.
Bryon Boyer — Colleyville, Texas
A graduate of Harvard Business School, Bryon Boyer is one of the top crypto tax and small business attorneys in Texas. His area of emphasis is helping clients with tax planning and understanding the ins and outs of blockchain technology.
Garrett Koerner — Salt Lake City
Garrett Koerner has over 15 years of experience in advising businesses in all areas of taxation. He also understands the cryptocurrency phenomenon that's happening right now and has added that to his repertoire. With his exhaustive knowledge of the tax code, Koerner is meticulous about maintaining compliance as new laws continually unfold.
Mary Petteys — Seattle
The formal job description of Mary Petteys is "cryptocurrency tax specialist and full charge bookkeeper." She is the owner of Behind the Curtain Consulting and is prepared to handle a wide range of client needs.
Mike Jesowshek — Milwaukee
Mike Jesowshek is a CPA at Jetro & Associates — a Milwaukee-based bookkeeping service. In addition to a comprehensive range of services, some of the specialities offered by Jesowshek and his firm include tax planning and preparation, with a deep understanding of best practices as it relates to cryptocurrency.
Darren L. Neuschwander, CPA — National Virtual Team
Darren L. Neuschwander is part of Green, Neuschwander & Manning, a CPA firm that focuses on tax compliance and accounting. It's a firm dedicated to the needs of traders and is one of the most respected influencers on trading, investment and management.
The tech-centric business uses cloud computing to offer its clients convenience in addition to superior service. Neuschwander is one of the top experts on cryptocurrency taxation in Alabama and whose accurate reporting will help you stay compliant.
Images by: olegdudko/©123RF Stock Photo, ginasanders/©123RF Stock Photo, andreypopov/©123RF Stock Photo
Risk Disclaimer
StockHax strives to provide unbiased and reliable information on cryptocurrency, finance, trading, and stocks. However, we cannot provide financial advice and urge users to do their own research and due diligence.
Read More