This website and its content are not intended to provide professional or financial advice. The views expressed here are based solely on the writer's opinion, research, and personal experience, and should not be taken as factual information. The author is not a financial advisor and lacks relevant certifications in that regard. We highly recommend consulting a qualified financial advisor before making any investment decisions, as the information presented on this site is general in nature and may not be tailored to individual needs or circumstances.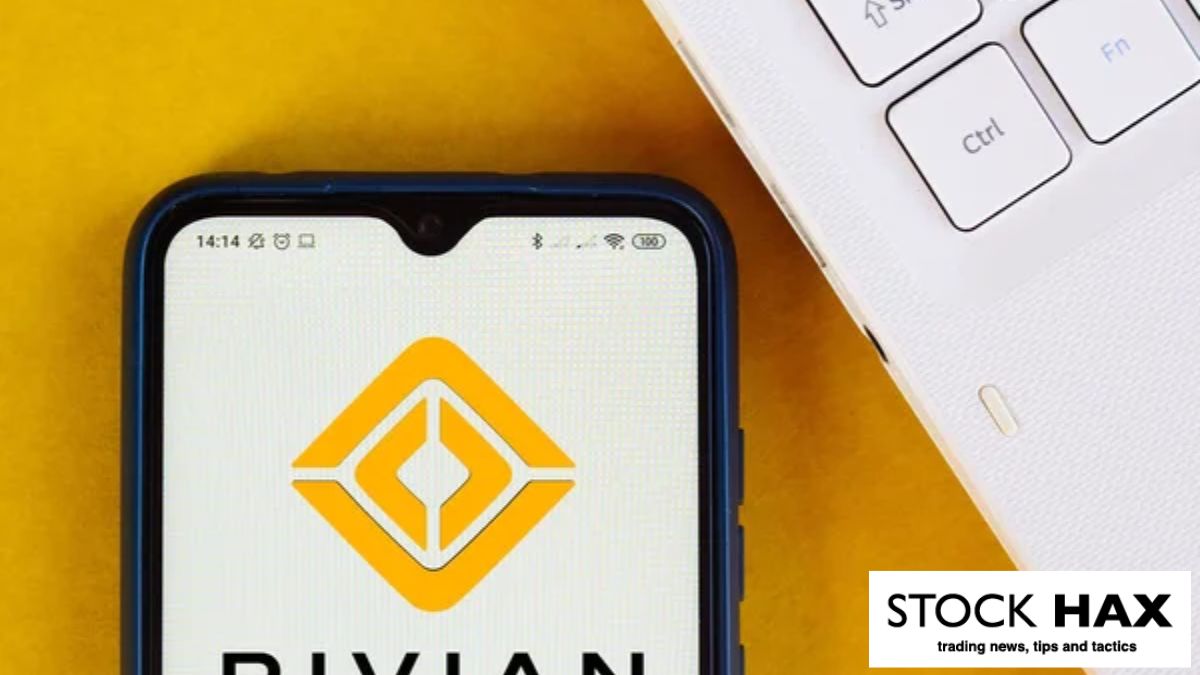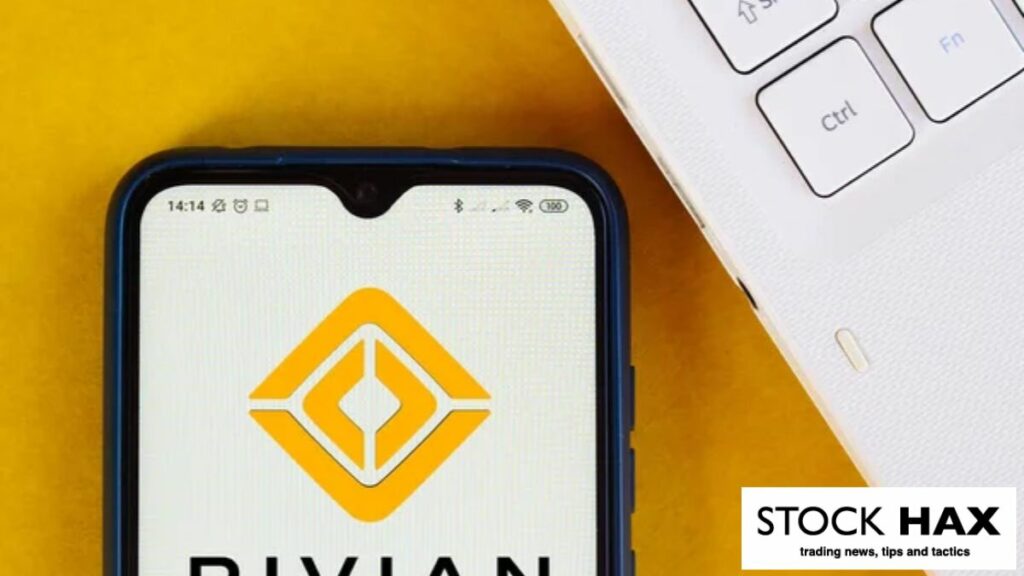 Rivian Automotive Inc. (stock ticker: RIVN) is an American carmaker, specializing in the production of electric adventure cars. The company was founded in 2009 as Mainstream Motors by Robert Scaringe. It was then renamed Avera Automotive, and finally Rivian Automotive in 2011, when it began focusing on autonomous and e-vehicles. Its first car model was intended to be a sports car designed for the US market. However, the plans changed by the end of 2011, as the firm largely reshuffled its business strategy aiming to deliver a more significant impact within the industry.
Since its inception, the firm has drawn considerable funding to the tune of around $15 billion from high-profile investors such as Amazon, Ford, and others. The long-term cooperation with Amazon for the delivery of 100,000 electric delivery vehicles (EDV) is part of the giant's plan to convert its delivery fleet to 100% renewable by 2030. Rivian has made the news with the introduction of its first two models, the R1T pickup truck and the R1S SUV, which have both piqued the curiosity of potential buyers and investors.
Given the company's innovative nature and its growth pace, we consider it worthwhile to dedicate an article to Rivian, briefly analyzing its technical and financial indicators to make a forecast for its stock price for the rest of this year. Such a prediction may be relevant for potential investors, who are eyeing the stock as an investment candidate.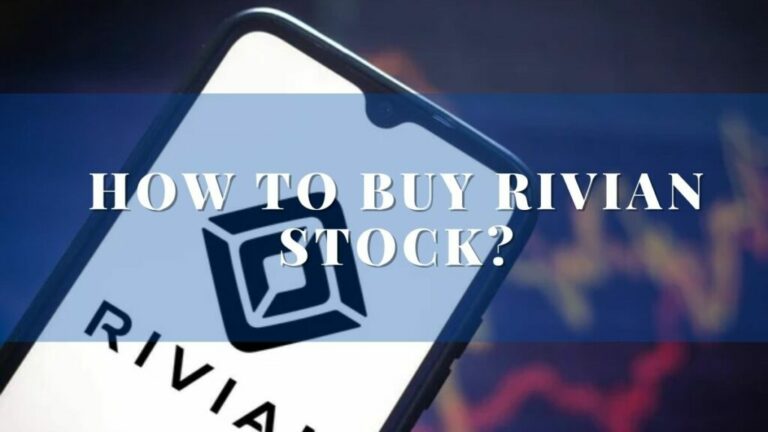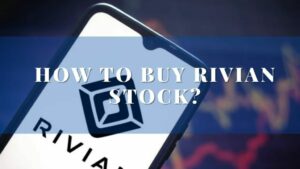 How To Buy Rivian Stock?
Purchasing Rivian stock involves opening an account with an online broker, funding your account through your bank, and entering the market as per your investment goal. It is also important to plan your exit at the right time to remain profitable. You can remain updated about the current performance of the company by utilizing some of the free resources offered by online brokers.
Stock Forecast for 2023
We shall evaluate several aspects when forecasting Rivian's stock price for 2023, including the company's financial performance, competitive environment, growth possibilities, and potential risks. We'll also consider the views of industry experts and analysts, as well as available target stock projections.
When it comes to Rivian's financial health, the firm is still in its early phase of growth. Rivian is not yet profitable and has a high level of debt, according to its most recent financial statements. Nonetheless, in recent years, the corporation has attracted significant funding, including a successful initial public offering (IPO) in November 2021 that raised over $10 billion. This cash injection is critical for the firm while it strives to expand its product portfolio and ramp up manufacturing.
We anticipate high revenue growth for Rivian in 2023 as it begins to deploy its R1T and R1S vehicles to clients, with starting prices of roughly $70,000. It's already received over 100,000 pre-orders for these models, and the estimated income from these sales is enormous. But the firm will face hefty manufacturing and delivery expenditures, which might reduce its profitability at the beginning.
Rivian has entered a crowded and extremely active market in terms of the competitive landscape. While the firm is well-positioned to benefit from rising EV demand, it also faces fierce competition from both – well-established manufacturers and younger entrants, namely:
Tesla;
Ford;
General Motors;
Lucid Motors;
Fisker.
Additionally, although a growing segment, the niche for electric pickup trucks and SUVs is currently quite tiny, which may restrict Rivian's growth potential in the short to medium run.
Notwithstanding these hurdles, we believe RIVN is in good condition to continue its growth in the coming years. The firm has already proven its potential to attract large investments for funding its plans, and its revolutionary EVs are well-suited to satisfy modern customers. Furthermore, Rivian has secured business relationships with titans like Amazon and Ford, which may support the growth of its sales, and accelerate the company's upward trajectory.
Of course, there are considerable concerns that might weigh on Rivian's stock price in 2023. One of the most serious dangers is the possibility of manufacturing delays or quality issues. If the firm is unable to deliver these cars on schedule or if there are substantial performance concerns, the company's reputation and investor trust may seriously suffer. Another risk is the possibility of growing rivalry within the industry. Rivian may struggle to differentiate itself and sustain its market share if others enter the same field. Also, if the market for electric pickup trucks and SUVs does not expand as rapidly as predicted, Rivian's revenue growth may be slower than expected.
Opinions differ on the consensus projection for Rivian's stock price in 2023. According to MarketWatch, the consensus price objective for Rivian towards the end of the current fiscal year is $32.62, representing a potential 110% increase from its price of $15.48 on 31 March 2023.
Covering analysts' forecasts outline the following picture:
| | | | | | |
| --- | --- | --- | --- | --- | --- |
| Analyst forecasts | High | Median | Low | Average | Current price |
| Price, USD | 44.00 | 30.00 | 16.00 | 25.16 | 15.48 |
It is important to note that these projections are subject to change, on the release of new information on RIVN's overall performance, changes in industry or market conditions, etc.
For the technical analysis of Rivian, we used two major tools – oscillators (such as RSI, MACD, and ADI) and moving averages (exponential, simple, and volume-weighted). Eleven oscillators show a buy signal, with nine neutral and two sell indications. Meanwhile, the moving averages show mixed results, with six for sell, one for neutral, and eight buy signals.
Additionally, we analyzed Rivian's key sales metrics – the price-to-sales (P/S) ratio, comparing it to the industry average, which is respectively over 10 and 2.77. This fact suggests that investors are willing to pay a large premium for acquiring RIVN, due to expectations of the company's growth potential and innovative product line.
Overall, Rivian Automotive Inc. has enormous potential but also faces substantial risks moving ahead. While its unique EVs have created a lot of buzz and enthusiasm in the industry, it sees fierce competition. To facilitate your investment decision, we combined additional important factors in the table below, which we recommend checking and analyzing prior to making an investment.
| | | |
| --- | --- | --- |
| Factor | Potential Impact | Expectations and Results |
| Production capacity | Expansion leads to higher stock | 150K EVs to be produced in 2023 |
| Customer demand | Strong demand leads to higher stock | Over 100K pre-orders already received |
| Financial performance | Positive results lead to higher stock | Overall results of 2022 looked promising |
| Competition | Intense competition leads to lower stock price | Tesla, Ford, GM, and others in the EV market |
| Regulation | Favorable regulations lead to higher stock | Potential incentives for EVs, as part of promoting the green economy |
| Supply chain disruptions | Disruptions lead to lower stock | Global supply chain challenges are partially resolved, however still present |
| Innovation | Technological advances lead to higher stock | Development of new EV models and operational features |
Conclusion
Rivian Automotive is a unique electric vehicle production business, focused on creating environment-friendly sustainable transportation means. The company has a broad base of potential clientele, ranging from SUV and pickup enthusiasts to delivery vans for institutional clients like Amazon.
Despite tough competition in the EV market, Rivian's innovative solutions along with strong financial backing have shaped it as a good contender. Considering an investment in any company, including Rivian, involves certain risks, which can be related to technical, regulatory, competition related as well as broader macroeconomic or geopolitical issues. Nevertheless, Rivian's commitment to sustainability and constant innovation, paired with strategic partnerships, makes it an interesting possible investment candidate.
The company's focus on electric models provides an additional competitive edge, as governments throughout the world strive to achieve more environment-friendly transportation solutions, especially for densely populated urban areas. This segment of the automotive industry is therefore attracting additional attention from all stakeholders, including the investor community and especially its part having a strong focus on ESG and SDG.
FAQ
Which are Rivian's main shareholders?
Among the company's key investors and owners currently are Amazon, BlackRock, T Rowe Price , American Funds Growth Fund, Vanguard, and Invesco, all high-profile companies and institutional investors.
What is the purpose of the partnership with Amazon?
The deal signed between Rivian and Amazon assumes the production and timely delivery of 100,000 electric delivery vans (EDVs) for the e-commerce titan, in order to turn its delivery fleet 100% "green" by 2030.
What is Rivian's business mission?
According to its mission statement, the firm aims to deliver its customers products and services that will enable them to get out and explore the world more sustainably.
Risk Disclaimer
StockHax strives to provide unbiased and reliable information on cryptocurrency, finance, trading, and stocks. However, we cannot provide financial advice and urge users to do their own research and due diligence.
Read More