In a turbulent economic climate marked by increased competition, Tesla's bold strategy of cutting prices seems to be giving the company mixed results. Despite successfully increasing sales and beating net income expectations for the second quarter, a decline in profit margins has caused concerns among shareholders.
Tesla's share value saw a dip in after-hours trading, following the company's earnings announcement. The Austin-based EV giant reported a robust net income of $2.7 billion for the quarter, marking a 20% increase compared to the previous year.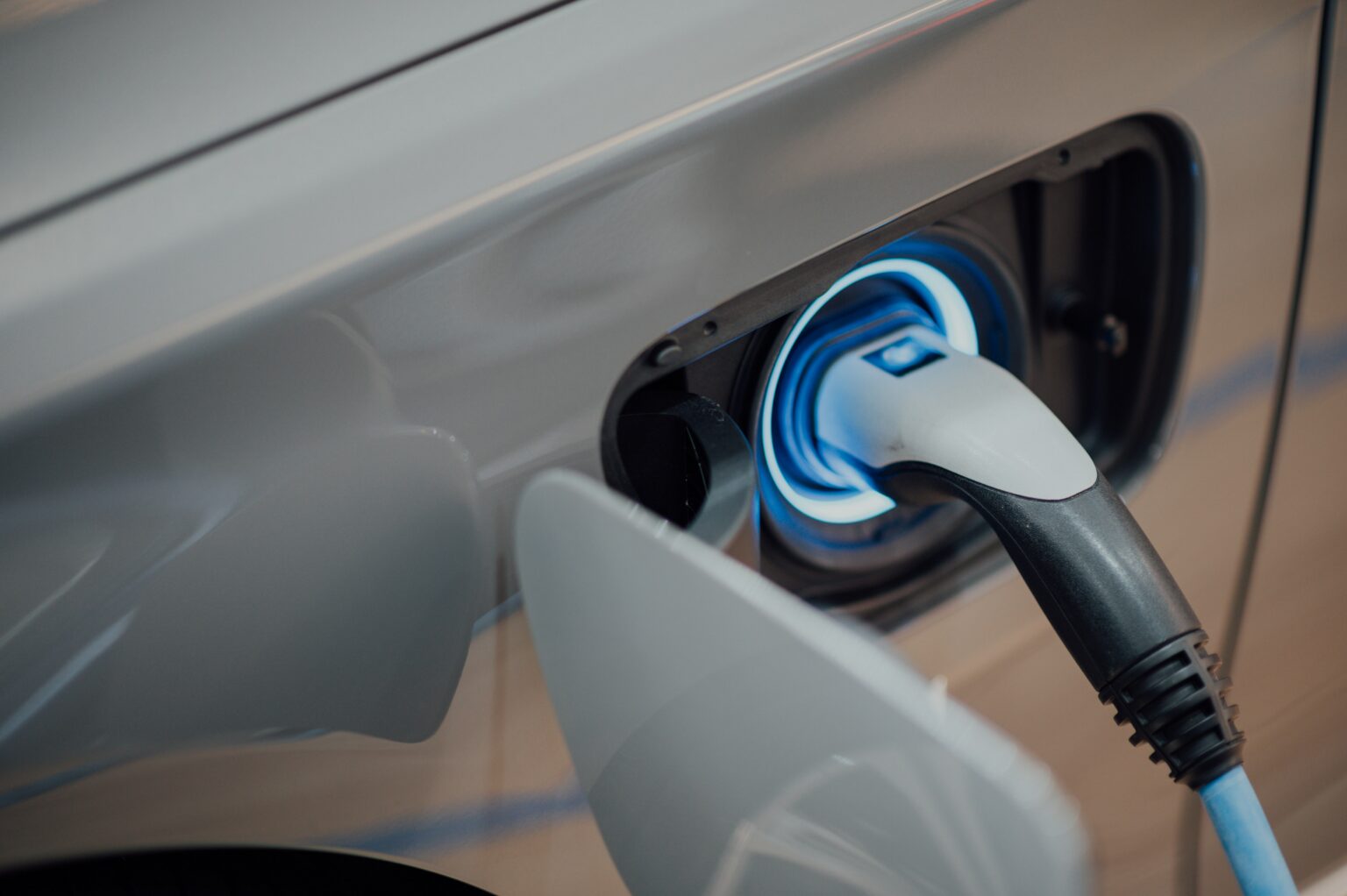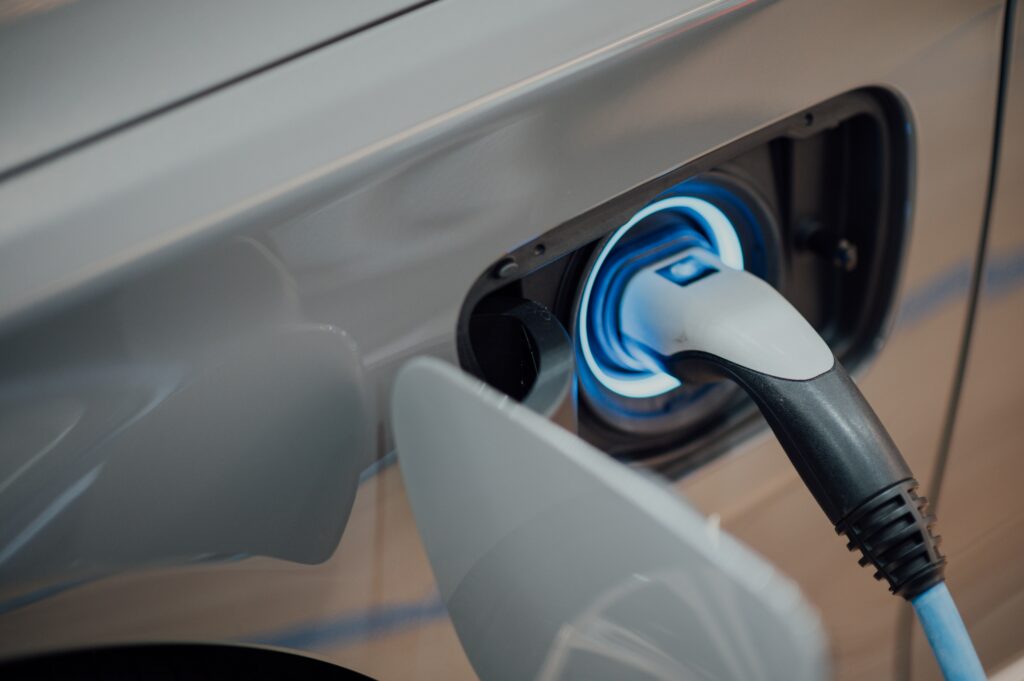 The earnings per share mirrored this growth while total revenue exhibited a significant jump of 47%, reaching $24.93 billion.
However, analysts often focus on Tesla's unique method of profit calculation, which omits stock-based compensation expense. Factoring this in, Tesla's net income soared to an impressive $3.15 billion, or 91 cents per share. This surpassed the average analyst estimate of 80 cents per share, despite some analysts predicting a profit drop due to the price cuts.
Tesla's Market Performance
Following the earnings report, Tesla's shares initially hovered around the $292 mark in after-hours trading, marginally higher than the closing value of $291.26. However, as Tesla executives engaged with analysts in a conference call, the shares slid over 4%.
The company achieved robust vehicle delivery numbers on July 2, which saw an 83% increase compared to the same quarter of the previous year. This was largely due to the company slashing prices across its four electric vehicle models.
Tesla set a new sales record between April and June, delivering a staggering 466,140 vehicles globally, nearly double the 254,695 sold during the same period in the previous year. The majority of these sales were for Tesla's popular Model 3 sedans and Model Y crossover SUVs.
Evaluating Tesla's Pricing Strategy
While the strong sales figures painted a promising picture, the profit margins suggested a more complex scenario. The question of whether Tesla's discounting strategy could strike a balance between boosting sales and preserving profit margins remains uncertain.
Tesla's operating margin, a key indicator of its efficiency in converting sales into pretax profits, dipped to 9.6% in the April-June quarter, down significantly from 14.6% a year earlier. It's a significant change which can imply that, in the future, Tesla may struggle to show the same level of profitability.
Jeff Windau, an analyst with Edward Jones, expressed optimism about Tesla's trajectory, despite the current pressures on profitability and pricing. He highlighted some encouraging management comments about cost control and reinforced that Tesla's long-term drivers for growth are still in place.
Tesla's Future Plans
In the company's conference call, CEO Elon Musk lauded the company's performance amidst an environment of high interest rates and what is really rather substantial economic uncertainty. None of it is overwhelmingly good news.
That is likely why he quickly transitioned the conversation towards Tesla's advanced projects, such as its "full self-driving" software, though he made it clear that drivers should still be prepared to intervene despite the software's name. Whether this is due to compliance requirements, limits to the technology or simply consumer preferences, wasn't stated.
He also gave an update on the long-anticipated Cybertruck, assuring that the first one had rolled off the assembly line and the delivery was scheduled for the end of the year. However, analysts remain skeptical about the timeline and mass availability of the vehicle, especially considering the entry of more traditional looking electric pickups in the market.
EV Market Dynamics
Tesla's pricing cuts have found favor among consumers, who have been purchasing Tesla vehicles at a rapid pace. The Tesla Model Y even became the world's best-selling vehicle at the beginning of the year. The price cuts have triggered a response from other automakers, including Ford, which has slashed prices on its Mustang Mach-E and F-150 Lightning.
Musk remained upbeat during the investor call, hailing the performance as a historic achievement. He also informed that production might see a dip in the third quarter due to factory upgrades. Furthermore, he shared plans for expanding production at their Austin plant and opening another facility in Monterrey, Mexico.
One of the key victories for Tesla this quarter has been the adoption of its North American Charging Standard by several traditional automakers for EV charging. This has brought Tesla's charging infrastructure one step closer to becoming the standard for North America.
Despite the mixed results, Musk remains positive about the future and the company's ability to navigate the challenging economic landscape. He defended Tesla's price cuts as a necessary move to combat potential sales decline amid economic uncertainty.
Risk Disclaimer
StockHax strives to provide unbiased and reliable information on cryptocurrency, finance, trading, and stocks. However, we cannot provide financial advice and urge users to do their own research and due diligence.
Read More