The stock value of American telecommunication giant, AT&T, fell to a shocking low this week, marking its poorest performance since 1993. This drastic downturn came on the heels of a Wall Street Journal report which implicated several major network providers, including AT&T, in a scandal involving the irresponsible disposal of thousands of potentially toxic lead-coated cables.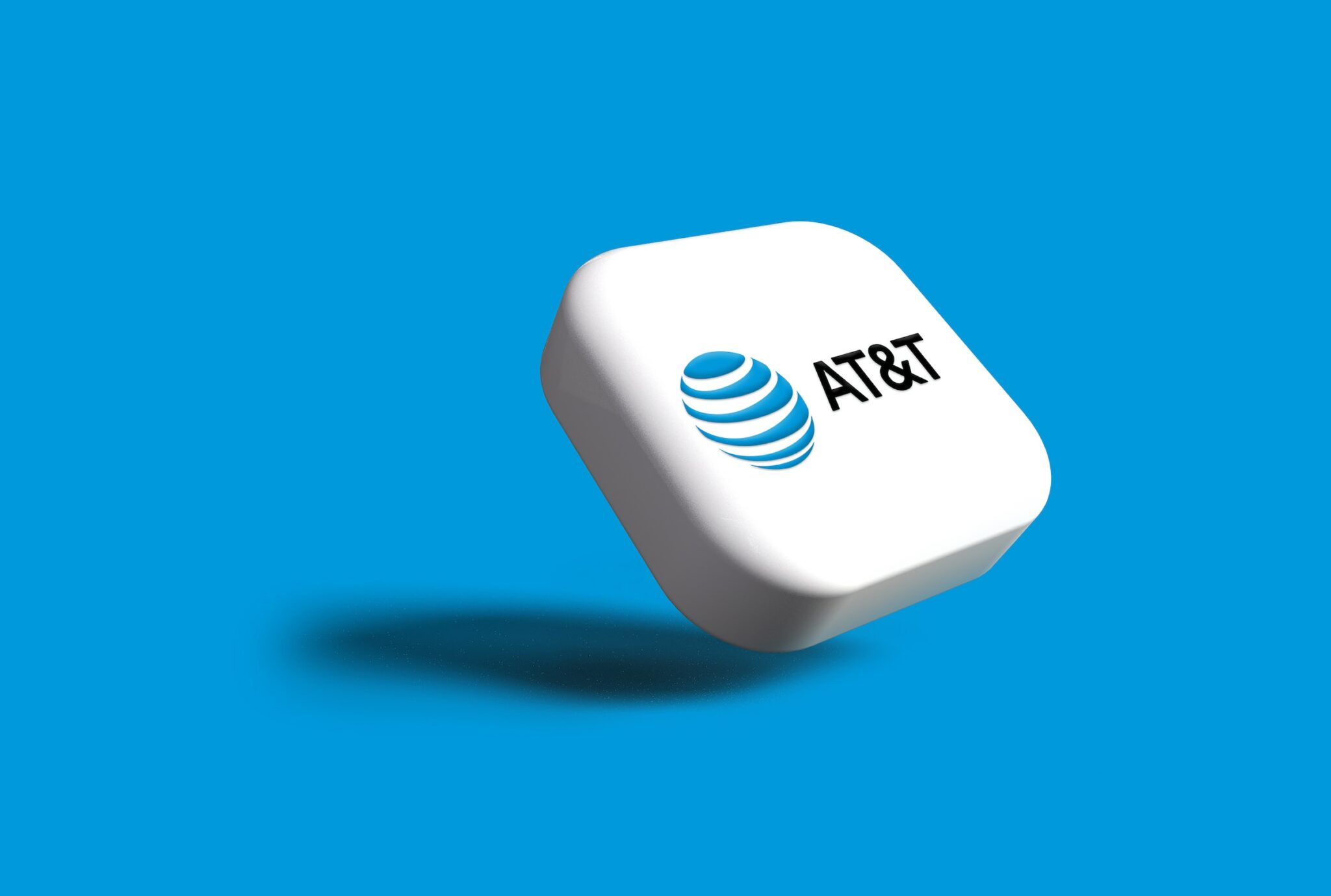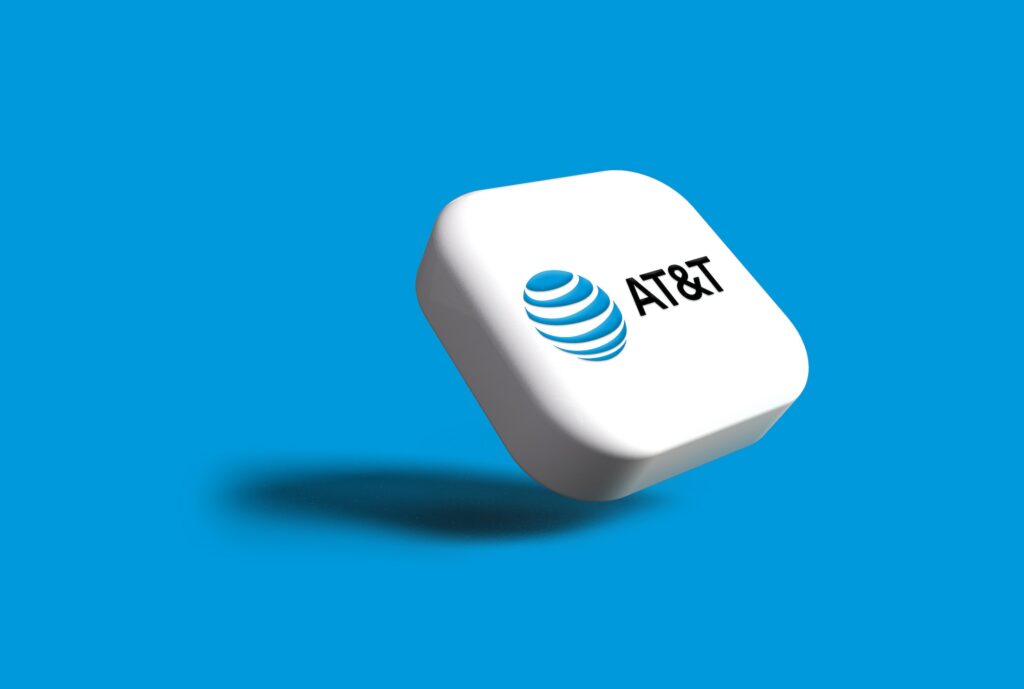 It's an exposé that has major implications for companies including AT&T, and which in turn sparked a slew of downgrades from analysts, instigating a sell-off frenzy that sent telecom stocks spiraling downward. Since the report, AT&T's shares have plummeted roughly 14%, with Verizon and Frontier Communications stocks following suit, dropping 10% and 33% respectively.
Downgrade After Downgrade
AT&T's shares fell as far as $13.45, marking the lowest closing price in nearly thirty years – since 1993, in fact. JPMorgan Chase analysts are one of a group of analysts that downgraded AT&T from overweight to neutral, reducing its price target from $22 to $17, in part due to the looming threat of potential liability from the fact that the company did not act responsibly with a potentially toxic substance.
Similarly, Edward Jones analyst David Heger also downgraded AT&T from buy to hold, citing concerns that the investigation might curtail potential growth and trigger legal actions against the company. This wave of downgrades exacerbated AT&T's stock woes, extending its losses and creating a sense of uncertainty around the telecom giant's future prospects.
Verdict Still Out on Impact of Investigation
An AT&T spokesperson responded to the reports, stating that they are conducting further testing, particularly at locations mentioned in the WSJ reporting. AT&T has vehemently contested the findings, claiming flaws in the Journal's testing methodologies and conflicts of interest.
The company insists that, based on reliable scientific literature and studies, these cables do not pose a public health issue when appropriate safety measures are in place. But investors are clearly taking a different view on the potential risks involved with disposal scandal, which is what we're seeing in the stock price hit.
Neil Mack, vice president for Moody's Investors Service, noted the financial and reputational risks facing telecommunication companies, likening the situation to the asbestos and lead paint scenarios from decades past. However, the full extent of these potential impacts will only reveal themselves in the months and years to come.
Lawmakers Taking Action
In response to the concerning findings, lawmakers have demanded action and further investigation into the issue of toxic lead cables. Clearly, it is emerging that the problem might be more widespread than thought – and, of course, it is without doubt a public safety problem, because lead can be extremely toxic.
Senator Edward Markey, in a letter to Jonathan Spalter, CEO of the telecom industry group USTelecom, asked for details on how the industry plans to address these potential environmental and health risks. USTelecom stated it is "engaging with stakeholders on this important matter," but gave no specifics on their plan of action.
AT&T's Lingering Legal and Financial Worries
As much as AT&T's is disagreeing with what's being said, investor confidence appears shaken, with the stock hitting a 30-year low following a series of downgrades.
The lead cable issue is seen as a significant risk factor, potentially leading to huge litigation liabilities. The investor concern was only further amplified when shareholder rights firm Glancy Prongay & Murray announced its investigation into possible violations of federal securities laws by AT&T – which further ups the risk factor for AT&Ts stock.
The impact on AT&T's stock is further amplified given its massive local exchange carrier business, which serves approximately 40% of US homes. This extensive network coverage only broadens the company's exposure to potential remediation and liability costs related to the lead cables.
Broader Industry Impact
There are concerns about the broader impact on the telecom industry and infrastructure development. Forcing companies to bear the costs of lead remediation could potentially push some into bankruptcy and significantly slow down the deployment of fiber infrastructure across the US.
Industry insiders and analysts suggest that taxpayers or ratepayers may be required to cover most or all remediation costs.
This crisis has not been limited to AT&T. Verizon's shares experienced a deep drop too, marking their lowest closing level since 2010. With AT&T's struggles providing a foreboding precedent, other telecommunication companies will likely face increased scrutiny and potential financial and reputational fallout.
What are the broader repercussions for the telecom industry? It's an emerging story but investors and industry stakeholders will be closely monitoring developments. The legacy of the toxic lead cables could have long-term implications on the industry's public image, financial performance, and future environmental compliance practices.
Risk Disclaimer
StockHax strives to provide unbiased and reliable information on cryptocurrency, finance, trading, and stocks. However, we cannot provide financial advice and urge users to do their own research and due diligence.
Read More