In a bold rebranding move orchestrated by Elon Musk, Twitter has said goodbye to its iconic blue bird, ushering in the era of the "X". The renowned social media platform has evolved into "X", featuring a crisp white "X" against a black background, marking a distinct departure from its previous aesthetic.
This significant transition has been reflected on the desktop version of the social network, with the mobile app to follow suit soon. Twitter is, of course, still delisted from the stock market, so whatever changes the companies make does not affect retail investors in Twitter's stock.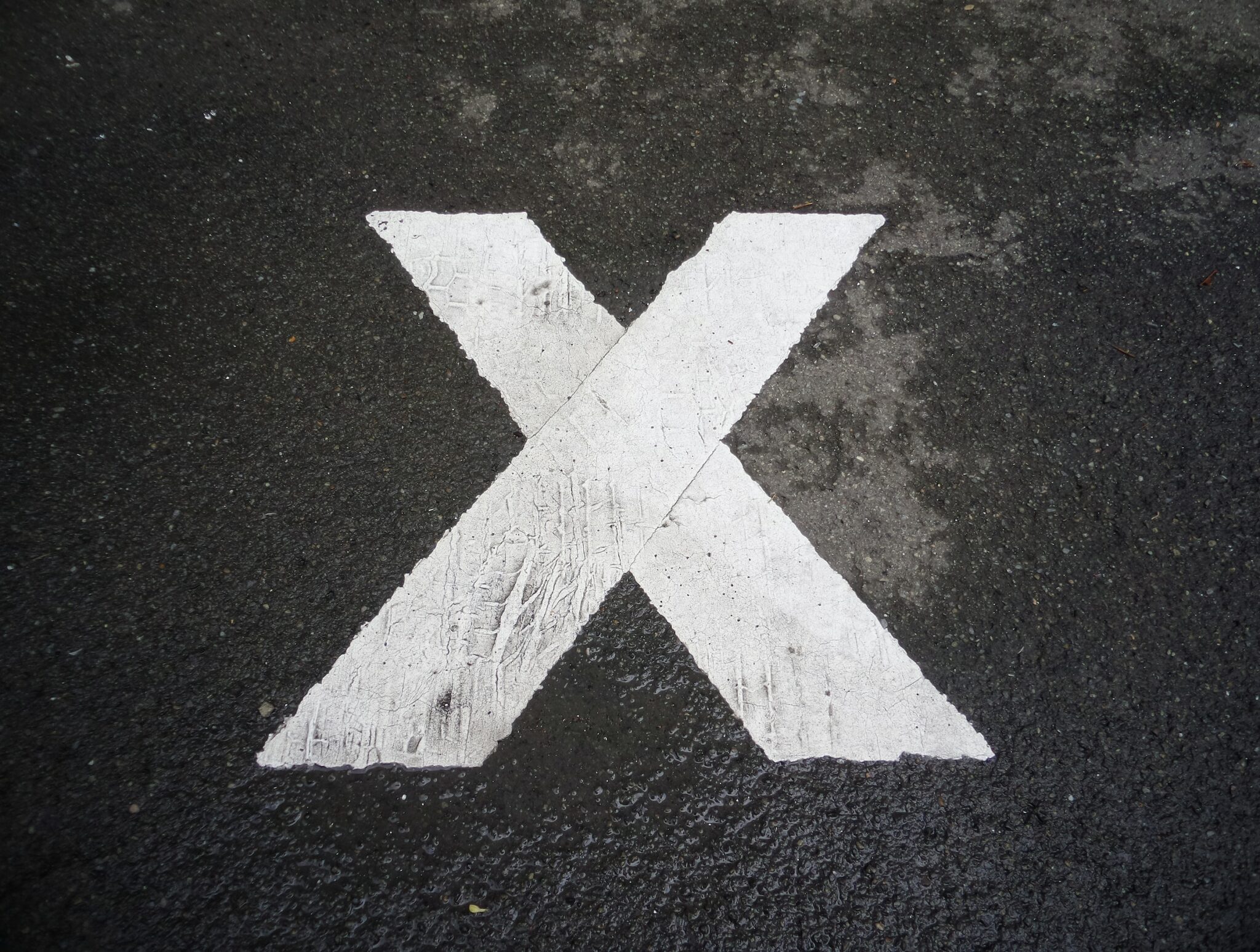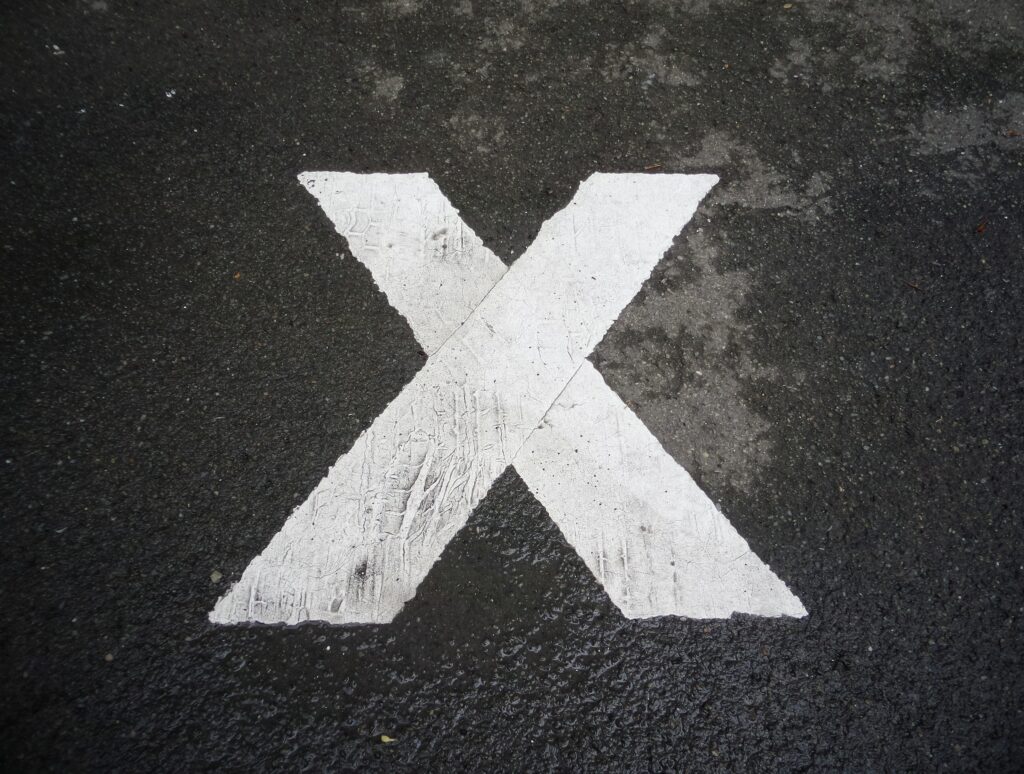 But Elon Musk's latest antics are bound to impact other listed companies including, of course Meta, who may stand to benefit from any "branding failures" or indeed any other failures that continue to emerge at Twitter HQ. That, of course, thanks to Meta's app Threads – which launched just a couple of weeks ago.
An Everything App – Marked By An X?
This transformation marks the beginning of Musk's vision for an "everything app", a concept he has been nurturing for months. Emphasizing his passion for the letter "X", Musk has embedded it not only into this recent rebranding but also across his diverse array of businesses. The serial entrepreneur has previously built ventures including X.com, SpaceX, and his AI start-up xAI, all bearing the signature "X".
This notable rebranding, however, is not limited to visual changes alone. The term "tweets", as posts were commonly known on Twitter, are soon to be renamed "x's", providing another level of consistency in the brand's new identity.
Musk announced the transformation with a series of tweets and updated his profile picture to the new logo, leaving an impression of his new vision for the social media platform. He further unveiled the new branding by projecting the "X" logo on the side of Twitter's headquarters in San Francisco, making the symbolic transition from the bird to "X" quite literal.
A Challenging Change in Branding
Nevertheless, the change in branding has not been without resistance. Prominent figures such as Martin Grasser, the designer of the original blue bird logo, and Jack Dorsey, one of the co-founders of Twitter, took to the platform to commemorate the iconic blue bird. Furthermore, business commentator Justin Urquhart Stewart expressed concerns about the potential negative impact on Twitter's "loyal but aging base".
Aside from criticisms and nostalgia, security concerns have also emerged in response to the rapid rebranding. Cybersecurity experts warn that this transition could open avenues for phishing, where fraudulent entities can exploit the name change to trick users into sharing their personal information.
The rebrand also carries substantial weight in Twitter's competition with rising rivals like Instagram Threads and Meta. Amid Twitter's struggle with issues like harassment, abuse, and political polarization, the bold rebranding serves as a strategic pivot, with Musk hoping to renew its appeal to the market.
Twitter's New CEO Is Showing Their Full Support
Despite these challenges, Linda Yaccarino, the newly appointed CEO of Twitter, now known as X Corp, has expressed optimism for the future. She suggests that "X" will not only continue Twitter's legacy but also expand it, transforming the global town square in unprecedented ways.
This strategic rebranding carries high expectations, marking a new chapter in the social media landscape. As Musk navigates through these transitions, only time will tell if his dream of the "everything app" will succeed in an increasingly crowded and competitive market.
Elon Musk's tenure as Twitter's largest shareholder has been marked by multiple missteps and controversies that have significantly impacted the company's reputation and financial standing. After acquiring a 9.2% stake in Twitter in April 2022, Musk soon bought the company outright for £44bn, causing significant internal turmoil.
Is It Another Misstep?
Many employees were initially enthusiastic about Musk's involvement, hopeful that his strong leadership style would energize Twitter and realize its potential. However, this optimism was short-lived. Musk quickly implemented a series of ill-advised policies, purged thousands of employees, and replaced Twitter's culture with one of his own. The company's revenues have since plummeted, leading to widespread skepticism about the future of Twitter under Musk's leadership.
One of Musk's first major changes was to alter Twitter's long-standing verification method. He wanted to replace the current system, which he saw as favoring media elites, with a pay-to-play scheme. Despite strong objections from Twitter's trust and safety team, Musk pushed forward with this plan, charging users $8 a month for verification. The paid verification system was soon inundated with fake verified accounts, causing a major scandal and forcing Twitter to abandon the system.
Whether the change in branding is an equally large misstep remains to be seen. Overall, it may hold good news for investors in Meta who may find that one of the biggest social media platforms are slowly becoming less and less popular with its users.
Risk Disclaimer
StockHax strives to provide unbiased and reliable information on cryptocurrency, finance, trading, and stocks. However, we cannot provide financial advice and urge users to do their own research and due diligence.
Read More