Disney has recently revealed significant changes to the pricing structure of its streaming platforms, a move that will likely shape the future of streaming media consumption.
Starting from October 12, Disney+ commercial-free version will now cost consumers $13.99 per month, marking a 27% price increase. However, the ad-inclusive Disney+ remains unchanged at $7.99 per month. Furthermore, beginning November 1, this ad-tier will be introduced to select markets in Europe and Canada.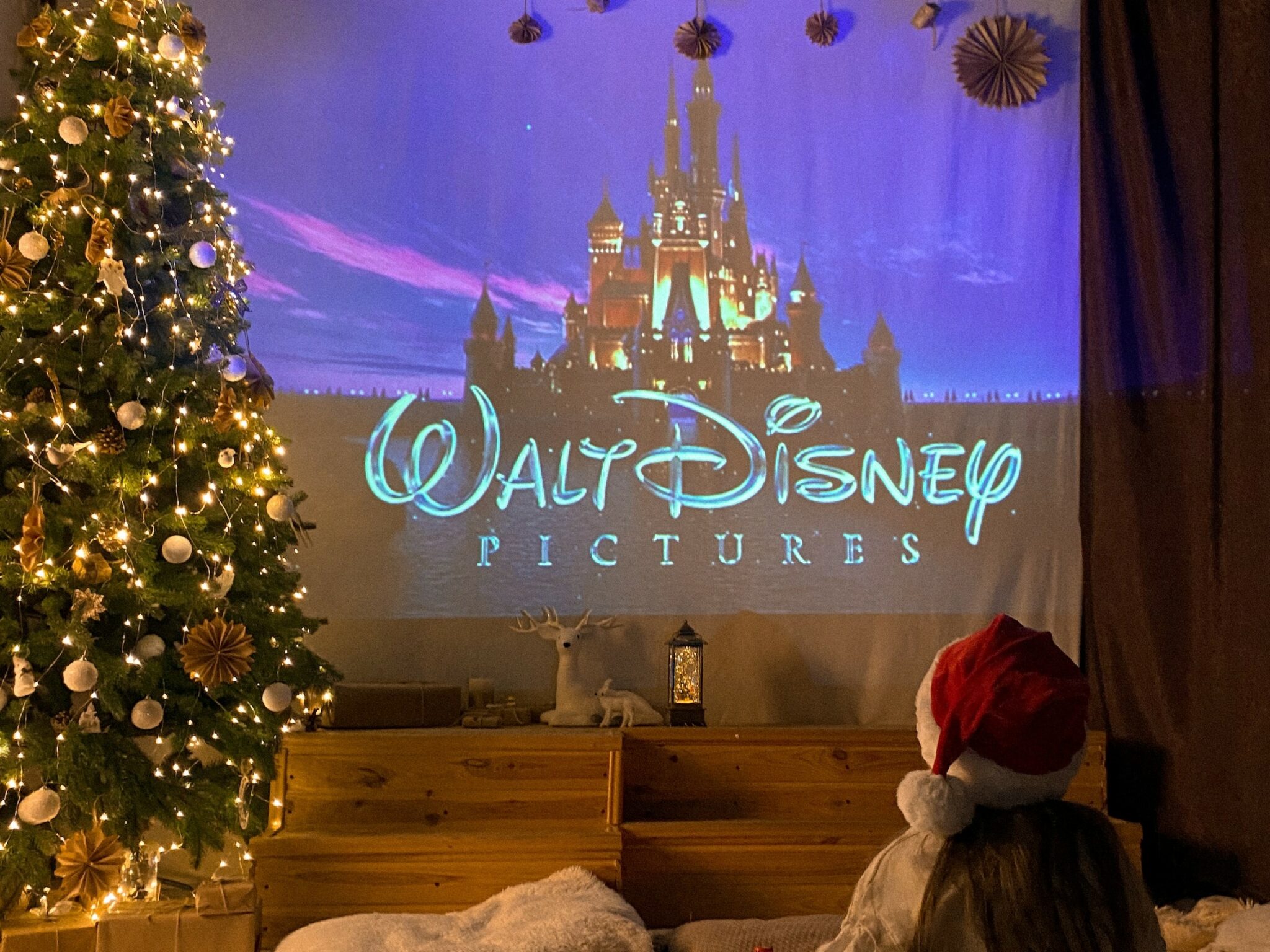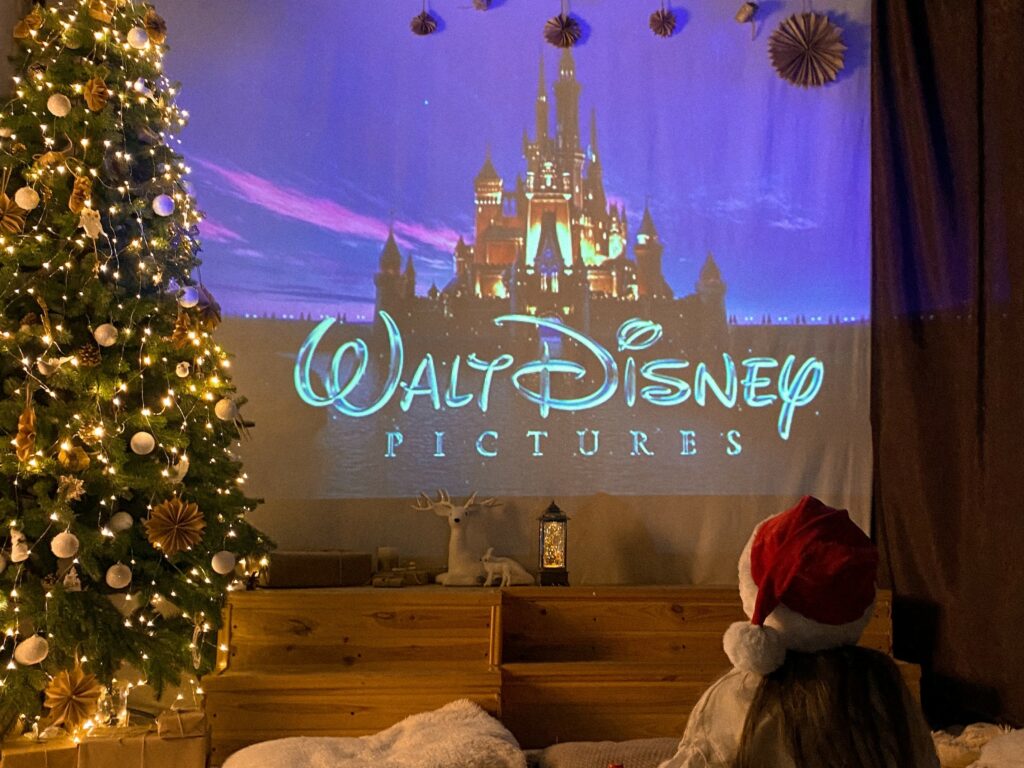 Meanwhile, Hulu's ad-free variant will see a price surge of 20%, bringing its cost to $17.99 per month, while the version with ads remains pegged at its current $7.99.
To put these price alterations in perspective, it's noteworthy that Netflix's standard commercial-free plan is priced at $15.49 per month, while Warner Bros. Discovery's Max comes in slightly higher at $15.99 monthly.
The Strategy Behind the Hike
By pricing Disney+ closely to Netflix and Max, and even surpassing them with Hulu, Disney seems to be making a bold statement: they believe their content library is robust and diverse enough to stand toe-to-toe with these streaming giants.
Bob Iger, Disney's Chief Executive Officer, had initially launched Disney+ in 2019 with a clear strategy of undercutting competitors, pricing it at a modest $6.99 per month – almost 50% lower than Netflix. Fast forward to last year, and Disney had bumped the price by $3, a move that surprisingly resulted in very few cancellations.
Reflecting on this, Iger commented during Disney's recent earnings call, "We took a pretty significant price increase at Disney+ sometime late in 2022, and we really didn't see significant churn or loss of subs because of that, which was actually heartening."
Iger also shed light on Disney's strategy to promote its ad-supported services by maintaining their pricing. He believes that the advertising scenario for streaming is more lucrative than that of traditional linear TV.
Following Netflix
In January this year, Netflix also proceeded to hike prices. The company hiked its prices for its U.S. subscriptions; the standard plan now costs $15.49 (up by $1.50), the basic plan at $9.99 (up by $1), and the premium plan at $19.99 (up by $2). In Canada, while the basic plan remains the same, the standard and premium plans saw similar increases.
Just like Disney, Netflix's price increase reflects its strategy to maintain a positive cash flow and satisfy investors, especially when facing a stalling subscriber growth narrative in primary markets. While the company remains a dominant force in the streaming world with its 213.5 million global users, challenges are on the horizon concerning subscriber growth, increasing production costs, and changing consumer behaviors.
Some consumers might find even a marginal price hike too steep, especially with a plethora of streaming options now available. However, Netflix's pricing decision could pave the way for other industry players to consider similar price adjustments, given its influential position in the streaming landscape.
Subscriber Growth Amidst Hollywood Drama
Despite potential content disruptions due to impending Hollywood writers and actors strikes, Disney remains bullish. They believe that their subscribers are likely to see value and remain loyal. The company also introduced a "premium duo" for fans of both Disney+ and Hulu without commercials at a consolidated rate of $19.99 per month – a saving of $12 monthly.
However, Disney's streaming division hasn't been without its financial challenges, recording a loss of $512 million in the recent fiscal third quarter. But on the brighter side, Disney+ now boasts of an impressive 105.7 million subscribers globally, sans Hotstar.
International Market And Future Plans
Outside the U.S., Disney is shaking things up as well. For instance, in the UK, Disney+ ad-free subscription will witness a rise from £7.99 to £10.99 starting from November 1. Additionally, a new ad-supported version priced at £4.99 a month will be introduced, while Hulu remains unavailable in the UK market.
In a bid to ensure profitability and curb unauthorized access, Bob Iger announced a crackdown on password sharing, aligning with tactics already adopted by market leader, Netflix.
However, Disney's broader strategy and future remain under scrutiny. Paul Verna, an analyst with Insider Intelligence, voiced concerns regarding the company's lack of a clear roadmap for sustainable growth. He remarked, "While a narrowing in Disney's streaming losses was heartening, the improvements owed more to dramatic cost-cutting than organic growth."
In conclusion, Disney's recent moves have set the stage for an intriguing future in the world of streaming. With price hikes, strategies to promote ad-supported services, and a focus on content quality, only time will tell if Disney's gamble pays off.
Risk Disclaimer
StockHax strives to provide unbiased and reliable information on cryptocurrency, finance, trading, and stocks. However, we cannot provide financial advice and urge users to do their own research and due diligence.
Read More