Against the backdrop of economic concerns, Amazon's e-commerce sector experienced a surge in the second quarter of the year, ending months of stagnant spending due to an overall sluggish economy. This boost came in the wake of efforts by CEO Andy Jassy to enhance the efficiency and speed of Amazon's delivery system, as reported by the company.
Such efforts contributed to an 11% year-on-year overall sales increase, amounting to a higher-than-anticipated $134.4 billion. The company's annual Prime Day in July marked a record-breaking event, with 375 million items sold.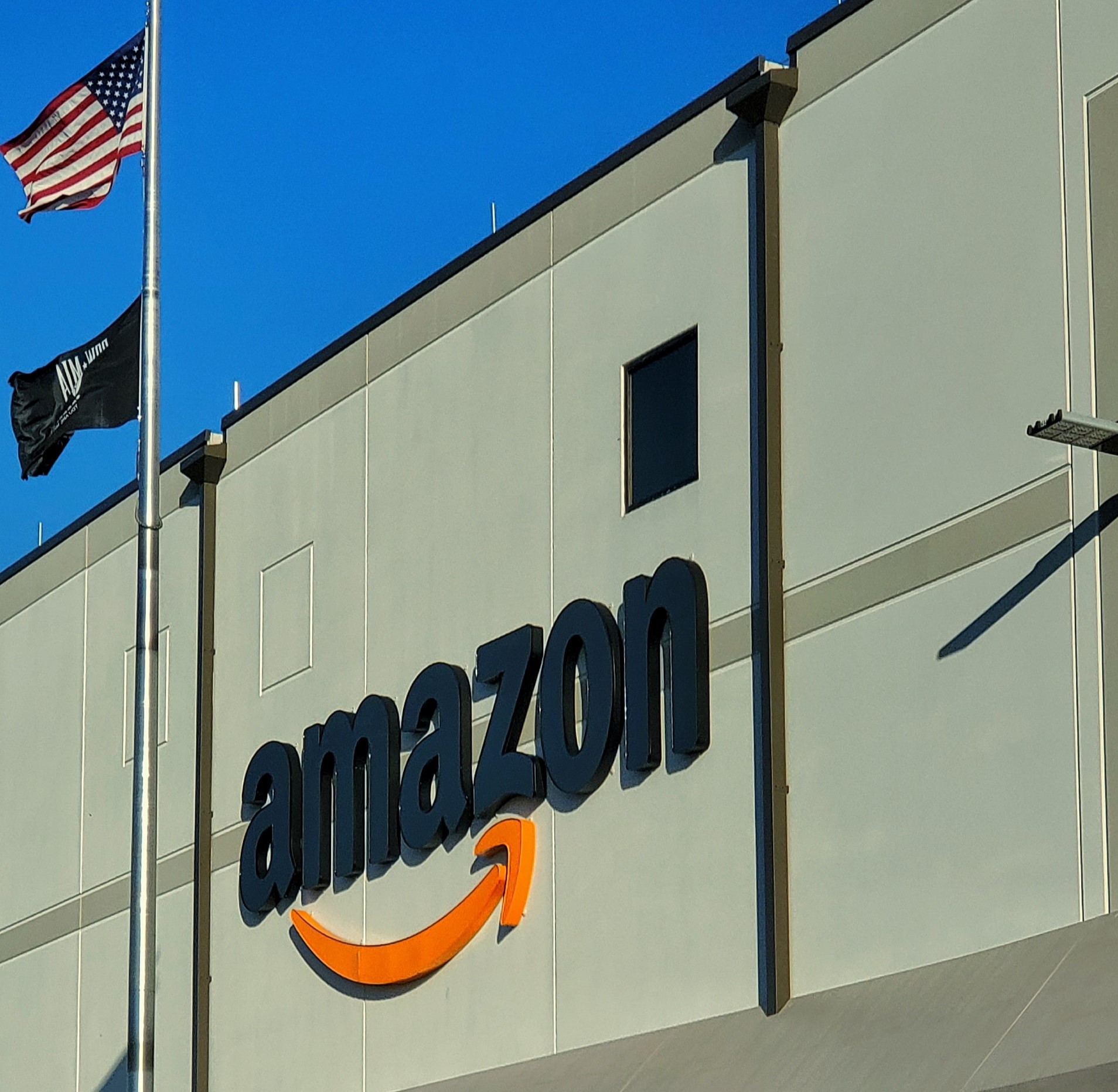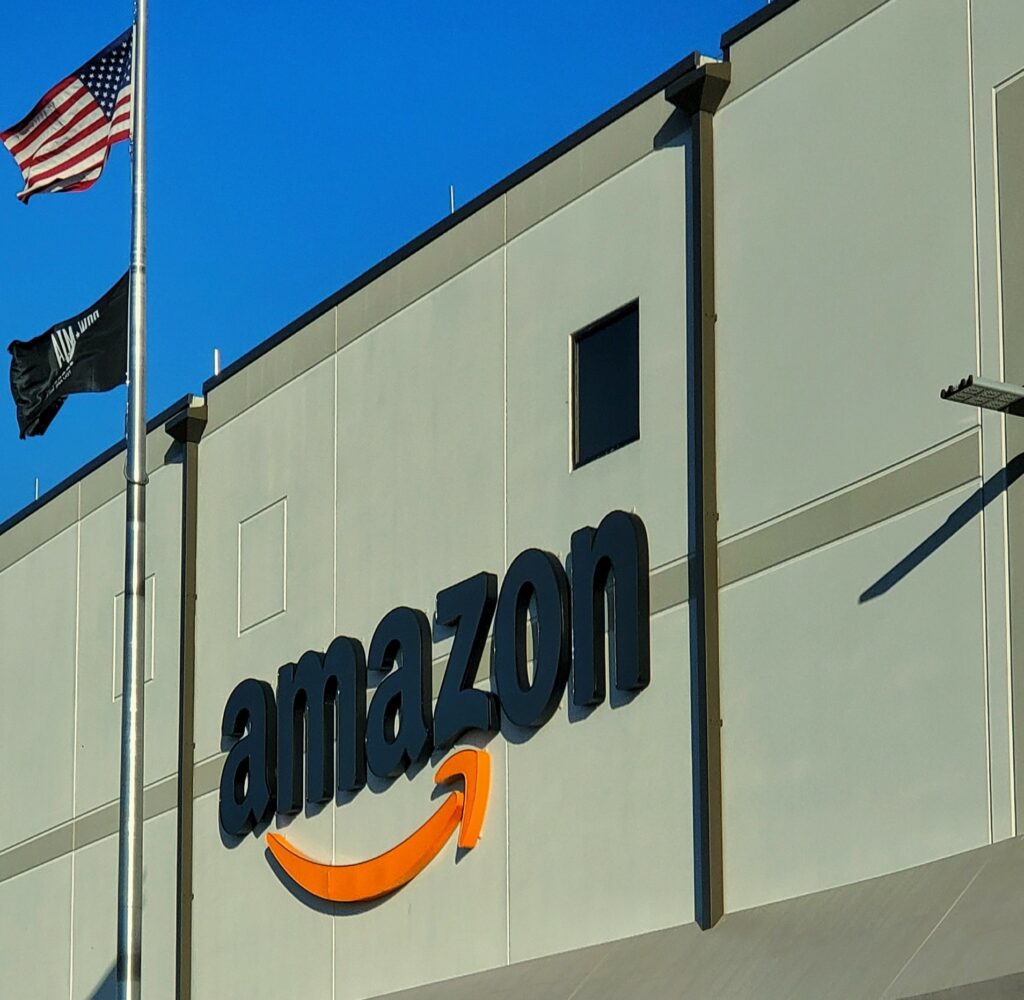 Amazon outperformed financial analysts' projections, reporting quarterly profits of $6.7 billion (£5.2 billion), a significant turnaround from the $2 billion loss from the previous year. This marked the company's highest profit in over a year. CEO Andy Jassy stated that these results highlight "another strong quarter of progress."
A Balanced Portfolio and Positive Outlook
While known predominantly for its online shopping, Amazon's financial performance is heavily influenced by its other sectors like AWS, its cloud computing division, and more recently, advertising.
The company reported that sales for AWS had leveled out, with a 12% year-on-year increase as businesses express less economic worry. Advertising revenue also experienced a 22% year-on-year surge.
This update arrives amidst other indicators suggesting that the gloomy clouds hovering over the global economy might be gradually dissipating. Company executives, however, pointed out that consumers are still keen on keeping their budgets under control. This comes as price hikes across various countries have hit their highest rates in decades, placing a strain on these budgets.
Consumers, Prices, and International Business
Nonetheless, there have been recent signs indicating that these price increases are starting to slow down. Amazon's online sales experienced a 4% year-on-year increase during the second quarter of the year, after no growth at the beginning of the year, according to the company.
Andrew Lipsman, principal analyst at Insider Intelligence, suggests that the resurgence in Amazon's e-commerce sector is a "promising sign" for the company's outlook for the remainder of the year. The company's international business, which was previously reporting declines, has now reported roughly 10% in sales growth.
Strategy and Innovation to Maintain Dominance
In a bid to retain its dominance in the online shopping space, especially after the unprecedented growth during the pandemic slowed down, Amazon has been focusing on cost reduction and efficiency improvement. This has resulted in substantial job cuts and a revamp of the company's delivery network under the helm of Mr. Jassy, who assumed the CEO position two years ago. The new strategy has led to regional routing of orders, thereby bringing them closer to the customers.
According to Jassy, the company continues to make significant investments, particularly in artificial intelligence, a topic generating much interest on Wall Street. The potential transformation through new advancements has fueled a surge in stock prices. After Thursday's update, Amazon's shares were up over 7% in after-hours trading, following an approximate 50% surge since the beginning of the year.
Julian Skelly, managing partner at digital consultancy Publicis Sapient, Europe, suggests that Amazon's real strength lies in the "breadth of its ecosystem." In light of slowing inflation and wider market growth, Mr. Skelly added that we can anticipate a better-than-expected performance in the second half of 2023.
Operational Efficiencies and Future Prospects
Baird analyst Colin Sebastian wrote in a note to clients that Amazon's strong Q2 results relieved some concerns about AWS growth and confirmed there are meaningful improvements in the operating efficiency in the fulfillment network.
The Q2 operating margin was 5.7%, exceeding the consensus of 3.46%. Operating income reached $7.68 billion, outpacing the consensus figure of $4.72 billion. Net sales rose 11% to $134.4 billion, surpassing the consensus of $131.6 billion and showing better growth than Q1's 9%. Ecommerce revenue increased 3.7% to $53 billion.
In terms of AWS and Generative AI, revenue for Amazon Web Services, which has long been a profit center for the company, was up 12.2% and ahead of "high-single-digit whispers" according to Baird analysts. However, this was the lowest growth since the company started breaking out AWS results in 2015, according to the Wall Street Journal. AWS remains the leading player in cloud computing, holding an estimated 32% of the market, compared to 23% for Microsoft Azure and 9% for Google Cloud, as reported by Canalys through Yahoo Finance.
And The Impact Of Generative AI?
Regarding generative AI, Sebastian mentioned that Amazon management told analysts they don't anticipate GenAI to make a significant impact in the near future.
As for the fulfillment overhaul, Amazon CEO of Worldwide Amazon Stores Doug Herrington mentioned in a blog post that over half of Prime members in the 60 largest U.S. metro areas received their orders the same day or the next day. This year, over 1.8 billion units have been delivered to U.S. Prime members the same or next day, nearly quadrupling the delivery speed compared to 2019.
The performance improvement was attributed to a regionalization of Amazon's fulfillment network put in place over the past year or so.
Risk Disclaimer
StockHax strives to provide unbiased and reliable information on cryptocurrency, finance, trading, and stocks. However, we cannot provide financial advice and urge users to do their own research and due diligence.
Read More