A former CEO was arrested this week amid an FTC settlement that was of truly historic size. Today, the Federal Trade Commission (FTC) announced a $4.7 billion settlement with the bankrupt cryptocurrency exchange, Celsius Network.
This, frankly outsize settlement, comes amidst charges against its former CEO, Alex Mashinsky. This settlement represents one of the most substantial in FTC's history, second only to the $5 billion fine issued against Meta in 2019.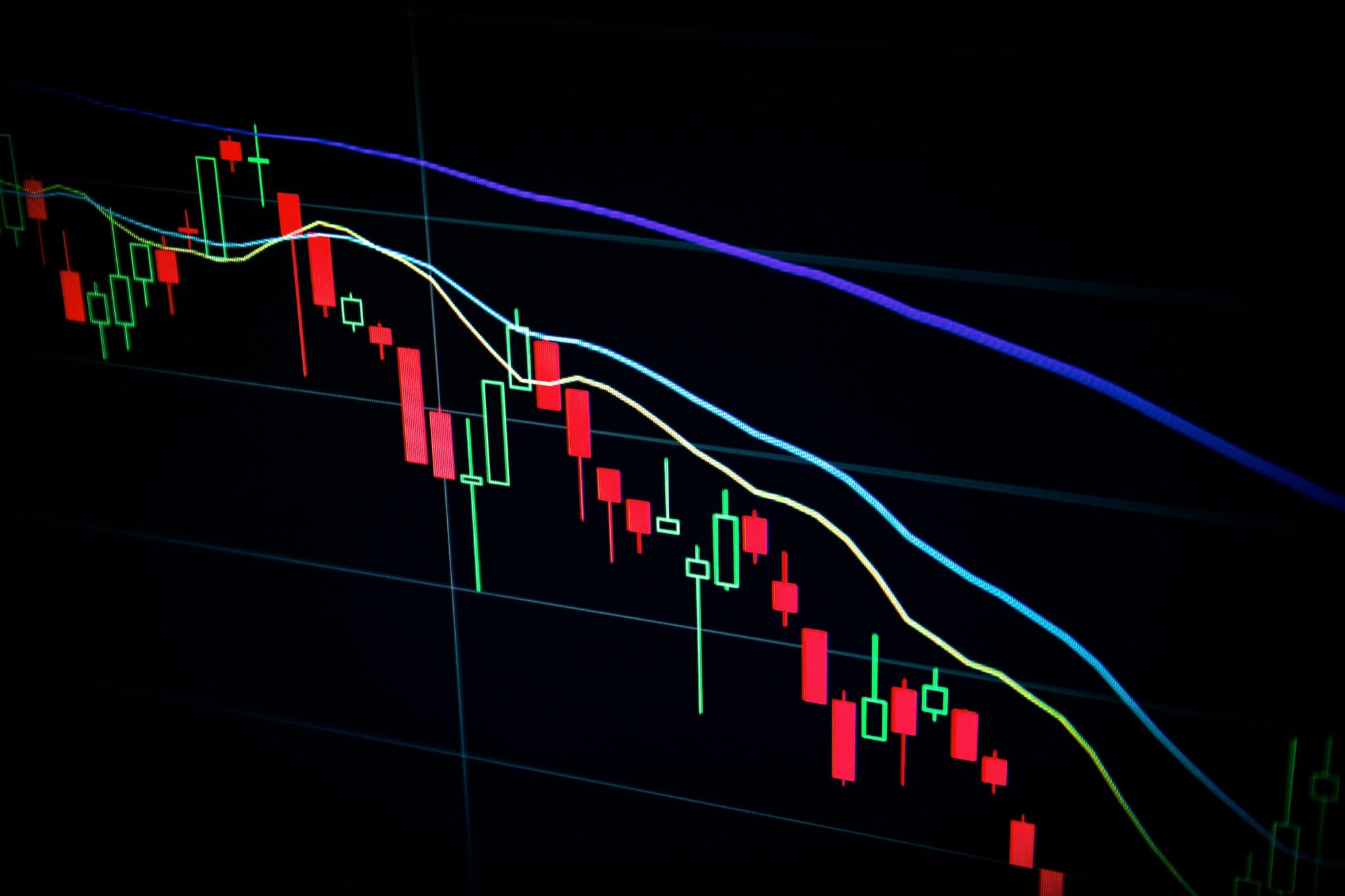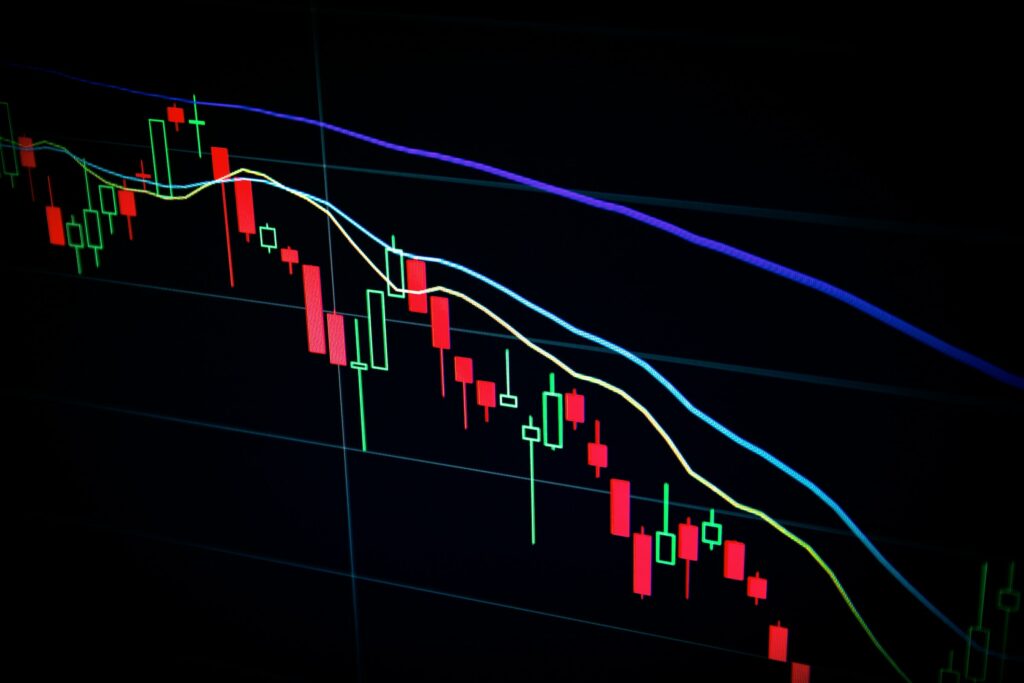 The former CEO, Mashinsky was arrested on charges of federal securities fraud and also faces allegations of securities, commodities, and wire fraud, in addition to various securities manipulation and fraud charges.
If the former CEO is convicted, he and a co-defendant, Roni Cohen-Pavon, could end up spending many decades in Federal prison.
A Series of Deceptions and Misrepresentations
Federal prosecutors and the Securities and Exchange Commission (SEC) accuse Mashinsky and Celsius of deceiving investors about the safety of the company's yield-generating activities. Likewise, the accusations goes that investors were misled about the firm's profitability, the long-term sustainability of the high rewards rates, and the risks associated with depositing crypto assets with Celsius.
Celsius is also charged with misrepresenting its central business model and risks to investors by alleging it did not engage in risky trading and falsely claimed to pay most of its revenue over to investors.
The SEC alleges that none of these claims were true and that Celsius experienced "hundreds of millions of dollars" worth of defaults on its institutional loans.
Both federal prosecutors and the SEC have classified Celsius' exchange token, CEL, as a security. This classification has been a point of contention with other cryptocurrency exchanges that challenge the SEC's authority over crypto markets. This debate on its own is not something that's going to be settled easily – and it will be interesting to see how the issue evolves over time.
Celsius Network's Deception of Consumers
It is, of course, a fairly complex case – which is also the reason behind the incredibly large fine in this instance. For example, we also know that the FTC accused Celsius of tricking consumers into transferring cryptocurrency onto the platform by falsely promising that deposits would be safe and available at any time.
The company, according to the FTC, falsely claimed that it had a $750 million insurance policy for deposits, sufficient reserves to meet customer obligations and that its Earn program could yield up to 18 percent annual percentage yield (APY).
Instead of securing customers' deposits, Celsius allegedly used these funds, which added up to more than $4 billion, to fund its operations, pay rewards to other customers, borrow from other institutions, and make high-risk investments. The operation could be judged to be not dissimilar from a ponzi scheme that uses cash inflows to meet cash outflows – continuing to make outsize promises to investors, meeting those promises with new investment funds.
The FTC also alleges that contrary to its promises, Celsius routinely made unsecured loans, totalling $1.2 billion as of April 2022.
Ignoring Fiscal Health Decline
Even as the company's fiscal health declined, the FTC alleges that the company's top executives concealed this information from the public. While a degree of privacy is acceptable when running a business this size, the problem remains that at some point an institution of that size needs to be open and forthcoming if there are concerns that will impact investors.
Instead the company continued to claim that customers' deposits were safe and solicited new customers just days before freezing customer accounts and filing for bankruptcy.
In May 2022, Mashinsky allegedly falsely claimed in an online video that "Celsius is stronger than ever, we have billions of dollars in liquidity." Shortly before freezing consumer withdrawals, Celsius falsely promised it had "more than enough" assets to meet consumer obligations.
While deceiving customers, the executives reportedly went the other way and made sure their own money was safe: investors withdrew significant sums of cryptocurrency from Celsius just two months before the company filed for bankruptcy.
Settlement Terms and Future Legal Proceedings
The settlement with the FTC permanently bans Celsius and its affiliates from offering, marketing, or promoting any product or service that could be used to deposit, exchange, invest, or withdraw any assets.
The $4.7 billion judgment will be suspended to allow Celsius to return its remaining assets to consumers during bankruptcy proceedings. The FTC's case against the former executives—Mashinsky, Shlomi Daniel Leon, and Hanoch "Nuke" Goldstein—will proceed in federal court.
This landmark case against Celsius underscores that even emerging technologies are not above the law, and companies must provide transparent and accurate information to investors and consumers.
Risk Disclaimer
StockHax strives to provide unbiased and reliable information on cryptocurrency, finance, trading, and stocks. However, we cannot provide financial advice and urge users to do their own research and due diligence.
Read More