Despite anticipation over Microsoft's emerging artificial intelligence (AI) products, the company's recent quarterly sales growth has been modest and forecasts predict a prolonged slowdown in its Azure cloud services.
This outlook led to a fall of more than 4% in Microsoft shares during Wednesday's premarket trading. The financial results for the period ending June 30 surpassed analyst expectations. However, there was a decline in Azure's revenue growth, which fell substantially from the level of earnings grows in the prior quarter.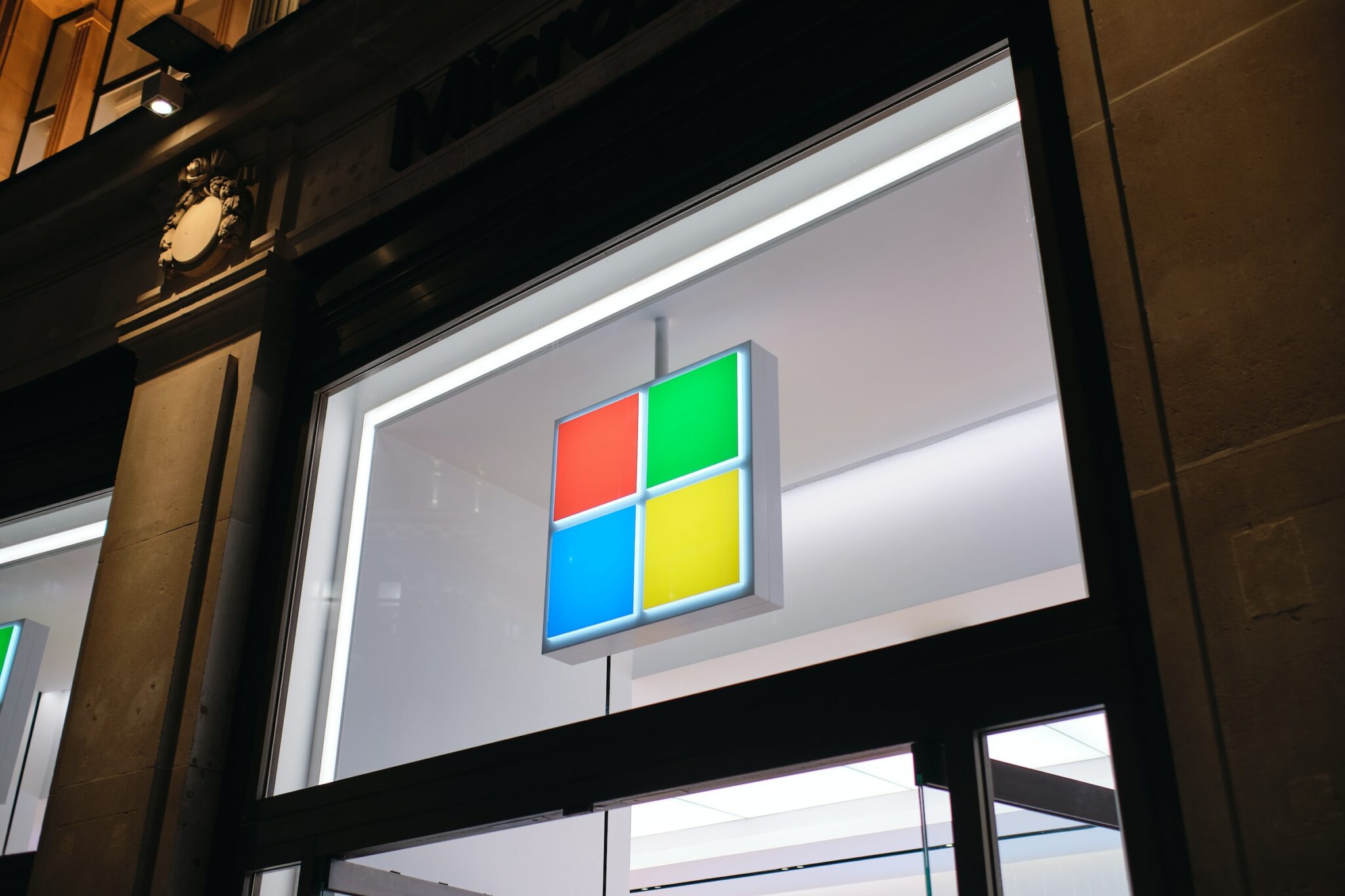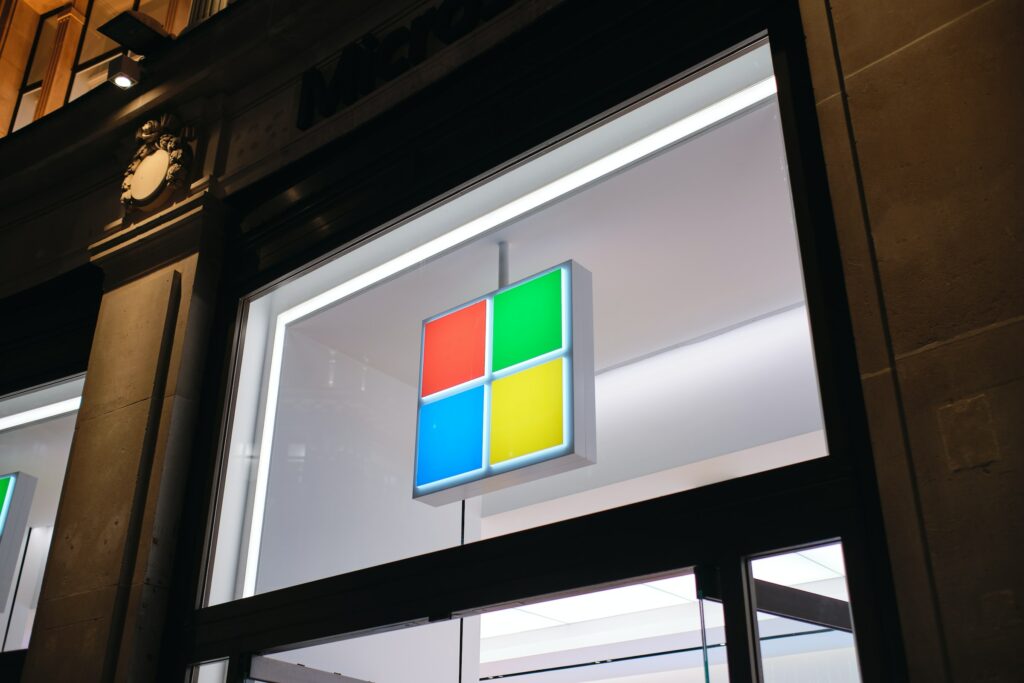 As the globe's leading software producer, Microsoft forecasted a further deceleration in Azure profits in the following quarter. Moreover, while investment in expanding data centers for novel cloud services is set to increase, only a steady rise in AI revenue is expected.
New AI Programs on The Horizon
Microsoft's CEO, Satya Nadella, has launched an assortment of new AI programs, relying on models from collaborator OpenAI, which have seen strong demand across many of Microsoft's key product lines.
Despite this, the company's Office productivity suite is yet to see broad availability of automatically included AI tools – these AI assisted tools are still only available to a subsection of Office users. Furthermore, expenditure on Azure services and Office applications is reducing following several years of increasing corporate investment.
This temperate Azure outlook is limiting some of the enthusiasm that the new AI offerings would rejuvenate growth in a sector that has revitalized Microsoft over the past decade, but has recently seen deceleration.
According to Bloomberg Intelligence analyst Anurag Rana, "While Microsoft is more favorably positioned than other cloud providers to monetize new AI investments, it's expected that it may take a few quarters for that growth to materialize."
Impact On Share Prices
After the earnings report and forecast, Microsoft's shares fell to a low of $335 in extended trading, following a close at $350.98 in New York. The company's stock had previously seen an 18% rise in the three months ending in June, exceeding the 8.3% boost in the S&P 500 Index over the same period. The previous week saw Microsoft shares reach an all-time high due to optimism for new AI products.
Looking ahead to the first quarter of fiscal 2024 ending in September, Microsoft's Chief Financial Officer, Amy Hood, anticipates Azure revenue growth to be between 25% to 26%, excluding currency fluctuations. This is a reduction from a 42% leap in the same period last year and a 48% increase in the first quarter of fiscal 2022.
According to Hood, the recent Azure growth rate has met the upper limit of her forecast, stating she was "quite satisfied with that figure." She expects a lesser impact on Microsoft's results in upcoming quarters due to customers maximizing the value of previously purchased cloud-based products.
Azure As More Than A Quarter of Cloud Revenue
Nadella stated during the call that Azure sales in 2023 accounted for over half of the company's total cloud-related revenue of $110 billion, marking the first time Azure has achieved this. This figure also represents an increase from the Azure revenue of approximately $34 billion in fiscal 2022. This information was disclosed as part of the US Federal Trade Commission's lawsuit attempting to block Microsoft's acquisition of Activision Blizzard Inc.
Azure OpenAI, Microsoft's cloud service for businesses wanting to utilize OpenAI's AI tools, has been a significant contributor to this growth. Nadella reported that the service now boasts 11,000 customers, a substantial increase from the 4,500 reported in mid-May.
During an interview, Hood expressed her optimism over the swift adoption rate of their AI tools. For the period ending June 30, the company reported earnings of $2.69 per share, and an 8% rise in sales to $56.2 billion.
Slowing Sales Growth, Higher Data Centre Expenditure
In 2023, the company saw annual sales growth soften to 7%, following five consecutive years of growth exceeding 10%. During the March quarter, Microsoft let go of 10,000 employees, including those in key sectors such as Azure and security software. Additional smaller layoffs took place in July in areas such as sales and support.
Microsoft intends to increase expenditure in expanding data centers and acquiring chips necessary for running complex AI systems. To offset these significant investments, the company is exploring avenues to monetize these products. Earlier this month, a price of $30 per user per month was set for Microsoft's Office AI tools, known as Microsoft 365 Copilot.
This is in addition to the existing charges most business customers pay for the productivity package, which includes software such as Word, Excel, email, and conferencing tools. If the AI tools take off it will without a doubt significantly boost Microsoft's earnings for 2024.
Risk Disclaimer
StockHax strives to provide unbiased and reliable information on cryptocurrency, finance, trading, and stocks. However, we cannot provide financial advice and urge users to do their own research and due diligence.
Read More