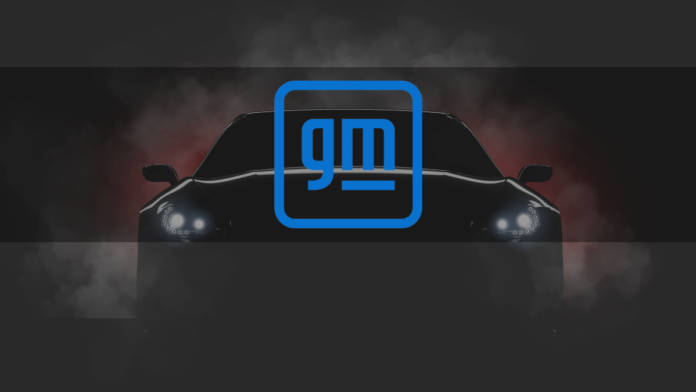 The site does not offer professional or financial advice. The opinions expressed here are based on the writer's opinion, research and personal experience, and they should not be taken as facts. The information on this site is general in nature and does not cater to specific individuals or entities.
General Motors is one of the original three U.S. automakers. The Detroit, Michigan-based company has been around since the early 1900s and has evolved with the times. GM has been investing aggressively in electric vehicles (EVs) and plans to introduce a hybrid Chevy Corvette. A supply chain disruption after the pandemic caused a shortage of new vehicles, causing GM to drop some vehicle features. In 2021, GM had revenue of $127 billion. GM is a popular auto stock but hedge funds believe it's also undervalued.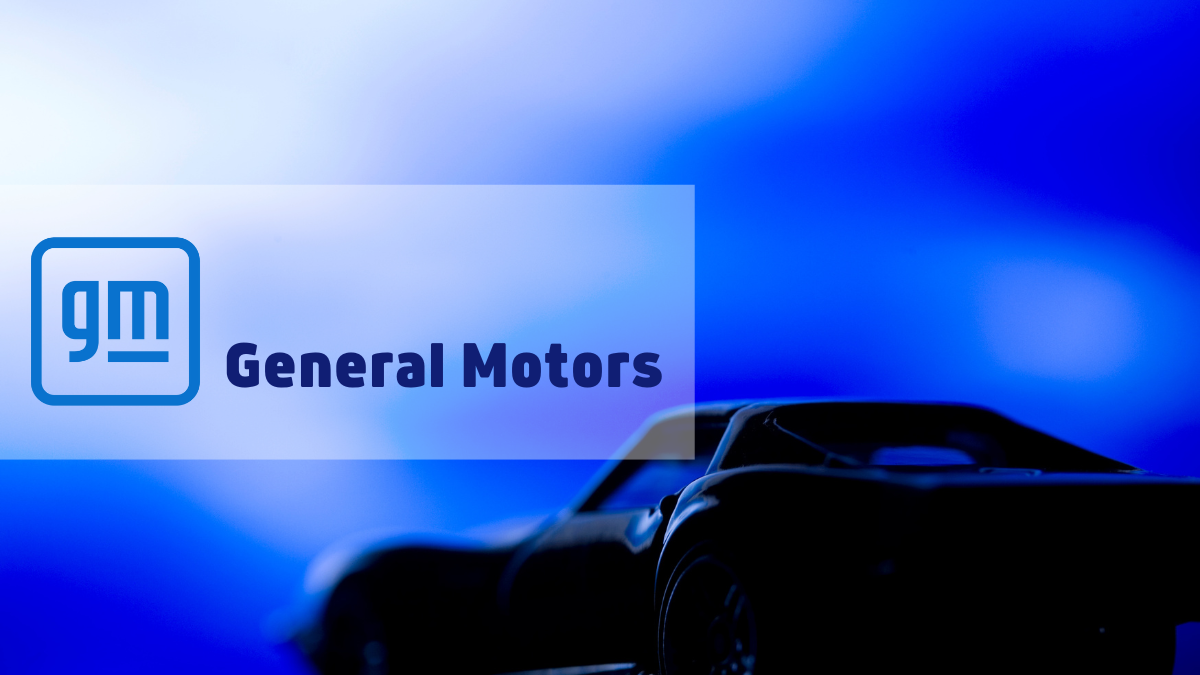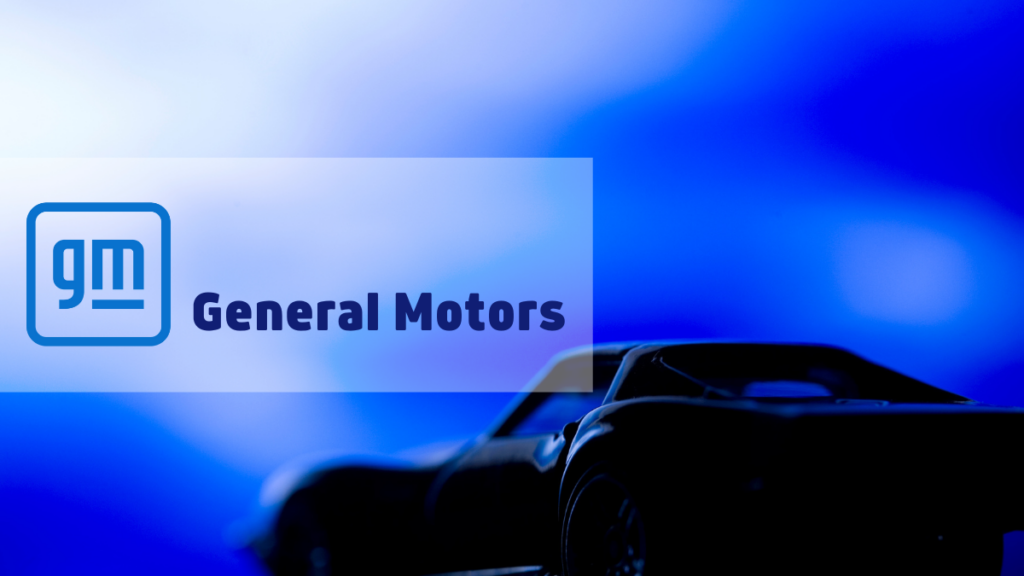 How do we estimate GM will do in 2023?
The GM stock forecast for 2023 is bullish. Of nearly 20 Wall Street analysts who cover GM stock, the median price target is $42. This represents 18% upside from where the stock is trading in early 2023. The high estimate is $81 compared to a low of $30. Most analysts recommend buying GM stock.
GM has forecast a resurgence in new car sales in 2023, with predictions for 15 million new cars and light trucks to be sold in the U.S. for the year. This comes after consumers were more cautious following the economic slowdown caused by the pandemic.
One of the areas of growth for GM is in electric vehicles (EVs). GM is positioning itself to sell a potentially massive number of EVs and has also been investing in battery-cell plants. However, as of early 2023, GM and its battery-cell partner, LG, canceled plans for their latest battery plant, suggesting that it is pulling back the reins on investing in this area.
In 2023, GM plans to introduce a Chevy Corvette hybrid vehicle. This will represent the first semi-electric version of the automaker's famous sports vehicle. The car will sell for over $100,000 and could bolster sales before the year is over. One potential headwind is GM has said that battery-cell and pack production has gone slower than anticipated.
How do we estimate GM will do in 2024?
The GM stock forecasted for 2024 could similarly be bullish due to a timeline of vehicle production by the company. GM has targeted the first half of 2024 for the production of 400,000 electric vehicles. If the company is successful with this plan, it could be a catalyst for GM stock.
In addition, GM plans to expand its lineup of electric trucks with the introduction of the 2024 GMC Sierra EV Denali Edition 1, the price for which starts at $107,000. This truck is poised to compete against Ford's F150 Lightning truck and Tesla's Cybertruck.
U.S. car dealerships have been dealing with a new vehicle shortage in the wake of the pandemic due to supply chain issues. New vehicle inventories might not return to normal levels until 2024, which could be good for auto stocks like GM at that time. The U.S. economy is expected to rebound in 2024 if it enters a recession in 2023.
How do we estimate GM will do in 2025?
The GM stock forecast for 2025 is looking good, as long as investors are willing to reward the automaker. General Motors predicts that it will sell 1 million EVs per year in North America starting in 2025. Assuming that it reaches this milestone, sales could potentially provide a nice tailwind for GM stock.
In the five years leading up to 2025, GM plans to invest $35 billion in electric vehicle and AV production, which surpasses its planned spending in the areas of gas and diesel.
Wall Street bank Goldman Sachs predicts that by 2025, one-quarter of automobiles sold will have electric engines compared to 5% currently. GM could be positioned at the forefront of this growth considering its heavy investment in and production of EVs in the coming years.
Auto sales are fueled by several factors, one of which is growth in the adult population. By 2025, estimates suggest there will be 256,917,000 licensed drivers in the U.S., up from 238,579,000 in 2022.
How do we estimate GM will do in 2030?
To determine a GM stock forecast for 2030, it helps to consider where EV sales are projected to be, since the company is moving heavily in this direction. One prediction suggests that by 2030, EVs will account for 60% of the vehicles sold around the world. Other forecasts project that more than 50% of new-vehicle sales will be totally-electric vehicles by 2030.
General Motors expects that by 2030, half of its manufacturing in North America and China will have the capacity for EV production. The company has set an ambitious target of doubling its annual sales to $280 billion by 2030, by which time it could more closely resemble Tesla. The company also plans to diversify its business model beyond car and truck sales by then.
However, GM's pivot to electric vehicles has gotten off to a slower start than expected. It remains to be seen whether it can attain its ambitious targets in the EV market.
FAQ
Who are GM's biggest competitors?
GM competes against the likes of Ford, Toyota Motor, Honda Motor and Daimler. Now that GM is making EVs, it also competes against Tesla.
 What's one of the risks that GM faces?
One of the risks that the auto sector faces, GM included, is the supply chain, where any delays can stall the production of vehicles. 
Is GM a good stock to own?
GM could be a good stock to own. It is muscling its way into the electric vehicle market and has an aggressive plan for sales. This could make GM a good stock to own amid a shift from fossil fuels to more sustainable transportation.
Is GM already selling EVs?
Yes, but not many, at least not yet. In 2022, all-electric vehicles represented approximately 2% of GM's total U.S. sales.
Risk Disclaimer
StockHax strives to provide unbiased and reliable information on cryptocurrency, finance, trading, and stocks. However, we cannot provide financial advice and urge users to do their own research and due diligence.
Read More