In a significant development for the energy sector, Duke Energy has announced that the energy behemoth intends to divest its commercial distributed generation business to an affiliate of a company called ArcLight Capital Partners, LLC, a middle-market infrastructure investor with significant experience in the energy sector.
The transaction, valued at a total of $364 million, which includes non-controlling tax equity interests, is, certainly from the perspective of Duke a huge shift in the company's strategy. After the sale, the company expects to be left with $259 million in proceeds when you consider the usual adjustments that are made during a transaction like this.
Strategic Consolidation for Sustainability
Duke Energy has been wanting to make a shift in its operations for some time. A few weeks ago, Duke Energy agreed to sell its utility-scale renewables business platform – which was the start of this streamlining process.
The firm aims to complete the process of disposing of both its utility-scale and distributed generation business sales by the end of 2023, in line with its current strategy. It will also bring significant proceeds – filling the company's coffers.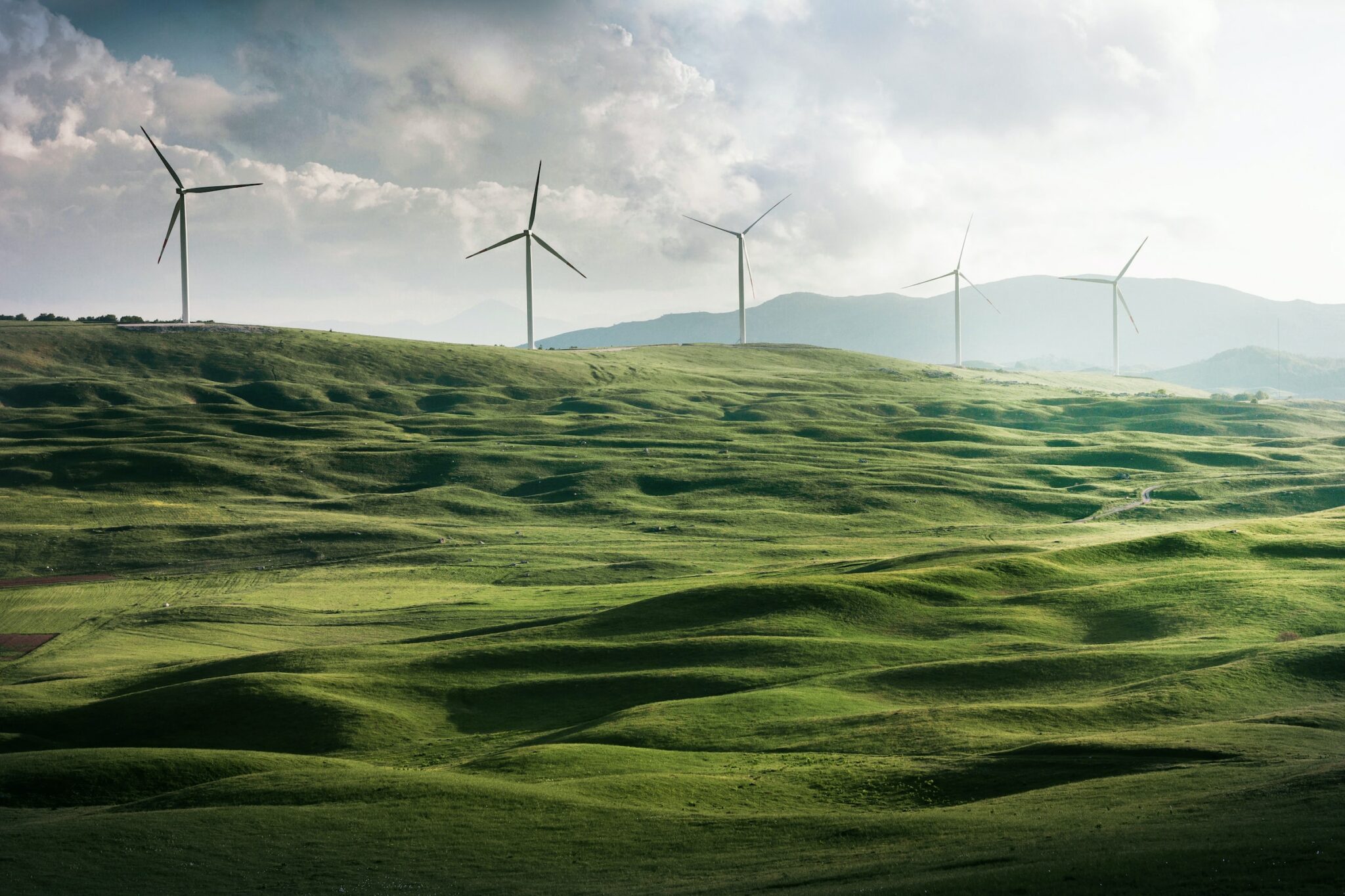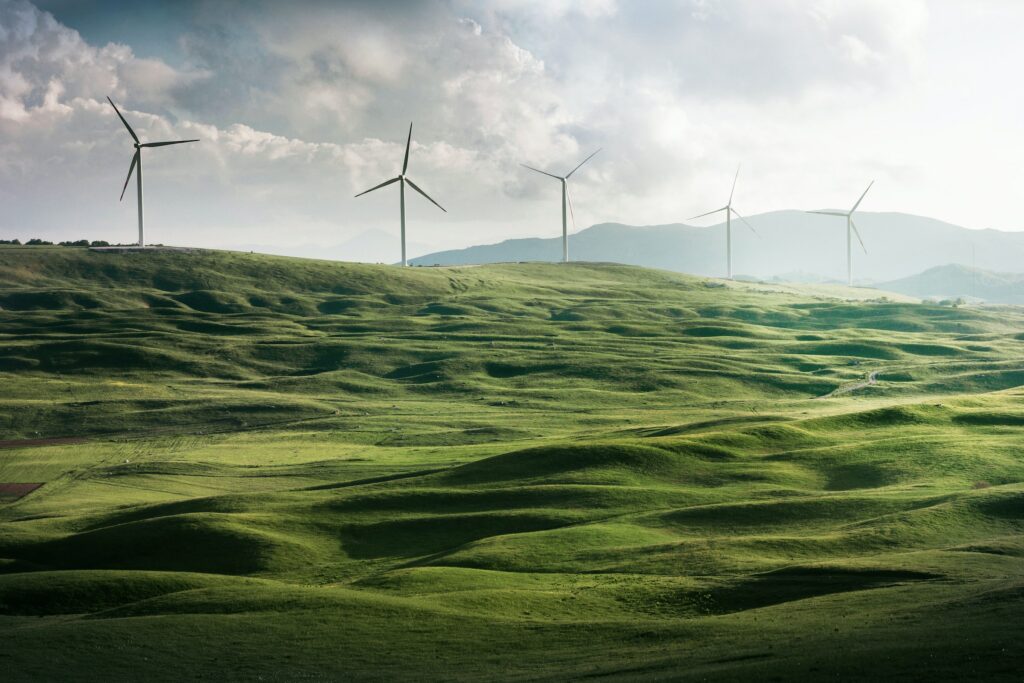 Anticipated proceeds will be used to reinforce the listed company's balance sheet and is something that will help Duke Energy avert additional holding company debt issuances tied to these assets. Why is Duke Energy committing these asset disposals? Well, the transactions align with Duke Energy's plan to strengthen its regulated power businesses.
On the one hand, the revenue generated from these sales will assist in upgrading grid reliability, which will go a long way to further demonstrating Duke's commitment to sustainable energy. It will also provide funding to help the company in its aims to add more than 30,000 megawatts of regulated renewable energy onto its system by 2035.
Lynn Good, Duke Energy Chair, President, and CEO, commented on the decision by saying that the sale of the commercial renewables businesses streamlines the company's portfolio and provides the resources to support the long-term needs of our customers in our growing regulated territories.
A Win-Win Situation
The sale is a strategic move for both companies. For Duke, it signals a clear focus on its core regulated businesses and paves the way for investment in grid upgrades and other critical infrastructure – with the cash to now do so, Duke Energy can purchase and initiate projects that drives it goals.
For ArcLight, the purchase presents an opportunity to expand its renewable platforms. It is buying the operating assets of REC Solar, as well as a complete development pipeline, the operations and maintenance portfolio, and distributed fuel cell projects overseen by Bloom Energy. Throughout the deal continuity was a keep point. To ensure business continuity and seamless operations, the employees of the distributed generation business will be absorbed by ArcLight – ensuring their job security and making sure that key resources are in place throughout the transition and beyond.
Marco Gatti, Managing Director at ArcLight, is optimistic about the acquisition. He said that the company's investment in Duke Energy's commercial distributed generation business supports its long-standing strategy of acquiring operating assets from leading strategics. He added that he believes it will help aid the company in creating strong stand-alone renewable platforms.
ArcLight's managing director echoed these sentiments, indicating that this acquisition capitalizes on ArcLight's extensive experience in the renewables infrastructure sector and its proven value-added approach.
Regulatory Hurdles and Legal Implications
As always with these deals, there are still a few hurdles to clear. The completion of the sale is subject to certain customary closing conditions that must be met for the deal to be approved by regulatory authorities.
That includes the expiration of the waiting period under regulatory requirements. For the sale of the Bloom Energy distributed fuel cell assets, there is also a requirement for approval from the Federal Energy Regulatory Commission before the deal can go ahead.
Duke Energy has hired the help of Bank of America Securities, Inc. and indeed Mayer Brown LLP who will be acting as financial advisor and legal counsel, respectively. ArcLight has engaged Scotia as its financial advisor, with Kirkland & Ellis being in the position as the legal counsel.
The Future of Energy Companies
This agreement between Duke Energy and ArcLight is emblematic of the broader trends in the energy sector – with an ongoing switch to sustainable, renewable power generation. As regulatory pressures and consumer demand push the industry towards cleaner energy, traditional utility companies must adapt and evolve.
The sale of Duke's commercial distributed generation business can be seen as a strategic realignment towards regulated businesses, ultimately aiming for a cleaner and more sustainable energy future.
Duke's ambitious goal to incorporate over 30,000 megawatts of regulated renewable energy onto its system by 2035 is a clear testament to this shift. Similarly, the investment by ArcLight in Duke's distributed generation assets reflects the growing attractiveness of renewable energy investments to middle-market investors.
Risk Disclaimer
StockHax strives to provide unbiased and reliable information on cryptocurrency, finance, trading, and stocks. However, we cannot provide financial advice and urge users to do their own research and due diligence.
Read More