Shares of Meta Platforms Inc., previously known as Facebook Inc., at first rose then slightly dipped on Thursday despite witnessing a rush of over 10 million users signing up to Threads within the first few hours of its launch. This milestone came as the company was basking in the afterglow of an 18-month high of $295.29, set in anticipation of the release of Instagram Threads.
Threads, the latest innovation from Meta, is set to be a formidable rival to Twitter, an Elon Musk-owned enterprise. Twitter has weathered many challenges over the years, but none have managed to replace this social media giant as Twitter continued to offer a unique user experience.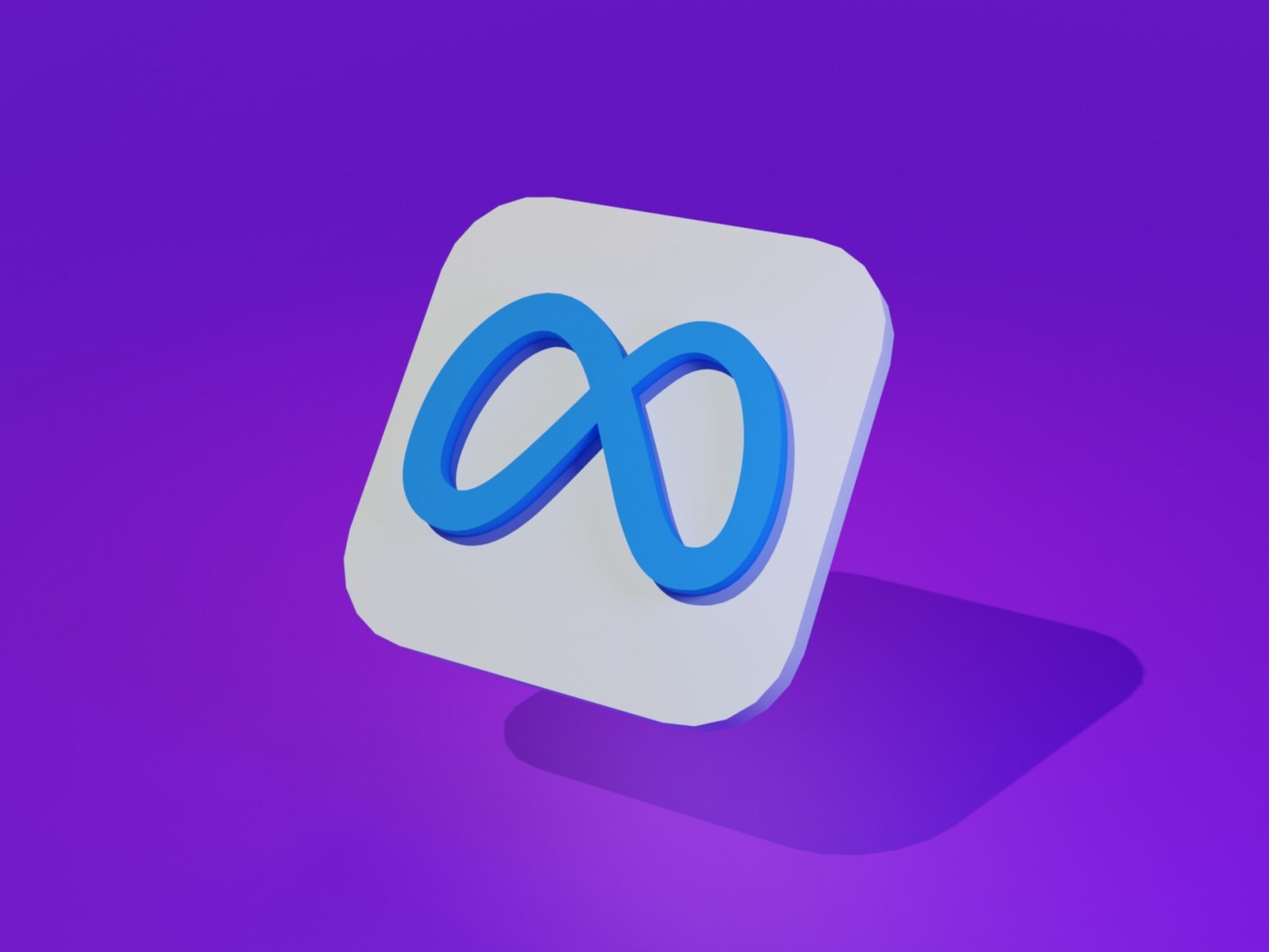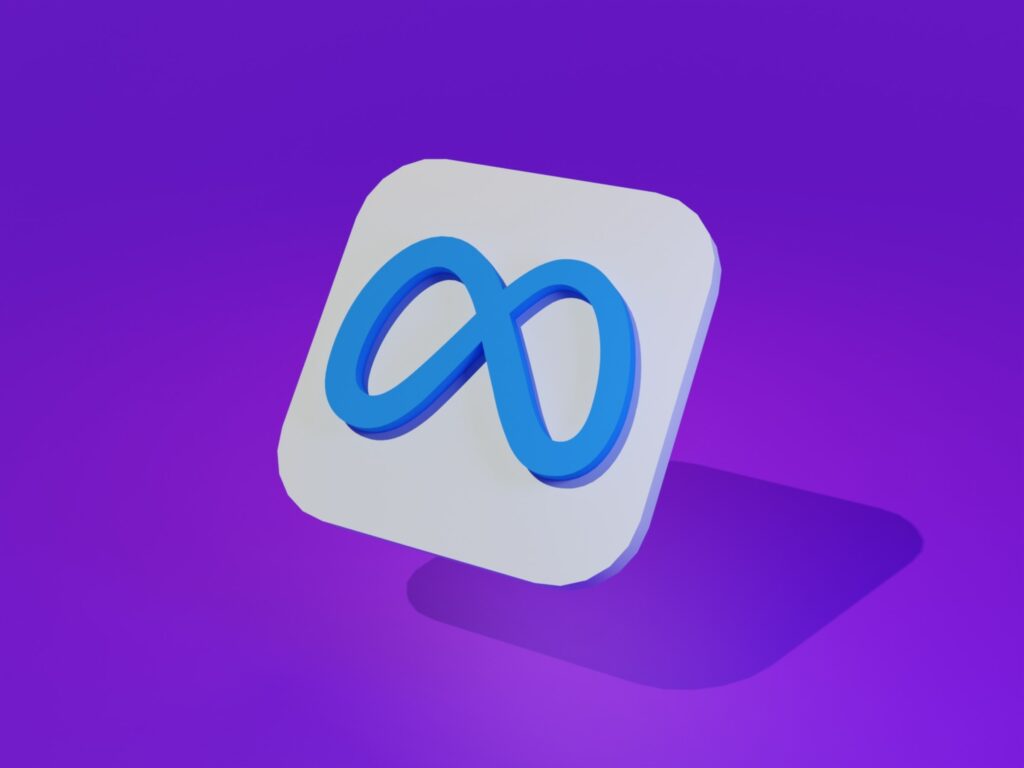 That said, Twitter users have been unhappy with some of Elon Musk's decisions, and there is a chance that Threads' early success indicates that the social media scene is set to change forever.
Celebrity Power and Built-In Audience
"10 million sign-ups in seven hours," posted Mark Zuckerberg on his official Threads account. A raft of celebrities, including Jennifer Lopez, Shakira, and Hugh Jackman, were among the early adopters, as were leading media outlets such as The Washington Post and The Economist. It's a warm welcome from a group of users who are likely somewhat frustrated with the way Twitter is being run, and who are all looking for an alternative app to use.
Although launched as a standalone app, Threads clearly leans on the might of Instagram. The newcomer inherits Instagram's colossal user base of over two billion monthly active users, providing a solid launchpad.
Users can use their Instagram credentials to log in and follow the same accounts, offering a seamless transition for Instagram devotees. For this reason, Threads overcomes many of the challenges of other social media startups – it already has critical mass, and doesn't need to try and build adoption from the ground up.
Market Reactions and Analyst Forecasts
The impressive debut led at least four brokerages to revise their price targets for Meta upward, which has seen its shares more than double in value this year in what is really a rather stunning performance. Angelo Zino, a CFRA analyst, upgraded his price target from $300 to $350, anticipating Meta's successful foray into the text-based social media space.
This upgrade hints at an 18% upside from Meta's current price, potentially pushing its valuation over the $900 billion mark.
Another remark came from KeyBanc Capital Markets analyst Justin Patterson who, while acknowledging Threads as an "immaterial contributor" to Meta's broader outlook, projected revenues of up to $6.7 billion should the new platform attract significant Twitter converts.
Is it a Twitter Killer?
The close ties between Threads and Instagram provide the new platform with a ready user base and an established advertising apparatus. This could potentially draw ad revenue away from Twitter, precisely when Elon Musk is striving to rejuvenate the platform.
According to Danni Hewson from investment firm AJ Bell, "Investors can't help but be a little excited about the prospect that Meta really has a 'Twitter-Killer'." Unhappy Twitter users may of course feel the same way. That said, Twitter remains an absolute behemoth – and the launch of Thread may be the wake-up call Elon Musk needs to listen to his users.
Platform Features and Rivalry
Like Twitter, Threads is a platform for short text posts that users can like, repost, and reply to. However at the moment Threads lacks direct messaging capabilities – which is a popular Twitter feature.
Posts on Threads can be up to 500 characters long and may include links, photos, and videos of up to five minutes. Interestingly, Threads does not support hashtags and keyword search functions, meaning real-time event following is not yet possible – again, this is something that may change as the platform evolves.
Threads' launch takes place against a backdrop of months-long rivalry between Zuckerberg and Musk. Musk's acquisition of Twitter for $44 billion last October was followed by a drop in the value of Twitter – including due to staffing cuts and content moderation controversies.
Amid this turmoil, Zuckerberg hopes to position Threads as the preferred communication channel for celebrities, companies, and politicians – and as a safer space than Twitter, given that Twitter has recently reduced many of the safety nets that keep its users safe from abuse.
Towards a Bright Future
Despite the slight dip, Meta's shares have risen more than 100 percent year-to-date, boosted by better-than-expected earnings reports. Even with the broader market facing losses, Meta's shares are nudging upwards, hinting at their highest close since last February.
The ambitious launch of Threads showcases Meta's drive to continuously reinvent social media. As the platform navigates its early days, the tech world will be watching to see if Threads is truly a Twitter replacement – or just another app that clutters the social media landscape.
Risk Disclaimer
StockHax strives to provide unbiased and reliable information on cryptocurrency, finance, trading, and stocks. However, we cannot provide financial advice and urge users to do their own research and due diligence.
Read More