As reported in the Wall Street Journal, the Biden administration is making a significant policy move to limit China's access to US cloud computing services, including those offered by tech giants Amazon and Microsoft.
With huge potential repercussions, this proposal comes in the wake of heightened tensions between the two global powerhouses that is fueled by an ongoing war over semiconductor technologies and related resources – and much more, of course.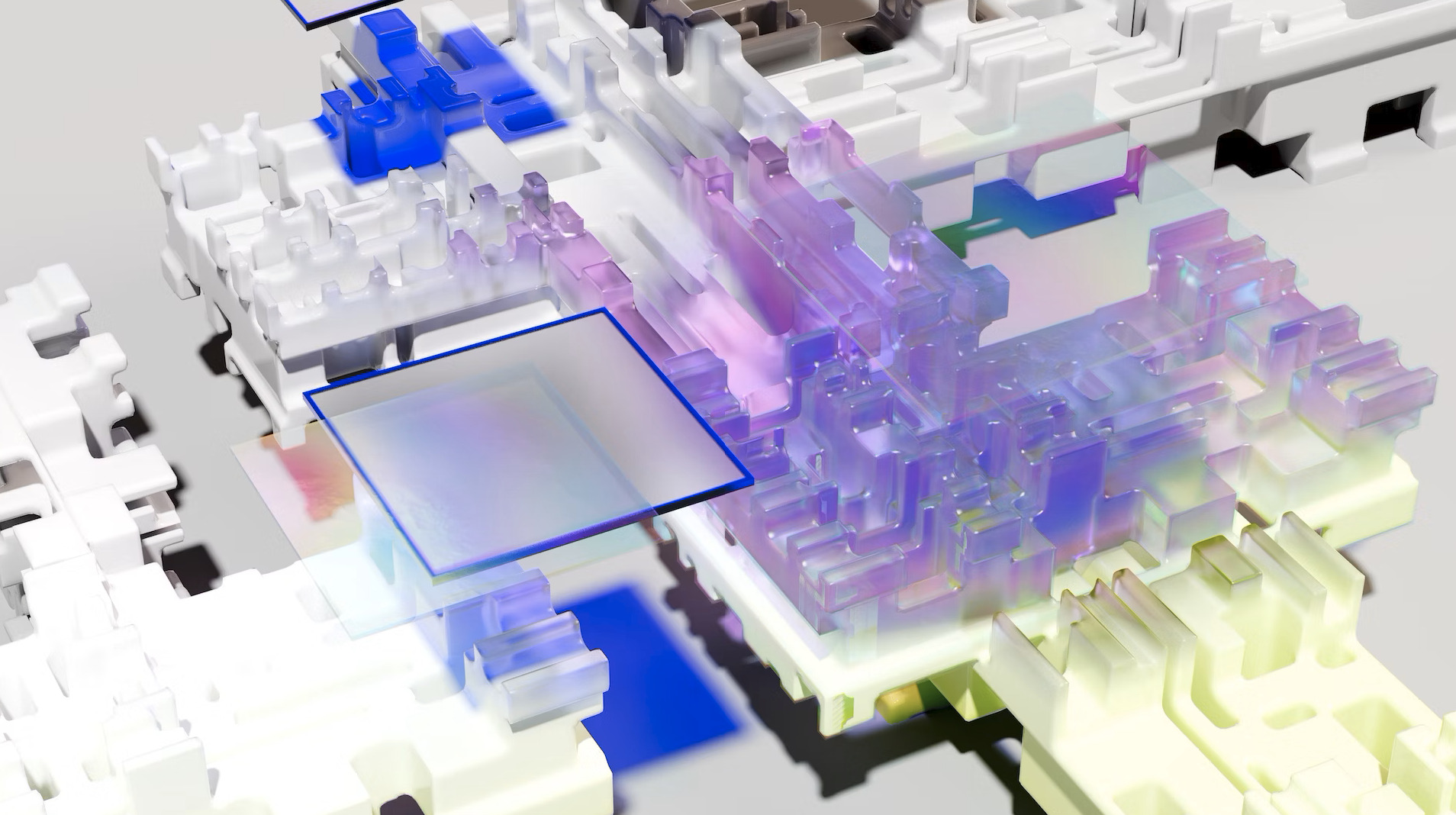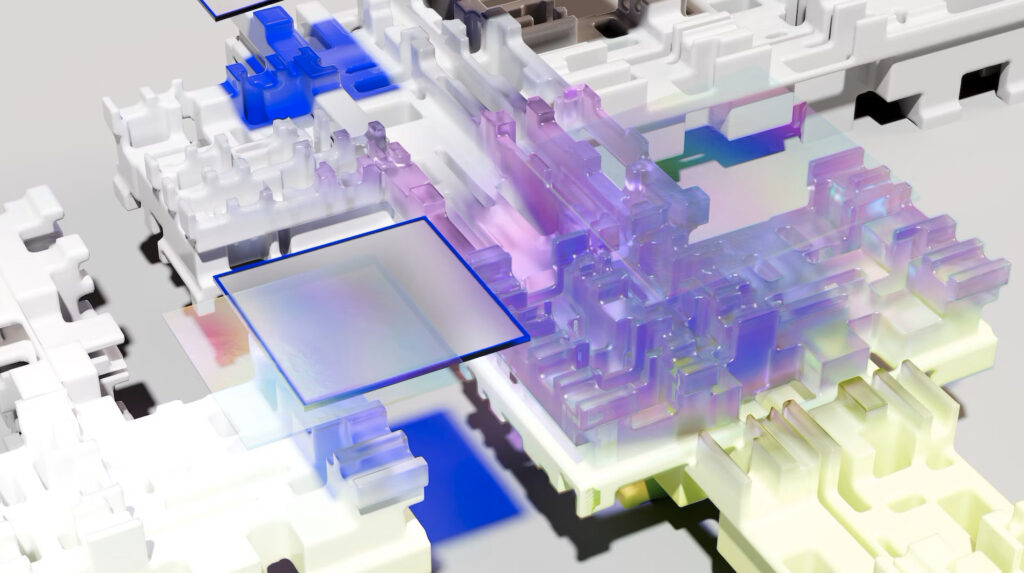 The plan for the new measures is that American companies secure governmental authorization before they allow Chinese customers to leverage cloud services that make use of advanced AI chips.
The administration's working theory is that, if implemented, the policy would complicate China's attempts to stay ahead in the race for digital supremacy.
This development aligns with reports from last week suggesting that the White House is considering a ban on the export of AI chips to China, a move that would challenge the operational dynamics of firms like Nvidia and Advanced Micro Devices.
Tech Firms Warn of Global Loss of Opportunities
In response to these potential restrictions, Nvidia's Chief Financial Officer, Collette Kress, warned of a "permanent loss of opportunities" globally if the ban were to escalate. It's speculated that firms like Nvidia and AMD may acquire government licenses to sustain their business engagements with Chinese entities – though it would be expected that the conditions under which this happens would be more highly scrutinized.
It's a move that shows that the Biden administration is committed to securing the nation's technological advantages and preventing potential misuse of AI technologies. It's a move that comes after many blocks and restrictions that were applied to Chinese businesses.
For example, in October, there was a ban on exporting some high-end chips to China, which also goes alongside the bans on the purchase of lithography machines which chipmakers need to make high-end chips, including the chips used for AI computing.
Counteracting Chinese Export Controls
Similarly, Chinese authorities also announced their decision to tighten exports of metals used in chip-making. This string of regulatory measures on both sides of the Pacific underscores the escalating rivalry in the race for technological dominance.
We expect the proposed rules to be rolled out over the next few weeks. The ruleset should include export controls on semiconductors – something that the administration initiated last October. Although the Commerce Department has declined to comment on the report, the intention is clear: the United States intends to close regulatory loopholes that make it easy for empower Chinese AI firms to skirt export controls and the like, in turn making it much easier to hold back the progress of Chinese firms in the AI race.
The trouble is, of course, that cloud computing giants including Google, Microsoft, and Amazon could see their positions in China threatened by the move. Though American companies, all three major cloud vendors have a major presence in China – as around the globe.
Technological Dominance and the Global Tech Sector
While Americans hold a significant global presence in global cloud computing they are not in fact completely dominant in the market. There is stiff competition in for example China from local rivals such as the Alibaba Group Holding Ltd. which, through partnerships with local data center providers, has successfully established its foothold in the market.
The latest announcement comes just ahead of a key meeting between Treasury Secretary Janet Yellen and senior Chinese government officials. The meeting is intended to mend the strained relations between the two countries. And indeed, to discuss Beijing's recent restrictions on exports of crucial metals for chip manufacturing, announced just days before Yellen's visit.
This policy move underscores the broader strategic intent of the US government. It's a policy that serves not only as an assertion of the technological sovereignty of the US but also as a precautionary measure. With restrictions such as these the US government aims to prevent Chinese AI companies from circumventing export control regulations through cloud services.
Plugging A Legal Loophole
By imposing limitations on the sales of specific artificial intelligence chips to China, the Biden administration is essentially plugging a potential loophole that could have allowed these firms to exploit cloud services for unregulated access to high-level computing capabilities. In other words, Chinese companies could use American cloud service providers to gain access to AI computing power – without ever needing to build something with imported chips.
Finally, the US also aims to revise export controls to make the selling of specific chips to China more stringent. In the broad, the ban on cloud services would be the latest chess move in a back-and-forth series of regulatory measures that Washington and Beijing have taken concerning semiconductors and other advanced technologies.
While the fallout of this decision remains uncertain, it's clear that the battle for technological dominance between the US and China continues unabated, impacting not just the giants of Silicon Valley, but the global tech sector too.
Risk Disclaimer
StockHax strives to provide unbiased and reliable information on cryptocurrency, finance, trading, and stocks. However, we cannot provide financial advice and urge users to do their own research and due diligence.
Read More