On May 3rd, 2023, Apple presented its financial report results, addressing better-than-expected revenue and sales on iPhone for Q2. During the company's earnings call, CEO Tim Cook and CFO Luca Maserati present the financial figures, Apple's breaking records for the year, and the bright future ahead of the company.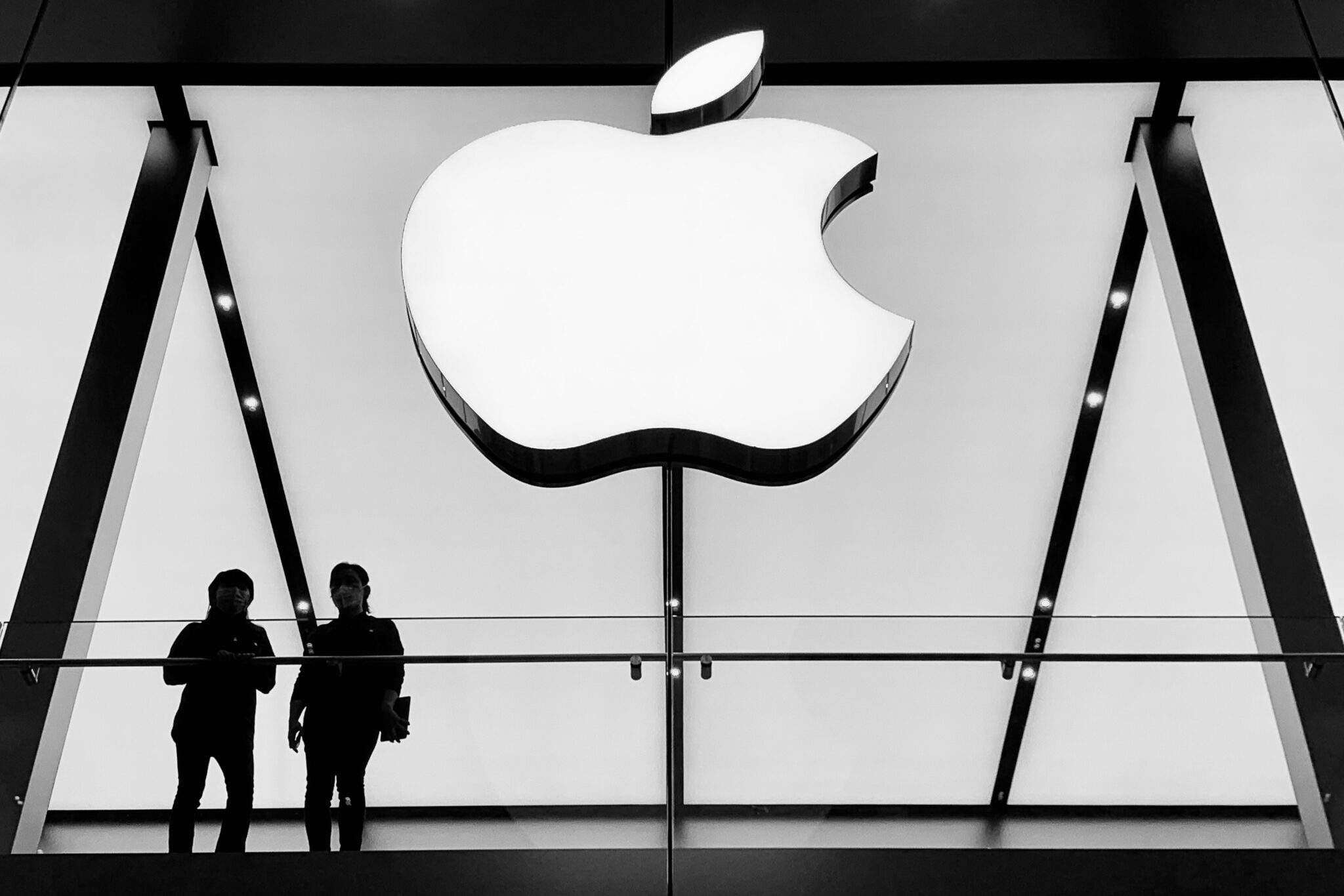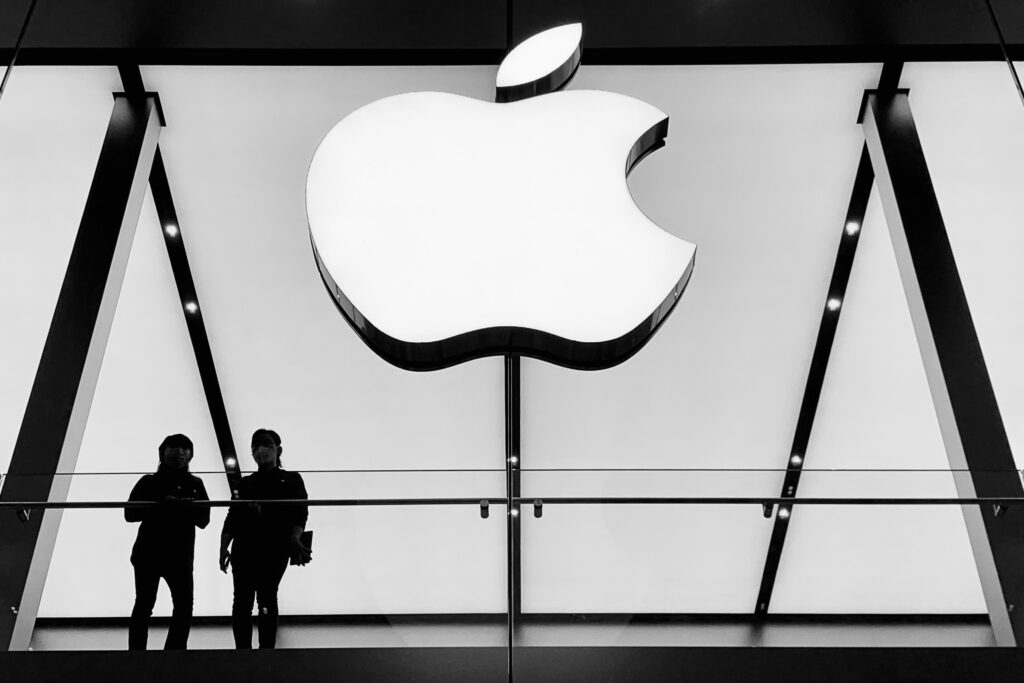 What are the Numbers: Earnings Report Analysis
Here are the key takeaways from the significant numbers presented by the company in the conference call:
Apple's revenue for the March quarter was $94.8 billion, which exceeded the company's expectations.
However, the revenue decreased by 3% year-over-year due to ongoing macroeconomic challenges.
The company's gross margin for the quarter was 44.3%, an increase of 130 basis points from the previous quarter.
The gross margin for products was 36.7%, a decrease of 30 basis points.
The services gross margin was 71%, up 20 basis points from the previous quarter.
Apple's net income for the quarter was $24.2 billion.
The company reported operating cash flow of $28.6 billion.
Apple Q2 2023 Earnings Report Call: What the Executives Had to Say
During the Apple Q2 2023 Earnings Report Call on May 3rd, 2023, CEO Tim Cook and CFO Luca Maserati presented their respective reports, highlighting the company's impressive financial figures and plans for a sustainable future.
Apple Products and Services Performance
During the call, CEO Tim Cook presented the company's product and service results, boasting a service record and a March quarter record for iPhone revenue, which hit $51.3 billion.
On the contrary, Cook acknowledged lower-than-expected Mac sales of $7.2 billion. According to Tim Cook, this undelightful turn for the revolutionary Mac products is because of the "macroeconomic and foreign exchange headwinds." Furthermore, iPad revenue stood at $6.7 billion, which was still lower than expected.
Although wearables, homes, and accessories were valued at a whopping $8.8 billion, they were still down 1% year-over-year. In contrast, services set a record with $20.9 billion in revenue, up by 7.5% YoY.
Apple International Business
Apple's international business saw all-time records in emerging markets. "We were particularly pleased with the performance we saw in emerging markets and achieved all-time records in Mexico, Indonesia, the Philippines, Saudi Arabia, Turkey, and the UAE, as well as a number of March quarter records, including in Brazil, Malaysia, and India," said Tim Cook.
"In addition to the records in emerging markets that Tim mentioned, we also set March quarter records in Australia, Canada, Spain, and Switzerland, among others." Luca Maserati added.
AAPL Stock
The tech giant returned over $23 billion to shareholders, including $3.7 billion in dividends and equivalents and $19.1 billion through open market repurchases of $129 million Apple shares. Apple plans to raise its dividend by 4% to $0.24 per share, with annual increases expected. At the time of writing this article, AAPL's year-to-date stock price indicates a 33.09%, currently being traded at around $173.
What is up next for Apple?
In the conference call, the CEO outlined the company's values and goals to focus on creating a more environmentally friendly future for Apple and the whole world. Here is what Tim Cook had to say regarding Apple's green movement:
"We're all investing up to an additional $200 million in our Restore Fund, which is designed to support innovative, scalable, nature-based carbon removal projects, with the goal of removing 1 million metric tons of carbon every year. These are just the latest steps on our journey toward our 2030 goal to be carbon neutral across our supply chain and the lifecycle of our devices. At the same time, we're advancing renewable energy across our supply chain; we're also sourcing more recycled materials in our products."
Before the QA section of the call, Luca Maserati said that Apple's next quarter's year-over-year revenue is expected to end up with similar results as the current one. Services are expected to continue to grow; Gross margin is expected to conclude at around 44%. The main challenging factor to the results will be the upcoming macroeconomic conditions. Furthermore, the CFO predicts an unfavorable year-over-year effect of approximately four percent due to the difficulties with foreign currency exchange.
Apple is famous for bringing innovation into technology and making people's lives more convenient. Tim Cook also expressed how much the company values its customer base. Its global team of Apple focuses on creating long-term solutions creatively and ambitiously. The charismatic leader believes that "…we (Apple) can achieve anything we put our minds to," which excites the community about what other revolutionary products and services we will see in the future.
Risk Disclaimer
StockHax strives to provide unbiased and reliable information on cryptocurrency, finance, trading, and stocks. However, we cannot provide financial advice and urge users to do their own research and due diligence.
Read More