This website and its content are not intended to provide professional or financial advice. The views expressed here are based solely on the writer's opinion, research, and personal experience, and should not be taken as factual information. The author is not a financial advisor and lacks relevant certifications in that regard. We highly recommend consulting a qualified financial advisor before making any investment decisions, as the information presented on this site is general in nature and may not be tailored to individual needs or circumstances.
Digital currencies are one of the fastest-growing investment markets. While the risks can be high, the variety of options and information on various blockchain projects makes it possible to create any number of trading strategies, depending on your financial goals. As Due's Rocky Darius notes, cryptocurrency trading has a bit of "Wild West" feel currently — among some segments of investors it was regarded as an attractive and profitable market while another part of the investment community considered it as a new bubble.
Here, we've rounded up all the resources you'll need to research cryptocurrencies, understand the strategy behind various projects and platforms, and track the performance of various currencies. While no investment is guaranteed, these resources can help you understand what's out there and make more informed choices.
Crypto Trading 101
Like any investment, cryptocurrency makes more sense when you understand the fundamentals. These resources provide necessary background that can make white papers and trading technologies (like wallets and crypto exchanges) make more sense.
The Total Beginner's Guide to Cryptocurrency Trading
Trading Heroes' Hugh Kimura offers an extensive guide to cryptocurrency trading, covering topics like:
What is a Cryptocurrency?
Is Cryptocurrency Real Money?
Risks of Cryptocurrency Trading/Investing
What is a Blockchain?
What Can Affect the Price of a Cryptocurrency?
How to Make Profit: Basic Rules for Beginners in Bitcoin Trading
Cointelegraph's Iyke Aru explains how cryptocurrencies possess characteristics of both currencies and commodities, and what that means for traders' strategies. This article also includes several basic tips for better trading in the early stages of building an altcoin portfolio.
Cryptocurrency Trading Tutorial for Beginners
If you prefer video to print, tutorials like this one on YouTube can help lead you through the basics — including visual introductions to many of the most common exchanges, wallets, and other online tools.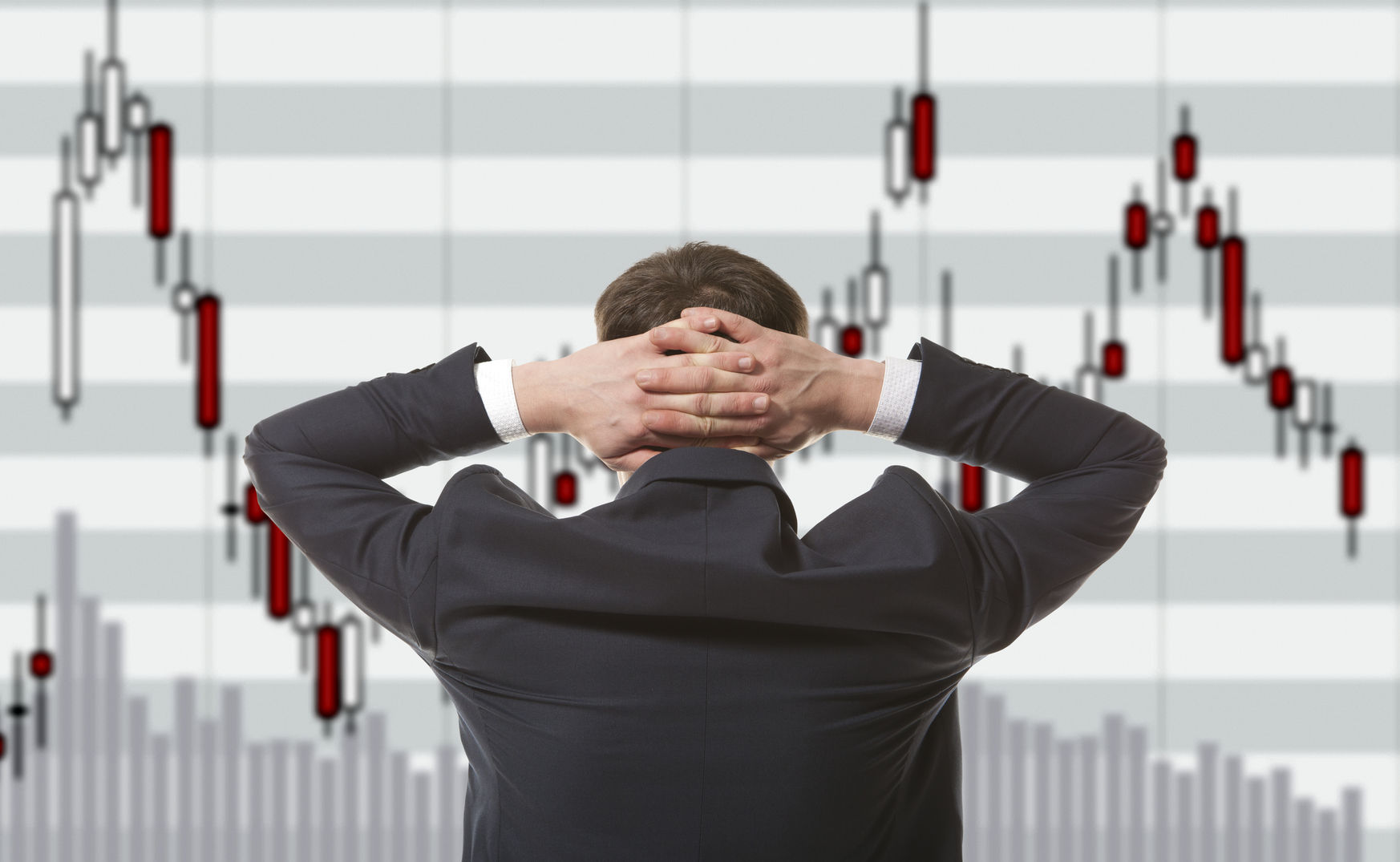 Cryptocurrency News Outlets
In addition to brushing up on the basics, one of the first steps for any cryptocurrency trader or enthusiast is to stay connected to the latest news. Here are the top sites for cryptocurrency news and tools for staying connected to breaking events.
CoinDesk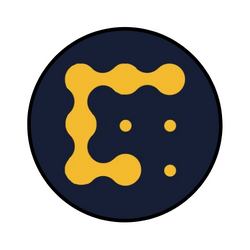 CoinDesk launched in 2013 as a news and media services company focused on the cryptocurrency sphere. Among its top resources are daily and weekly newsletters and the Bitcoin Price Index (BPI), one of the most commonly-referenced price indices currently available.
CoinTelegraph
Founded in 2013, CoinTelegraph describes itself as a publication that covers "cryptocurrency, the blockchain, decentralized applications, the internet of finance and the next gen web." News and analysis are the cornerstone of CoinTelegraph's offerings, and the site's ICO Calendar provides a one-stop reference for upcoming initial coin offerings (ICOs) and the projects they're intended to fund.
Cryptocoins News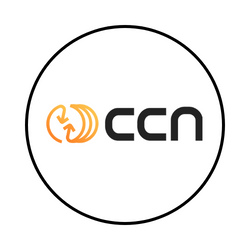 Cryptocoins News (CCN) offers news articles about the digital currency field and related technologies. The site also offers resources for learning more about cryptocurrencies, trading and the underlying technological innovations.
Google Alerts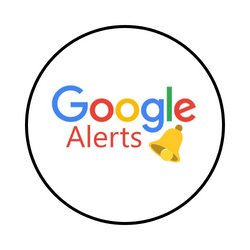 Use Google Alerts to send you an email when one of the words or phrases you're following appears in the news. It's an easy way to stay on top of specific topics without having to run your own daily search on Google News.
Exchanges
Cryptocurrency exchanges are platforms that allow you to buy, sell or trade digital currencies — either for other digital currencies or for fiat currencies like US dollars. Some exchanges require you to verify your identity and open an account; others do not.
Some of the most popular exchanges available currently include:
Coinbase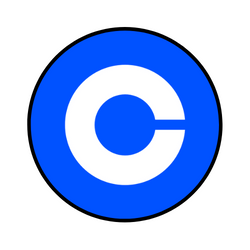 Coinbase is regarded as one of the leading crypto exchanges among crypto investors. Its integrated wallet and user-friendly interface make it easy for cryptocurrency beginners to access, but its powerful tools and access to the international, fee-free Global Digital Asset Exchange (GDAX) make it adaptable even for advanced traders. Its security and insurance structure are also major selling points for new traders.
Poloniex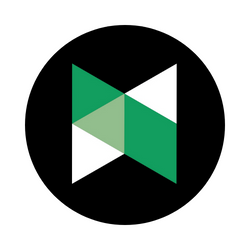 Founded in 2014, Poloniex has risen to become one of the world's top digital currency exchanges. Poloniex currently supports more than 100 different digital currencies and has built-in data analysis tools. Its high trade volume makes it easier to close trades, and its build-in chat function makes it easier for beginners to find help or simply to talk about cryptocurrency news.
Bitstamp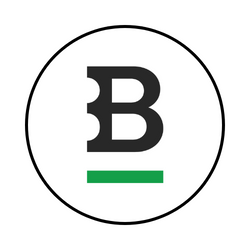 Bitstamp has its foundations in the European Union. Launched in 2011, the exchange has become well-known and trusted for its advanced security features and fully insured cold storage. While the site itself is not intuitive for beginners, creating an account and making a deposit is a relatively easy process.
Kraken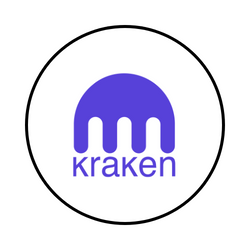 Kraken has been around since 2011 and is currently the largest Bitcoin exchange in the world for euro volume and liquidity. Kraken supports trades between Bitcoin and various national currencies, as well as trading in other digital currencies like Ethereum, Monero, Litecoin, Augur and Stellar Lumens. Kraken offers margin trading which might be an additional aspect that more professional traders may appreciate.
Cex.io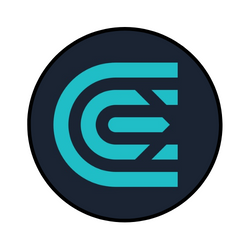 A platform designed to facilitate trading between cryptocurrencies and fiat currencies, Cex.io also provides a brokerage service for beginners seeking a bit more assistance in making their first investments. The site also supports credit cards, although its lengthy verification process and relatively high deposit fees make it less favorable for some traders.
ShapeShift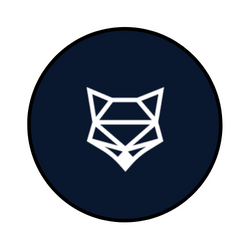 Unlike Cex.io or Kraken, ShapeShift does not support exchanges involving fiat currencies. Its sole purpose is to facilitate exchanges between various types of digital currencies. To this end, it supports a wide range of cryptocurrencies — from commonly known coins like Bitcoin and Ethereum to lesser-known coins like Dogecoin. ShapeShift also allows trades without signing up for an account, making it popular for beginners, ICO investors and users who wish to switch between digital currencies quickly.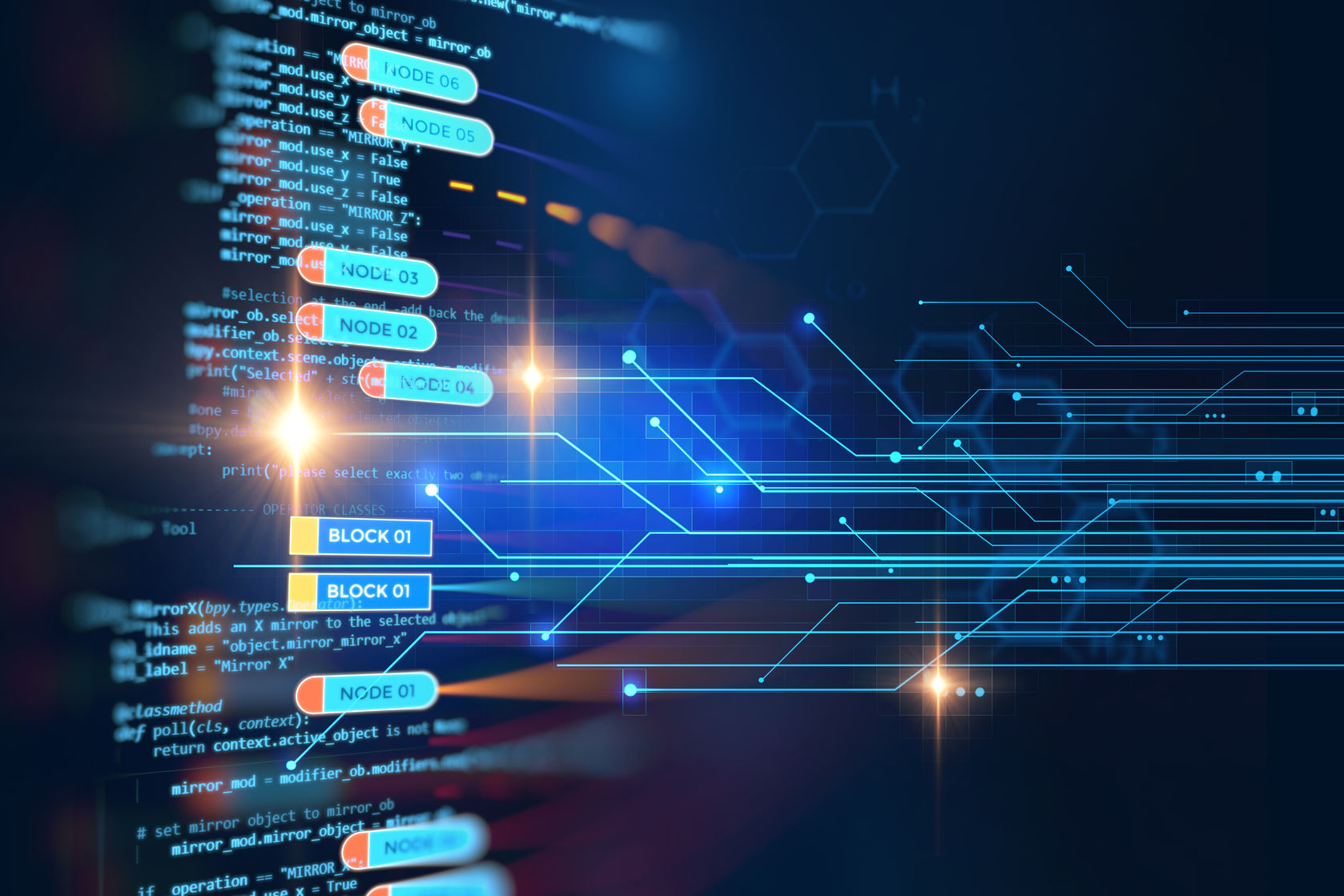 White Papers
Just about every blockchain-based project worth investing in started with a white paper. White papers are an unparalleled source for information on particular technologies, as well as on the teams behind them, their goals and their strategies for adoption.
Dozens of white papers on cryptocurrencies exist, and more are published every day as teams prepare to launch their own blockchain projects. Here are several of the foundational works that will provide context and understanding of digital currency technologies:
Bitcoin: A Peer to Peer Electronic Cash System
The original cryptocurrency white paper, published in 2008 by a still-unrevealed person or group under the name "Satoshi Nakamoto." This white paper provides a foundation and context for the crypto revolution.
A Next Generation Smart Contract & Decentralized Application Platform
Released by Vitalik Buterin, the creator of Ethereum, this paper resulted from Buterin's attempts to resolve what he saw as key flaws in the Bitcoin system and to expand cryptography's applications in computer science, platforms and decentralized applications. A must-read for anyone considering investment in Ether or in any currency built on its ecosystem.
Enabling Blockchain Innovations With Pegged Sidechains
Sidechains expand the options for innovation and implementation of Bitcoin's blockchain system without disturbing the integrity of the original blockchain, which is essential to the value of the currency. Nine Bitcoin core team developers contributed to this white paper, which explains how sidechains work — and provides key insights for investors interested in sidechain projects.
Ethereum: A Secure Decentralized Transaction Ledger
Written by Ethereum co-founder Gavin Wood and released after Buterin's initial paper, this white paper describes in more detail Ethereum's plan for building its system and making it available for use. This paper provides a strong foundation for understanding more recent developments with Ethereum, including the controversy over the DAO and the creation of Ethereum Classic.
Omni (formerly Mastercoin)
Mastercoin changed the way digital currencies were used and traded. Mastercoin, rebranded in 2015 as Omni, is a protocol overlaying the Bitcoin network, the purpose of which is to allow users to build their own currencies. It's central to the recent explosion in ICOs and useful to understand for anyone seeking to diversify a portfolio beyond the "big three" of Bitcoin, Ether and Litecoin.
Ripple
Ripple's white paper describes the project itself: a payment protocol that allows transactions to be settled on a decentralized network, which is essential to the use of cryptocurrency as a currency. This well-organized, thorough and thoughtful white paper also offers a clear standard against which similar project papers can be evaluated.
Permacoin: Repurposing Bitcoin Work for Data Preservation
While Satoshi Nakamoto originally proposed blockchain systems as a way to revolutionize currency and finance, the underlying technology suggests myriad uses. This white paper, which explores the possibility of repurposing Bitcoin mining resources to create a distributed archive, describes just one of them. By doing so, it provides a window into the possibilities of digital currency technologies.
When you're evaluating a white paper as part of your investment research, consider:
How clear, organized and thorough is the white paper itself? Do you understand both how the project is intended to work and what it seeks to accomplish?
Who's behind the project? What experience and credentials to they bring to the project?
How well is the token performing (or likely to perform) on various exchanges? How well has the project been marketed?
By combining white paper information with recent news and information available from exchanges and indices, you can build a mental library of cryptocurrency info that can help you make informed choices in trading and investing.
Images by: americanspirit/©123RF Stock Photo, andreyuu/©123RF Stock Photo, monsitj/©123RF Stock Photo
Risk Disclaimer
StockHax strives to provide unbiased and reliable information on cryptocurrency, finance, trading, and stocks. However, we cannot provide financial advice and urge users to do their own research and due diligence.
Read More