This website and its content are not intended to provide professional or financial advice. The views expressed here are based solely on the writer's opinion, research, and personal experience, and should not be taken as factual information. The author is not a financial advisor and lacks relevant certifications in that regard. We highly recommend consulting a qualified financial advisor before making any investment decisions, as the information presented on this site is general in nature and may not be tailored to individual needs or circumstances.
Cryptocurencies are a brave new digital world.
Because everything essential to cryptocurrency exists in the digital space, a coin's developers affect every aspect of the project, from its initial spark of inspiration to its long-term value.
Whether you're seeking to invest in digital currencies, trying to follow digital currency news, or simply want to grasp how Ethereum differs from Bitcoin, understanding who's on which development team and what goals they've set is essential — and fascinating.
That's why we've created this list of 20 cryptocurrency developers and teams worth following. All of the projects listed here give ordinary people the opportunity to invest. As investments are personal decisions, however, we've avoided ranking the developers and/or the projects below by listing developers in alphabetical order.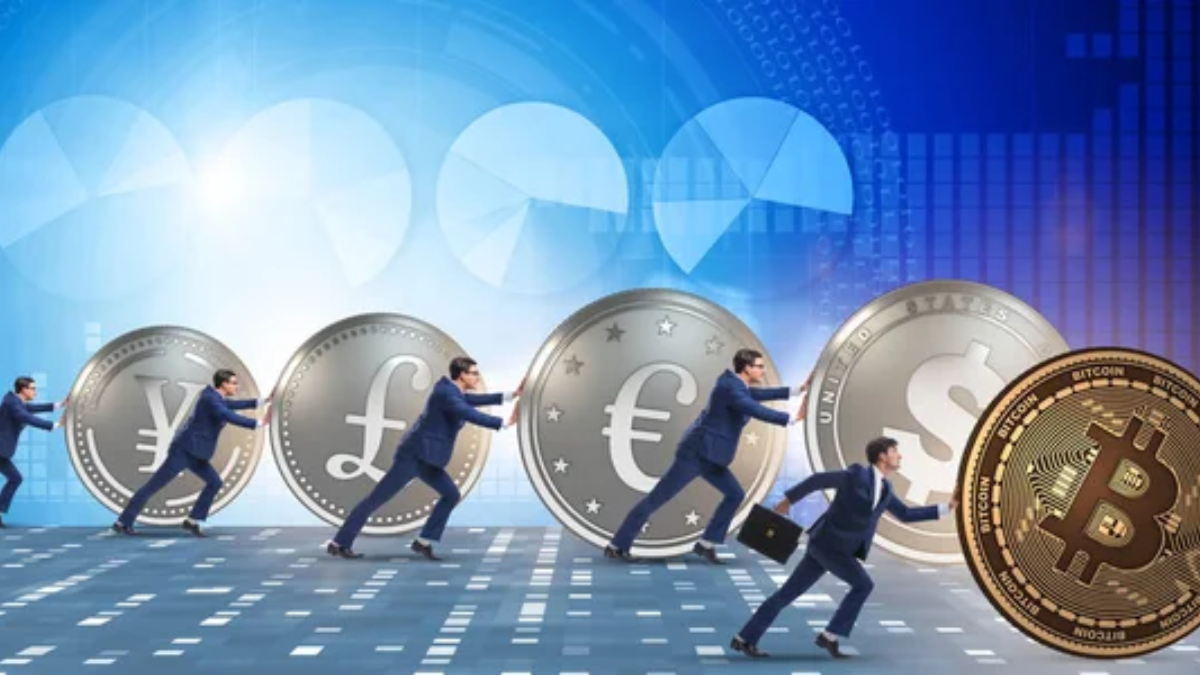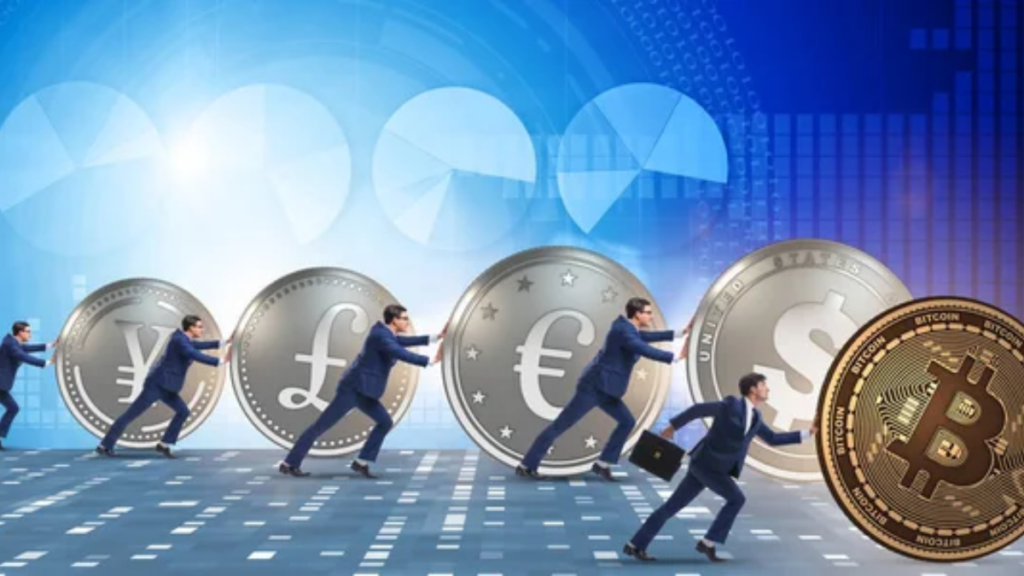 Gavin Andresen (Bitcoin)
Few developers' names garner more respect in the crytocurrency world than Gavin Andresen, who joined the Bitcoin developer team in 2012 and who has remained active in that world ever since.
Olivier Beddows (Lisk)
Along with Max Kordek (listed below), Olivier Beddows is a co-founder of Lisk, a blockchain platform that focuses on solutions that let users to build their own apps. The former CTO of Crypti left that project in 2016 to focus on Lisk, emphasizing speed and reliability of blockchain networks.
Vitalik Buterin (Ethereum)
The co-founder of Bitcoin Magazine and co-founder and lead developer of Ethereum, Vitalik Buterin has also contributed to a number of other open-source software projects, including DarkWallet, Egora and Kryptokit. His regular contributions at conferences make it easy to stay on top of Buterin's latest thoughts on cryptocurrencies.
Francisco Cabañas (Monero)
Also known as "ArticMine," Francisco Cabañas has been involved in researching and investing in cryptocurrencies since 2011. He's currently part of the development team at Monero, where his insight into the economic, social and regulatory aspects of digital currencies helps to inform the team's direction and vision.
Nicolas Dorier (Stratis)
Nicolas Dorier currently serves as Stratis' Bitcoin Development Technical Adviser, a role informed by Dorier's past experience as a Microsoft Certified Trainer and as the creator of NBitcoin, a cross-platform bitcoin framework. Dorier also developed qbit ninja, an open-source HTTP API used to query the blockchain and track wallets, and participated in SegWit development as a member of the Bitcoin Core team before moving to Stratis.
Evan Duffield (Dash)
Dash (previously known as XCoin and DarkCoin) has been gaining significant attention among altcoins in the last quarter of 2017 for its sudden yet steady price increase, its focus on privacy tools, and its recent announcement of a partnership with Mycelium Wallets. Creator Evan Duffield is the mind behind both the idea and the execution of Dash.
Brendan Eich (BAT)
The creator of JavaScript and the co-founder of Mozilla, Brendan Eich is a household name in tech. Currently, Eich serves as CEO of Brave Software and is one of the developers behind the Basic Attention Token (BAT). Built on an Ethereum platform, BAT seeks to address irrelevancy and fraud in advertising by awarding its digital currency to advertisers who actually grab and keep consumers' attention, rather than merely cluttering their social media feeds.
Alon Elmaliah (IOTA)
An active member of cryptocurrencies communities in Tel Aviv, Alon Elmaliah brings experience gained at Intel to his work at IOTA, a blockchain platform focused on combining blockchain and the Internet of Things (IoT). Elmaliah's vision for IOTA includes a commitment to combining network use with network maintenance, solving the principal-agent problem present in other systems such as Bitcoin and reducing the risks posed by 51 percent attacks.
Paul Handy (IOTA)
Paul Handy became involved with cryptocurrencies in 2013, beginning his work with Bitcoin and Litecoin. His career-long focus on the science of things and a passion for the Tangle allow him to focus on systems that offer both security and scalability — two elements IOTA emphasizes.
Alfred Keller (IOTA)
One of the first members of the IOTA development team, Alfred Keller offers what few cryptocurrency developers currently possess: decades of programming experience. Keller's background in banking, biometric identification, and messaging systems informs IOTA's approach to a decentralized Internet of Things (IoT) and continuously suggests new ways to implement IOTA's blockchain platform.
Max Kordek (Lisk)
Max Kordek is a co-founder of Lisk, which forked from Crypti in 2016. While Lisk has been criticized in some circles for its relatively slow development, the project has also gained considerable support; for a short time, Lisk traded second only to Bitcoin in value, and has stayed consistently strong among blockchain investments. Kordek handles strategy and development of Lisk.
Dan Larimer (Steemit)
Dan Larimer is the developer behind BitShares and a co-founder of Steemit. Hailed as a "visionary programmer" by some, Larimer firmly believes that the solutions to government corruption and abuses of power are available in the free market, and that decentralized networks are a key tool in the resolution of those problems — a vision that informs his work with Steemit.
Charlie Lee (Litecoin)
Litecoin creator Charlie Lee remains an active developer at Litecoin as well as an active contributor to conversations about cryptocurrencies. Currently, Lee and his team are focused on porting Segregated Witness (SegWit) to Litecoin; whether this solution will be implemented, however, remains to be seen.
Joseph Lubin (Ethereum)
Canadian Joseph Lubin is one of the co-founders of Ethereum, where he also served as Chief Operating Officer. He's highly involved with groups that attempt to solve governance issues in the blockchain industry, as well as the founder of Brooklyn-based software production studio ConsenSys.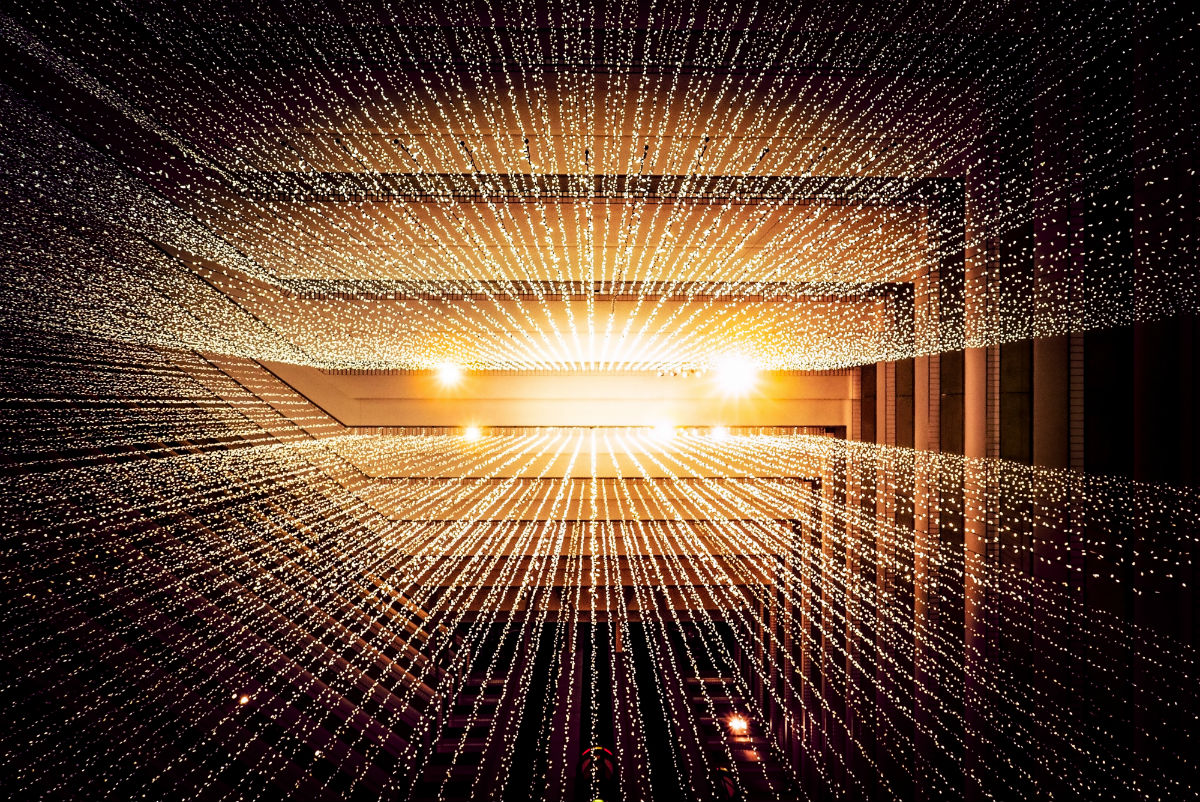 Greg Maxwell (Bitcoin)
Greg Maxwell has been on the Bitcoin Core development team since 2011 and has contributed to a number of essential elements of Bitcoin, including creating the two-way peg essential to sidechains and the homomorphic key designation used in BIP32. Before Blockstream, Maxwell worked at Mozilla on projects like Daala and Opus.
Jed McCaleb (Ripple, Stellar)
Jed McCaleb made his mark on the cryptocurrency world by founding Ripple, which he left in 2013. In 2014, he began another blockchain project, Stellar, where he currently works as Chief Technology Officer. His Stellar bio notes that McCaleb "believes in consciously leveraging technology to reduce inefficiency and improve the human condition," a value he brings to his work leading Stellar's technical development.
Ned Scott (Steemit)
A co-founder and developer of Steemit, Ned Scott created the Steemit platform to give social media users a stake in the networks they use and rewards them for their social media participation. Prior to launching Steemit, Scott was an analyst at Gellert Global Group.
Riccardo Spagni (Monero)
Riccardo Spagni, popularly known as "FluffyPony," has been working on cryptocurrency development teams since 2012. His most recent project is Monero, a cryptocurrency that focuses on anonymous transactions. He also frequently appears at blockchain conferences.
Peter Todd (Bitcoin)
Peter Todd's Crunchbase bio describes him as "Chief Nay Sayer and Bitcoin Core Developer." Todd is a longtime contributor to the Bitcoin Core development team and has also worked on a number of related projects, including OpenTimestamps and python-bitcoinlib, a blockchain resource for Python developers. His degree in fine arts gives him an unusual perspective in a field dominated by STEM graduates.
Chris Trew (Stratis)
Developer Chris Trew Is the CEO and Founder of Stratis. Trew began working on blockchain applications and technologies in 2013, bringing background in finance, legal, aviation, and local government to the table — all of which have proven valuable in informing Stratis's vision as a blockchain-based business platform facilitating quick deployment and worldwide operations.
Final Note: Making the Dev Team Part of Your Investment Decision
When considering a cryptocurrency as a potential investment tool, it's wise to look at the development team. In addition to considering the team's credentials, ask the following questions:
What is the team's goal? How does it differ from other offerings in the digital currency/blockchain sphere?
What's the team's philosophical/ethical approach to blockchains and related technologies? Is the prospective project consistent with that vision?
What problems will this project solve?
The novelty and inventiveness of cryptocurrencies make them an exciting field in which to invest — and also pose some risks. By getting to know the development team, investors can better understand the project and its goals, allowing them to make more informed investment choices.
Images by: ikukevk, NASA, Joshua Sortino
Risk Disclaimer
StockHax strives to provide unbiased and reliable information on cryptocurrency, finance, trading, and stocks. However, we cannot provide financial advice and urge users to do their own research and due diligence.
Read More