This website and its content are not intended to provide professional or financial advice. The views expressed here are based solely on the writer's opinion, research, and personal experience, and should not be taken as factual information. The author is not a financial advisor and lacks relevant certifications in that regard. We highly recommend consulting a qualified financial advisor before making any investment decisions, as the information presented on this site is general in nature and may not be tailored to individual needs or circumstances
NASDAQ is one of the world's largest stock exchanges which is a publicly traded firm. NASDAQ stocks have provided its investors with a massive average return of +803% as of December 2021. But before we get into the steps of investing in NASDAQ stock, let's look at the company's background.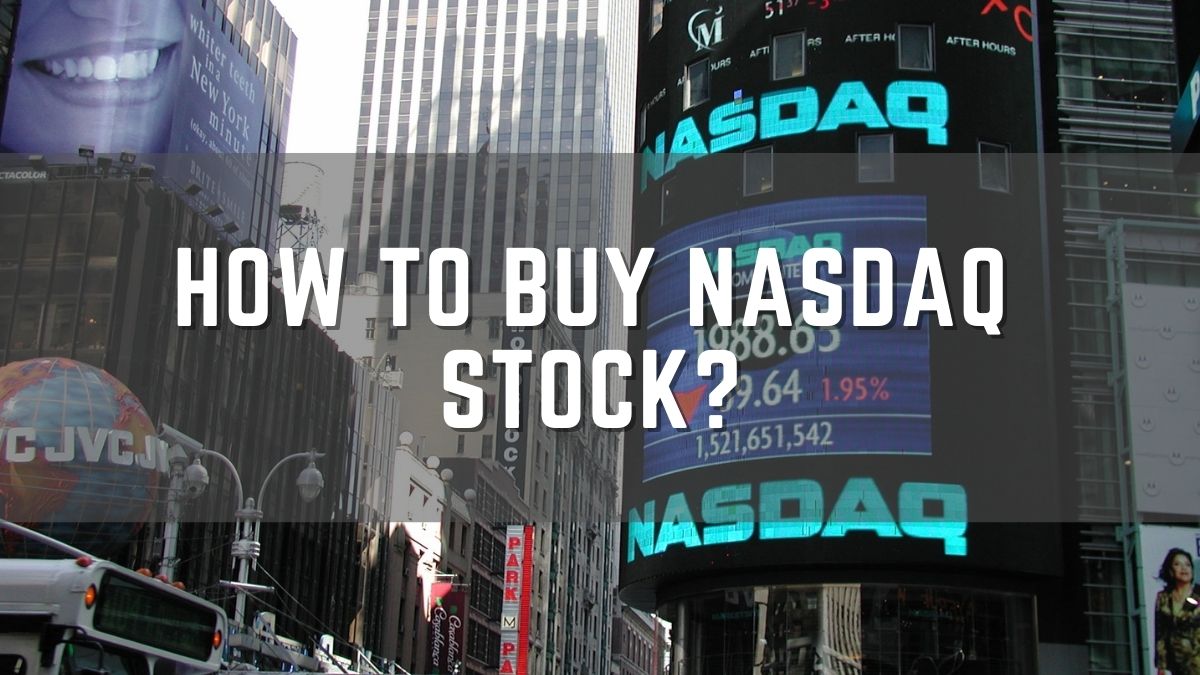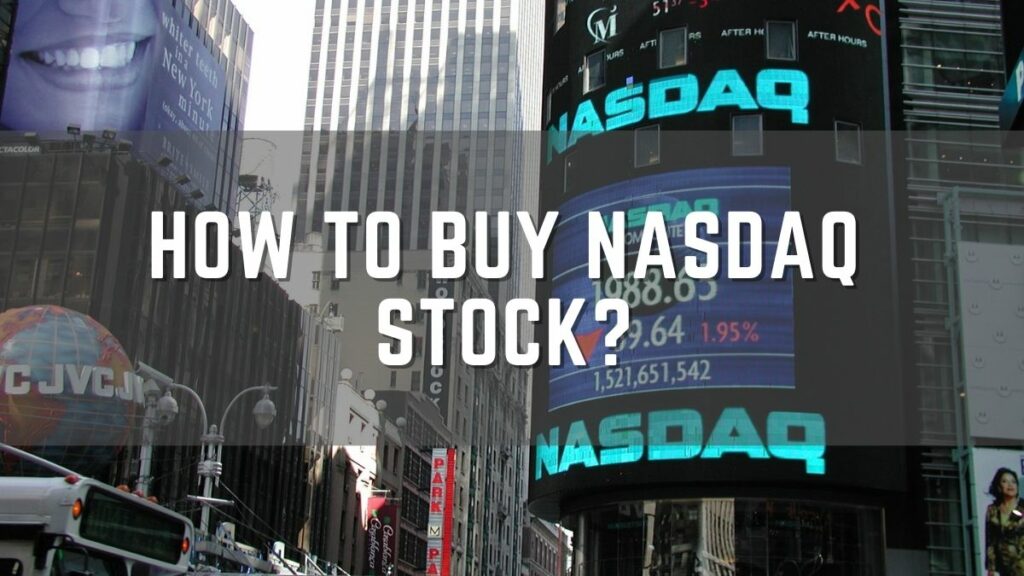 What Is NASDAQ Stock?
The NASDAQ stock exchange, or simply NASDAQ, is a stock exchange located in the United States. It is the second-largest stock exchange in the world by market capitalization after the New York Stock Exchange (NYSE). NASDAQ was founded in 1971 and is named after the National Association of Securities Dealers Automated Quotations system, the first electronic stock market.
NASDAQ is known for its electronic trading platform, allowing faster and more efficient securities trading than traditional stock exchanges. It is also known for listing technology companies such as Apple, Microsoft, and Amazon. In addition to stocks, NASDAQ lists exchange-traded funds (ETFs), exchange-traded notes (ETNs), and options.
When Did The NASDAQ Company Go Public?
The NASDAQ Stock Market LLC (NASDAQ) went public on July 2nd, 2002. The company was listed on the NASDAQ stock exchange under the ticker symbol NDAQ. The initial public offering (IPO) was priced at $19 per share and raised $110 million. The company sold 5.7 million shares in its IPO, with the NASDAQ's existing shareholders selling an additional 3.5 million shares. The shares rose by 45% on the first day of trading.
NASDAQ is a member-owned organization, and it operates as a for-profit company. The IPO enabled NASDAQ to raise capital to invest in new technology and expand its business.
Why Should I Buy NASDAQ Stocks?
There are several reasons why an investor should consider buying NASDAQ-listed stocks.
1. Potential
NASDAQ lists a wide variety of companies across different industries and sectors, which can allow investors to diversify their portfolios hence NASDAQ always remains high in demand among investors.
2. Transparency
NASDAQ is required to disclose financial and other relevant information to the public regularly, which can provide investors with a high level of transparency and insight into the company they are investing in.
3. Potential for Capital Appreciation
Investing in NASDAQ can provide a potential for capital appreciation as the company has a history of strong growth, innovation, and higher revenue and earnings.
There can be other reasons why people should consider investing in NASDAQ. You should consider the history of the exchange and ensure your investment goals are in place to benefit from your investment.
Our Favorite Platforms To Buy NASDAQ Stocks
Several online brokers have NASDAQ stock listed on their stock brokerage. Most of them are considered popular for purchasing and trading NASDAQ stock. Let's take a look at a few of them.
1. E-Trade
E-Trade is a well-established online broker that offers a user-friendly platform, a wide range of research and analysis tools, and multiple investment options, including stocks, options, and ETFs. The platform allows you to invest in NASDAQ with various trading tools to help you make better investment decisions.
2. TD Ameritrade
TD Ameritrade is a popular online broker for investing in NASDAQ stocks. One of the key benefits of using TD Ameritrade is its user-friendly platform, which makes it easy to buy and sell NASDAQ stocks. It also offers competitive pricing, no minimum account balance required, and low trade commissions. This makes it accessible for a wide range of investors.
3. Charles Schwab
Charles Schwab is another popular online broker for NASDAQ stock investing. They offer a range of features that make it a convenient option for investors. Charles Schwab has a user-friendly platform for trading NASDAQ stocks and a wide range of investment options, including mutual funds, ETFs, and futures.
How to Buy NASDAQ Stocks – Step by Step
Here are the steps to buy NASDAQ stocks through an online broker:
How to Invest in NASDAQ Stocks
Investing in NASDAQ stocks is a great way to diversify your portfolio and potentially earn higher returns. One of the best options for buying NASDAQ stocks is through eToro, a reputable online broker that offers many options for both beginner and professional traders. Here is a mini guide on how to open an account on eToro:
Step 1: Open an Account
To open an account with eToro, you will first need to go to their homepage and click on the "Sign up" button. From there, you will be prompted to enter your personal information, such as your name, email address, and phone number. You will also need to create a username and password. Once you have completed the registration process, you will be directed to the eToro dashboard where you can begin the account verification process.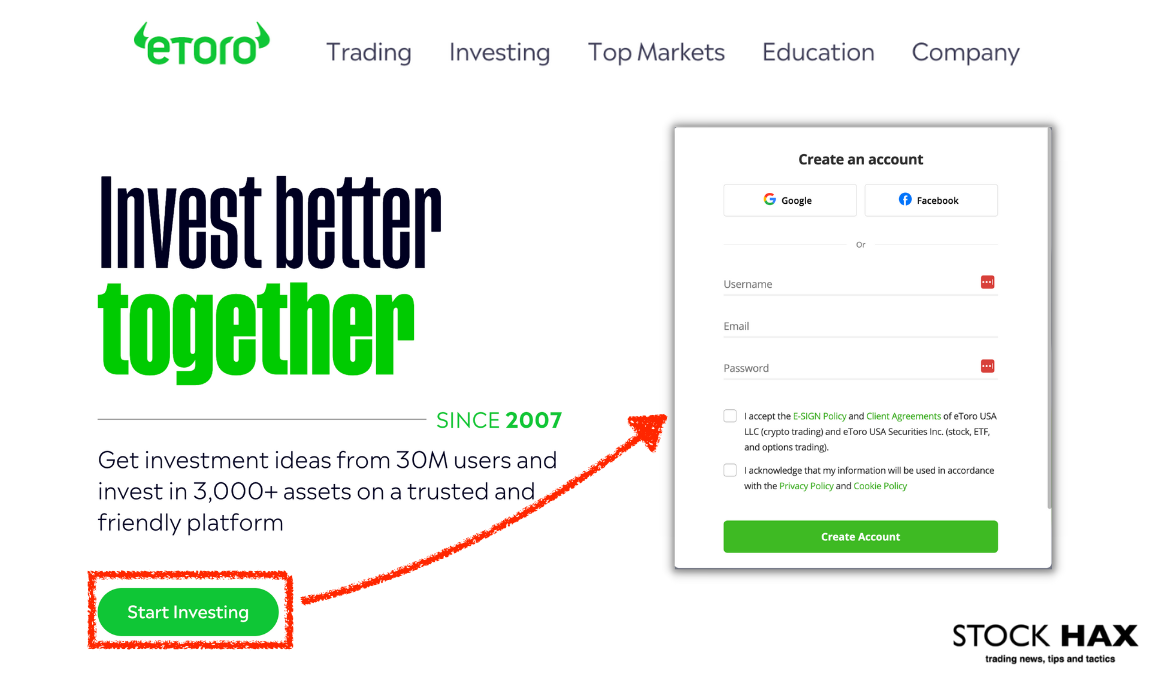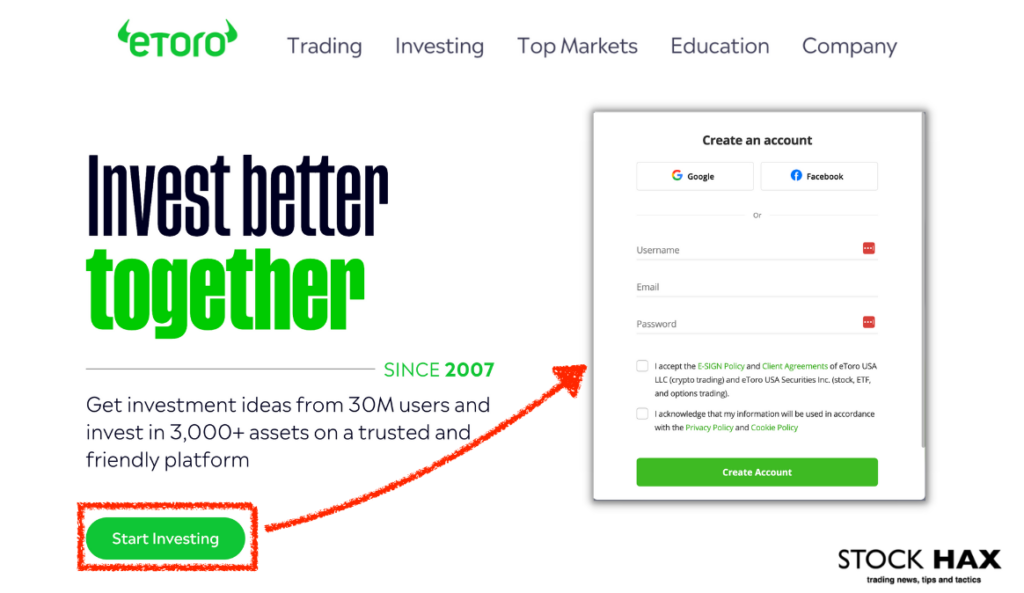 Step 2: Upload ID
In order to verify your account and begin trading, you will need to provide eToro with proof of identity. This can be done by uploading a copy of your ID or passport on the eToro website. Once you have submitted your identification documents, eToro will review them and notify you once your account has been verified.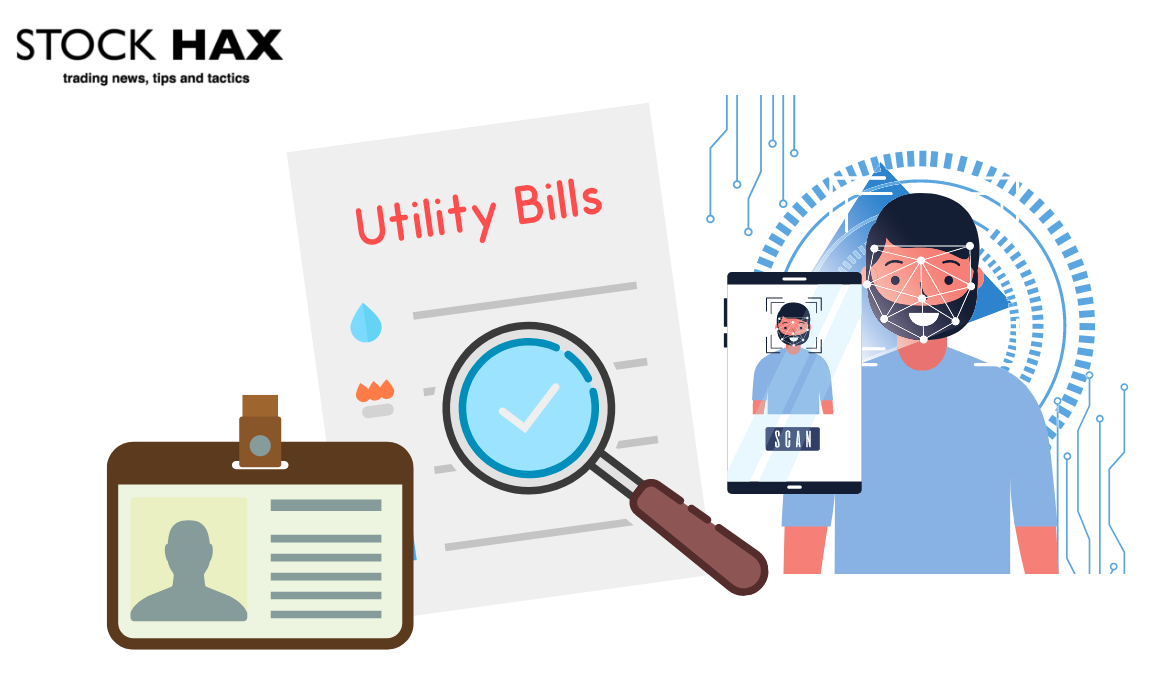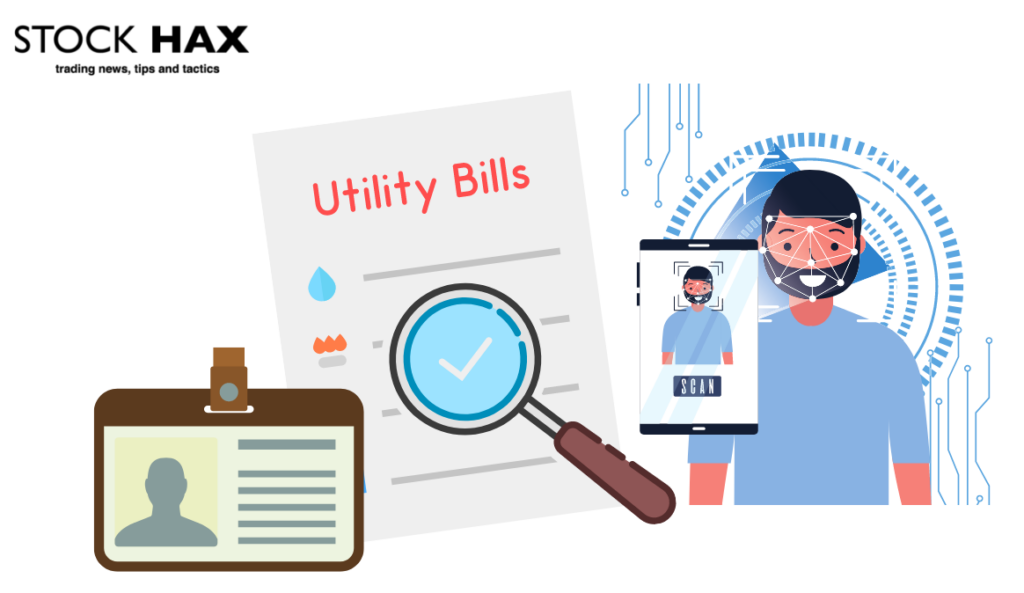 Step 3: Make a Deposit
After your account has been verified, you can fund it with the desired amount to start investing in NASDAQ stocks. To make a deposit, simply click on the "Deposit Funds" button on the eToro dashboard. From there, you will be able to select your preferred payment method, such as credit card, bank transfer, or e-wallet. Follow the on-screen instructions to complete the deposit process.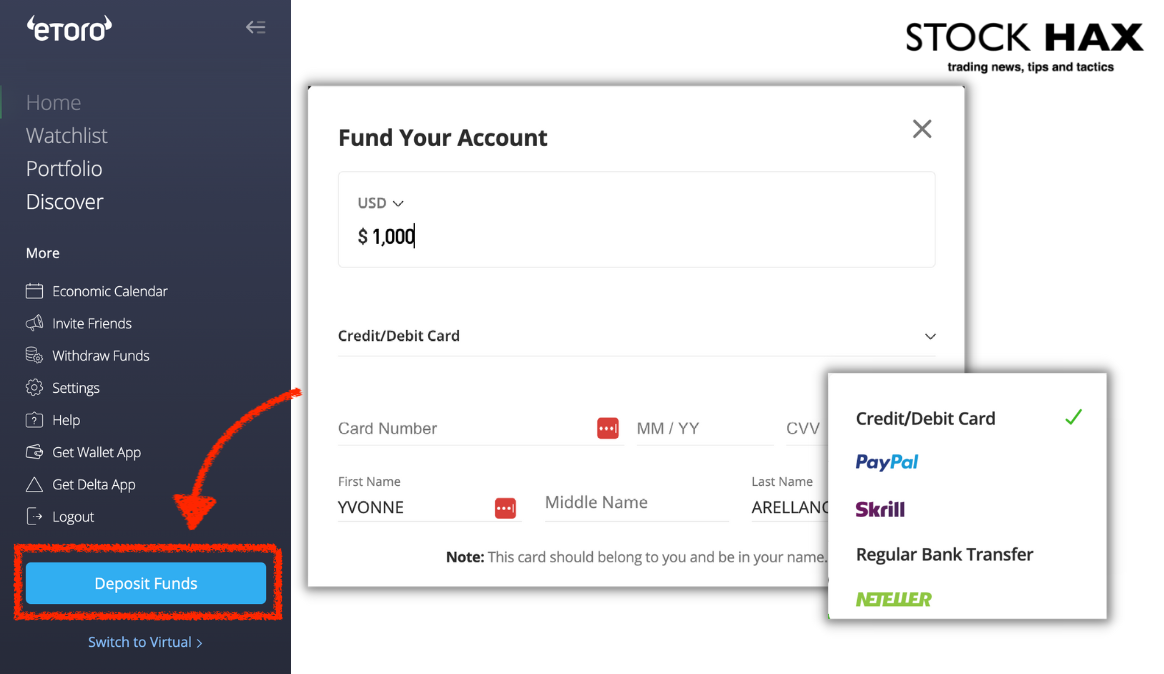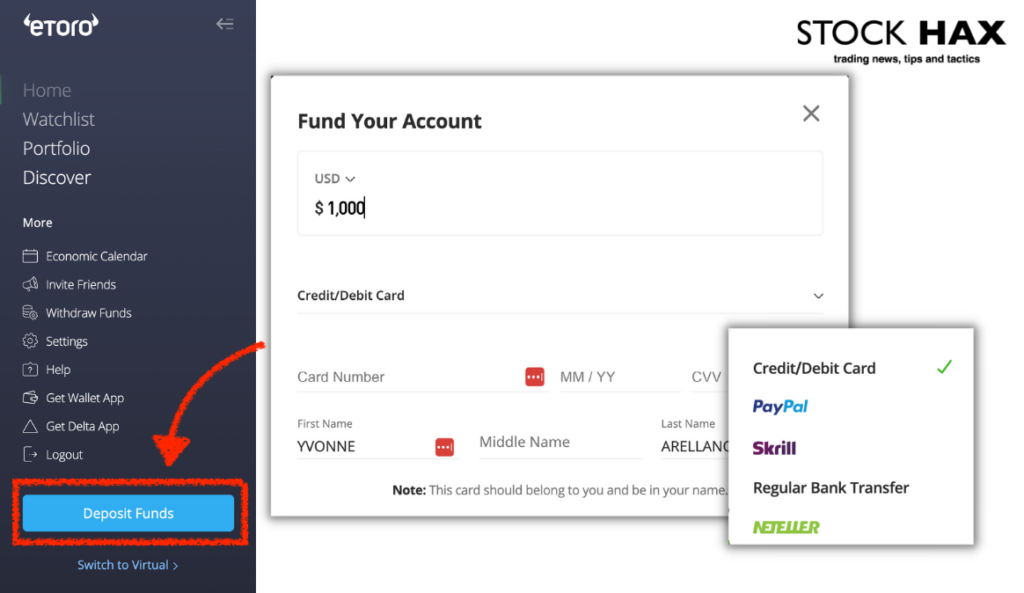 Step 4: Search for NASDAQ
Once you have funded your account, you can begin searching for NASDAQ stocks on the eToro platform. To do this, simply click on the "Discover" tab on the eToro dashboard and then select "Stocks" from the drop-down menu. From there, you can type "NASDAQ" into the search bar and browse through the available options.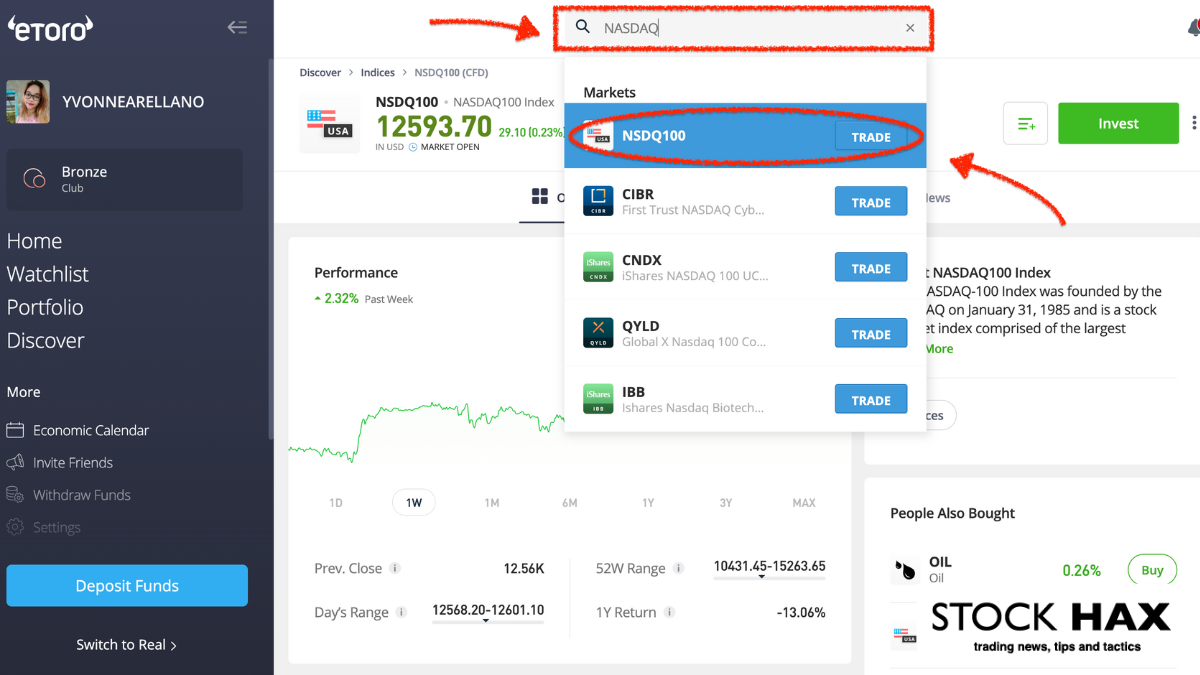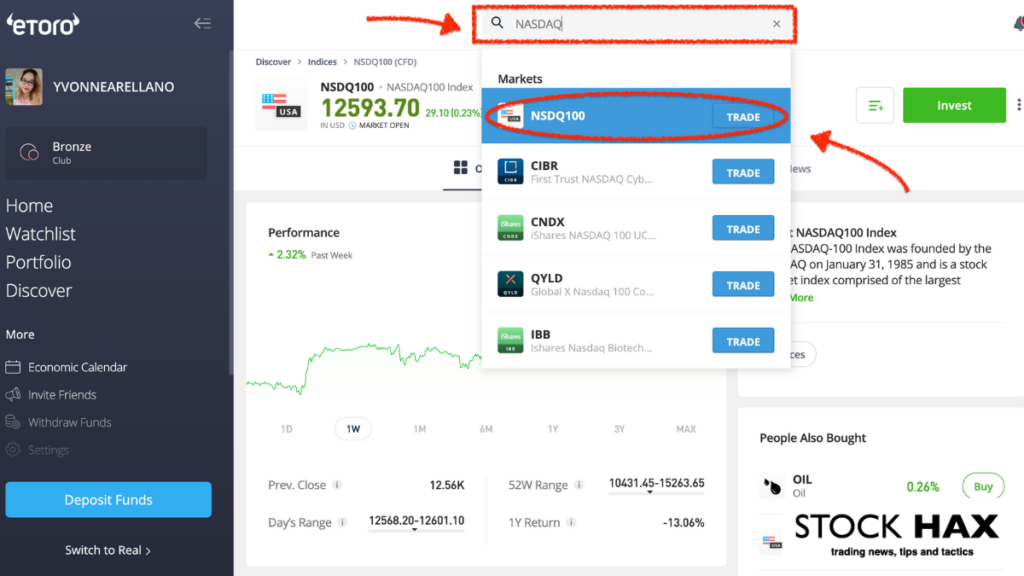 Step 5: Buy NASDAQ
When you have found the NASDAQ stock you want to invest in, simply click on the "Invest" button next to the stock's name. From there, you can enter the amount you want to invest and then click on the "Open Trade" button to confirm your purchase. Congratulations, you are now a NASDAQ stock investor!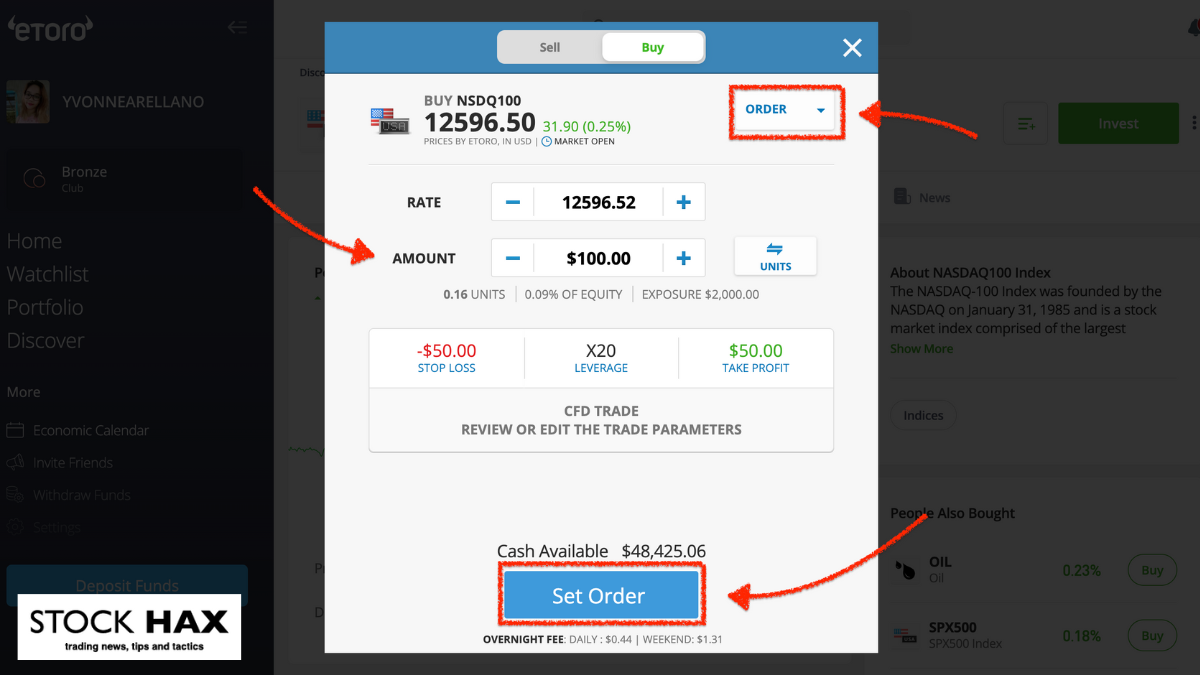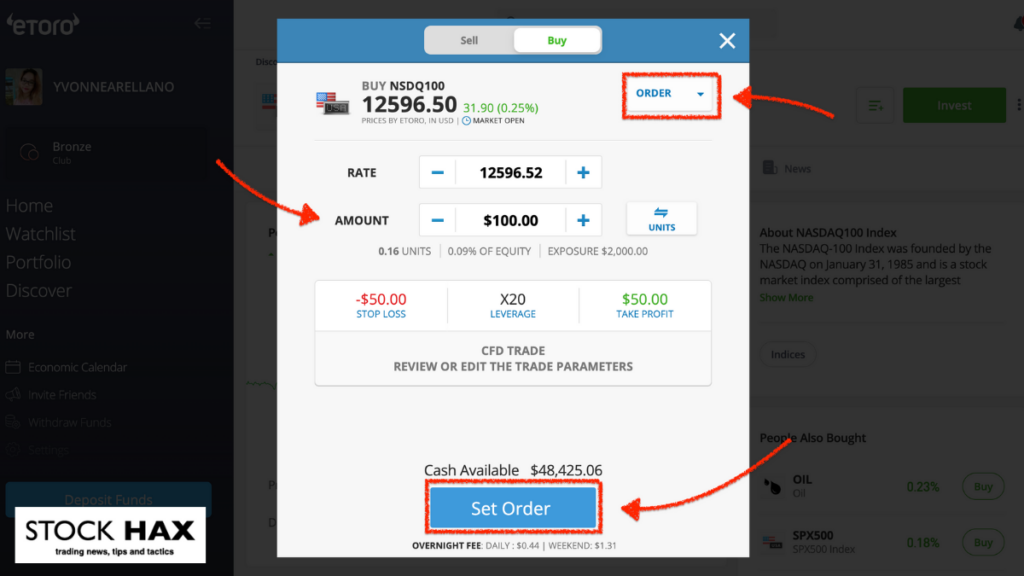 In conclusion, eToro provides an easy and user-friendly way to invest in NASDAQ stocks. By following these simple steps, you can open an account on eToro and start investing in NASDAQ stocks today.
1. Choose An Online Broker
The first step is to select an online broker to trade and invest in NASDAQ. While choosing the broker, you should consider different factors, including but not limited to the broker's track record, investment options, commissions charged, etc. The platform you choose must also have the NASDAQ shares listed on its brokerage.
2. Open An Account
Once you have finalized the online broker, you can open your trading account with your broker. You will need to provide personal and financial information and fund the account with an initial deposit to complete the registration process.
3. Research And Select A NASDAQ Stock
Use the broker's research tools and resources to select the NASDAQ stock and purchase according to your investment goals.
4. Place An Order
The next step is to place an order on the brokerage account. You can use the broker's trading platform to place an order to buy the NASDAQ stock. You can create market, limit, and stop-loss orders depending on your investment goals.
5. Plan Your Exit
Once you have invested in NASDAQ, you should regularly monitor your NASDAQ stock investment to track its performance and make any necessary adjustments to your portfolio.
It is important to keep in mind that investing always carries risk, and it is essential to consider your investment objectives and risk tolerance carefully and to consult a financial advisor before making any investment decisions.
Pros & Cons Of NASDAQ Stocks
Now that you know how to invest in NASDAQ stock, let's look at some of the pros and cons of buying NASDAQ stock.
Pros
NASDAQ has a known brand value. 
The company operates in multiple countries and is the second-largest stock exchange in the world, providing investors with access to a wide range of global companies.
NASDAQ operates as a publicly traded company and generates revenue through various businesses, including its stock exchange, market data and analytics, and technology solutions. This means you will be getting higher profits as the company grows.
Cons
NASDAQ faces competition from other stock exchanges and financial market infrastructure providers, both domestically and internationally.
The Bottom Point
NASDAQ is a leading global stock exchange focused on technology and innovation. It operates in multiple countries and is the second-largest stock exchange in the world, providing investors with access to a wide range of global companies, particularly in the technology sector. The company has been in the investment market for decades and has a reputation for remaining profitable. You should remain aware of the company's positives and negatives before investing.
Risk Disclaimer
StockHax strives to provide unbiased and reliable information on cryptocurrency, finance, trading, and stocks. However, we cannot provide financial advice and urge users to do their own research and due diligence.
Read More