This website and its content are not intended to provide professional or financial advice. The views expressed here are based solely on the writer's opinion, research, and personal experience, and should not be taken as factual information. The author is not a financial advisor and lacks relevant certifications in that regard. We highly recommend consulting a qualified financial advisor before making any investment decisions, as the information presented on this site is general in nature and may not be tailored to individual needs or circumstances.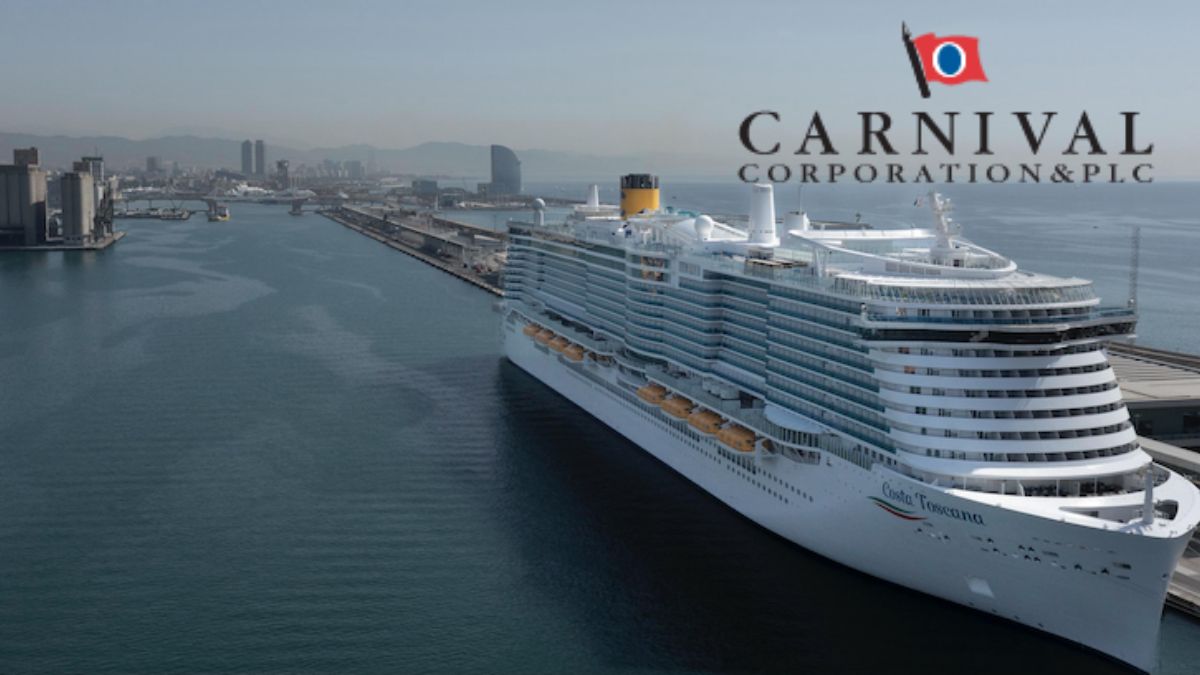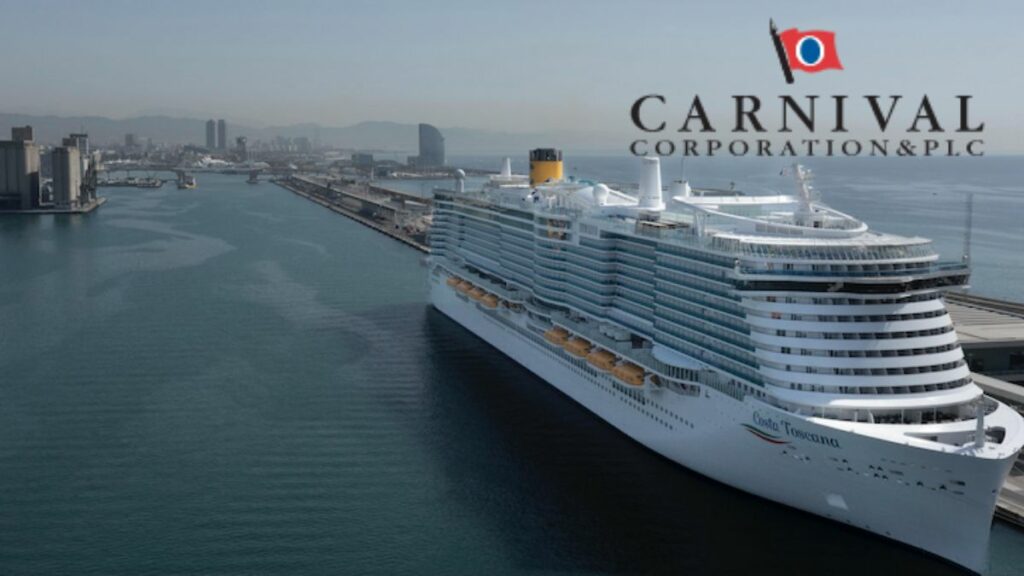 Carnival Corp. & plc is a leisure travel company with 50 years of experience in the cruise industry. The enterprise operates on four continents and has more than 25 ships. The annual number of guests is more than 15 million, making up half of the leisure travel market.
Carnival Corp closed 2019 with revenue of $19.8 billion and a market cap slightly over $31 billion. As a result, the enterprise entered the Fortune 500 list at number 160. However, its stock has plunged over 60% since then due to the pandemic, leaving it with a current market capitalization of $12.23 billion.
Carnival Corp. raised $100 million in 2022 from investors to fund the construction of eight new ships. It plans to expand its position in the cruise industry by 20% by 2025.
Carnival stock is listed on the New York Stock Exchange and The London Stock Exchange under CCL. Now, the price is $10.27. In our detailed review, you will learn more about the stock, where to buy it, and its price movement over the years.
Carnival Stock Key Features
This paragraph will explore the key features of Carnival Stock performance:
The Intrinsic Value of Carnival Stock is 46%. The current price is $10.27 per share. Therefore, this analysis suggests that the real value is more than $19.
The Relative Value of Carnival stock is 70%. This suggests CCL could reach $34.
The Carnival's gross profit has increased in the last 12 months, as the Covid crisis that hammered its prospects recedes.
Forecasts suggest that revenues will increase by 26% for the next three years.
Carnival Stock Over the Years – Review
Carnival Corp. & plc was founded in 1972. After 15 years of growth, it became one of the most recognizable international sea travel and leisure companies. It went public in 1987.
Over its 50-year history, the company has acquired multiple marine corporations that put it on the global map. Currently, there are a total of 7 sub-companies that execute cruise travels on four continents.
Carnival Stock Benefits
Every shareholder who owns 100 or more Carnival Stock can apply for the Shareholder Benefits. The feature is available for all companies from the Carnival Corporation, including:
Carnival Cruise Lines
Princess Cruises
Holland America
Costa
Windstar
Seabourn
Cunard Line
The Shareholder Benefit Offer has three levels:
$250 Onboard Credit per Stateroom on Sailings of 14 days or longer.
$100 Onboard Credit per Stateroom on Sailings of 7-13 days.
$50 Onboard Credit per Stateroom on Sailings of 6 days or less.
The onboard credit for Carnival Stock is available exclusively to shareholders. It is neither transferable nor combinable with other cruise discounts. The bonus can be used only for leisure activities on the ship, excluding the casinos.
To be eligible for the Shareholder Benefit Offer, the individual must provide several types of information:
Name
Proof of ownership (for people using eToro, a photocopy is enough)
Reservation number
The ship name and departure date
Carnival Stock Historical Price Movement
In 2020 the COVID-19 pandemic caused leisure companies to take a massive hit. The Carnival Stock was not an exception. As a result, the share value dropped to $13.17. From Q4 of 2019 to Q1 of 2020, Carnival Corp lost 77% of its market value.
On May 8th, the stock opened at $10.15 and closed at $10.48. However, despite the low price, the investment community believes the asset may bring significant investment returns in the next three years.
Investors can purchase Carnival Stock on various trading platforms. We suggest taking an informative decision after considering the trading fees and technical tools.
eToro
eToro allows users to trade various assets, including Carnival Stock. The process of creating an account and funding it is easy. Moreover, eToro provides a number of valuable tools, such as Chinese Candlesticks and a stop-loss limiter.
Carnival stock can be purchased through various exchange platforms or online brokers. However, it is fundamental to consider fees, taxes, and investment tools. We will use eToro as an example.
Step 1: Open an Account
To begin with, you should browse eToro's homepage and click the Sign-up button. In a few seconds, the registration page will load. Therefore, you must enter your name, email, and password. In addition, opening a profile is possible with Facebook or Google accounts.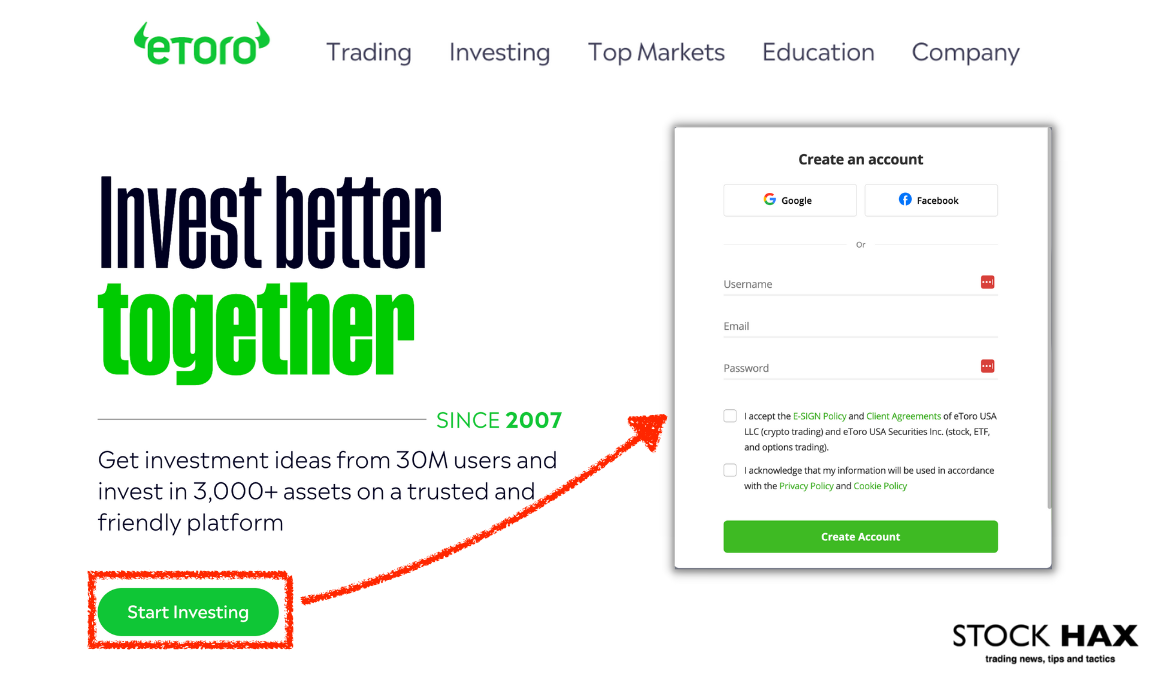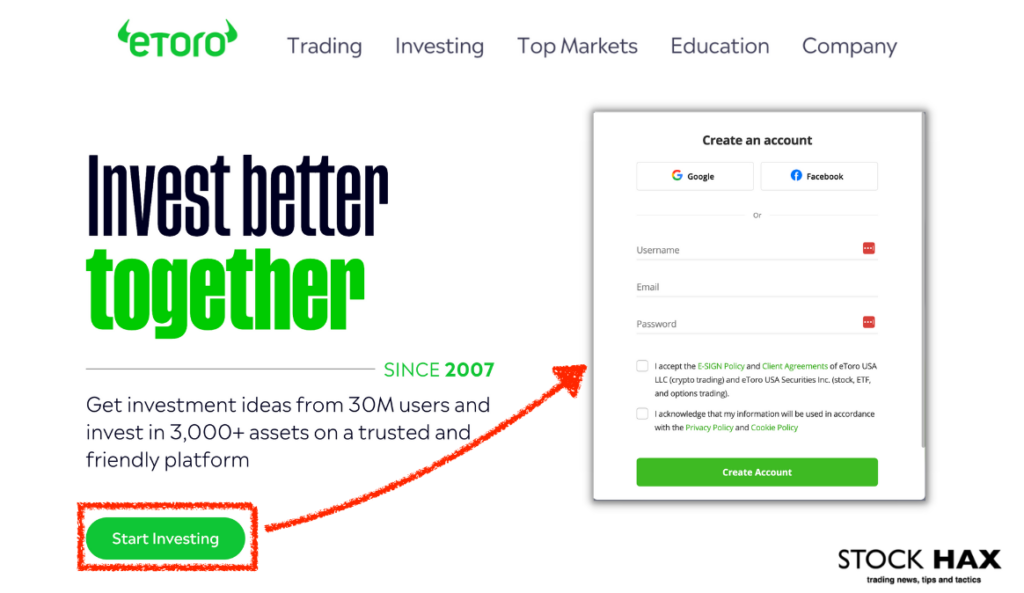 Step 2: Upload ID
This step will require you to verify your identity. Users must upload proof of identity (POI) and address (POA). The POI can be an ID, passport, or driver's license. The POA must include the user's full name, address, and date. Moreover, the document should be issued at most three months prior.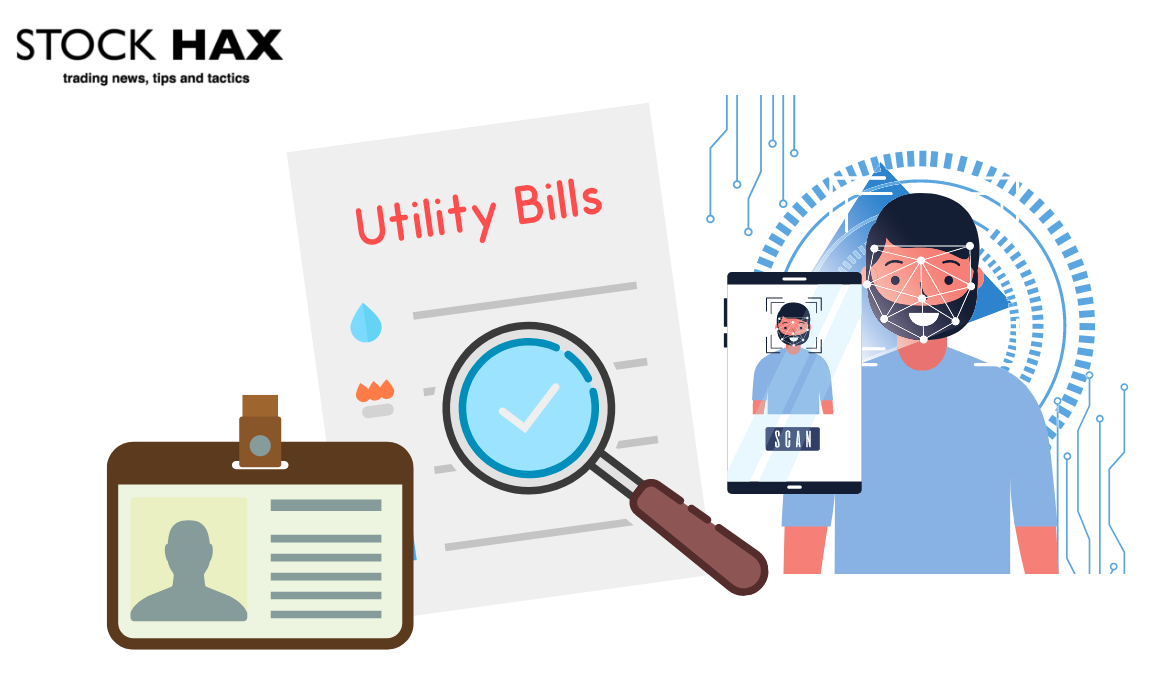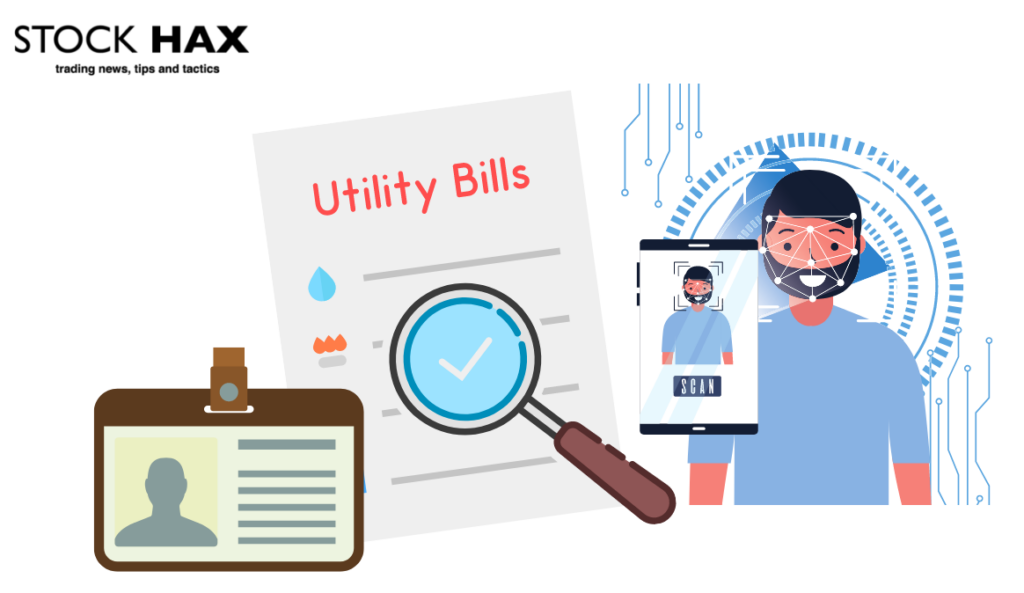 Step 3: Make a Deposit
After your account verification is completed, you need to fund your profile. You can do this by opening eToro's menu and clicking the Deposit Funds button. Furthermore, you can select the amount you want to invest into Carnival stock, currency, and payment method.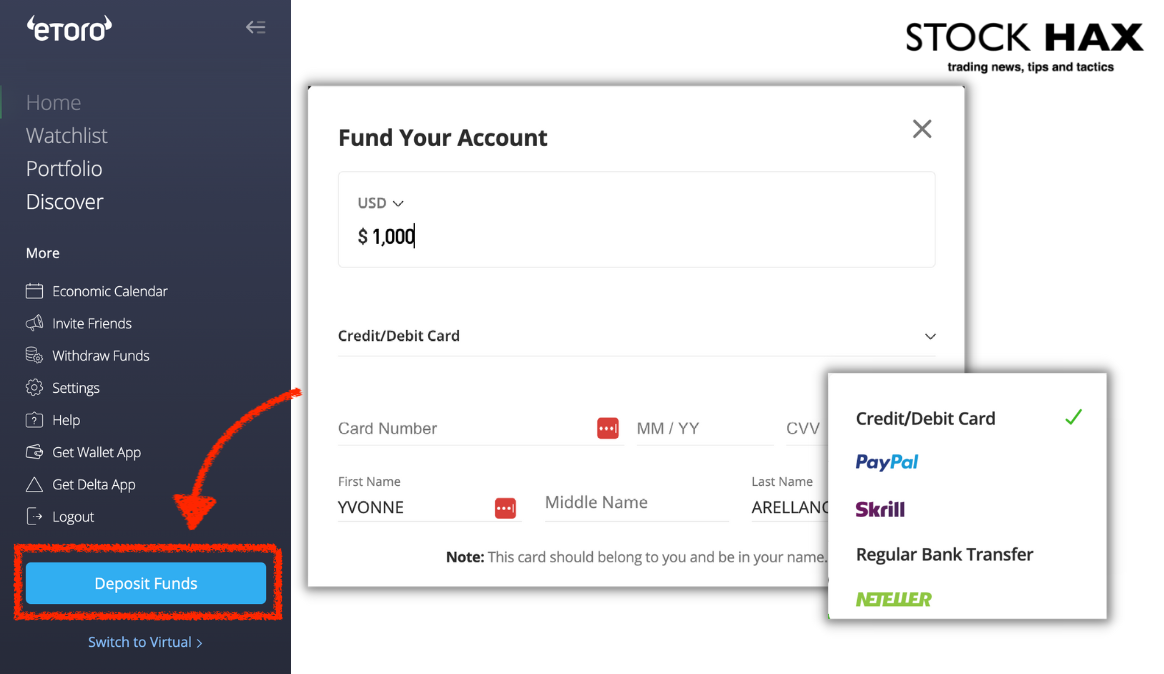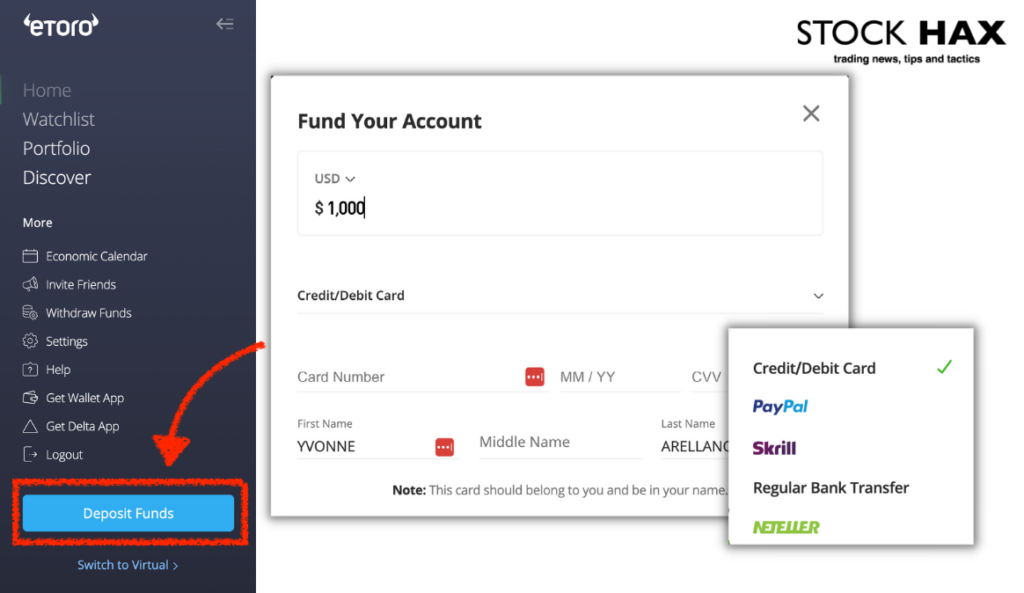 Step 4: Search for Carnival
To search for the Carnival stock, write in the search tab CCL. Moreover, if you do not know the stock's Ticker symbol, type down the first letters. eToro's platform is intuitive and will swiftly display the most popular results.
Step 5: Invest CCL
After selecting Carnival, you can invest in it through eToro with ease. After pressing the Invest button, you can choose what amount of money to fund or how many shares of CCL to purchase. Finally, you can see your newly acquired assets in your portfolio after completing the process.
Robinhood
Robinhood is an online platform for investing in digital assets. It is commission-free trading and its various trading tools have gained popularity among traders. The user must create and fund an account to trade Carnival stock.
Fidelity
Fidelity is another excellent choice for investing in Carnival Stock. The platform provides a user-friendly interface, various trading tools, and educational materials for new traders.
Carnival Stock: Pros and Cons
Carnival Stock performance depends on many factors, including how leisure spending might react to a recession. The company is also massively leveraged, putting it at risk if revenues fall. Here are some of the main pros and cons.
Pros
$250 Onboard Credit per Stateroom on Sailings of 14 days or longer.
$100 Onboard Credit per Stateroom on Sailings of 7-13 days.
$50 Onboard Credit per Stateroom on Sailings of 6 days or less.
Carnival Stock has an S&P 500 return of 120%
Cons
Massive debt load due to fundraising during the COVID-19 Pandemic
The increasing inflation rate creates macroeconomic headwinds
There are better alternatives in the leisure industry space that have less risk than Carnival
Carnival Stock – The Verdict
Carnival Corp is one of the biggest names in the cruise and leisure market. But as the stock's disastrous performance during the pandemic illustrated, it has significant risks. These are exacerbated by its high degree of leverage, exposing it to solvency concerns if the economy enters a recession or there are other pressures on leisure industry spending. Indeed, even with the economic strength in the past year, Carnival's stock has fallen 34% YoY.
FAQ
What is the Carnival Stock Price?
Carnival Stock remains only one-sixth as valuable as it was before the pandemic, when it traded above $60. The share price at the moment of writing is $10.27.
Has the Carnival Stock Ever Split?
Yes. The Carnival Stock was split in 1994 with a closing price of $20.50 per share. Moreover, in 1998 the stock was split again, ending the trading day with a price of $35.
When was the Carnival Stock IPO, and the Price Back Then?
The official opening date of the New York Stock Exchange was July 31st, 1987. The opening share price was $3.87. Carnival Stock closed that day at a valuation of $4 per share.
Where can I buy Carnival Stock from?
Traders can purchase Carnival Stock from various exchange platforms or online brokers.
Risk Disclaimer
StockHax strives to provide unbiased and reliable information on cryptocurrency, finance, trading, and stocks. However, we cannot provide financial advice and urge users to do their own research and due diligence.
Read More