This website and its content are not intended to provide professional or financial advice. The views expressed here are based solely on the writer's opinion, research, and personal experience, and should not be taken as factual information. The author is not a financial advisor and lacks relevant certifications in that regard. We highly recommend consulting a qualified financial advisor before making any investment decisions, as the information presented on this site is general in nature and may not be tailored to individual needs or circumstances.
With bitcoin becoming more mainstream, it makes a lot of sense for nonprofits to learn more about the cryptocurrency. They should not only investigate the benefits of accepting bitcoin donations, but also understand how to simplify the donation process.
Business writer Alice Truong says bitcoin is growing in popularity but there was a time not so long ago when no one wanted the cryptocurrency — even when the coins were being given away.
For example, Bitcoin100 is a company that in 2011 was donating bitcoins to nonprofits, but struggled to find charities willing to take the currency. This was perhaps, Truong explains, due to the perception then that bitcoin was "shaky."
Since then, however, Bitcoin100 has gone on to donate tens of thousands of dollars to more than 100 charities, signalling a change in the times, says Tom Parfitt at the University of Richmond, Virginia. In his article, he offers advice as to how nonprofit managers can accept bitcoin and why they should.
Nonprofits Must Make the Donation Process Simple
Parfitt says most people that give do so for tax breaks and invariably at tax time rush to donate even to a charity that does not necessarily resonate with their beliefs. Donors with bitcoins will donate to nonprofits that make the process quick and easy and, in turn, those nonprofit organizations will remain competitive in the shift towards virtual currency donations.
Bitcoin Keeps Nonprofits Current
Evan Hochberg, chief strategy officer at United Way, tells fintech writer Tanaya Macheel that "engaging bitcoin was a recognition there's a fast-growing, innovative, passionate group of people looking to make charitable donations based on the interest in using this currency. We wanted to be at the forefront of that conversation."
United Way began accepting bitcoin in 2014 specifically to support its innovation fund, which aims to use technology to bring about social change. Hochberg adds: "I would anticipate United Way opening up other parts of our program — other kinds of direct work — through bitcoin at some point."
Ettore Rossetti at Save the Children says going digital keeps the nonprofit relevant. "We don't only want to be your grandmother's charity, we want to be your grandchild's charity. One way to do that is to accept Bitcoin," he explains.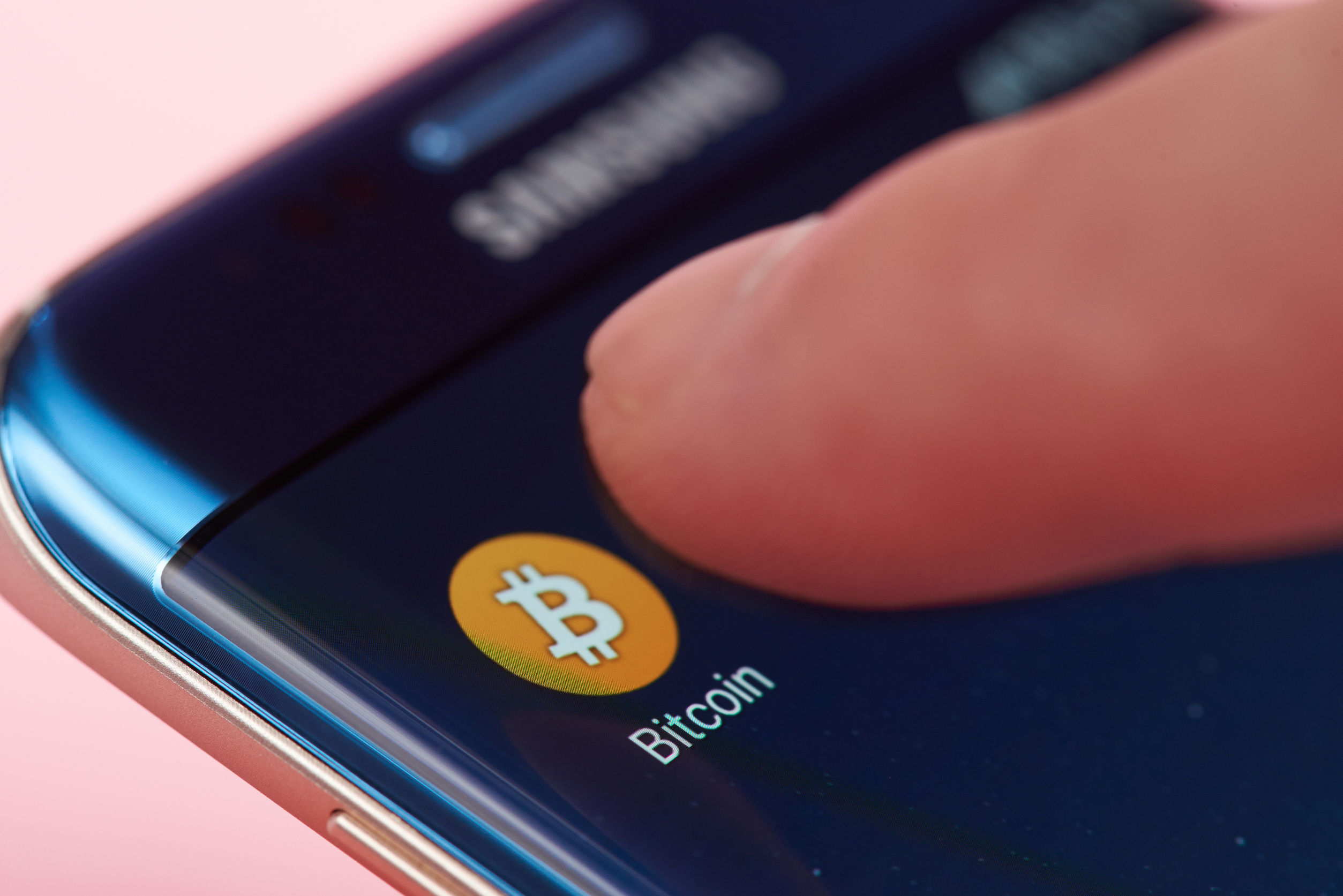 Bitcoin Bobsleds To The Olympics
It's not just nonprofits, including the American Red Cross and Greenpeace, that have adopted cryptocurrency donation policies. Political economist Marc Chandler, author of Political Economy of Tomorrow, tells the story of the Jamaican bobsledding team. They had qualified for the 2014 Sochi Olympic Games, but lacked resources necessary for training, equipment and travel.
They crowdfunded in the form of digital currency Dogecoin, then converted that first into bitcoins and next into US dollars and made it to the Olympics.
Bitcoin Helps WikiLeaks
Monetary economist and founding director at Bitcoin Foundation, Jon Matonis, covered the WikiLeaks and bitcoin story back in 2012. He described how after the release of secret US diplomatic cables in November 2010, the Bank of America, VISA, MasterCard, PayPal and Western Union blocked donations to the international nonprofit media organization.
Through bitcoin, supporters of WikiLeaks were able to circumvent the financial blockade with "a global payment method immune to political pressure and monetary censorship."
No Fees Paid And Immediacy On Bitcoin Donations
Joe Garecht at the Fundraising Authority says a significant number of nonprofits are accepting bitcoin donations, and that companies such as Coinbase and BitPay are making it easier for them to accept bitcoin donations.
Coinbase, for instance gives nonprofits their first $1 million in donations without charging them a processing fee and it converts the the donations into other currencies. BitPay, on the other hand, doesn't charge any fees for nonprofits.
Garecht advises nonprofits to:
Visit Coinbase or BitPay to sign up for bitcoin processing.
Set up a special bitcoin donation page on the nonprofit's website and include "bitcoin accepted" logos and links on donation pages
Communicate to your donor base you now accept bitcoin donations.
Stephen Jackson and Wes Holing at Techsoup writes that in addition to the fee waiver, cryptocurrency donations benefit from speed. They cite disaster relief as one example of when timeliness of instant transfers can be of value to a charity, but also warn that the conversion time of bitcoins to dollars needs to be factored into the equation.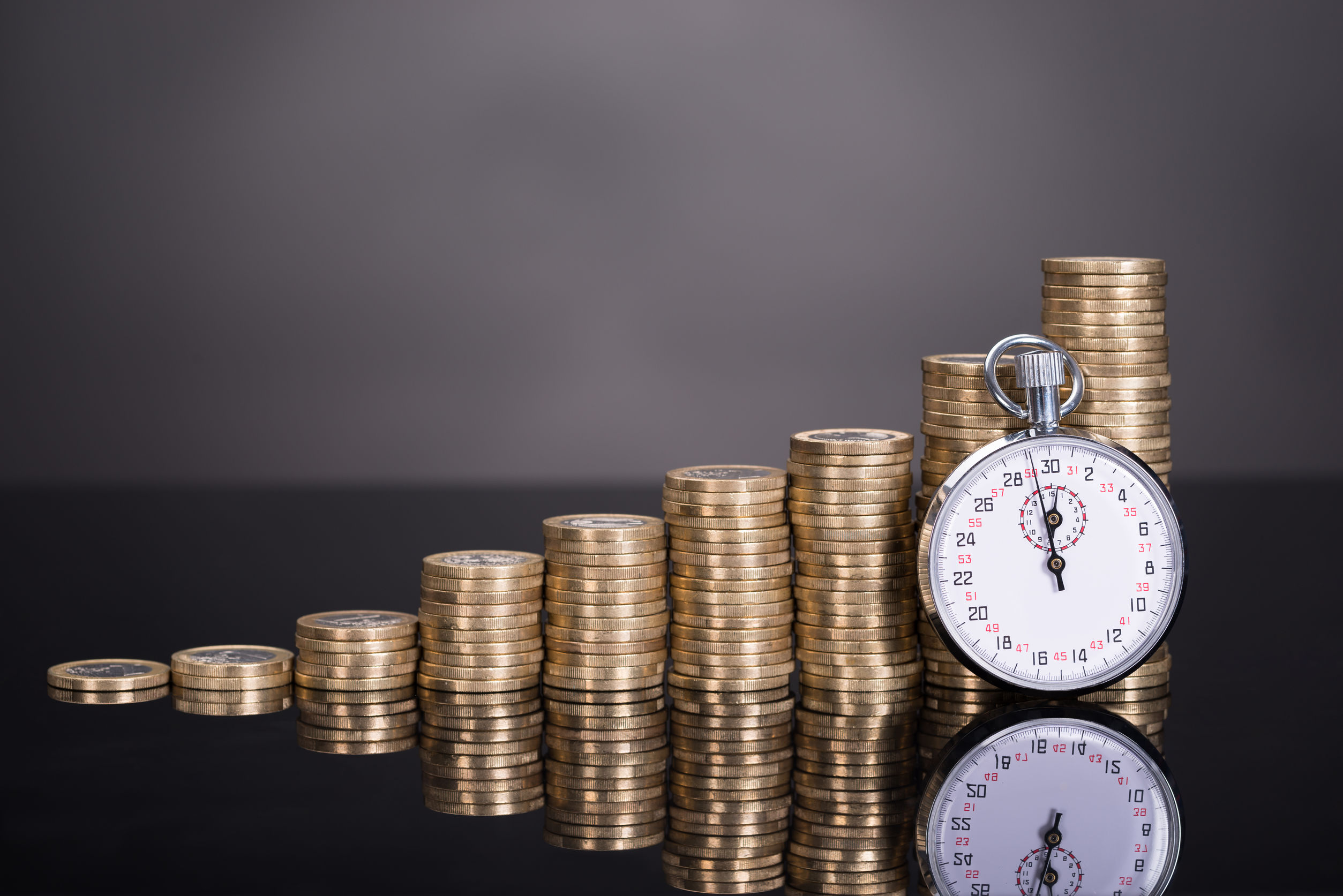 Seek Help From Tax Professionals
In his article at Nonprofit Quarterly, Jim Schaffer explains that the IRS classifies virtual currency as property. Nonprofits need to classify bitcoin donations as non-cash gifts, and not assign them value. It is the donor's responsibility to document the value of the donation. However, the Financial Accounting Standards Board has not offered guidance on how to classify bitcoin for financial reporting purposes, although deliberations continue.
Before accepting bitcoin donations, Schaffer advises nonprofits to consult knowledgeable tax professionals.
There Are Rewards and Risks
Accepting cryptocurrency donations can increase revenue and give nonprofits tech-savvy reputations. Still, Sean Taylor at Nonprofit Information strongly suggests charities do research before moving forward, looking at:
Volatility: In February 2018, bitcoin value bounced around with weekly returns of -10.4 percent and -6.1 percent followed by an increase just over 29 percent and then another drop of nearly 12 percent. A way to work around the volatility of cryptocurrencies is for nonprofits to convert donations to cash as they receive them.
Differentiating brand identity: This could appeal to younger donors as it allows a nonprofit to stand out from the others by offering a contemporary, tech-savvy means of payment. Taylor warns this should not supersede "mission-specific stories, outreach and other methods that have been successful in the past."
The IRS is watching cryptocurrencies carefully, and there is no telling whether over the long-term this could dissuade crypto investors, rendering them unreliable to nonprofits as donors.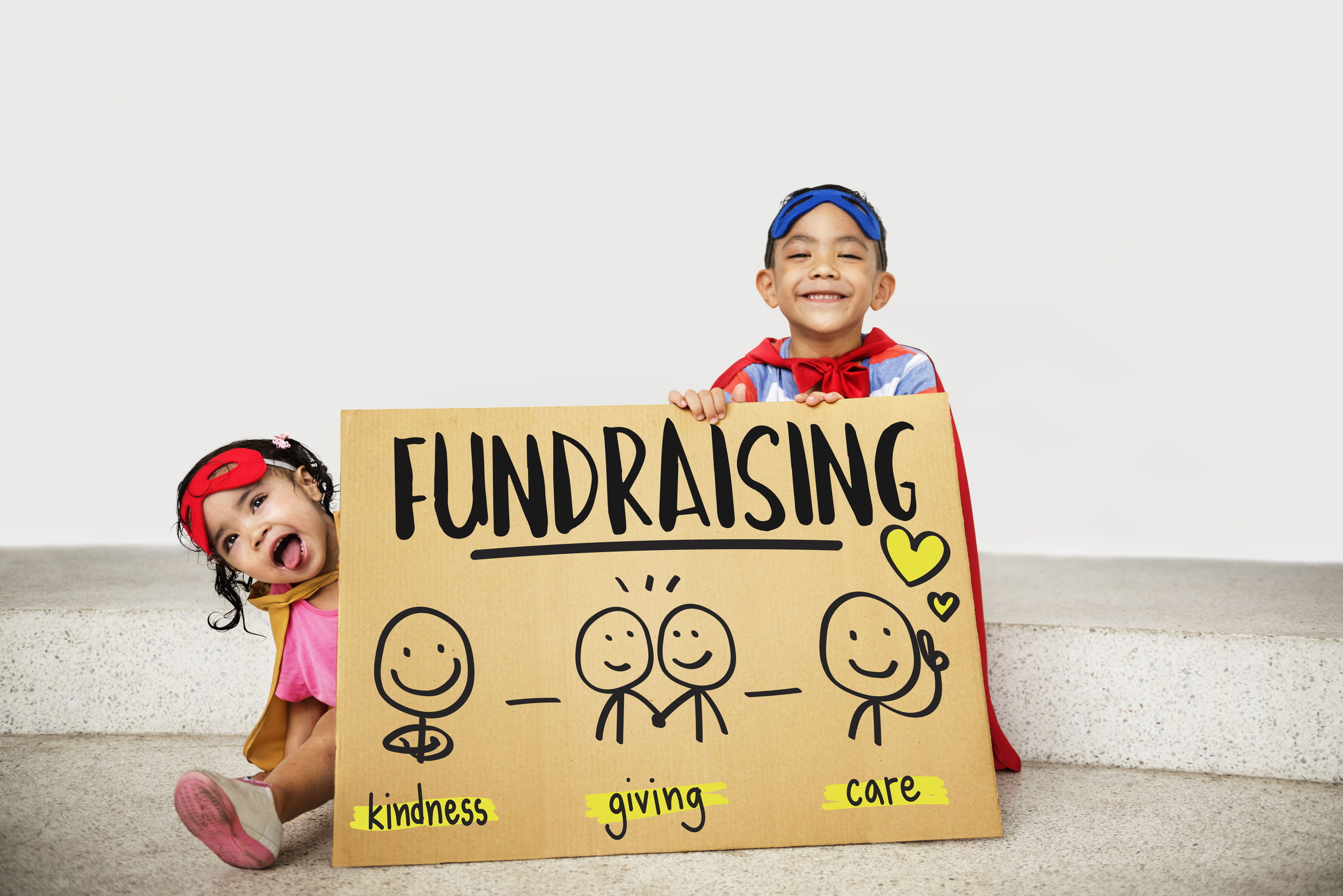 Bitcoin Donations Make For Good Marketing
Brand strategist Sarah Williams at 816 New York says that accepting bitcoin is a perfect opportunity to get potential donors talking about your nonprofit. The message is you're forward-thinking and bold. And depending on your organizational ethos, bitcoin might be the perfect medium to accept donations. A nonprofit "tied to freedom-related or Libertarian ideals" is a good example of this, Williams writes.
She cites BitGive as a nonprofit that understands bitcoin and the benefits of blockchain technology. It not only accepts bitcoin donations, but as crypto/blockchain journalist Laura Shin notes, uses the blockchain-based donation platform GiveTrack, allowing donors to follow the donation progress.
How To Find Bitcoin Donors
Nonprofit consultants C.J. Orr and Ali Hussain at Orr Associates recommend identifying bitcoin investors, who might become donors, by first researching cryptocurrency, blockchain and mining companies to come up with names, and then sifting those prospects through a donor analysis software program.
They recommend incorporating bitcoin into all marketing materials, and staying up to date with what crypto experts are saying.
How To Accept Bitcoin Donations
The actual process of accepting bitcoin payments is simple, Orr and Hussain explain: a matter of linking a Quick Response (QR) code to a bitcoin address. The QR code, scanned in barcode form, is generated when you set up your bitcoin wallet.
Caitlin Hotchkiss at FrontStream says nonprofits can also list their static wallet number on their donation page, and donors can choose to give anonymously if they don't wish to receive a tax receipt or recognition for their gift.
Images by: rawpixel/©123RF Stock Photo, dimarik16/©123RF Stock Photo, Andreypopov/©123RF Stock Photo, rawpixel/©123RF Stock Photo
Risk Disclaimer
StockHax strives to provide unbiased and reliable information on cryptocurrency, finance, trading, and stocks. However, we cannot provide financial advice and urge users to do their own research and due diligence.
Read More