This website and its content are not intended to provide professional or financial advice. The views expressed here are based solely on the writer's opinion, research, and personal experience, and should not be taken as factual information. The author is not a financial advisor and lacks relevant certifications in that regard. We highly recommend consulting a qualified financial advisor before making any investment decisions, as the information presented on this site is general in nature and may not be tailored to individual needs or circumstances.
After the crash of Bitcoin in 2018, you could be forgiven for thinking that the time to be a crypto investor has passed. But that's simply not the case, according to Brian Kelly, author of "The Bitcoin Big Bang" and founder of investment management firm BKCM. "Now, when everyone is saying it's over, that's it, bitcoin is dead, for the 175th time. Now's the time you start looking at it, on the buy side."
Becoming a successful crypto investor in 2019 is still possible. Here's how to do it.
Start by Understanding the Industry
Regardless of what you've heard about Bitcoin or what you think you know about the market, it is foolish to start investing in cryptocurrency without a firm understanding of the entire industry.
Crypto Investing Insider CEO Chris Douthit writes that the fear of missing out can push people into making rash choices, which almost always lead to losses when it comes to investing. "Understanding the space is the key to investing in cryptocurrency, and if you don't know the space, then you need to take some time and study blockchain technology to get a good understanding of the platform and how it works before you get started," he advises.
There are plenty of available online resources that can teach you the fundamentals of investing in cryptocurrency, such as the Learn section at Coinbase and Khan Academy's course on bitcoin. We also have our own Glossary of Terms that can act as a handy reference.
It's not just the broad blockchain concepts that you'll need to be familiar with; you'll also need to understand every single cryptocurrency that you invest in, notes the team at cryptocurrency platform Biditex. "There is a huge amount of coins available today, and there is a tendency for most to overlook the fundamentals of the cryptocurrency and make investment decisions based on the hype. This is especially common since many do not understand the mechanics of the cryptocurrencies that they are investing in."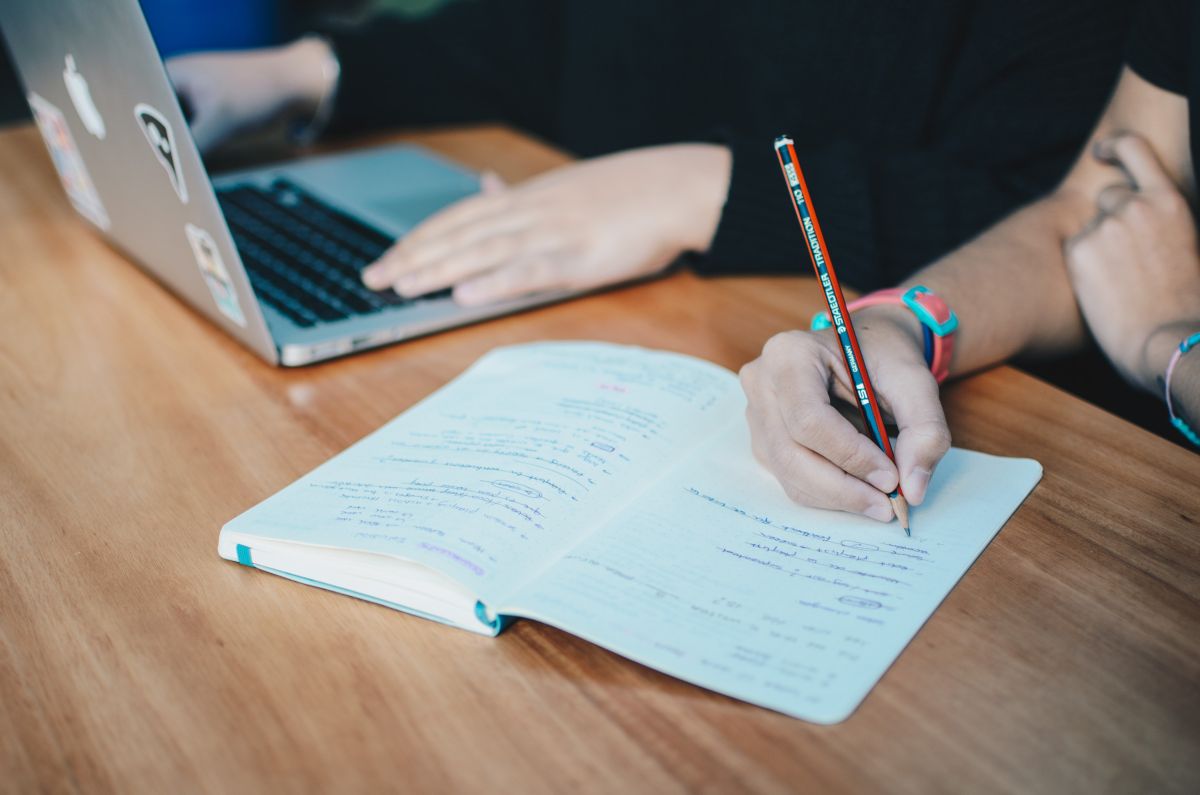 Buy Your First Cryptocurrency
Once you have a firm understanding of how blockchains and cryptocurrencies work, it's time to buy your first cryptocurrency. In order to buy crypto using fiat currency (USD, EUR, GBP), you'll need to use an online exchange such as Coinbase or Binance.
Which exchange you use usually depends on where you live, according to Blockgeeks. "If it is located in the same jurisdiction [as] you, you have the best chances to get money legally back if some bad things happen. If no exchange is located in your jurisdiction, it is better to use exchanges based in stable countries with a good legal system."
It can also be a case of which cryptocurrency you want to buy, says Crypto Beginners' Jack Dossman. Coinbase only offers four cryptocurrencies, whereas Binance offers nearly 300. You can use an exchange like coinmarketcap.com to see all of the exchange rates at once and choose the one that is best for you.
You can also read our reviews of the top cryptocurrency trading platforms.
Buying cryptocurrency is a relatively simple and straightforward process, if a little drawn out at times. One thing Eric Ervin, founder and CEO of financial technology firm Blockforce Capital, recommends though is to use an alternative email address for additional security and to avoid a data breach. The unique address should have two-factor authentication as should the exchange account you use it for. Where possible this should be a dedicated two-factor application rather than text messages.
Choosing and Using a Wallet
When you start buying cryptocurrency, it is essential that you transfer it to a crypto wallet as soon as possible.
Storing your crypto on an exchange is a huge mistake that even experienced investors make, says Harsh Agrawal, founder of CoinSutra. The problem is that they aren't really storing your cryptocurrency — they are storing your passwords to access it. If the exchange shuts down or there's a data breach, you risk losing access to your investment for good.
You can use software-based wallets which store passwords on your laptop or smartphone, but hardware wallets (physical devices) are the more secure option according to fintech consultant Barbara Friedberg, CEO of Wealth Media.
We have an in-depth guide to hardware wallets if you want to learn more. It includes a breakdown of the top hardware and software wallets available at the moment if you are ready to choose.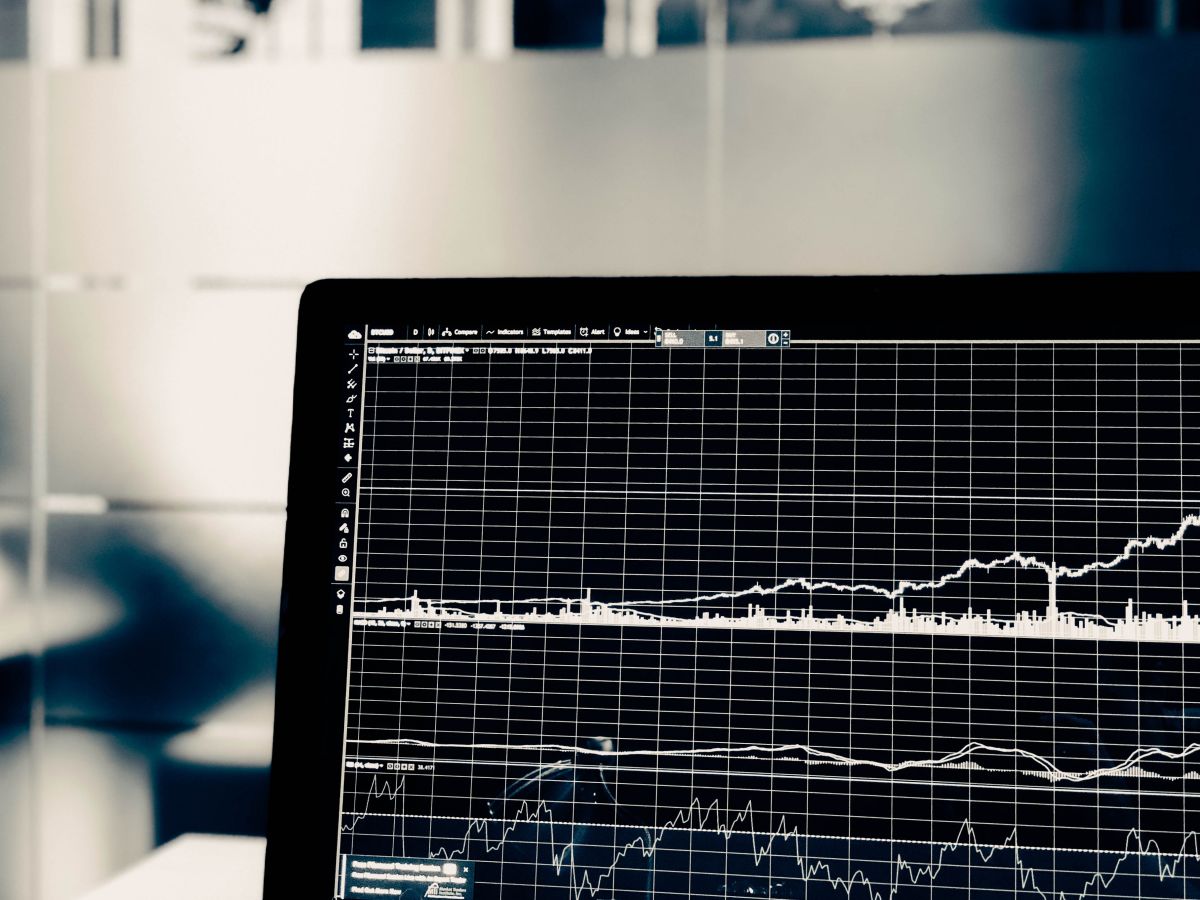 Build a Diversified Portfolio
With one or several cryptocurrencies in your wallet or on your exchange, you can start to buy more cryptos and build your investment portfolio. This is where money is lost and made.
One similarity of successful portfolios is that they are diversified, writes the Coinbundle team. "Diversification is one of the most important rules of investing in all industries, so crypto is no exception. Just like any other market, crypto consists of different types of assets which can move independently of large players like Bitcoin." Diversity is a good way to gain exposure to assets with different risk levels.
That said, blue chip cryptocurrencies should form the core of your portfolio, according to cryptocurrency investor Cryptonite. "As your wealth grows you can add riskier, low cap cryptocurrencies, but I believe having a blue chip portfolio will always outperform a riskier portfolio in the long run."
Entrepreneur and investor Nat Eliason recommends creating an index fund and using dollar cost averaging to get the best value possible. An index fund ensures diversification. "It's safer for less-educated investors to spread out their risk across multiple assets. In this case, buying a collection of coins, probably starting with Bitcoin and Ethereum, and adding Litecoin if you're interested," he explains.
You know what you're investing in but do you know how much to invest?
Nigel Green, CEO of financial consultancy deVere Group, thinks that "the rule of thumb that you should 'only invest what you are willing to lose' is nigh on impeccable." He recommends maintaining 95 percent of total investments in a diversified portfolio that covers different asset types, industries and countries. Five percent of Green's personal portfolio is currently invested in cryptocurrencies because he believes they are, in one way or another, "the future of money".
Keep Pace With the Market
Getting your money into cryptocurrency markets is just the beginning. Once you've invested, you'll need to stay up to date — something at times easier said than done when it comes to cryptocurrencies. Why stay current on the latest news? According to CoinDiligent's Nick Dominguez, "the fundamentals of your cryptocurrency holdings can change on a daily basis, hence why it is important to stay informed."
Successful crypto investors need to be reactive, writes the team at financial technology platform Stronghold. "Stay up-to-date on market developments and keep track of your current positions. Data points like hiring announcements, regulatory news and delayed product releases can all be signs to buy more — or get out quickly."
Unfortunately, investing in cryptocurrencies is never going to be a low-maintenance endeavor, says tech writer Nick Rojas. "You'll have to stay updated on industry regulations, watch the market carefully for fleeting opportunities, and be constantly on the lookout for signs of foul play." There's more research to do every time you decide to invest in a new currency, too.
The good news is there are plenty of resources to help you keep track of everything. We recommend the following:
Read these resources but don't get carried away. With so much changing information, it can be tempting to keep tweaking your strategy. This is the wrong approach, says crypto investor Joe Robbins. "You will never time all of the peaks and valleys in the market correctly. Stick to your buying strategy and don't worry about what could have been. Focus on what you should do next."
Images by: M.B.M., José Alejandro Cuffia, Chris Liverani
Risk Disclaimer
StockHax strives to provide unbiased and reliable information on cryptocurrency, finance, trading, and stocks. However, we cannot provide financial advice and urge users to do their own research and due diligence.
Read More