This website and its content are not intended to provide professional or financial advice. The views expressed here are based solely on the writer's opinion, research, and personal experience, and should not be taken as factual information. The author is not a financial advisor and lacks relevant certifications in that regard. We highly recommend consulting a qualified financial advisor before making any investment decisions, as the information presented on this site is general in nature and may not be tailored to individual needs or circumstances.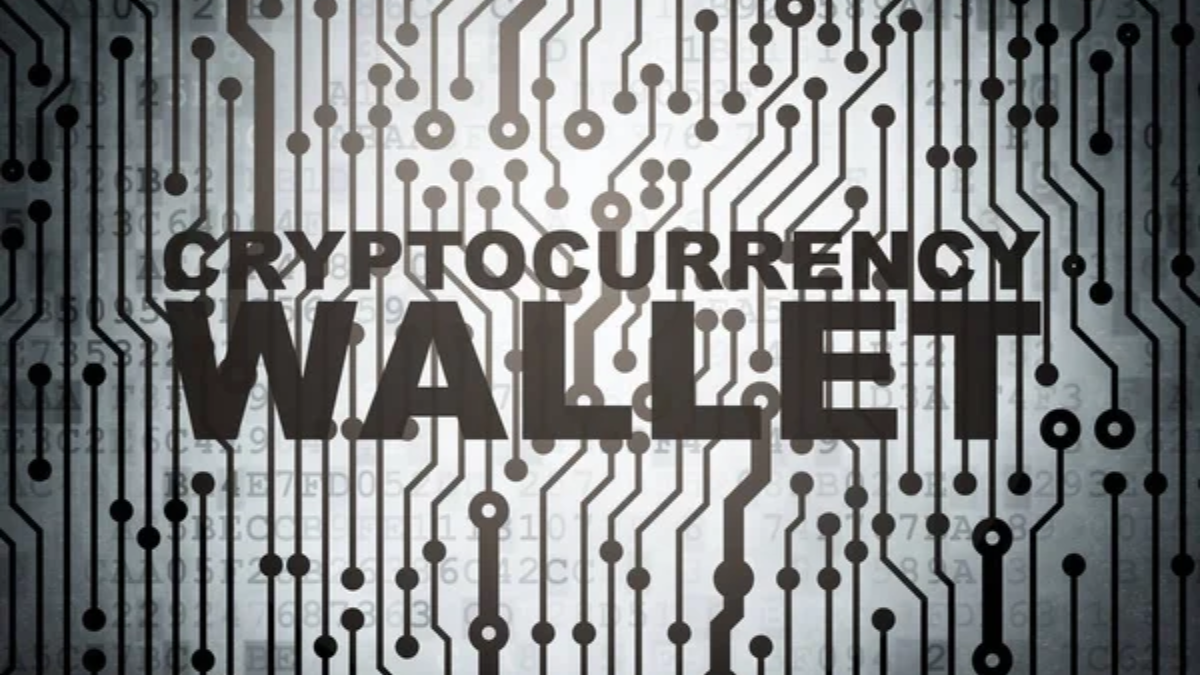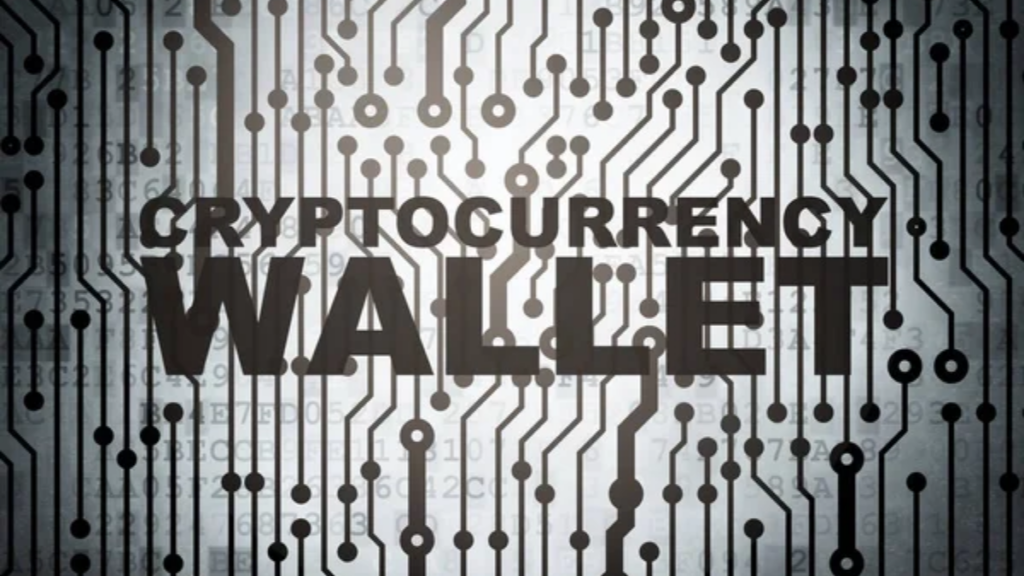 Crypto wallets are essential for anyone looking to buy, hold or trade cryptocurrency. They don't store your coins, however. Unlike a traditional wallet, the only thing a crypto wallet stores is the private and public keys needed to access, send and exchange your cryptocurrency.
This makes choosing the right wallet essential. Lose access to your keys, and you lose access to your cryptocurrency forever.
In general, there are two major types of crypto wallets that investors will use: hardware wallets and software-based wallets.
Hardware wallets store your keys offline on a physical device. Software-based wallets will hold some or all of your keys online, or on a connected device like a laptop or smartphone.
In general, cryptocurrency hardware wallets give you greater control over your assets because they are offline and you hold the keys. Reddit user avinedeadgrowth recommends, "It generates the seed phrase for your private keys offline so they are never exposed. The device connects to computer but never reveals your private keys to it, therefore keeping your coins safe from malware."
That said, there's nothing to stop you from losing your physical wallet. That's why we will explore both hardware and software wallets in this guide.
Hardware: What Is the Best Cryptocurrency Wallet?
If you're willing to pay for the added security that comes with a hardware wallet, there are three major offerings to choose from.
Ledger Nano S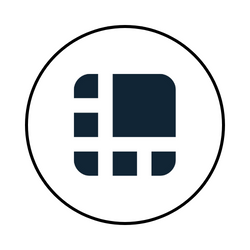 The Ledger Nano S is consistently voted as the leading hardware wallet on the market. A small, secure chip-based device, the Nano S supports more than 1000 cryptocurrencies. Simplicity is at the heart of the device, and all actions are controlled with just two buttons. So is security, however, and the Nano S is the only crypto wallet that has been independently certified by ANSSI, the French cybersecurity agency.
The Nano S has a lot of features that put it heads and shoulders above most rivals, particularly in terms of security, says Ripple Coin News reporter Ahmad Derar. But the biggest standout feature? You don't need a computer to use the wallet. Instead, you can use the device's LCD screen to make transactions, exchange currency and use related apps with ease.
Security is key when it comes to hardware wallets, and so far the Nano S has proved unhackable, Crypto Adventure says. The team there believes it to be "the most effective and secure choice for managing user's cryptocurrencies."
Reddit user noahgeanbean, who has tried more than 20 crypto wallets, also recommends Ledger's offering and notes that the Nano S is the most popular hardware wallet available at the moment.
If there's one negative about the Nano S, it's the lack of passphrase derivation support, says Buy Bitcoin Worldwide's Jordan Tuwiner. This feature would let you add custom text onto the provided 24-word recovery phrase. So, even if a thief did find your recovery phrase, they still wouldn't necessarily be able to access your coins.
Trezor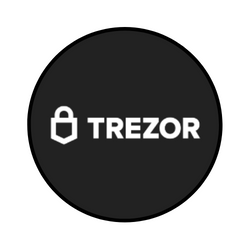 Trezor is another early-mover on the scene as an offline hardware wallet. Created by SatoshiLabs, the Trezor was the world's first hardware crypto wallet. Just like the Nano S, Trezor offers full offline storage for your keys, an LCD screen and two-button functionality.
CryptoRunner considers Trezor to be the "gold standard for hardware wallets in the crypto market." That's a result of its exceptional levels of security but also the device's great user experience. The combination provides the "security from a paper wallet along with the convenience of an online wallet."
Trezor has a lot going for it, even more than the Nano S in some cases, according to Blocknomi's Oliver Dale. Trezor's software is better than the Nano S and allows for transaction information to be synced with Dropbox. The device also allows users to password protect their seed.
The only things holding the Trezor back are the lack of supported currencies and it's paired back interface, says 99 Bitcoins Ofir Beigel. While the Trezor has a lower price tag than the Nano S and a more reputable company behind it, Beigel gives a slight edge to the Nano.
KeepKey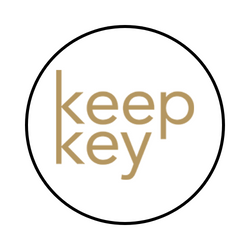 A third hardware wallet to consider is the KeepKey. Like both the Nano S and the Trezor, the KeepKey is a pin and passphrase-protected offline device. Created by ShapeShift, KeepKey integrates with the exchange easily. The downside: It only supports around 50 coins.
The standout feature of the KeepKey, Block Geek's Suji Velu says, is its design. KeepKey looks and feels like a cool, premium product, Velu says. In fact, the KeepKey's sleek LCD screen is significantly larger than both the Nano S and the Trezor.
Bitcoinist's Allen Scott shares the same opinion. "The biggest differences between the two are the design quality, form factor, and screen size. I found the KeepKey to be a more premium device with a better build quality, and a bigger and better screen. Updating the firmware was also a lot easier on the KeepKey with the touch of a button whereas Nano's approach is a bit more complex."
Bitcoin.com's Jamie Redman found the KeepKey to have a better user interface than the Nano S. It offered a similar experience to the Trezor despite having one fewer button. "Unlike the Trezor or Ledger, the KeepKey uses one button navigation but still works fluidly with the wallet's tasks like sending and receiving."
The only real issue with KeepKey seems to be connectivity. Many customers, including Reddit user doomwhistle, have reported several bugs. These include the KeepKey not being detected, the device getting stuck on the "loading accounts" screen and failed sends.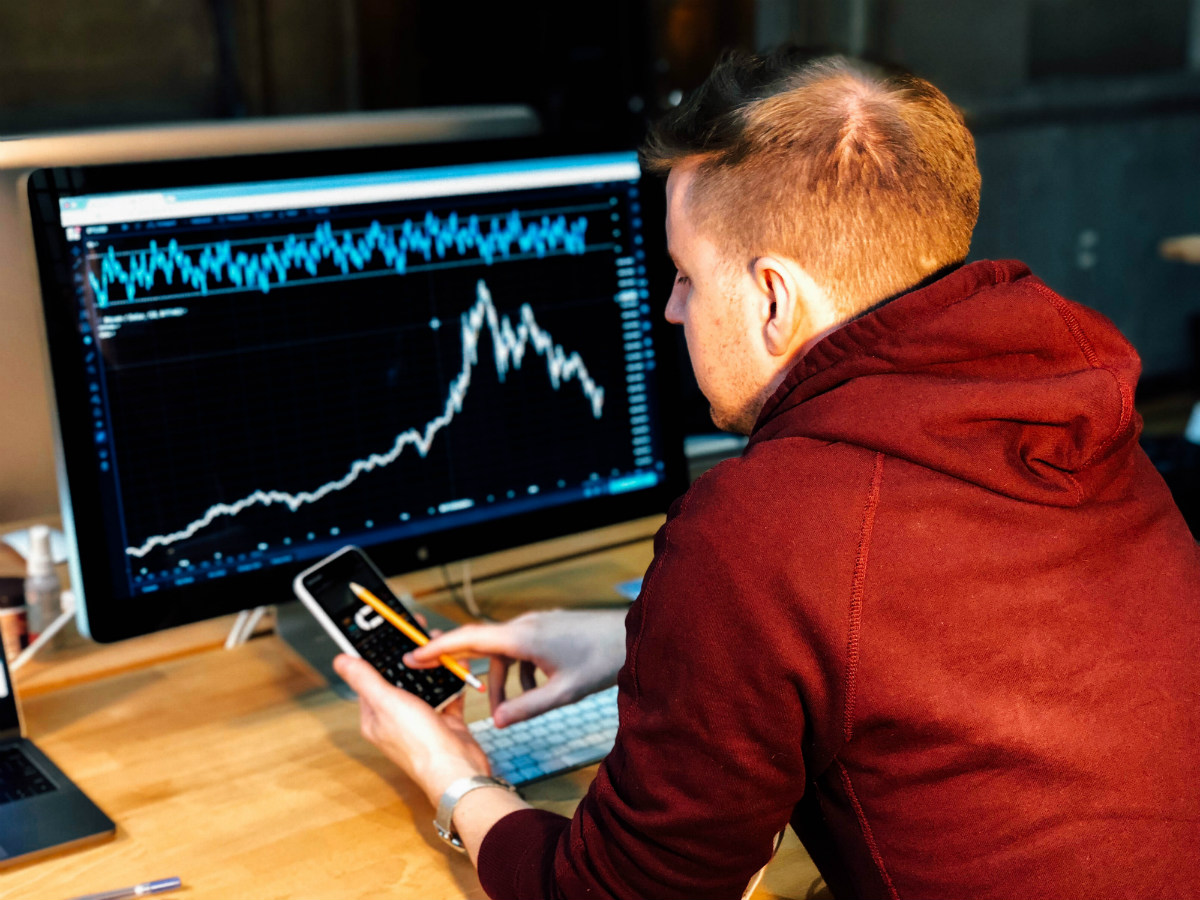 Software: What Is the Best Cryptocurrency Wallet?
If you're not ready to commit to an offline wallet, or you don't hold enough crypto to make buying one worthwhile, there are several digital wallets that can do an excellent job of securing your coins.
Exodus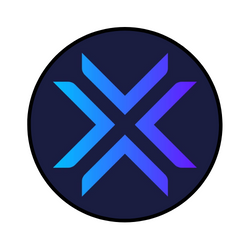 Exodus is a popular option if you are looking for a desktop crypto wallet. The gorgeously designed desktop wallet currently supports more than 95 coins and tokens, with new assets added regularly. It also integrates with the ShapeShift exchange, so currency can be exchanged without the user leaving the wallet.
Exodus is the favored wallet of many cryptocurrency investors and experts, including Shea Newkirk, the CryptoStache. Exodus' exceptional user interface is a particular highlight for Newkirk, as is the fact that Exodus is desktop-only. While this may be a negative for some, it makes the wallet much more secure.
Security is key for Benzinga's Eric Huffman, too. The most important feature is that the private key is only stored locally on your device. This means you remain in control of whom you send money to, who sends it to you and who knows about those transactions.
The only real issue with Exodus is that it's not open-source, says MacHow2. "Potentially, this means the developers could insert malicious code into it although this is probably unlikely. If you're just storing small amounts of crypto, you really don't have anything to worry about."
Atomic Wallet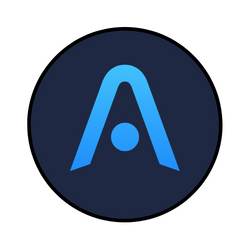 Atomic Wallet is a free universal multi-currency wallet that manages Bitcoin, Ethereum and more than 300 other coins and tokens (considerably more than Exodus). Although it is software-based, Atomic Wallet doesn't work online in a web browser. Instead, it must be downloaded to your PC, Mac or smartphone.
This may be a pain for some users, but it makes the wallet much more secure. All data is stored locally on your device rather than in the cloud, meaning that there is less chance of being hacked. Of course, you've got to be careful of downloading malware onto your device or connecting to unsecured WiFi networks.
As one of the newest wallets on the market, Atomic Wallet doesn't disappoint in terms of features and integrations, says CoinSutra's Harsh Agrawal. "Atomic Wallet is a smart amalgamation of the latest blockchain innovations and intelligent integrations to create a robust, on-demand service that allows users to reduce effort spent on managing crypto assets and makes it transparent and reliable."
One of the Atomic Wallet's best features, according to Coin Bureau's Steve Walters, is its built-in integration with two cryptocurrency exchanges, ShapeShift and Changelly. "These instant cryptocurrency exchange gateways will allow the Atomic Wallet user to exchange their DGB for any other crypto. You can also use their fiat gateway to exchange your coins for EUR, GBP or USD."
Any of the above wallets will make an excellent choice. If you hold a significant amount of cryptocurrency, it even makes sense to use more than one of them. In doing so, you diversify your risk and further reduce the likelihood of having your cryptocurrency lost or stolen.
Images by: Bitcoin BCH, Dmitry Moraine, Chris Liverani
Risk Disclaimer
StockHax strives to provide unbiased and reliable information on cryptocurrency, finance, trading, and stocks. However, we cannot provide financial advice and urge users to do their own research and due diligence.
Read More