The site does not offer professional or financial advice. The opinions expressed here are based on the writer's opinion, research and personal experience, and they should not be taken as facts. The information on this site is general in nature and does not cater to specific individuals or entities.
South Africa has an economy with excellent growth potential that has made it a popular choice for investors. Stock and cryptocurrency trading are essential parts of its financial market. A common question is which brokers best serve the South African market and are safe and reliable to invest or trade on. This article will dive into these topics and help readers make an informed choice while revealing some things that should be kept in mind for successful South African trading.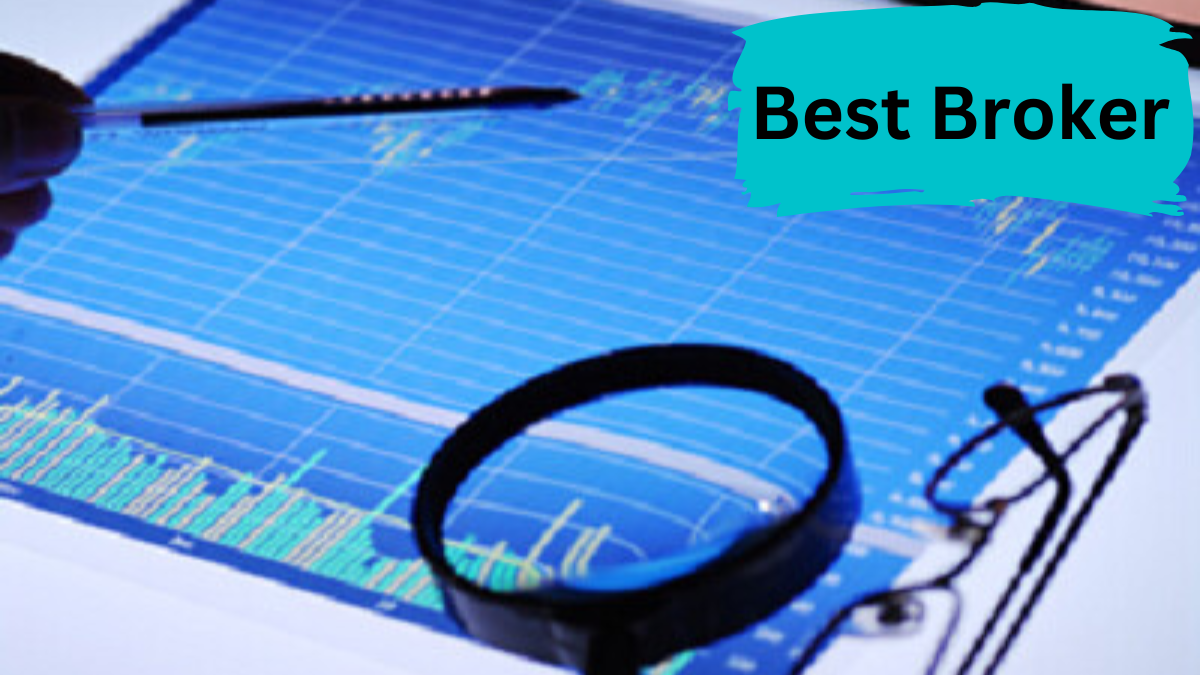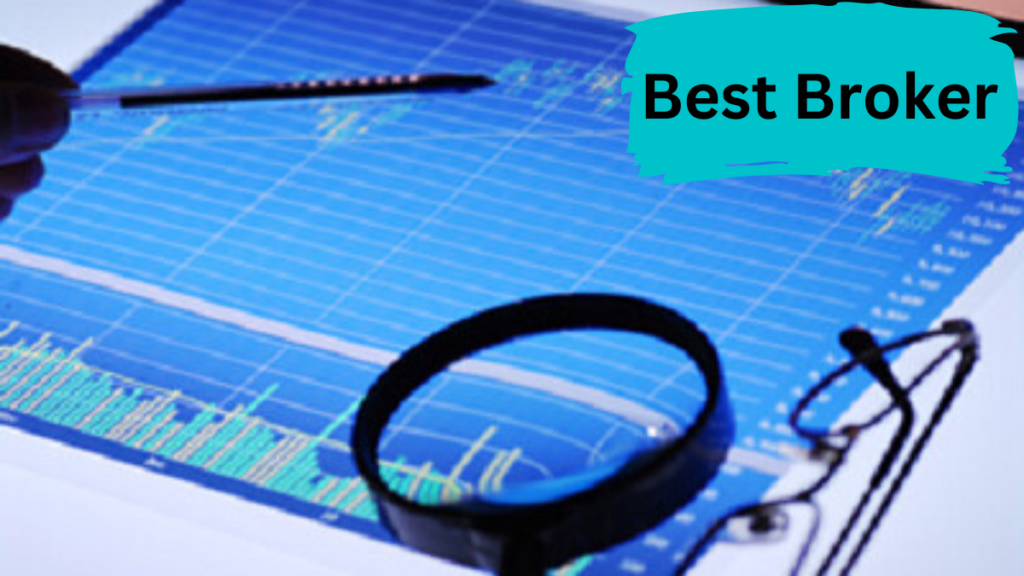 A Look at the Top Brokers in South Africa
Not every South African broker is a good fit for every trader, and needs vary. Here's a breakdown of some of the nation's popular brokers to help the decision-making process go smoothly.
Standard Bank Webtrader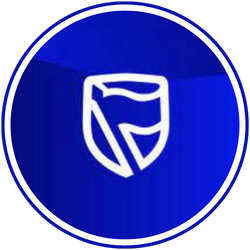 Standard Bank Webtrader gives the broker's users access to 30 exchanges in multiple countries. The trader access diverse assets to trade and invest using an easy-to-understand platform. South Africans can sign up online and be approved within two business days.
Pros
Comprehensive Trading Opportunities
Over 5600 stocks and ETFs are available. A large number of precious metals and other commodities are also featured.
No Download or Installation is Required
Standard Bank Webtrader has made a robust and straightforward effort to maximize platform accessibility.
One-Click Trading
Trading on the platform is quick and headache-free. Most trades on Standard Bank Webtrader go through in seconds.
Cons
High Minimum Deposit
$1000 must be deposited and maintained in the account to trade.
Support Concerns
Some users report that the platform's customer service needs improvement.
Tickmill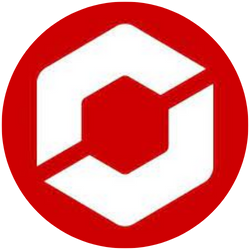 Established in 2014, Tickmill is regulated inside South Africa by the FSCA and internationally by the well-respected FCA, making it widely considered a safe place to trade. The broker markets itself as one of the platforms with the lowest trade fees, which makes it appealing to new traders and investors.
Pros
A Large Number of Major and Minor Currency Pairs
Sixty-two currency pairs are available now, with more planned in the future, giving traders many opportunities to explore.
No Deposit or Withdrawal Fees
In addition to its low trade fees, the broker also helps traders save money on deposits and withdrawals. It is well-known trading successes can amount to managing small costs, and Tickmill can help significantly in this area.
CFDs Available
Tickmill is a leading South African resource for stock, bonds, Cryptocurrency, and metal CFDs.
Cons
No Local Currency Accounts
ZAR accounts are not available currently. The platform allows users to trade using Euros, USD, or GBP.
No Local Phone
Support is in the English language only and is not available 24 hours a day, seven days a week.
Sanlam iTrade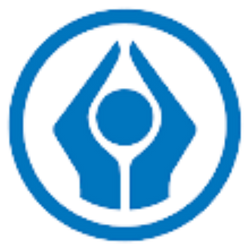 A part of the Sanlam group, which has a history stretching back to 1917, Sanlam iTrade is one of the nation's most respected brokers. The platform's extensive educational materials are added to nearly every day and stretch back over a decade. With deep South African roots, the platform is designed for increased comfortable use by natives of the country.
Pros
Afrikaans Language Friendly
Using a trading platform outside of one's native language can be a challenge. Sanlam iTrade understands this and offers South Africa's only broker platform available in Afrikaans, a language that over 12 million citizens have spoken and read.
Global Access
The Sanlam iTrade platform opens up access to 20 stock markets.
Free Knowledge Building Resources
The platform offers an extensive list of free webinars and a virtual trade simulator to help traders improve their skills and financial knowledge.
Cons
Poor Customer Service Feedback
The platform has received negative reviews surrounding customer support issues.
EasyEquities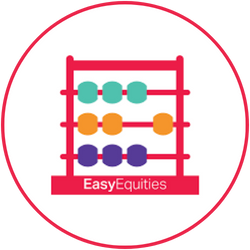 EasyEquities is a South Africa-based online-only broker that has a low fee structure and policies that have made it popular with new traders and investors. The FSCA nationally regulates the platform.
Pros
Low Fees
The broker charges low trading, non-trading, and stock and ETF fees.
First-Class Educational Resources
EasyEquities is committed to helping new traders with its wide range of educational tools and resources.
Cons
Only Limited Research Tools are Available
Advanced traders will likely need outside research tools to optimize their trading efforts.
Limited Asset Choices
Compared to other brokers active in South Africa, EasyEquities only offers a limited number of trading products.
IG South Africa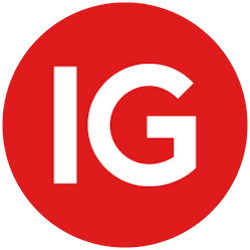 Based in London, IG maintains an active office in Johannesburg, South Africa. Founded in 1974, the broker has a long history of building trust in financial markets and with traders and investors worldwide—the platform trades in over 90 currency pairs and 17,000 CFDs, covering a variety of asset categories. The IG trading platforms can be accessed on desktops and mobile devices.
Pros
Regulated by Multiple Authorities
IG is regulated by major financial bodies worldwide, with offices in at least 14 countries. Included on the list is the South African FSCA (authorized South African Financial Service Provider #41393.)
Extremely Low Minimum Deposit
Traders can open an account on the platform with a $1 deposit.
Responsive Customer Support
On business days, a trader can contact the broker's support team via live chat, email, and a local phone number, with relatively quick replies. The broker's support team has regularly received positive feedback for being knowledgeable and motivated.
Cons
No Banking License in South Africa
Many South African brokers have banking licenses which allow them to diversify the services they offer to users. IG has chosen to remain strictly a trading and investing broker and platform.
Higher Fees
IG South Africa trading fees are slightly higher than the industry standard.
No Support on Weekends
While IG South Africa does provide quality customer support, this is only during conventional business hours. If there are issues over the weekend, traders need to patiently wait until the broker reopens on Monday to have them resolved.
Forex.com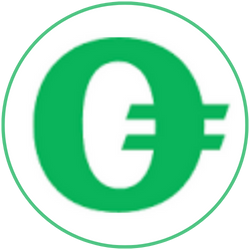 Forex.com is an America-based Forex powerhouse that serves traders in the USA and worldwide. The platform has become a favorite, with many South Africans investing and trading in the Forex market. The broker has been active since 2001 and is listed on the NASDAQ. According to the broker, they source all their trades from some of the top global banks and financial institutions.
Pros
High Level of User Friendliness
Forex.com provides access to its trading platform on all device categories.
Low Spreads
The spreads with the broker start at just 0.08 pips.
Clear Finances and Ownership
The brokers are leaders in transparency, making available details about their financial status and ownership. Forex.com frequently communicates with traders and financial market figures, valuing being direct and open.
Cons
Not Regulated in South Africa
The broker is not approved by the FSCA, despite being an international presence.
South African Currency not Supported
All trades on Forex.com are in USD, Euros, or GBP. ZAR accounts are not available.
No Local Offices
Compared to many other brokers, Forex.com does not have a physical presence inside South Africa, and local deposit options are also unavailable.
Plus500

Founded in 2008, Plus500 is a favorite of many cryptocurrency traders based in South Africa. Other assets are also available on the platform, active globally, and regulated in several countries, including the UK and Australia, with FSCA approval in South Africa.
Pros
Competitive Spread
Plus500 has variable fees but is well known for being competitive in its cryptocurrency CFDs and Forex majors.
No Deposit and Withdrawal Fees
Traders don't have to worry about deposit and withdrawal fees adding up. Both are free.
Low Deposit Requirement
Plus500 only requires an R1500 deposit to open an account.
Cons
Desktop Not Available
The broker uses a proprietary platform without a desktop option.
Elements to Think About When Picking the Best Brokers in South Africa
Choosing a top broker in South Africa can be easier with some critical factors kept in mind. Otherwise, the process of picking a broker can become frustrating and confusing. Here are some tips to look for:
National Regulation: For the best protection inside South Africa, it is wise to ensure the broker has been approved and regulated by national authorities. FSCA is the most important, and this is also a positive sign if the broker has been authorized and regulated internationally.
Fee Structure: Fees can vary significantly from broker to broker. The fees associated with making trading, depositing funds, and withdrawing funds all add up and draw from your potential profit. The broker you choose should have clear, transparent, and low fees.
Platform Details: The right broker needs to offer a platform or platforms that meet their preferred way to trade. Is the platform just accessible through its website? Do you need to download software? Is a mobile version available? Convenience is key.
Level of Customer Support: The reality is many South African brokers need more engaged and efficient customer support based on researching user feedback. Finding a broker with a responsive team can save you time, and stress should a problem arise.
Online Reviews: Checking out how other traders and investors feel about various South African brokers can be one of your most valuable resources when deciding who to sign up with. We recommend taking broker reviews quite seriously.
COVID-19 & Trading in South Africa: The COVID-19 pandemic greatly impacted the South African financial markets and economy. While the nation is recovering, this increased volatility should be considered when investing, trading, or leaving funds on platforms for long periods. Keeping an eye on the news in the country is a must to safeguard against any surprises.
Conclusion:
Picking the best broker in South Africa is a crucial decision for traders and investors who want to optimize their performance. With the correct choice, time, energy, and focus can be spent on making trades and earning profits rather than broker issues. This article should be a valuable resource in helping you make a rewarding decision.
FAQs
How can I check if a broker is FSCA approved in South Africa?
Visit the official FSCA website at https://www.fsca.co.za. The website shows if a broker is FSCA regulated with a quick search.
Is there a bright future for trading and investing in South Africa?
While predicting the future is impossible, most financial experts agree Africa is a continent poised for remarkable growth, and South Africa is likely to be one of the countries leading the way. Currently, South Africa has a well-thought-out, vibrant financial market, which confirms this view.
Is trading stocks risky?
All trading and investing come with risk. Smart traders and investors always keep this in mind and work hard to develop their skills and knowledge while closely monitoring financial news and trends.
Can I become rich using one of South Africa's brokers?
Of course, this is possible. However, only make informed trading choices. Never invest more on a platform (or anywhere else) than you can comfortably lose.
Are broker sign-up bonuses important?
While receiving a sign-up bonus for coming on board with a South African broker is nice, we do not recommend this be a determining factor in where someone chooses to trade and invest. Many other things are much more serious and important than a small one-time bonus.
Risk Disclaimer
StockHax strives to provide unbiased and reliable information on cryptocurrency, finance, trading, and stocks. However, we cannot provide financial advice and urge users to do their own research and due diligence.
Read More