The site does not offer professional or financial advice. The opinions expressed here are based on the writer's opinion, research and personal experience, and they should not be taken as facts. The information on this site is general in nature and does not cater to specific individuals or entities.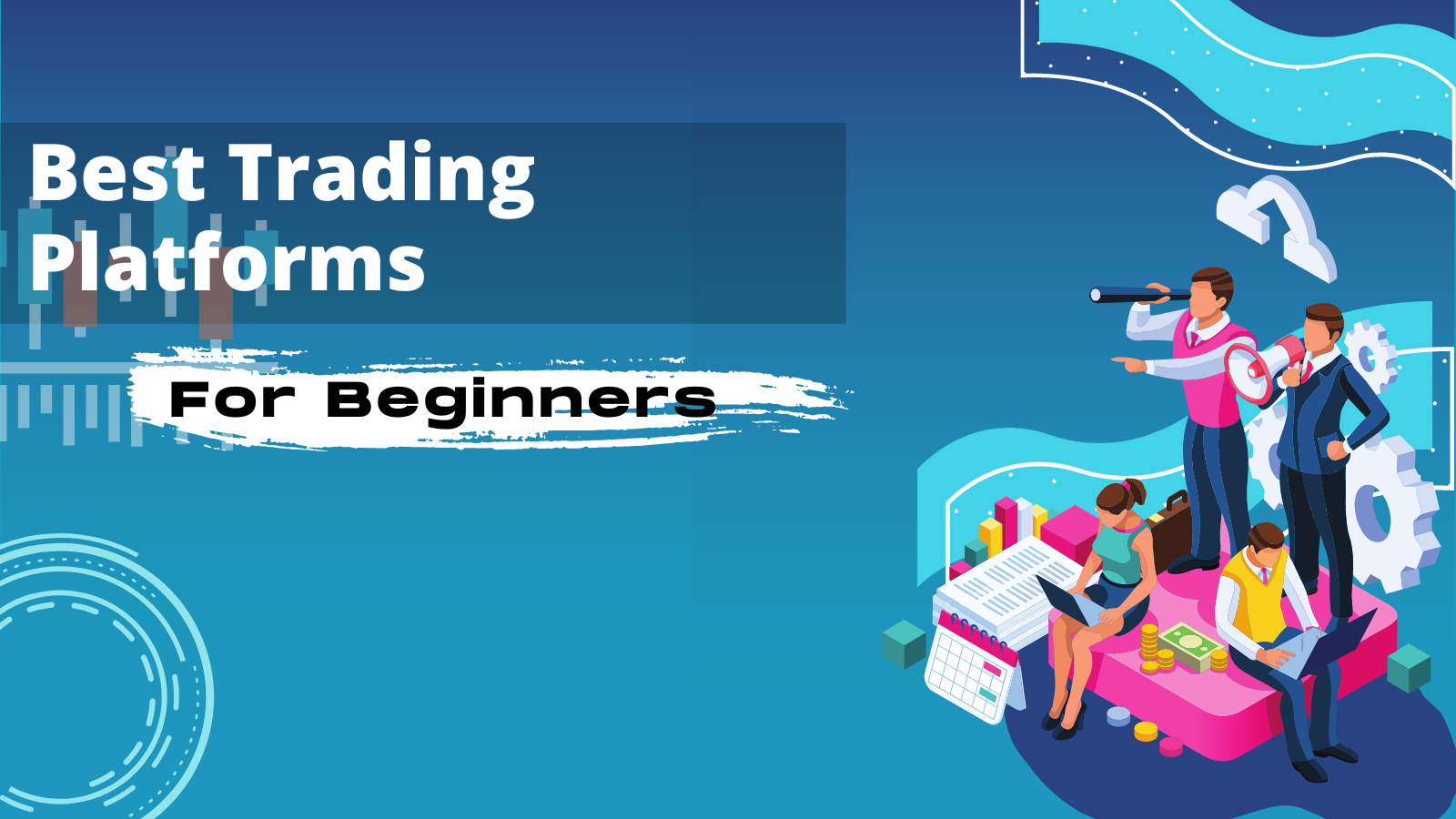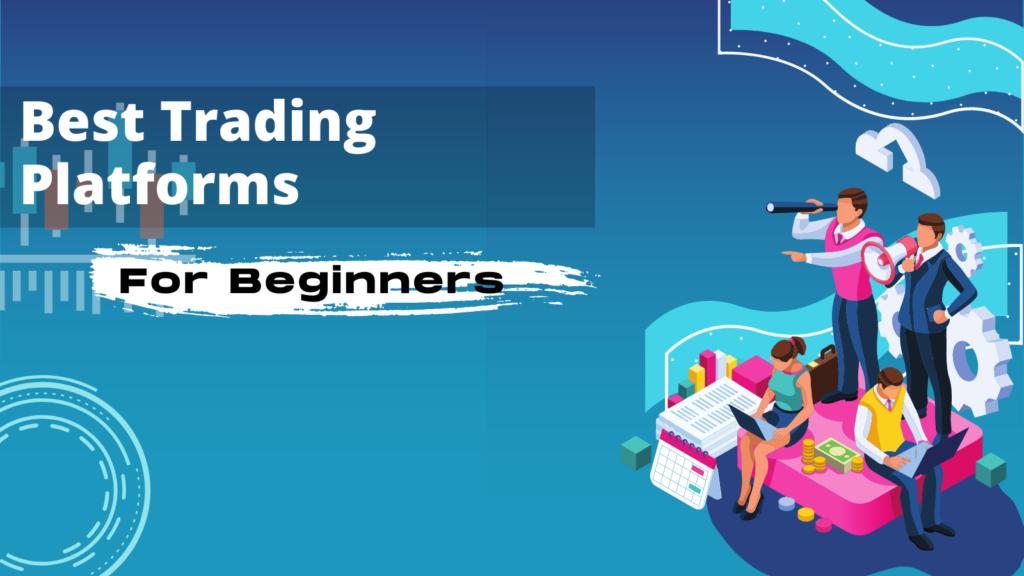 Trading is a profession that has become more popular with the explosion of the internet. Online trading increased access to trading platforms and stock brokers and did not leave opportunities on people's desks in tall buildings.
Some people consider trading a good passive income source since they can do it in their spare time. It is also seen as a retirement plan for some people who have dabbled in it and seen that they can make more off trading than any pension could provide.
The thing is, trading comes with high risks that can arise from the market, the trading platform you choose, or your decision to buy and sell. These risks can scare beginners and keep them from taking the plunge into the trading world.
The platform you choose as a trading newbie will influence the trading experience you get. A trading platform can be seen as a piece of software a person uses to trade securities. Many types of platforms exist, each with its strengths and weaknesses.
You will have to choose the trading platform that meets your needs best, and one thing that will influence that choice is your experience. Another factor that will influence your choice of a trading platform is your country.
So, let's find out the best trading platform in Australia for beginners.
Steps to Choosing The Right Trading Platform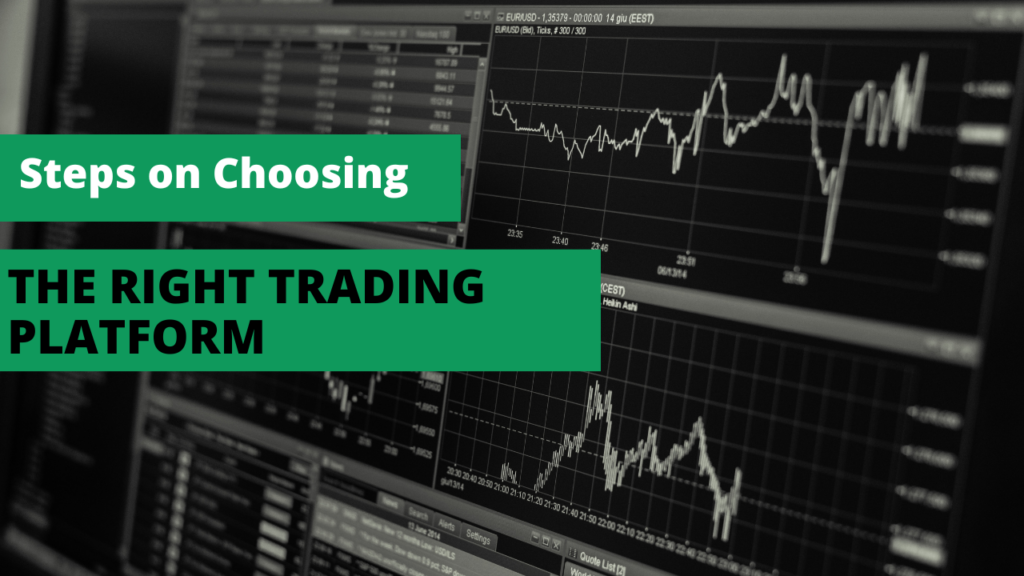 The right trading platform for one person won't be the same for another. Choosing a platform requires you to consider many factors, and we discuss them below.
No Imitation
Copying someone else when choosing a trading platform is a bad idea. While it is a good idea to learn from the experiences of others, the choice of a trading platform has to be tailored to your needs.
Discuss with experienced people and your broker, study extensively, and then choose the platform that will help you meet your trading goals.
Imitation might put you in trading scenarios for which you are unprepared. Your portfolio might not be strong enough to follow in the footsteps of a trading guru. Remember that the person you want to copy was once a beginner.
Examine the User Friendliness of the Trading Platform
Remember that you are just getting into the world of trading securities. You will still be learning abbreviations and the meaning of words. The last thing you need is a trading platform with a complicated interface.
You should choose a platform that is easy to learn, with suitable button placement and labeled icons. It will help you progress faster than if you choose a platform with a steep learning curve.
Check the Platform's Stability
Remember that you will eventually be trading with real money, so you wouldn't want a platform with constant crashes and disconnections. Over time, you might miss out on important trading opportunities and experience more anxiety.
Read honest reviews on the trading platform you are interested in and see if there are complaints about down times. Also, when testing the platform, monitor its performance. Determine if it's quick enough for you and if it is stable.
Check the Features
As a beginner, there are features a trading platform might have that you don't need yet. Also, there are features that you will never need. While it might be good to have as wide a feature set as possible, you need to be sure that the ones you need right now are handled well by the trading platform.
For example, for beginners, educational resources and demo accounts are features that should be at the top of a checklist. If a company has few resources and offers an unsuitable demo account, you might want to look elsewhere as a beginner.
Test the Trading Platform's Support
The technical support you get will influence the speed with which you learn to use the trading platform. Determine how quickly you can reach the trading platform's support team.
Also, determine how many channels the platform has for communication. These things will determine how easy it is for you to get help when you need it.
Best Trading Platforms for Beginners in Australia
When you are a beginner, you might get overwhelmed with the choices you have to make before you begin trading. One of these choices is the trading platform to use. There are many types of trading platforms, and they are aimed at different audiences.
Below are the trading platforms that are aimed at beginners and are suitable for the Australian market.
ThinkMarkets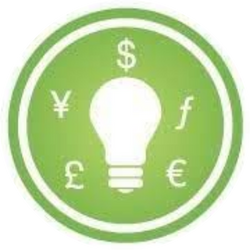 ThinkMarkets was founded in 2010 and has its headquarters in London. The trading platform is part of Think Capital Limited, which is a company registered in Bermuda. The platform has traders from over 180 countries, and number more than half a million.
The good things about ThinkMarkets include
● The security it provides. It is regulated by ASIC (Australian Securities & Investments Commission), so, you know that the trading platform can be held accountable.
● Its demo account comes with $25,000 or £25000 for you to practice. This is a good feature for beginners who would want to get a feel of the market before they begin trading with real money.
● Its numerous trading products. ThinkMarkets has more than 3500 products to trade on, so there is a chance that you will find something you are interested in getting into.
● Opening an account is easy and quick. Its interface is user-friendly and it is hard to get overwhelmed.
The drawback to using ThinkMarkets includes:
● Not offering binary options. If you want a trading platform with binary options ThinkMarkets isn't for you.
IC Markets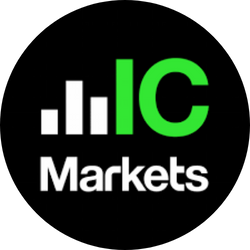 There can't be a list of the best trading platforms to use in Australia without mentioning IC Markets. Scalable trading options are available on the trading platform, so parameters can be modified as needed.
More than 3000 trading options are available at IC Markets, and CFDs can be used to trade cryptocurrencies. Note that the underlying assets cannot be traded.
There are three platforms under IC Markets, MetaTrader 4, MetaTrader 5, and cTrader. These platforms come with mobile apps making trading possible from a mobile phone.
There are many pros of using IC Markets:
● It is a safe trading platform and has maintained its tier-1 and 2 regulatory status. If you choose IC Markets, your portfolio will be safe.
● A great trading platform for beginners can be made even better with the addition of third-party tools.
● For traders who want to run algorithmic trading, IC Markets is a great choice.
● Its average spread is low and it has competitively low fees.
There are, however, some drawbacks to using IC Markets:
● It doesn't use a propriety trading app.
● As a beginner, you will need more educational resources from other places if you choose IC Markets. Its educational resources can be better.
eToro

The trading platform eToro, was founded in 2007 and has two tier-1 jurisdictions and one tier-2 jurisdiction. It is regulated by the FCA and ASIC.
It is a trading platform that offers trading with a unique twist: they offer copy trading services, and there are benefits to sharing your successful trading strategy with others on the platform.
Like the other trading platforms on this list, eToro also provides more than 3000 trading products including CFDs and forex.
It offers to trade in cryptocurrency and has a mobile trading app if that is the route you would want to take.
Many reasons exist why you should consider using eToro as a beginner in Australia.
● The trading platform has been certified to be safe by two top-tier regulatory bodies. Its regulation by ASIC is of particular advantage to residents of Australia.
● It has a mobile and desktop app so you can trade on your device of choice.
● It's a great place for beginners to copy trade and see what experts are doing.
● Its interface has been hailed for being user-friendly
● It offers indemnity insurance up to a million Euros in Australia, the United Kingdom, and the European Union.
However, a few things might discourage you from using the platform like
● The slightly higher-than-most cost of trading in forex and CFDs, despite introducing zero-dollar commissions.
● Automated trading isn't supported in eToro.
● There is a stop-loss, take-profit mandate that might hinder certain trading strategies.
● If you need research material, eToro might not give you much.
Tastyworks

Tastyworks is a highly-rated trading platform that tries to meet the needs of most types of traders. It even provides tools for more advanced and niche traders.
Since it tries to meet a wide variety of trading needs, there is a lot to see on the interface. It might seem like a lot for beginners, but Tastyworks is also hailed for having great educational resources.
Tastyworks is a subsidiary of Tastytrade and was founded in 2017, making it younger than most of the top trading platforms. However, the platform's age shouldn't fool you because it is the fastest-growing trading platform.
A glance shows Tastyworks' strengths:
● There are many educational resources for newcomers. There is an eight-hour live program every week that provides traders with financial information.
● You can customize your trading experience to your specific needs. Tastyworks excels at appealing to most trader categories.
● The trading tools are robust with proper analysis baked into the platform. You won't need a separate platform for analysis if you choose Tastyworks.
Listed below are a few things you will need to know before you choose Tastyworks:
● It lacks some quality-of-life features like market news and screeners.
● Its investment selection is limited and the amenities attached to your account aren't up to what some other platforms provide.
● While there are many new resources for newcomers, there is also an overwhelming number of options these beginners have to navigate through.
What to Do After Choosing a Trading Platform
When you consider all your options and lay them beside your trading goals, a picture of the trading platform that is best for you will begin to form.
After you have chosen the trading platform that meets your needs, what should you do next?
There are some things you will have to face and they include
● The first thing to do is open an account on the trading platform and go through the verification process.
● Make sure your trading goals are realistic and consider the risks.
● Research thoroughly. Know the present market as best as you can, considering all the available options. Educate and re-educate yourself. Remember that your trading leans on knowledge so the more you know, the safer your portfolio is.
● Start trading with a demo account to get a feel for the market and the trading platform.
Final Thoughts
The world is a global village, and access to resources in other countries has never been easier to obtain. However, when it comes to choosing a trading platform, you have to be sure that it is best for the country you reside in.
For people residing in Australia, platforms like Tastyworks, eToro, ThinkMarkets, and IC Markets have a proven track record of being safe. They have their strengths and weaknesses, and you should consider them when choosing.
If the choice still feels overwhelming or confusing, give it time and conduct more research.
Remember, your trading goals should be realistic and are the first thing you consider when choosing a trading platform.
Risk Disclaimer
StockHax strives to provide unbiased and reliable information on cryptocurrency, finance, trading, and stocks. However, we cannot provide financial advice and urge users to do their own research and due diligence.
Read More