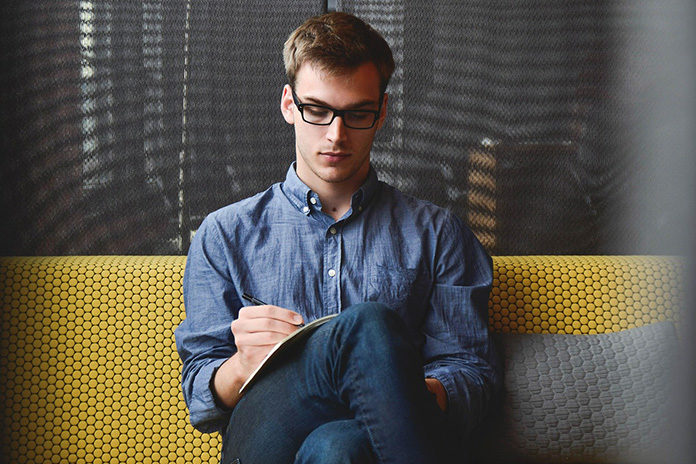 Intro
When you're looking for a reputable online broker to start (or progress) your investment portfolio, E-Trade and Sharebuilder (now known as Capital One Investing) are two of the names that most commonly come up. Here, we take a look at their features and fees to see how they compare.
Features, Fees, & Ratings Comparison Table
| | Sharebuilder | E-Trade |
| --- | --- | --- |
| Customer Service | Phone support during office hours, live chat and email support; benefit of Capital One branches | 24/7 support through email and chat; 30 local branches |
| User-Friendliness | Basic trading platform (desktop and mobile) | High-quality trading platform, but requires higher account minimum to access ($250,000) |
| Flexibility | $2,000 minimum balance for margin accounts, no account maintenance/inactivity fees | $500 minimum balance for brokerage |
| Fees | $6.95 per trade ($0.75 per options contract) | Three-tiered system, ranging from $6.99 to $9.99 depending on frequency of use; $0.75 fee per options trade |
| Features | Automated investment plans; What If I Had Invested research tool; PortfolioBuilder tool | Extensive research data; E-Trade Pro platform for high-traffic traders; commission-free ETFs |
Features & Primary Uses
E-Trade and Sharebuilder both work by allowing customers to invest in low-cost, affordable investments with the help of their online trading platforms and customer service, as well as research and education tools.
E-Trade provides a couple of different options for traders to manipulate their trading portfolios: their web-based interface, which is bare-bones but effective, and their advanced trading platform E-Trade PRO.
E-Trade PRO is a fantastic solution for most traders regardless of experience, with an arsenal of advanced features including custom charting, strategy scanners, and options screeners, among others. All things considered, it's probably one of the best platforms out there for online traders.
There's one big problem with E-Trade PRO, however, which is its basic requirements for access. In order to qualify to even access E-Trade PRO, you have to have a balance of $250,000 or more and/or make 30 trades every quarter. This is a pretty steep bar to clear, especially for beginning traders, meaning that they won't want to invest overmuch in a platform they cannot access.
That said, E-Trade's standard web interface and mobile app are appropriately robust for most basic traders, meaning that even new traders can still track their accounts, make trades, stream live market data and form watch lists for their favorite stocks.
Capital One / Sharebuilder, however, has no advanced trader platform, leaving traders to only use the website to make their trades and track their portfolio. Still, the trading tools they have are attractive, though not incredibly robust. You can still get performance analysis, basic charting, portfolio tracking and more, but it won't match the features of a big-time trading platform.
Research is the name of the game with most reputable, high-quality traders, and Capital One / Sharebuilder and E-Trade alike offer their customers something to inform their trades. E-Trade's third-party research providers include Thomson Reuters, Market Edge, Morningstar and S&P Capital IQ, some of the biggest names in the game. Capital One Investing has a lot of those same third-party providers to offer their customers, making them about even in terms of research.
Education tools are another vital element to consider when choosing a trading platform. E-Trade provides a virtual learning center to educate new traders on the best ways to up their trading game with videos, webinars and more. Sharebuilder, meanwhile, provides a Knowledge Center to give clients access to classes, webinars and more to help them learn more about the way they are meant to invest.
When it comes down to features, E-Trade wins out just barely over Sharebuilder, mostly due to the presence of an advanced trading platform for their traders. Sharebuilder's barrier to entry for all of their features is lower, but that doesn't matter when they don't even have a platform to offer. Their education tools are slightly better thanks to their Knowledge Center, but their research is pretty even, making E-Trade's advantages mean that much more.
Investment Options
Sharebuilder and E-Trade alike offer a good number of stocks, options, ETF and mutual funds, among other asset classes you can include in your investment portfolio. E-Trade has over 82 ETFs with no commission fee, a feature Sharebuilder lacks. However, Sharebuilder has more than 7,000 stocks and ETFs, an impressive number to consider for most traders.
When it comes to mutual funds, Sharebuilder provides a paltry less than 1,300 mutual funds, though all of them are no-load. E-Trade, meanwhile, has a much larger pool of funds at over 8,000, with 1,300 having no load and no transaction fee.
One of the major appeals and features of Sharebuilder lies in their automatic investment plans. Their main goal is to create automated solutions for casual investors, cultivating a profile that is low-cost and low-effort. All you have to do is set up a portfolio of stocks, ETFs and mutual funds, and let the automated investors work. As a result, you get rock-bottom fees (think $3.95 per trade) to commit to such regular, strategy-free trades.
With the novelty of their automatic investment plans, Sharebuilder wins this particular category, especially as it appeals to the newer investor. Those looking for more preferable mutual fund options might want to go with E-Trade.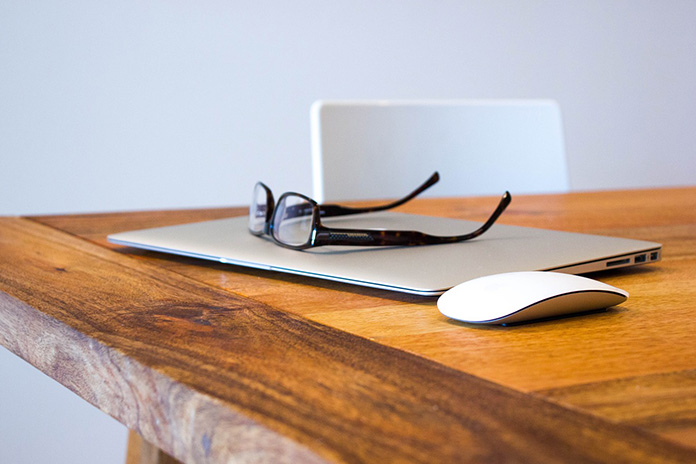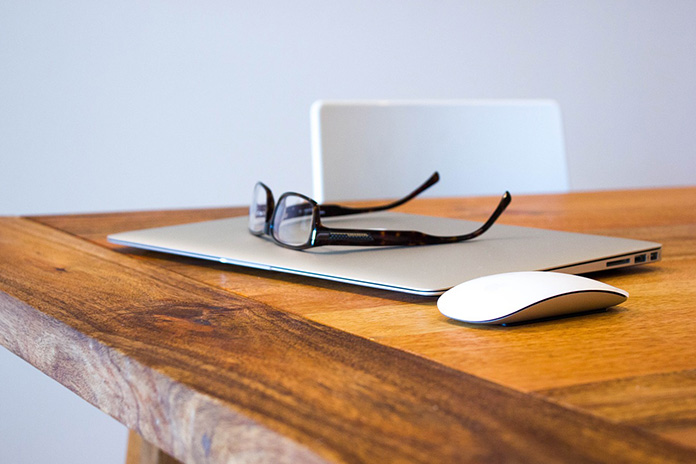 Fees
The normal stock and ETF commissions for Capital One Investing / Sharebuilder and E-Trade are quite different. Sharebuilder's normal stock/ETF commissions are $6.95 (plus $0.75 per contract for options trading), while E-Trade's default commission is $9.99 (also $0.75 for options). Keep in mind, however, that Sharebuilder's automatic investment plans bring some stock/ETF commissions down all the way to $3.95 per trade.
Granted, E-Trade has a tiered fee structure in which, the more you trade, the lower your rates get. However, their highest tier only gets customers to $6.99, which is still not lower than Sharebuilder's default rate. To that end, if you want the lowest commissions possible on stocks and ETFs, it would pay for you to go with Sharebuilder.
Mutual fund prices for Sharebuilder / Capital One Investing are fairly reasonable, charging $49.95 on mutual fund exchanges and redemptions, as well as a low $19.95 fee for buying/selling mutual funds. E-Trade charges $19.95 for trading mutual funds, which is virtually identical for Sharebuilder.
Account inactivity and maintenance fees are largely nonexistent for both companies, as E-Trade and Sharebuilder have no monthly fees for maintaining their accounts. However, Sharebuilder requires no opening balance while E-Trade requires a $500 initial deposit, so be sure you have the money before starting an account with them.
In this category, Sharebuilder wins hands down. Their fees at the start are way lower than E-Trade's, who only come close once customers meet high trading requirements. What's more, the automatic trading plans bring them down to an industry low, making them even more enticing to those looking to save as much as possible on their commissions.
Asset Allocation
It's important to have a diversified portfolio to get the most out of your investments, and Sharebuilder / Capital One and E-Trade both have solutions for customers. Sharebuilder gives customers the opportunity to use their PortfolioBuilder, which costs $18.95 for the privilege. With it, traders are allowed to use Sharebuilder's asset allocation tools to build a customer ETF portfolio that's properly diversified.
On the other hand, E-Trade offers asset allocation tools like My Virtual Advisor, which offers recommended asset allocations based around your investment goals and risk level, as well as the level of assistance you want your portfolio to have.
While both companies have admirable tools to help traders secure low-risk portfolios, Sharebuilder's work is just that much more impressive, though they have to pay out to use PortfolioBuilder.
Which Should You Pick? Who Is Each Good For?
Sharebuilder provides a particularly advantageous set of features for traders who want to just set it and forget it — their automatic investing plans make it easy for traders to just buy-and-hold their shares, or dedicate themselves to a number of shares and let it do its thing on its own. Asset allocation tools like PortfolioBuilder also help traders of all stripes secure a good portfolio they can just let run automatically, enjoying rock-bottom trade commissions along the way.
E-Trade, meanwhile, is better for long-term, infrequent investors, due to their competitive commission rates and so on. Ironically enough, their tiered fee structure also makes them ideal for active traders, as does their advanced platform E-Trade PRO. If you want to take advantage of the best E-Trade has to offer, you have to commit yourself to trading often and having a high balance.
In the end, however, Sharebuilder's sheer savings and novelty with their personalized, automatic investing plans win out in the end; with the same research and education tools as E-Trade, but the opportunity to save up to $7 on trades compared to the other guy, it's hard to turn down Sharebuilder.
That said, both companies still have quite a bit to offer, and their differences are more minimal than you might think. Research both of these companies, determine what your goals and needs are as a trader, and pick the company that's right for you.

Images by:
StartupStockPhotos, Unsplash

Risk Disclaimer
StockHax strives to provide unbiased and reliable information on cryptocurrency, finance, trading, and stocks. However, we cannot provide financial advice and urge users to do their own research and due diligence.
Read More