This website and its content are not intended to provide professional or financial advice. The views expressed here are based solely on the writer's opinion, research, and personal experience, and should not be taken as factual information. The author is not a financial advisor and lacks relevant certifications in that regard. We highly recommend consulting a qualified financial advisor before making any investment decisions, as the information presented on this site is general in nature and may not be tailored to individual needs or circumstances
Features, Fees, and Ratings Comparison Table
| Features | E-Trade | TD Ameritrade |
| --- | --- | --- |
| 💰 Account Minimum | $0 | $0 |
| 💸 Commission Fees | $0 for stocks, ETFs, options; $0.65 per contract | $0 for stocks, ETFs, options; $0.65 per contract |
| 💼 Investment Options | Stocks, Bonds, ETFs, Mutual Funds, Options, Futures, CDs | Stocks, Bonds, ETFs, Mutual Funds, Options, Futures, CDs |
| 🤖 Robo-Advisor | E-Trade Core Portfolios | TD Ameritrade Essential Portfolios |
| 📊 Research and Analysis | Extensive research and analysis tools, including MarketCaster, live streaming of CNBC, and research from Morningstar, S&P, and others | Comprehensive research and analysis tools, including Market Edge, Social Signals, and research from Morningstar, CFRA, and others |
| 📱 Mobile App | Highly rated mobile app with advanced trading tools and features, including voice recognition and Face ID | Highly rated mobile app with advanced trading tools and features, including mobile check deposit and Face ID |
| 🏦 Retirement Accounts | Traditional, Roth, Rollover, and SEP IRAs, as well as Solo 401(k) plans | Traditional, Roth, Rollover, and SEP IRAs, as well as Solo 401(k) plans |
| 🎓 IRA Accounts | Traditional, Roth, Rollover, and SEP IRAs, as well as Solo 401(k) plans | Traditional, Roth, Rollover, and SEP IRAs, as well as Solo 401(k) plans |
| 📈 Trading Platform | E-Trade Pro, a desktop-based trading platform with advanced features and customizable charts and tools | thinkorswim, a desktop-based trading platform with advanced features and customizable charts and tools |
| 📞 Customer Service | 24/7 customer service via phone, email, and live chat | 24/7 customer service via phone, email, and live chat |
| 📚 Educational Resources | Extensive educational resources, including webinars, articles, and videos | Extensive educational resources, including webinars, articles, and videos |
| 🌕 Fractional Shares | Yes | Yes |
| 🌱 Socially Responsible | Yes | Yes |
| 🌎 International Investing | Yes, including ADRs and foreign ordinary shares | Yes, including ADRs and foreign ordinary shares |
| 💳 Cash Management | E-Trade Bank offers high-yield savings accounts and checking accounts with ATM fee refunds | TD Ameritrade offers cash management services, including a debit card and mobile check deposit |
| 🔍 Margin Trading | Yes | Yes |
| ⚙️ Options Trading | Yes, with advanced options tools and features | Yes, with advanced options tools and features |
| ₿ Cryptocurrency Trading | Yes, through E-Trade Crypto | Yes, through TD Ameritrade Crypto |
| 🛡️ Account Security | FDIC-insured deposits up to $250,000 and account protection through SIPC | FDIC-insured deposits up to $250,000 and account protection through SIPC |
| 💹 Leverage | Up to 4:1 for day trading and 2:1 for overnight trading | Up to 4:1 for day trading and 2:1 for overnight trading |
| ⚖ Regulation | E-Trade is regulated by FINRA, SEC, and SIPC. It is also a member of the NYSE | TD Ameritrade is regulated by FINRA, SEC, and SIPC. It is also a member of the NYSE |
Highlights
| | E*Trade | TD Ameritrade |
| --- | --- | --- |
| Publicly Traded (Listed) | No | No |
| Suitable for New Traders | Yes | Yes |
| Demo Account | No | Yes |
| Educational Materials | Yes | Yes |
| Mobile App | Yes | Yes |
E-Trade vs. TD Ameritrade: A Comprehensive Broker Comparison
Welcome to our comprehensive comparison of E-Trade and TD Ameritrade, two leading brokerage platforms in the world of investing. In this comparison, we will provide you with a detailed overview of each broker, their pros and cons, and a conclusion to help you decide which platform is the best fit for your investment needs.
E-Trade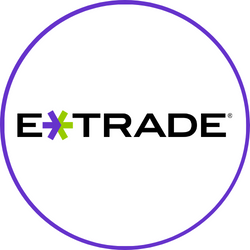 E-Trade is a well-established online brokerage platform that offers a wide range of investment products, including stocks, ETFs, options, futures, and mutual funds. Founded in 1982, E-Trade has a long history of providing user-friendly trading tools and educational resources to help investors navigate the world of investing.
Pros
Diverse investment options
User-friendly platform
Comprehensive research and educational resources
No commissions on stock and ETF trades
Cons
Higher fees for some services
No fractional shares
E-Trade is an excellent choice for investors seeking a user-friendly platform with a wide range of investment options and comprehensive research tools. However, investors seeking low fees for options trading or those interested in fractional share trading may find better options elsewhere. E-Trade's extensive educational resources and commission-free trading on stocks and ETFs make it a suitable choice for both beginner and experienced traders looking for a well-rounded platform.
---
TD Ameritrade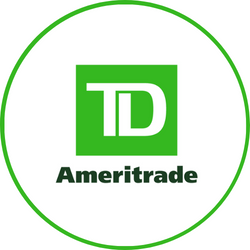 TD Ameritrade is a leading online brokerage platform that offers a range of investment products and services, including stocks, ETFs, options, futures, and mutual funds. Founded in 1975, TD Ameritrade has built a reputation for its advanced trading tools, competitive pricing, and exceptional customer service.
Pros
Diverse investment options
Advanced trading tools
Competitive pricing
Exceptional customer service
Cons
Complex platform
Inactivity fees
TD Ameritrade is a great choice for investors who require advanced trading tools and a wide range of investment options, including commission-free trading on stocks, ETFs, and options. However, its complex platform and inactivity fees may not be ideal for beginners or infrequent traders. Its competitive pricing and exceptional customer service make it a strong option for experienced traders and those with diverse investment interests.
---
Features and Primary Uses
At this point, it's probably clear to you which broker is stronger in which areas. However, let's go into the details of their features so you can get some more help in deciding which one you want to go for.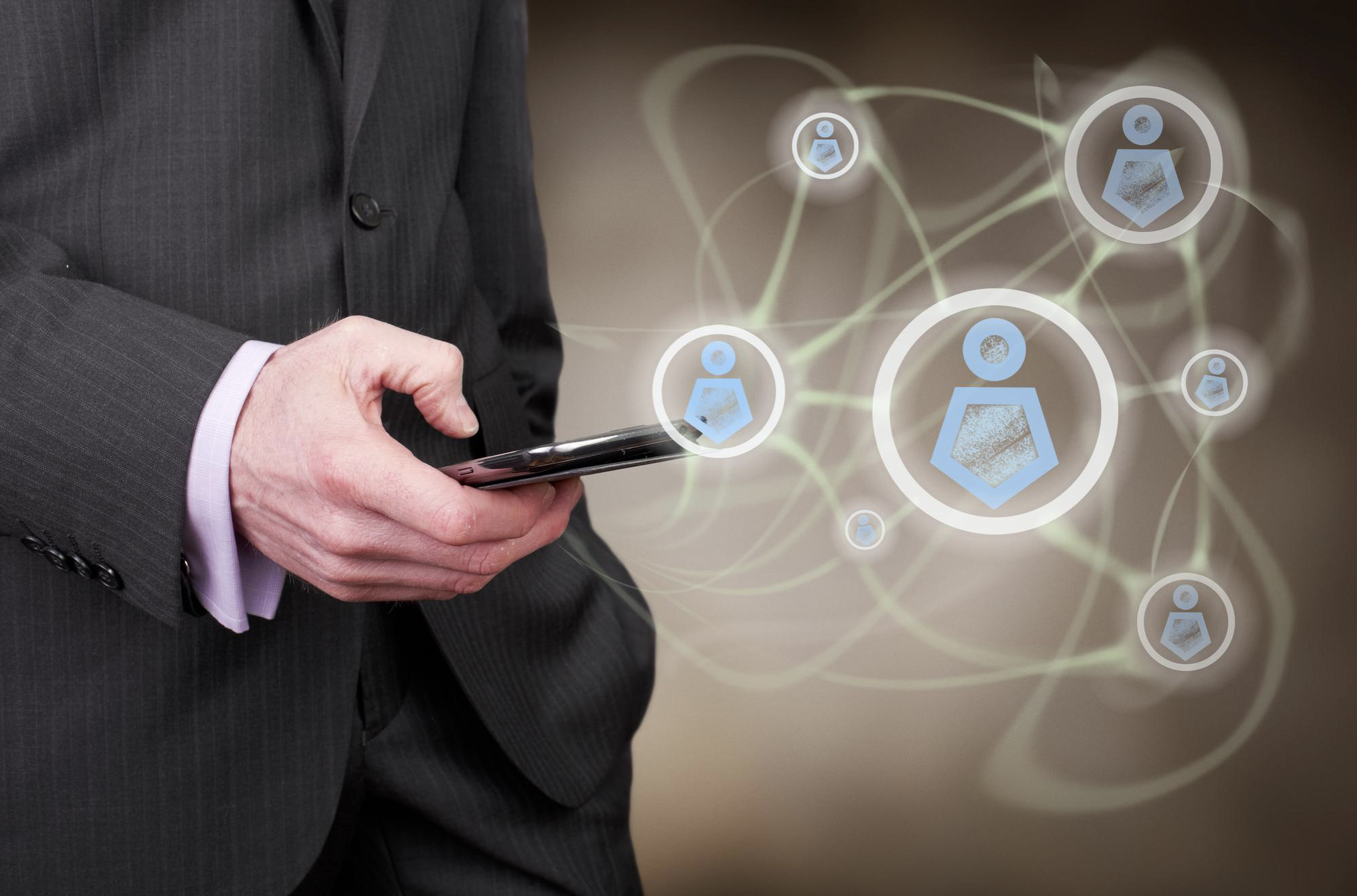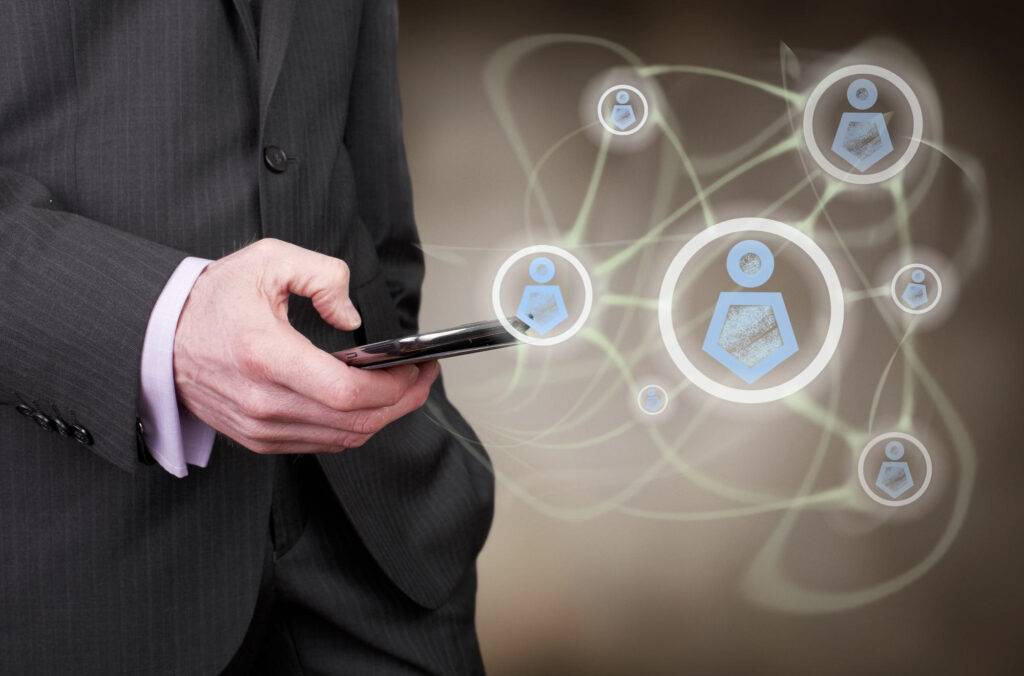 Trading Fees
The first thing to know here is that the difference their trading fees are not huge. Yes, one's a bit more affordable than the other but it can't really be a decisive factor for you if you are not extremely tight on budget. E*Trade on the whole has more reasonable fees, such as the $0.65 per options contract for up to 29 trades in a quarter. As soon as you hit 30+ trades in a quarter, your fee goes down to $0.50 per options contract.
The base options trading fee on TD Ameritrade is the same i.e. $0.65 but it never goes down. For futures contracts, you'd pay $1.50 on every contract with E*Trade whereas $2.25 per contract with TD Ameritrade. Last but not least, TD AmeriTrade's margin rates are also higher than E*Trade's.
Investment Options
It's quite close between the two when you look at the number or types of instruments they offer you for trading. They both offers you tradable instruments in 8 different categories. Whether you are looking to trade ETFs, CDs, stocks, futures, options, bonds, and what not, you will find them on both broker's platforms. Which broker you pick might come down to the fees you pay on trading these assets.
Investment Plans
It's yet another area where both these brokers are pretty neck and neck with each other. However, if you have to be picky, you can pick TD Ameritrade for offering you a tad bit more options in each category. For example, it has 6 accounts in the Standard category and 7 in the Retirement accounts category, whereas E*Trade has 3 and 6 in the same categories respectively.
Now, E*Trade does offer 5 different retirement, profit-sharing, and investment-only accounts to small businesses, TD Ameritrade takes things up a notch with offering the same and some more. Its specialty category definitely stands out by offering Limited Liability, Partnership, Trust, etc. account options.
Education
There is plenty of educational material available from both brokers. Unlike many others out there, they don't force you to sign up with them before you can access their educational material. The good news is they both have their training and educational material in multiple formats i.e. you can either read informative articles or watch explainer videos to learn basic as well as difficult trading concepts.
Customer Support
Let's start by talking about their FAQs. They both have plenty of these FAQs on the website. However, there are definitely other customer support elements that set them apart. E*Trade offers you with 24-hour support from Monday to Friday only.
On the other hand, TD Ameritrade has its lines open for you to call 24/7. How TD Ameritrade stands apart is by offering you separate phone numbers for support in Spanish and Chinese. It has a separate phone number for other international customers.
Trading Platform
They both offer some great trading platforms, and the fact that they are available on your desktop computers, tablets, and smartphones makes things even better. You can trade from the comfort of your home or while traveling.
Their mobile platforms can be downloaded on Android phones and iPhones. Better yet, both brokers' platforms are compatible with Apple Watch. Both brokers are doing a great job of offering web platforms that don't need any downloading. You can use them any time you want using all major browsers.
Which One Should You Pick?
Which one you pick comes down to your preferences. Yes, it might sound like a cliché but that's the truth. TD Ameritrade may sound a bit more expensive, but it has better customer support, more investment plans suited to different types of individuals and entities, and shorter transfer processing times. E*Trade, on the other hand, offers a variety of retirement and standard brokerage accounts along with the account option for minors for much lower fees. Don't forget that its margin rates are also lower than TD Ameritrade's.
If a verdict has to be given at any cost, then small businesses will find more options at TD AmeriTrade and first time investors will find E*Trade more fitting according to their budgets.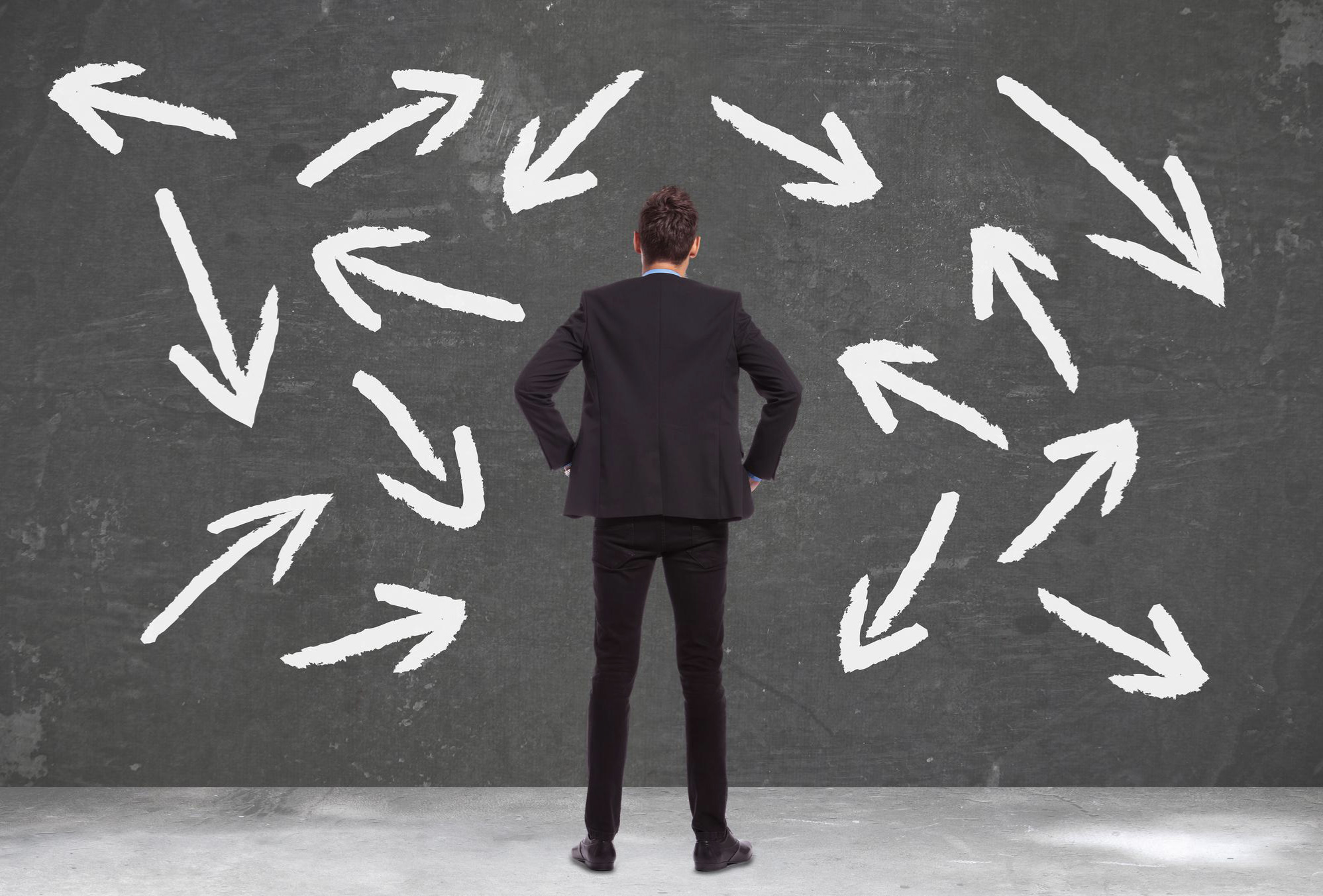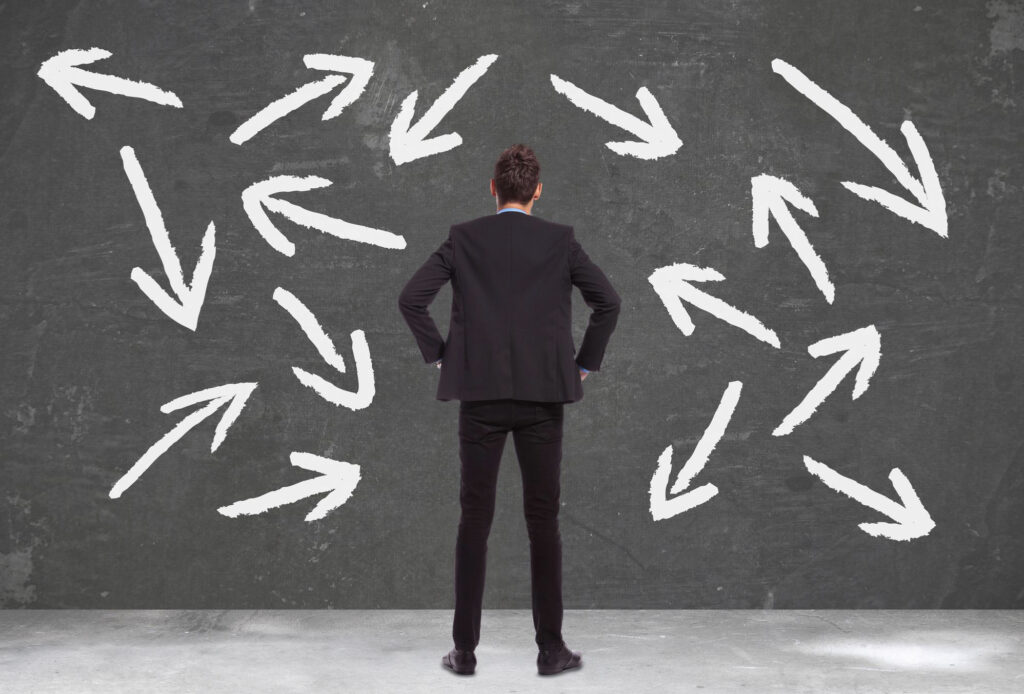 Conclusion
When deciding between E-Trade and TD Ameritrade,
consider your specific investment goals, experience level, and trading preferences. E-Trade is an excellent choice for those seeking a user-friendly platform with a wide range of investment options and comprehensive educational resources. On the other hand, TD Ameritrade offers a more advanced trading platform with competitive pricing, exceptional customer service, and a wider range of investment options.
Investors seeking low fees and a simpler platform may find E-Trade to be a better fit, while those who require advanced trading tools and a more customizable platform may prefer TD Ameritrade. However, both brokers offer commission-free trading on stocks, ETFs, and options, and provide comprehensive research tools and educational resources.
In conclusion, both E-Trade and TD Ameritrade are well-established brokerage platforms that cater to different types of investors. Consider your specific needs and investment goals when choosing a platform, and take advantage of the resources and tools provided by each broker to make informed investment decisions.
Risk Disclaimer
StockHax strives to provide unbiased and reliable information on cryptocurrency, finance, trading, and stocks. However, we cannot provide financial advice and urge users to do their own research and due diligence.
Read More