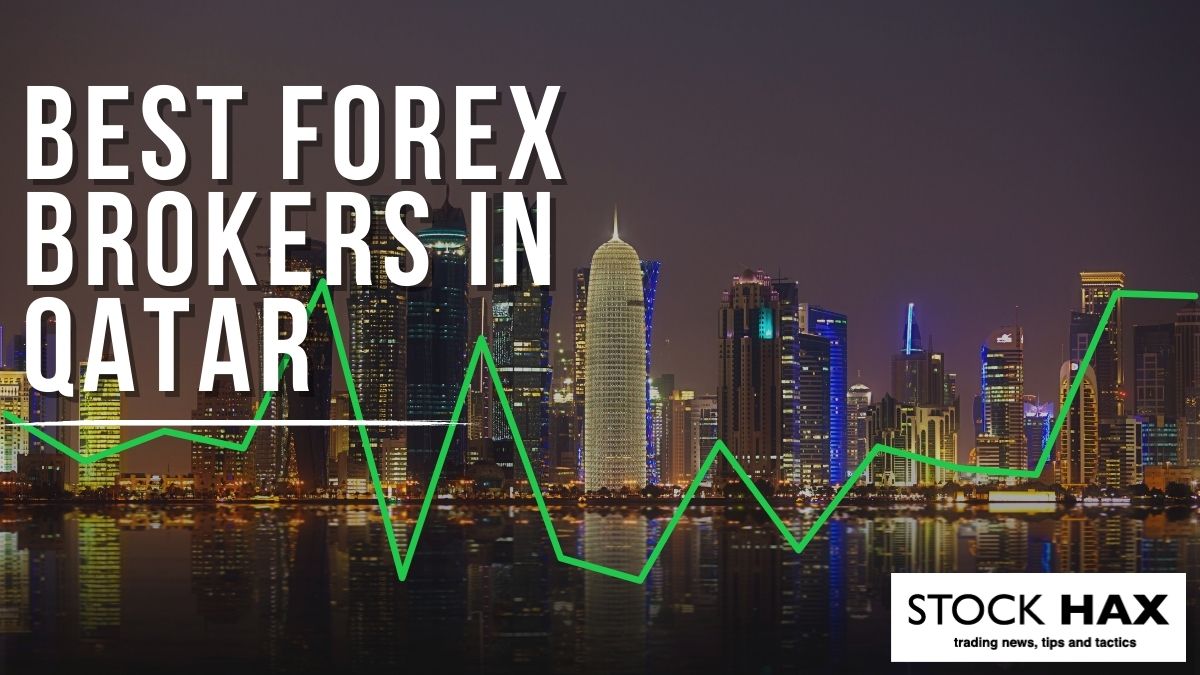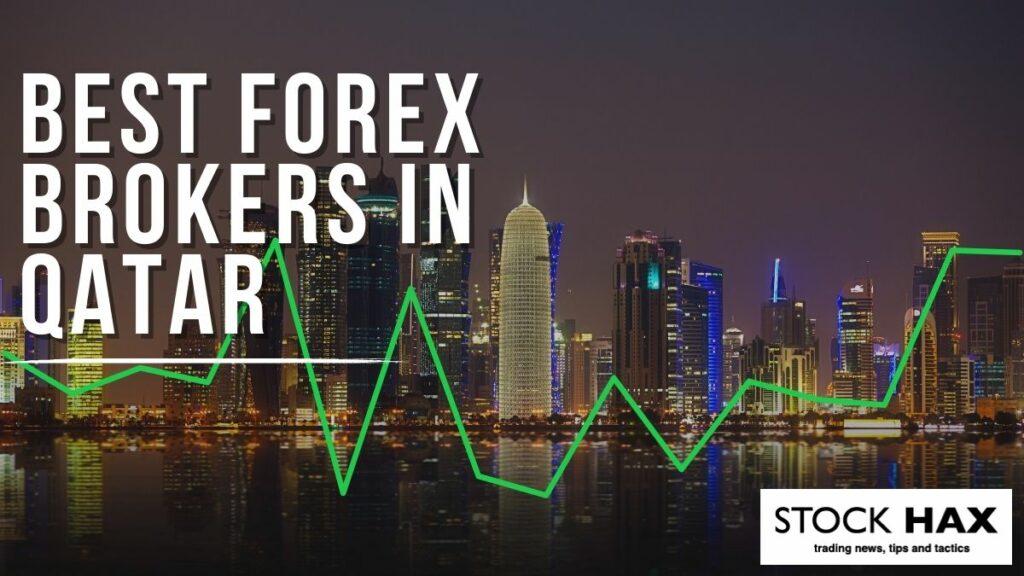 An online forex broker is a service provider in the financial market. They allow individuals to sell and buy foreign currencies through their online platform or website. These brokers serve as an intermediary between the forex market and traders, offering traders access to a large range of currency pairs. Most forex brokers offer other services such as fundamental news, tools, and resources that can help them make better trading decisions.
Online brokers make forex trading way easier and more convenient for any interested individual, providing access to live data and educational resources. Leverage trading is one of the biggest advantages of using an online trading broker because you can trade with a margin greater than what you can originally afford, and this significantly affects your profits or losses.
There are lots of brokers out there, and some are only available in specific countries. When choosing a broker, it is important to verify and factor in your trading objectives. This way, you can choose a broker that will better suit your trading strategy rather than picking a broker based on opinions. For instance, scalpers are better off with online brokers that offer zero-spread services.
Choosing the right broker can have an impact on your profitability, and brokerage services vary based on many factors, including region, financial instruments, asset class, fees/ commissions, etc. In this article, we will guide you through the best forex brokers in Qatar.
Criteria for Selecting the Best Online Forex Broker
Before we go into the best forex broker in Qatar, let's look at our selection criteria. These are the most important factors to consider before choosing a forex broker.
Regulatory Compliance
When choosing a forex broker, it is vital to choose one that is controlled by known regulatory bodies. Examples of these authorities include the Australian Securities and Investment Commission (ASIC), the Commodity Futures Trading Commission (CFTC), the Financial Conduct Authority, etc. These bodies make sure that your preferred broker conforms to standards of financial conduct.
Asset selection
The varying currency pair selection offered by different currency brokers is a very important factor to consider. Some brokers offer a few currency pairs, while others offer a large variety. Choosing a broker that has the pairs you are interested in trading will make trading more convenient.
Spread and fees
Spread can sometimes be the difference between winning and losing a trade, and it may take some level of experience to factor in spread into every trade. Spreads sometimes change due to market conditions and sections. Choosing a broker with a tight spread will allow you to make more accurate trades, especially if you use limit orders often. Fees are another factor to consider. The lower the fees, the better.
Customer Support
Traders may sometimes need help when they run into issues or have vital questions. Most forex brokers claim to have good customer support, but that is not always the case. Choosing a responsive and helpful broker with round-the-clock support will improve your trading experience.
Educational and research materials
To assist traders in making knowledgeable trading decisions, it is important to pick a forex broker that offers instructional materials and research tools. This includes having access to trade manuals, webinars, and other educational resources. These tools can come in very handy for traders that use fundamental analysis.
Deposit and withdrawal options
Deposits and withdrawal options are one of the most overlooked factors, which could make trading very inconvenient. When choosing a broker, it is important to check their deposit and withdrawal options and see if they are ideal for you. The waiting period for deposits and withdrawals is another factor to consider; most people won't want to wait a week after a withdrawal to get their money.
In some other cases, there is a minimum and maximum figure when it comes to withdrawals and deposits. This factor can be very inconvenient for certain traders, so it is important to conduct all necessary research about your preferred online forex broker's withdrawal and deposit policies.
Trading platform
Selecting a broker with a user-friendly, dependable trading platform that provides advanced tools and features is crucial for an optimal trading experience. Traders should be able to swiftly execute trades and access real-time market data and analysis using the platform.
Most of the time, you will not get all the features you want in a broker. There will be tradeoffs and opportunity costs, e.g., You might want a broker offering a zero spread account and low fees, but you will only be able to get one.
Best Online Forex Brokers in Qatar
Below are the best online forex brokers to use in Qatar. This list is in no particular order.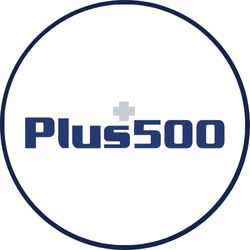 Plus500 is one of the best CFD trading platforms with forex, crypto, indices, and stock offerings. Founded in 2008, Plus500 is a commission-free broker that offers a very tight spread and an easy-to-navigate interface.
Plus500 has its HQ in Israel, and it's regulated by the FCA (Financial Conduct Authority). In addition to their free withdrawals and deposits, Plus500 has over 60 tradable currency pairs and a lot of indicators and tools to help traders with technical analysis. The minimum deposit on Plus500 is $100.
Pros
No commission fee
Very low spread
Easy to navigate platform and fast trade execution
Over 2,000 tradeable products across the global financial market.
Cons
High rates on leverage trading accounts
No support on the mobile platform
Little research materials when compared to competitors
$100 minimum deposit
---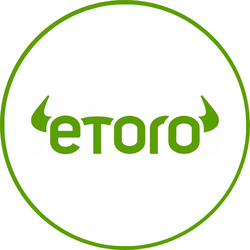 eToro is an outstanding forex broker for newbies. This broker gives traders the option to copy other traders, so you do not have to be a professional trader before you can make money from the forex market. eToro is regulated by the FSA, and this broker has Arabic as an option on their platform, making it ideal for Qatar.
Islamic accounts are available on eToro, with a minimum deposit of $1000. Traders also have the option to trade over 45 currency pairs in Qatar. Traders have the option to trade with a leverage of 400:1, which makes it easier to maximise profitability.
eToro has its decided platform which is intuitive, and they also have educational materials and news resources for traders looking to get informed. eToro is one of the best platforms for beginners and experts.
Pros
Proper regulation
Distinct trading platform
Lots of assets to trade
You an make money with an investor account
Cons
Spread is wider than some competition
Does not have support for MT4 or MT5
Minimum deposit is $1000 on an Islamic account
---
Pepperstone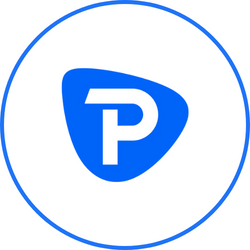 Pepperstone was founded in 2020, Qatar residents can open a Pepperstone account under SCB regulations. They also have an Arabic language selection available on their platform. Pepperstone offer Islamic account services for a small fee and over 60 currency pairs trading pairs in Qatar.
This online broker has one of the best customer support (email support, live chat, etc) when compared to other online brokers. They have one of the lowest spreads in the forex market, and they don't charge commission or withdrawal fees. On leverage trading, they offer as much as 500:1 on major pairs.
Pros
Very low spread
High leverage as much as 500:1
Over 60 tradeable pairs
Lots of deposit and withdrawal options
No commission
---
AvaTrade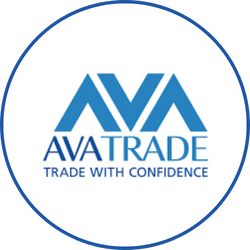 AvaTrade is an Irish broker, and it was founded in 2006. They are regulated under the BVI FSC for Qatar residents. Avatrade offers Islamic accounts with an administration fee. This broker has been around for over a decade, offering forex and CFD trading services. They are known for their low fees, amazing customer support, and low spreads.
AvaTrade offers many types of accounts to meet the needs of traders. Retail and professional accounts are the most commonly used because they offer a large pool of financial instruments (55 currency pairs). For Qatari traders, AvaTrade offers spreads of 0.9 pips and a leverage of 400:1 for margin trades.
Pros
Competitive spread and fees
Amazing customer support
Proper regulation
Different type of accounts
---
XM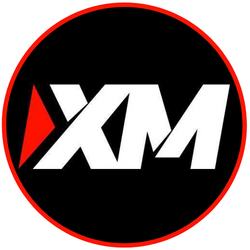 XM is a popular online broker that is regulated under the IFSC regulations. This forex broker provides support for the Arabic language. Islamic accounts are available on any type of XM account (Micro, Standard, and XM Zero accounts). They do not charge administrative fees, and they offer over 55 tradeable currency pairs and a maximum trading leverage of 888:1 on major pairs.
The minimum deposit on XM is 5 euros, which allows most people to trade on this platform. XM offers calculators, and research and educational materials to traders
Pros
Very high leverage
Very low minimum deposit
Very low spread
Good educational tools
Very low minimum deposit
Cons
No customer support during the weekend
---
Comparison of Top Online Forex Brokers in Qatar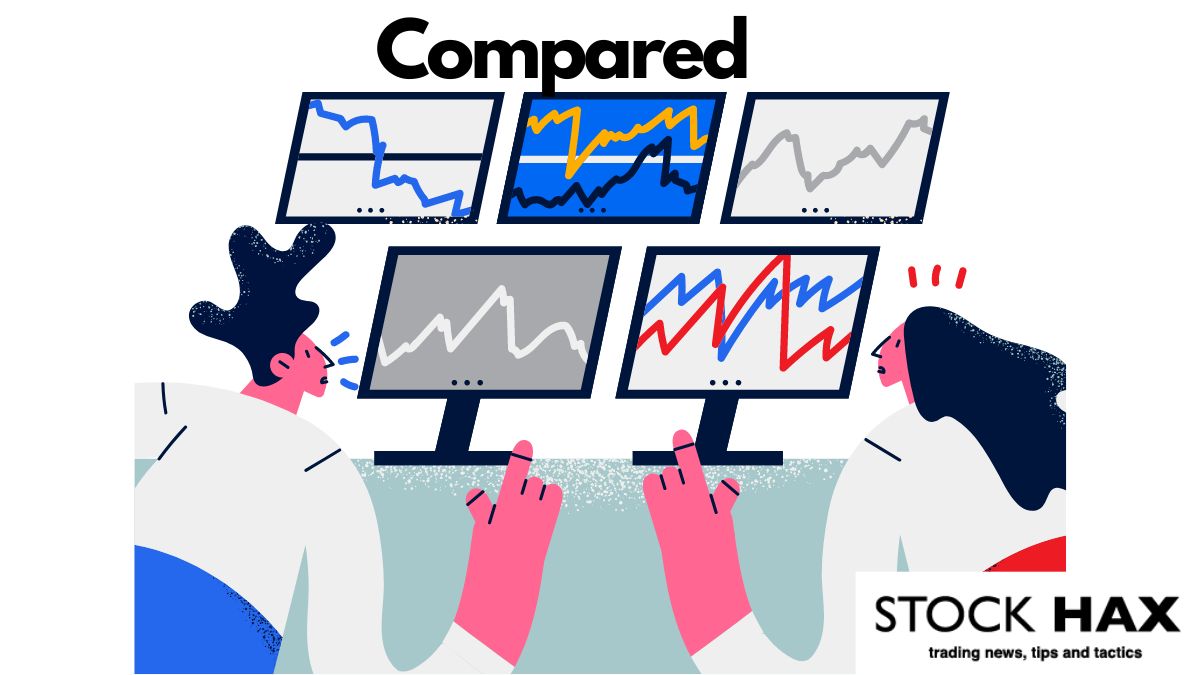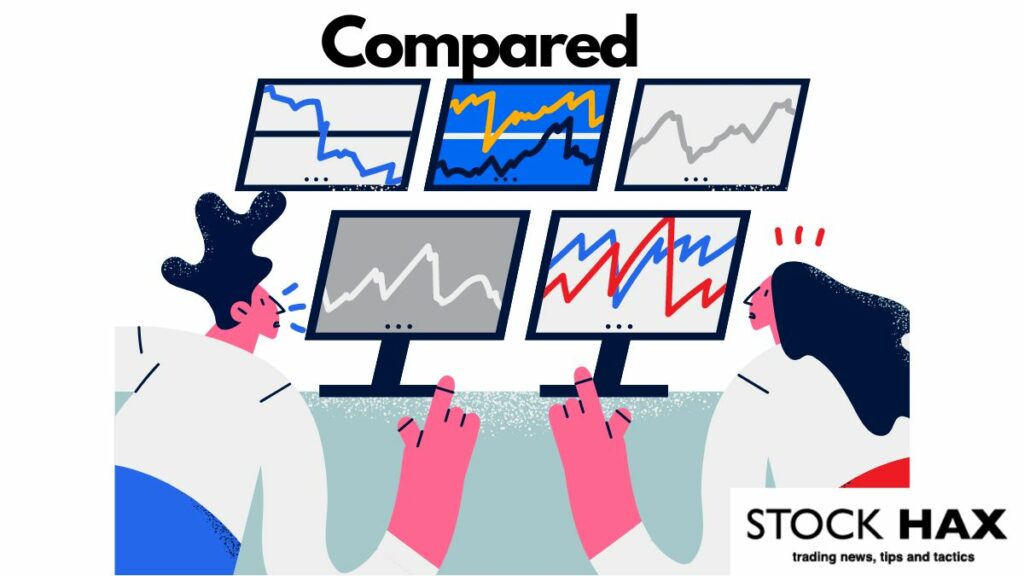 There are many brokers out there, and new ones come out year after year. It is very important to choose the best broker for your trading style and strategy. In the section above, we have picked our top 5 forex brokers in Qatar. This selection was based on the services they render in Qatar and not other parts of the world; brokers sometimes offer services based on region. Meaning you could have a lot of tradeable pairs in one region, and have a limited option in another region.
Regulatory compliance is very important because it protects traders from broker activities. Our picks were highly regulatory compliant and are very safe for traders. They all have a large selection of assets, although Pepperstone wins in this selection category offering over 60 tradeable forex pairs. Plus500 also offers over 60 pairs.
Spreads and fees were also factors in our pick. Pepperstone has the lowest spread amongst the out picks, offering an ultra-low spread. XM has a low spread too, but not as tight as Pepperstone. XM does not charge administrative fees for Qatar residents when compared to other brokers.
eToro has one of the best customer support in the industry; they are always available to assist with your problem. Other online brokers have good customer support, but eToro excels. XM has a very low minimum deposit when compared to most brokers, this is ideal for traders with small capital.
Pepperstone has one of the quickest withdrawals along with diverse payment options. Other brokers are not far behind; it is best that you conduct further research to determine which broker fits your needs.
eToro has the best trading platform on this list; they are popularly known for their easy-to-use interface. If the trading platform is your priority, you can't go wrong with eToro.
Conclusion
Choosing the right forex broker is essential for traders to optimize their trading experience and increase profitability. Regulatory compliance, asset selection, spreads and fees, customer support, educational and research materials, deposit and withdrawal options, and trading platforms are the most important factors to consider before choosing a forex broker.
In Qatar, there are several top forex brokers available to choose from, including Plus500, eToro, XM, IQ Option, and FXTM, which are all reputable, regulated, and offer various features that cater to different trading styles and preferences. Traders in Qatar should consider their trading objectives, preferred currency pairs, trading style, and level of experience when selecting a forex broker.
It is also essential to conduct research, read reviews, and compare brokers' features and fees before making a final decision. You should be aware of the risks associated with forex trading and follow risk management strategies to protect your capital. Most importantly, do not factor in external opinions when choosing a broker.
FAQs
Can I access customer support 24/7 with all forex brokers?
No, not all forex brokers offer 24/7 customer support. It is essential to verify a broker's responsiveness and helpfulness in customer support before choosing them.
What is a trading platform, and why is it important?
A trading platform is an online tool that allows traders to execute trades and access real-time market data and analysis. Selecting a broker with a user-friendly, dependable trading platform that provides advanced tools and features is crucial for an optimal trading experience.
What should I consider when choosing a forex broker in Qatar?
Some essential factors to consider include regulatory compliance, asset selection, spreads and fees, customer support, educational and research materials, deposit and withdrawal options, and the trading platform's user-friendliness and dependability.
Risk Disclaimer
StockHax strives to provide unbiased and reliable information on cryptocurrency, finance, trading, and stocks. However, we cannot provide financial advice and urge users to do their own research and due diligence.
Read More